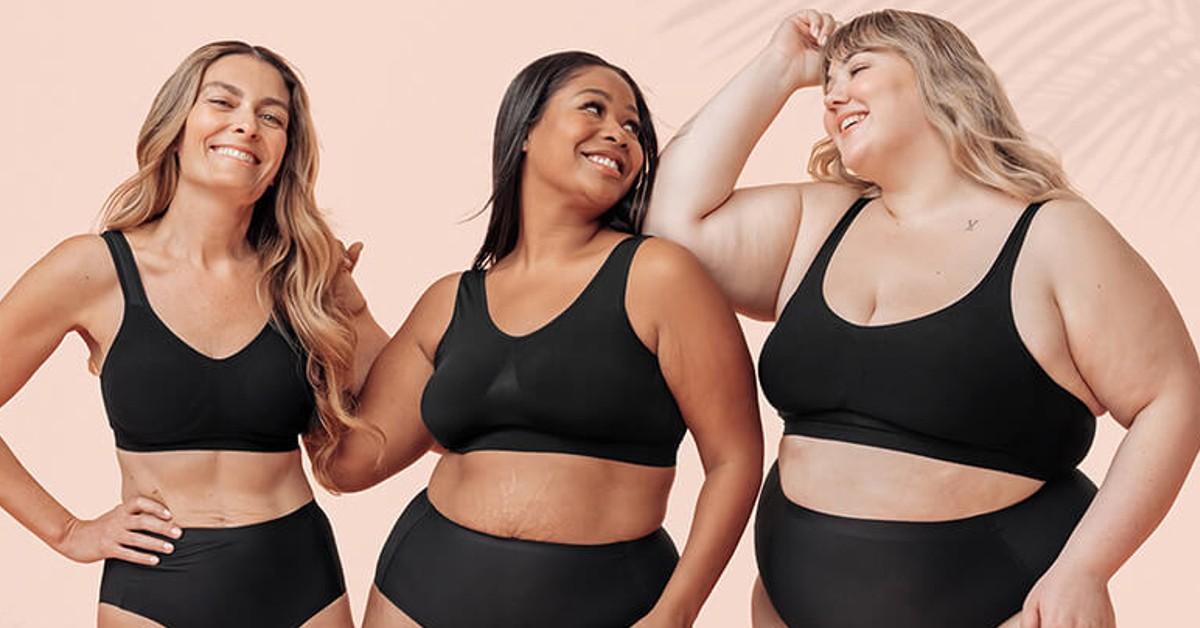 A Guide To Saving Money During National Shapewear Day — Shop Now
All products featured on Morning Honey are independently selected by our editors. However, when you buy something through our retail links, Morning Honey may earn an affiliate commission.
August 10 is National Shapewear Day, and it is the perfect opportunity to save on the popular undergarment.
Shapewear is typically used to help smooth out the silhouette, suck in the stomach and hide imperfections. The compression from the underwear, short or full body garment pushes the fat closer to the muscle, which accentuates the body's curves.
One of the most popular shapewear brands is SPANX. Celebrities such as Chrissy Teigen, Jenna Dewan and Karlie Kloss have all shared their love of their products over the years, and it's been a red carpet must for many A-listers.
SPANX was founded by Sara Blakely back in 2000 in Atlanta, Ga, when she came up with the idea by accident. While working as a fax machine salesperson, she was required to wear tights frequently, which led to her becoming frustrated with the seams. She later attended a party, but the CEO couldn't figure out what would be the best undergarment for a pair of white trousers. Ultimately, she cut the foot area off of her hosiery, and the idea for the billion-dollar company was born.
In 2012, Blakely was named the world's youngest self-made billionaire by Forbes and was one of Time magazine's 100 Most Influential People. The businesswoman has become an American success story and an inspiration for many.
Even though SPANX is a household name, it isn't the only company dominating the industry. The innovative line has a limited range of nude fabrics and their largest size is a 3X. Competitive company SKIMS has grown in popularity due to its wider selection of sizing, and they offer a variety of shades for every skin complexion.
Quality comfortable shapewear is also available on Amazon at a lower price point. Shapermint is one of the most purchased brands on Amazon, with thousands of positive reviews and products under $50.
Keep scrolling to shop for affordable shapewear!
Article continues below advertisement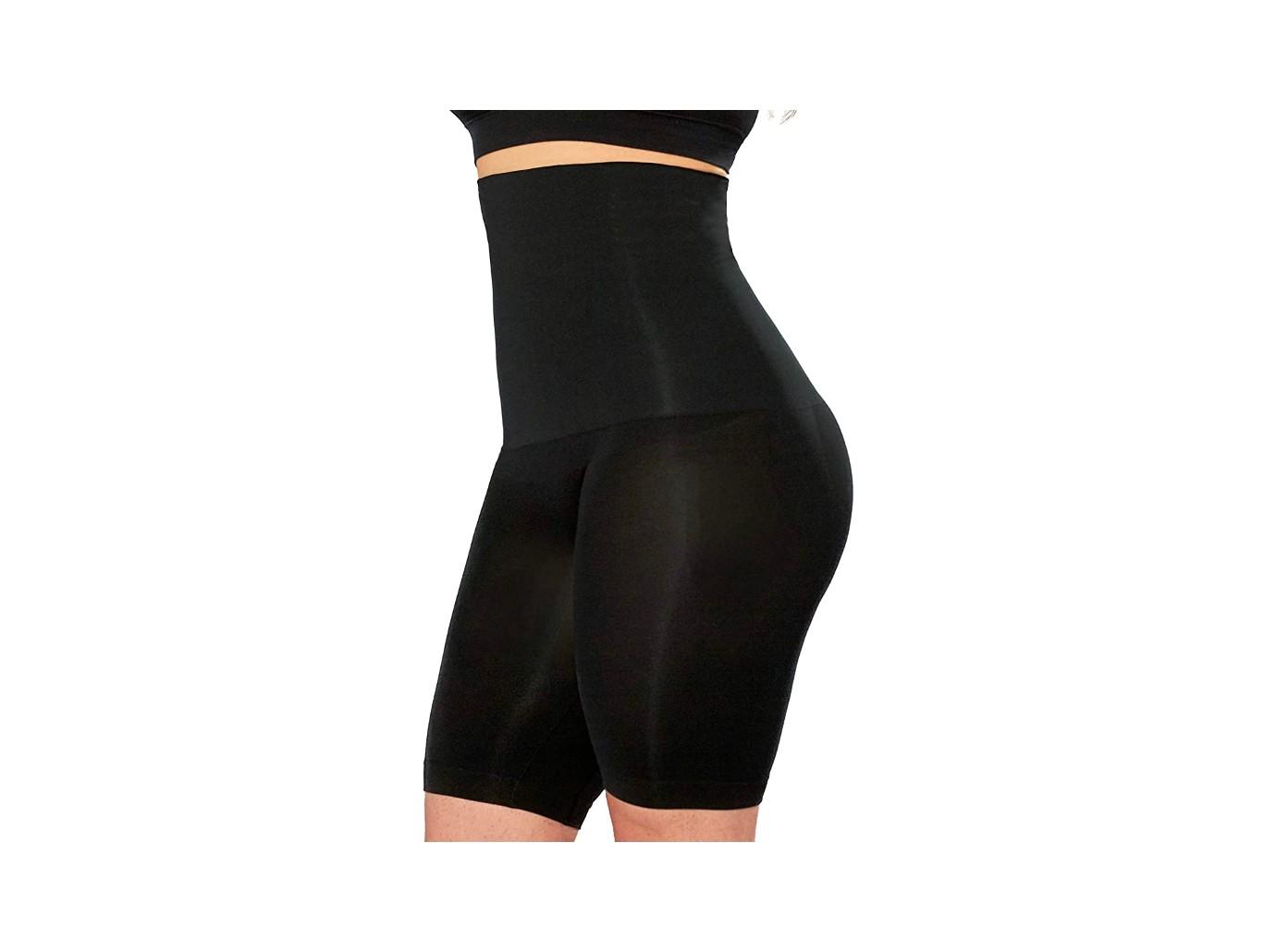 SHOP NOW
Shapermint's High Waisted Body Shaper retails for $26.99 at amazon.com.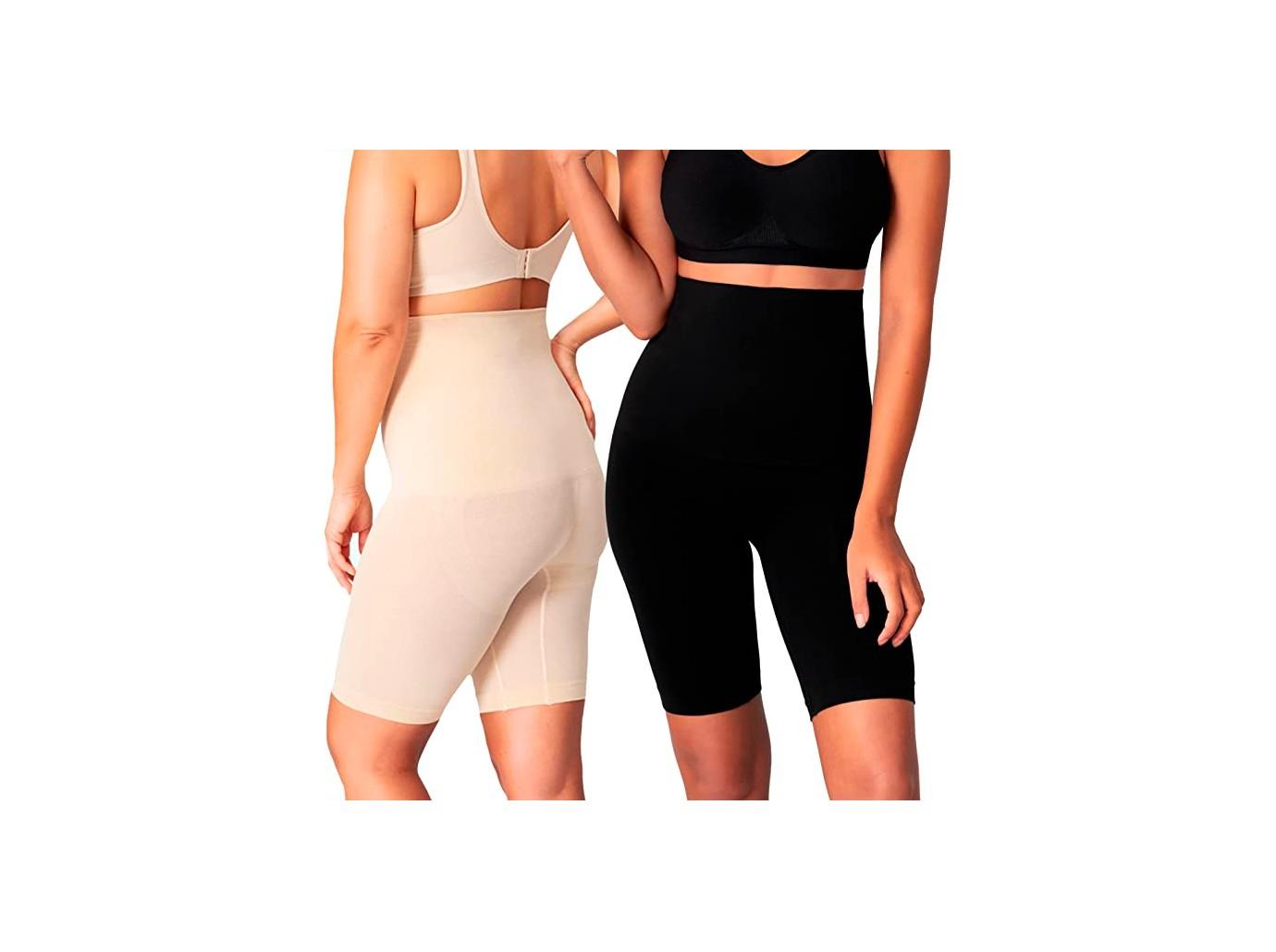 SHOP NOW
Shapermint's Body Shaper Shorts retail for $40.99 at amazon.com.
Article continues below advertisement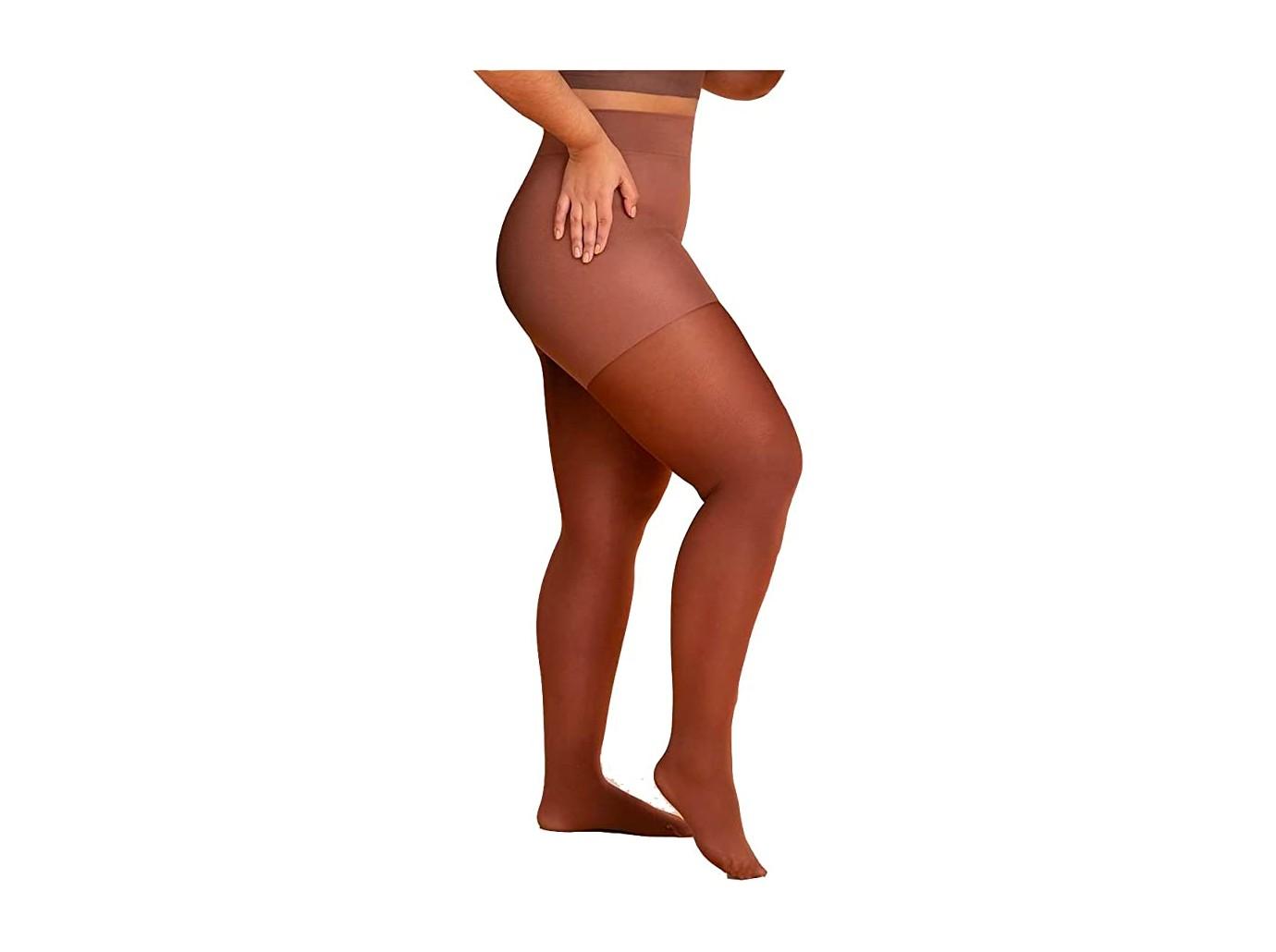 SHOP NOW
Shapermint's Solid Black Opaque Tights retail for $22.99 at amazon.com.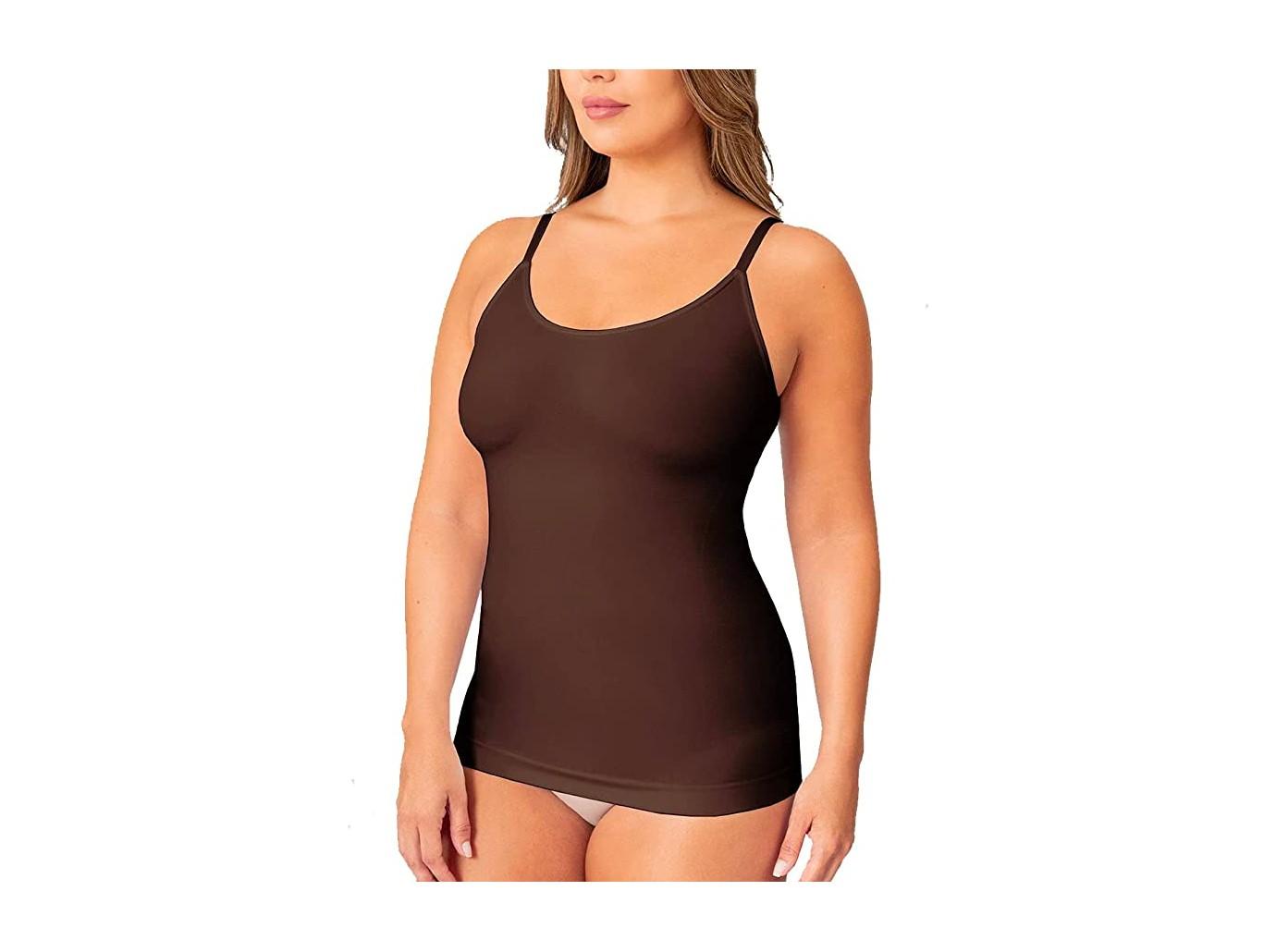 SHOP NOW
Shapermint's Scoop Neck Cami retails for $28.99 at amazon.com.