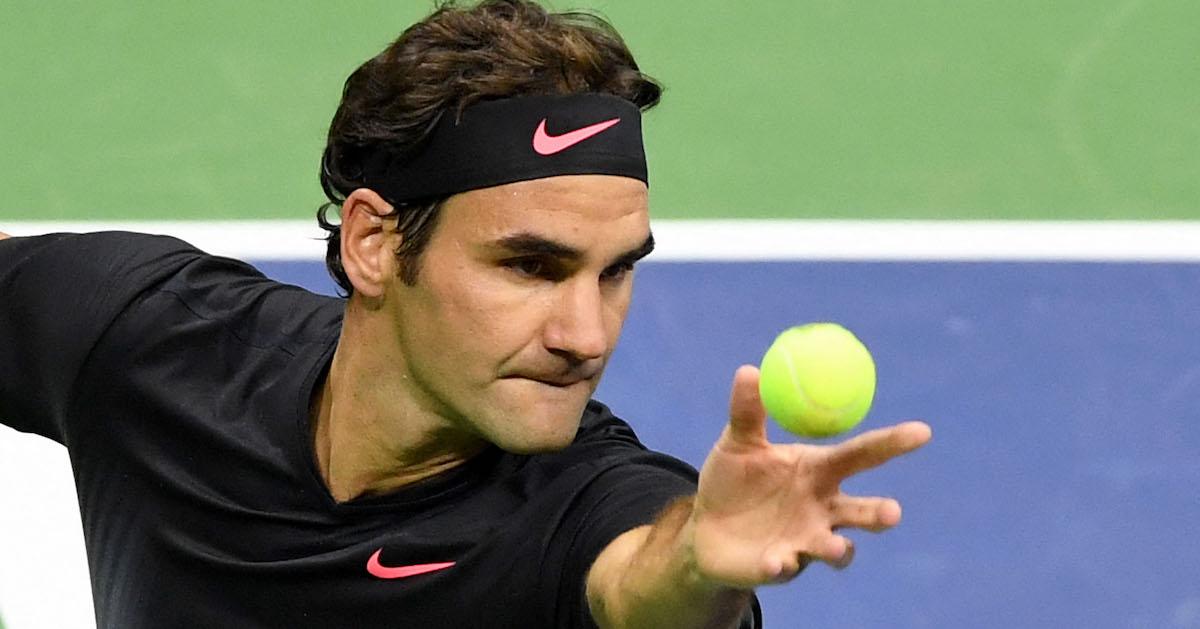 Roger Federer Says Coaching His Kids Is an 'Interesting Dynamic': 'I'm the Dad and Not a Former Player'
Before Roger Federer retired in 2022, he won 20 Grand Slams during his 24-year professional tennis career. The man is a hard-working, talented athlete, no doubt. And now that he has a little extra time, Federer makes it a point to coach his kids in the sport — all four of them!
The tennis star and his wife, Mirka Federer, have two sets of identical twins: Myla and Charlene, 14, and Lenny and Leo, 9.
Article continues below advertisement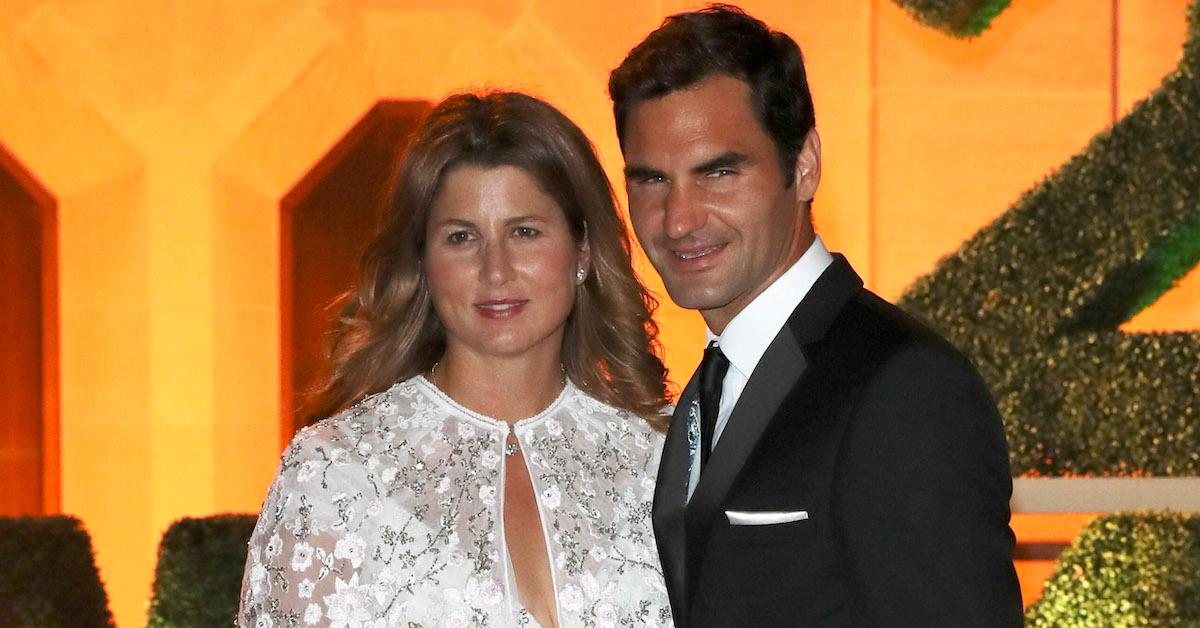 In September, Federer sat down with WSJ. Magazine to chat about tennis and his children. He has made it a point to pass down his passion for the game to his kiddos, although some of them weren't immediately drawn to it.
Article continues below advertisement
"All four kids love it," Federer told the publication. "The girls didn't love it in the beginning but as they got better, they're enjoying it and playing points now."
He added that his daughters spent time at the John McEnroe Tennis Academy in East Hampton, New York, and his sons went to a Rafael Nadal camp in Mallorca, Spain, for a few days.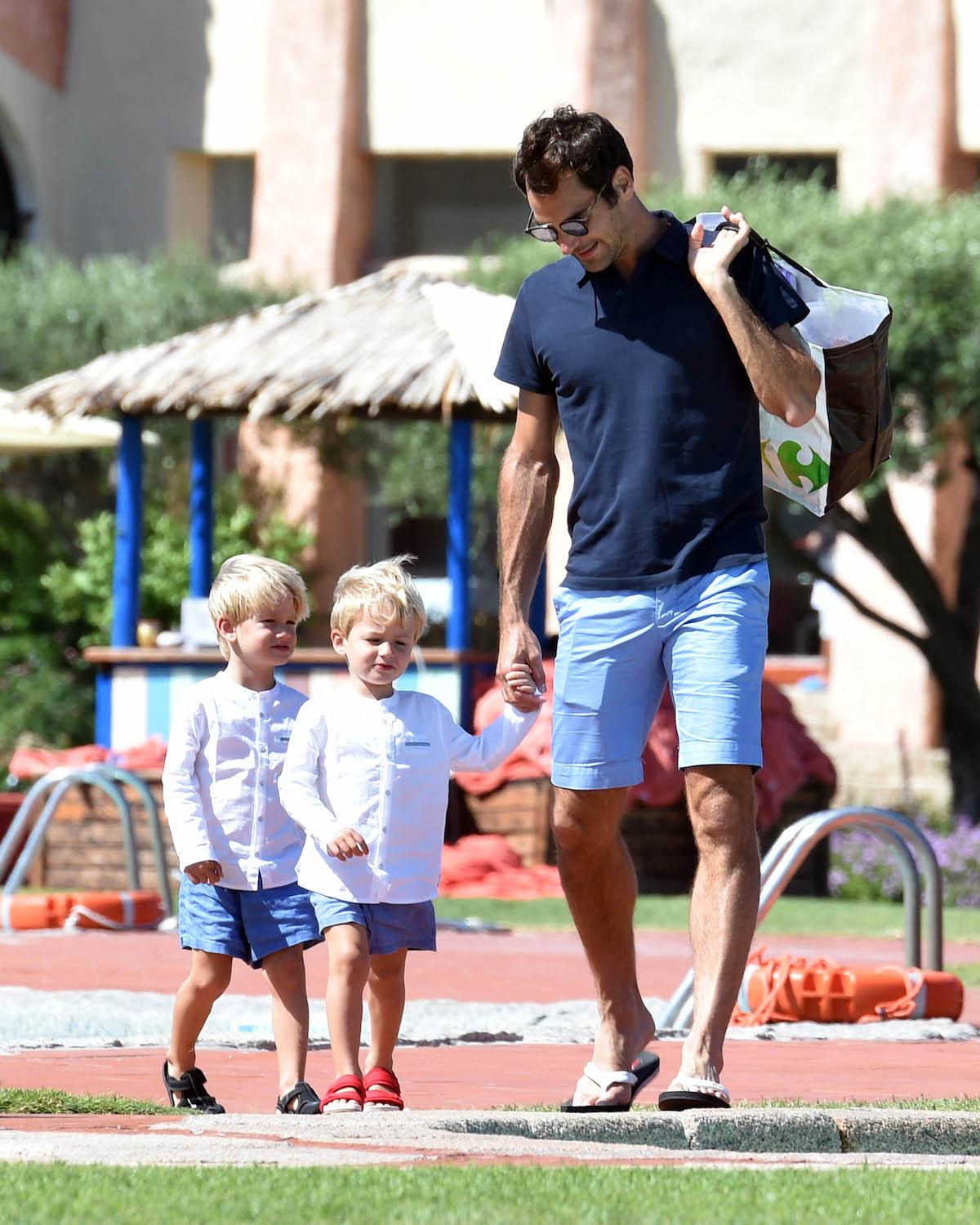 Article continues below advertisement
Aside from his kids' structured tennis training, Federer also makes it a point to coach his four kids.
"When I have time — and I try to make the time — I go on the court with them a little bit," he told People. "It's obviously an interesting dynamic because I'm the dad and not a former player. It is what it is."
Article continues below advertisement
In September 2022, Federer shared with Today how becoming a father in 2009 affected his tennis game.
"The girls were born and from that moment on, 2010 and 2011, I didn't win any slam," he said. "I remember changing diapers, bathing the girls and just being a dad."
Things got even more chaotic when his twin boys were added to the mix.
"I mean, that rocked the boat, obviously, because going on the road with four kids every single week was hard, to say the least," Federer told Today. "And from being maybe the dominator, I became the challenger. And I liked that role, as well. I actually really stayed hungry throughout."
Article continues below advertisement
Honestly, we love that Federer took all four of his kiddos with him when he traveled as a professional tennis player. We're also obsessed that he has passed on his love for tennis to his kids and prioritizes time on the court with them.
Who knows? Perhaps both sets of Federer twins will one day dominate as doubles partners!