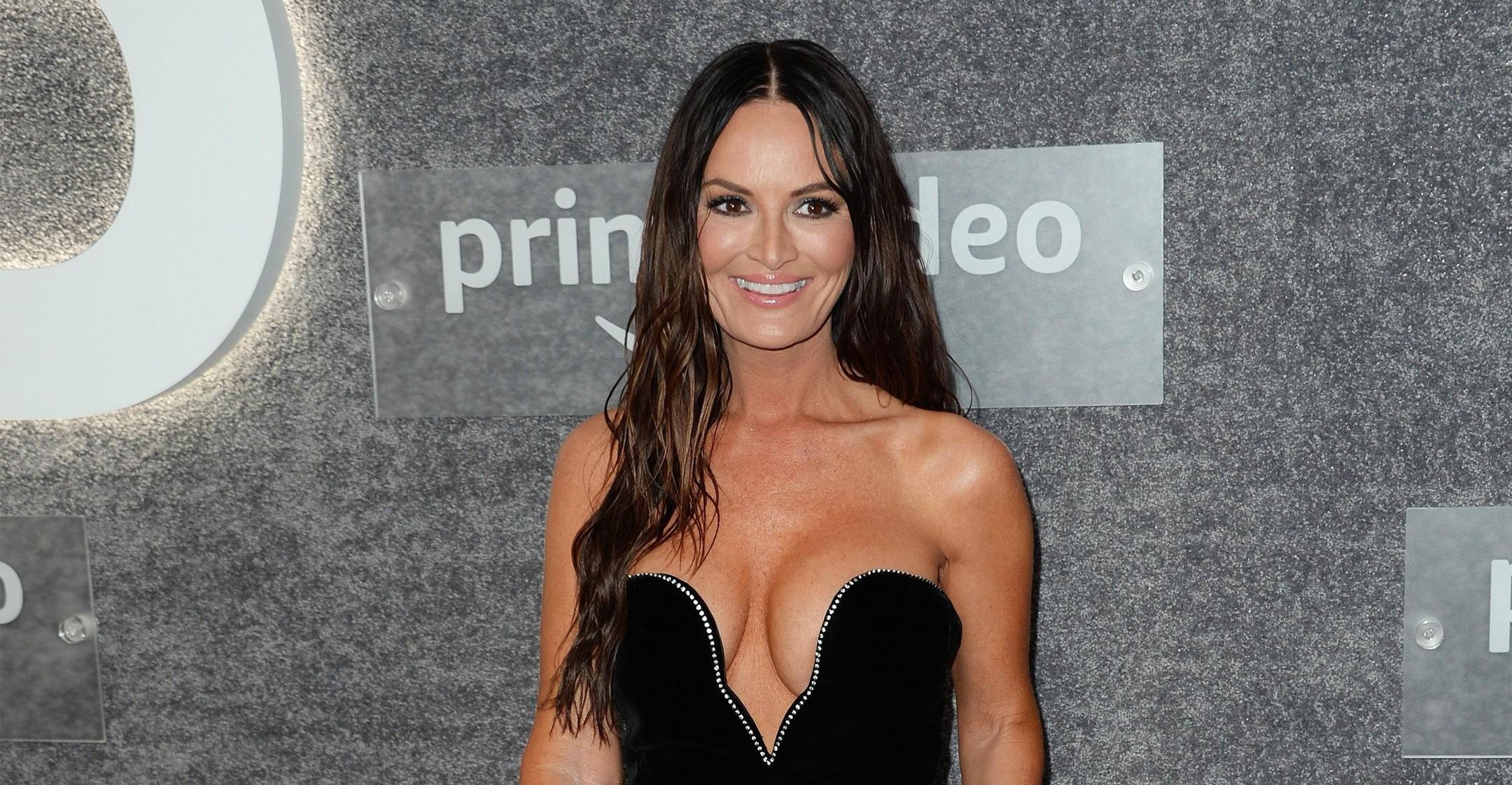 'RHOSLC' Star Lisa Barlow Insists She's An Empath: 'I'm More Tender Than People Give Me Credit For'
If you've ever watched The Real Housewives of Salt Lake City, you know Lisa Barlow never bites her tongue.
"Deflecting is so 2020," she quipped in a new interview. "I'm not in the cover-up game."
Article continues below advertisement
That's to put it lightly. During a trip in last season, the mom-of-two, 47, turned on best pal Meredith Marks during a fit of anger, airing out rumors of the former stepping out on her husband and sleeping "with half of New York." While she may now regret the incident, author and Housewives super-fan Brian Moylan noted that her behavior is what draws fans in.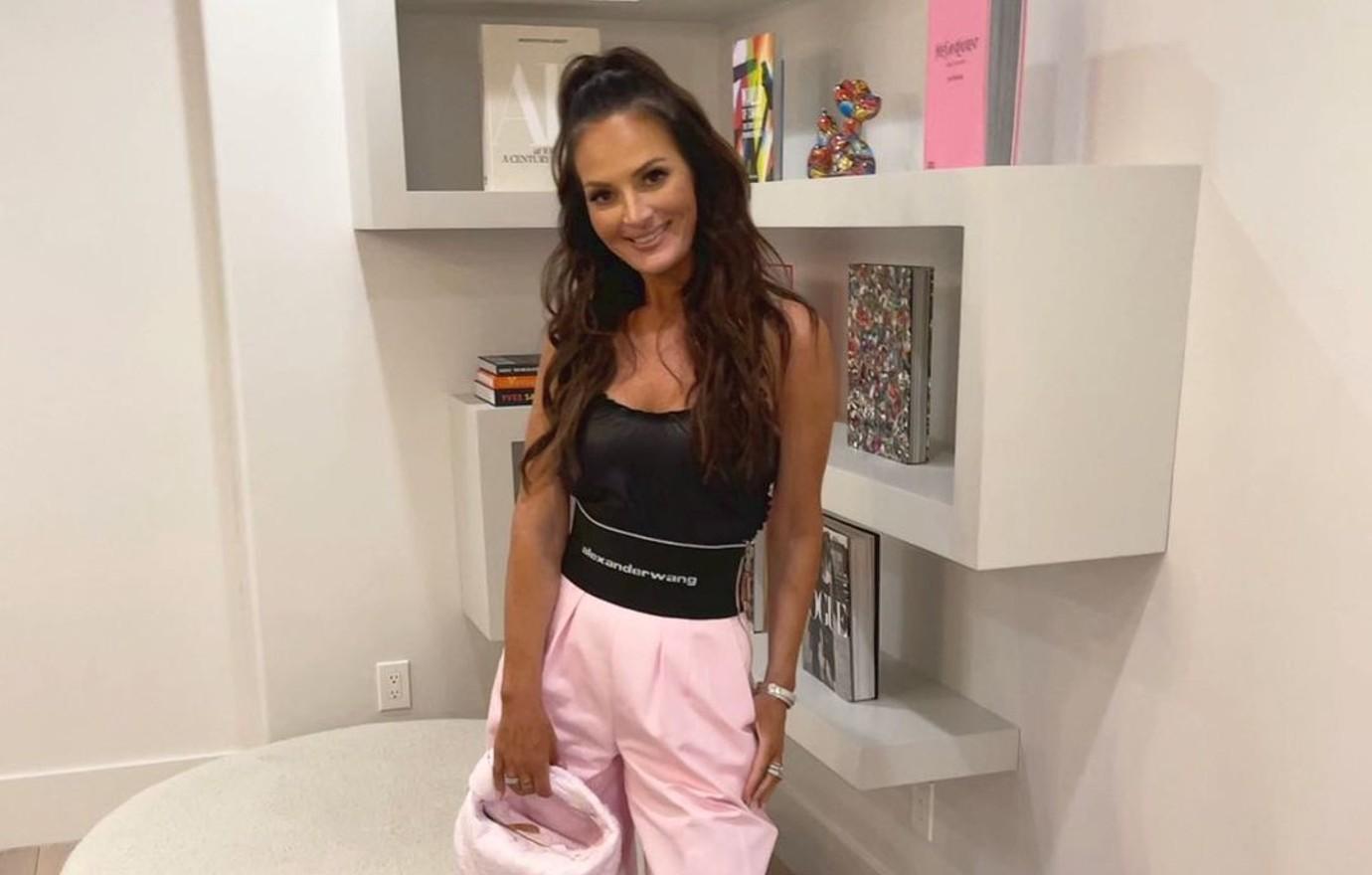 Article continues below advertisement
"The thing that attracts people to any Housewife is authenticity. I think that Lisa is being a hundred percent herself all the time," he explained. "She dresses well. She only eats fast food. She calls people 'baby gorgeous.' She's almost like a cartoon villain, but you also kind of love her. She's kind of an outsider, but she's a bitch. But she's also nice!"
In fact, the Bravo star appeared to agree with that sentiment, declaring, "I'm more tender than people give me credit for. I feel like my trying to protect people has actually hurt me."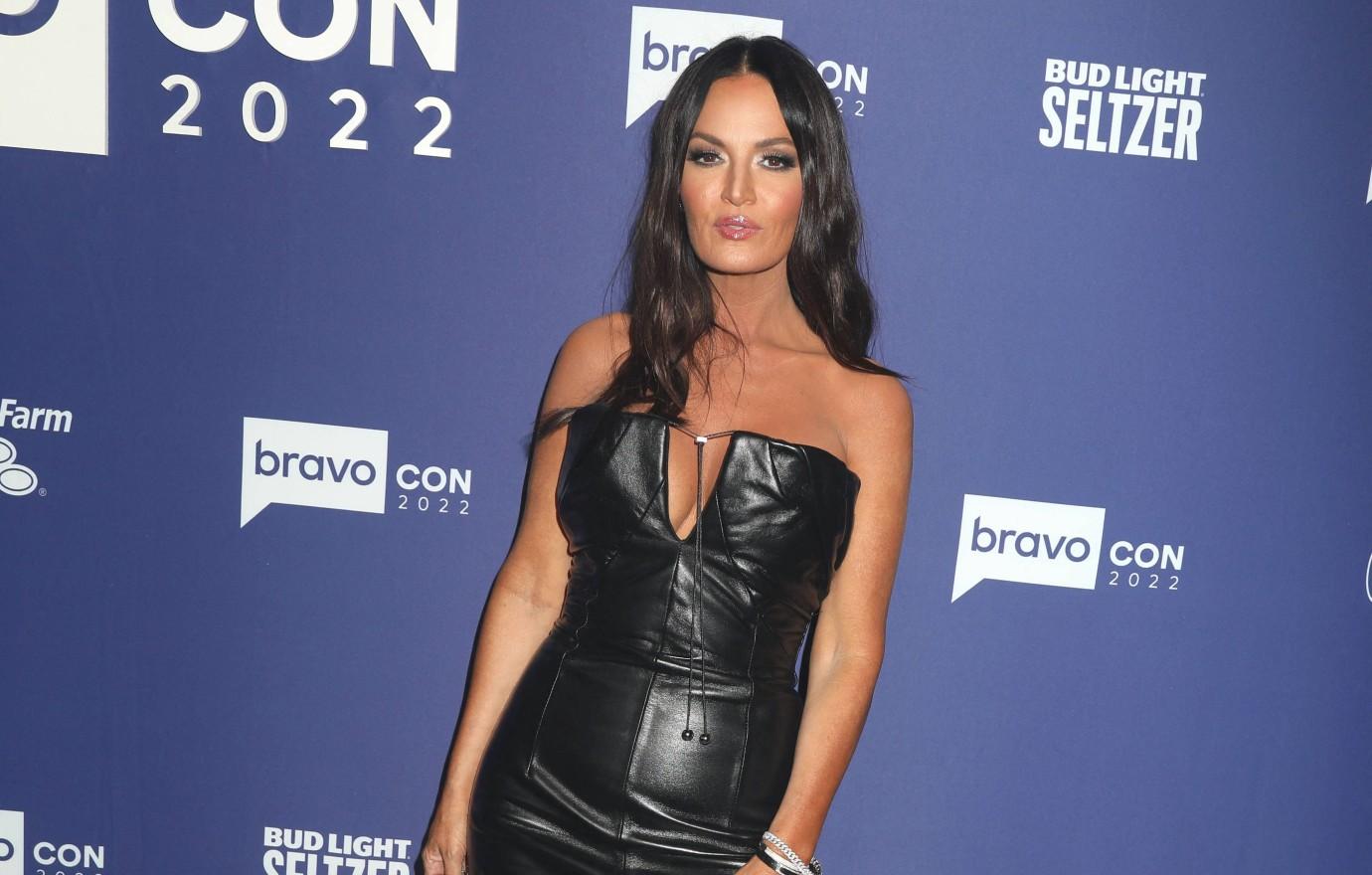 Article continues below advertisement
Her husband, John, echoed her words. "Some of the other Housewives narrate who Lisa is," he insisted. "They take what they feel and portray it to the audience. I don't know if Lisa is given the opportunity to really express who she is."
It's the brunette beauty's layers that first pulled in TV producers, as in 2014, she shot a pilot for another reality series after Hollywood execs came across the star. Though she alleged she "knew" in her gut that the show wouldn't get picked up, in 2020, the year she was approached for RHOLSC, she felt a change of pace was in store. "I was like, 'I think I'm going to have a TV show this year,'" she recalled.
The Real Housewives of Salt Lake City airs on Wednesdays at 9 p.m. ET. Bustle chatted with Barlow.