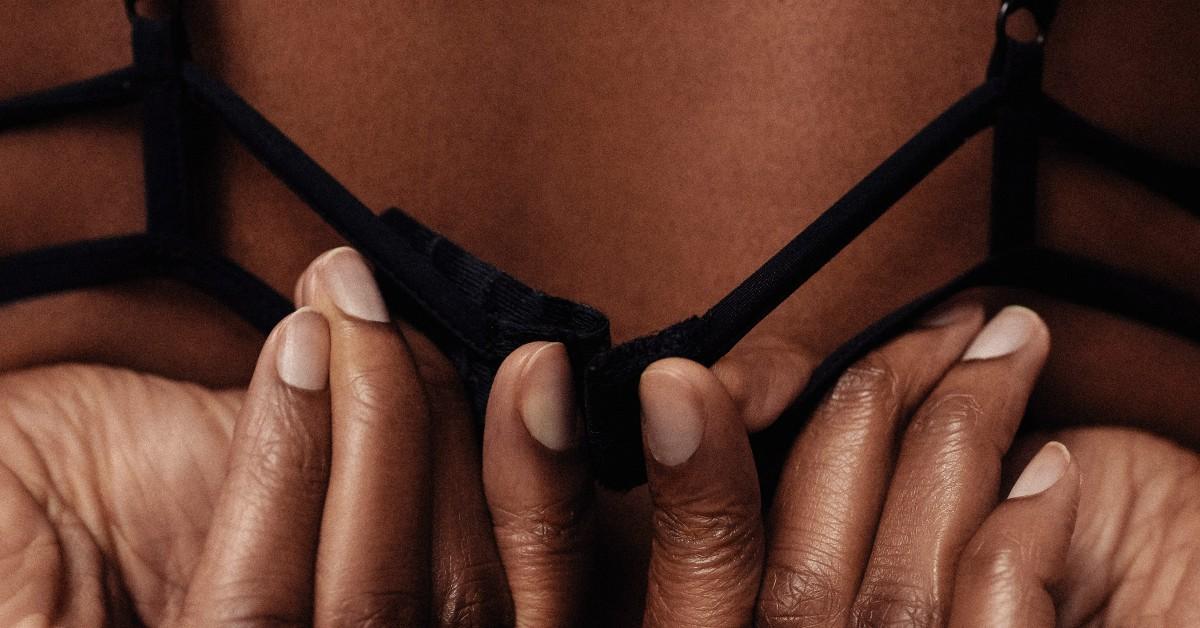 These Bra Alternatives Are Life Changing — Shop Now
All products featured on Morning Honey are independently selected by our editors. However, when you buy something through our retail links, Morning Honey may earn an affiliate commission.
If you've ever worn a bra, you know the feeling of relief once it's off. Not only can bras be uncomfortable, but they don't always accommodate every outfit.
Kim Kardashian shocked the world when she admitted to using tape underneath her clothing to give the illusion of a breast lift. The reality star also used tape underneath gowns during red carpet appearances in order to avoid a wardrobe malfunction. She was such a lover of tape that when she initially launched SKIMS, the socialite sold a gentle body tape. But the "life-changing" product has since been pulled from the brand's site. Either way, Kardashian's love of tape as a secret undergarment still can be used through alternative brands and products.
If you've ever struggled to find the right undergarment for a strapless dress, or simply are tired of wearing a brassière, we have put together the best alternatives to bras.
Keep scrolling to shop!
Article continues below advertisement