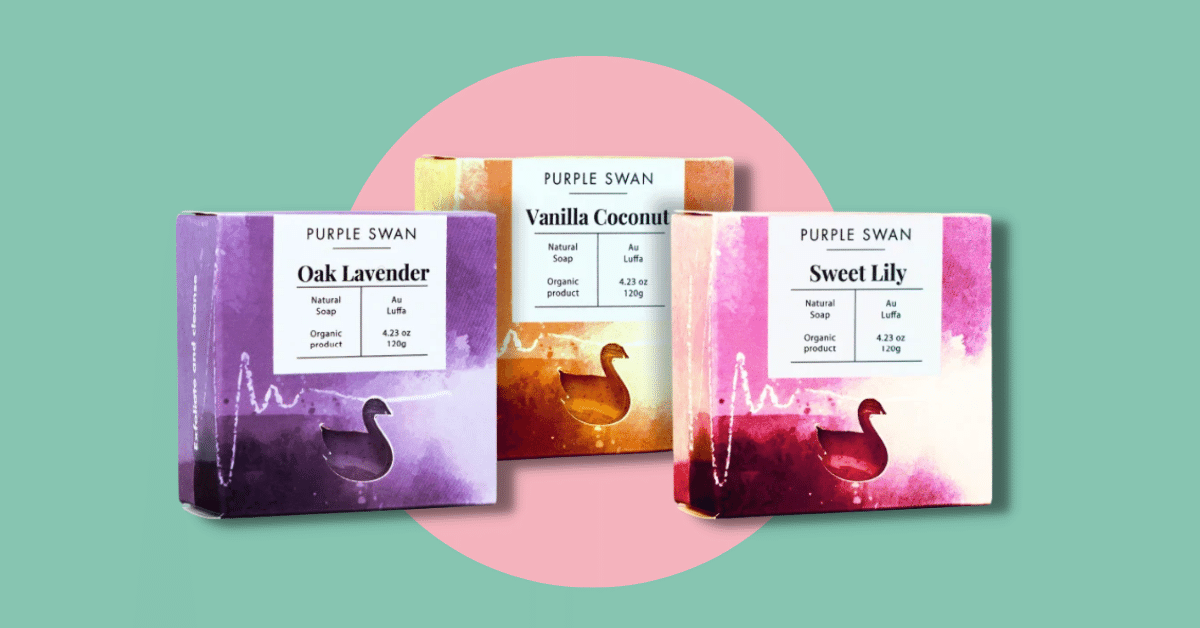 Purple Swan Organic Soap Is What Your Skin Has Been Missing — Shop Now
All products featured on Morning Honey are independently selected by our editors. However, when you buy something through our retail links, Morning Honey may earn an affiliate commission.
Article continues below advertisement
When you think of skincare, it's likely that the first products that come to mind are for the face. While this is not a bad thing, it does highlight that we put considerably more time and effort into our face skincare routine than we do the rest of our body. While we're tossing out makeup and face skincare products that contain harmful ingredients and skin irritants, rarely do we conduct the same audit on our body washes and soaps. That is until now, thanks to Purple Swan, the organic soap brand. Purple Swan is an organic soap with active ingredients that give back to the skin by naturally exfoliating dead skin cells to uncover new skin that's replenished, nourished and clean without feeling over drying.
What Is Purple Swan?
Purple Swan is a dream manifested from a mother and daughter duo that recognized the lack of organic soap options for cleansing the body. As a previous executive for a major label soap manufacturer, Purple Swan's co-founder saw first hand the inequalities of ingredients used for the body opposed to the face. Ridding their formula of chemicals, Purple Swan set out on a mission to deliver safe and affordable body wash options to consumers. Purple Swan soap is derived of skin-loving ingredients that leave the skin soft, supple and nourished. You can finally say goodbye to harsh chemicals that dry the skin and say hello to your best skin ever, just in time for summer sundresses, shorts and bare shoulders.
Article continues below advertisement
What's The Best Purple Swan Soap?
The first step in building any skincare regimen is determining your skin's concerns and goals. Just as we strategize our face skincare around concerns like anti-aging and brightening, we should do the same for our body washes and soaps. The truth is, ingredients matter. As silly and intuitive as it sounds, we're far less likely to check the back of our body washes and soaps for harmful formulas than we are face skincare and even our food. This is one of the many reasons Purple Swan reigns supreme when it comes to determining which Purple Swan soap is best for your skin. If you're unsure of what ingredients to look for, take the soap finder quiz to find out. The quiz asks questions about your skin including concerns like body acne and stretch marks, as well as your normal hygiene routine such as preference of showers or baths. Your answers will then help determine the best Purple Swan soap for your lifestyle. The best part? You can take the quiz and receive your first soap subscription for just $1!
Purple Swan Soap Scents
Now that you know what Purple Swan stands for, it's time for the good stuff: Purple Swan's best-selling scents. Purple Swan is organic soap that features a lush range of scents with natural perfumes like Oak Lavender and Jasmine Sage. Purple Swan is available to purchase individually or through a build-your-own bundle pack and even has options for subscription services so you'll never run out of your favorite wash. Here are our top organic soap picks from Purple Swan.
Article continues below advertisement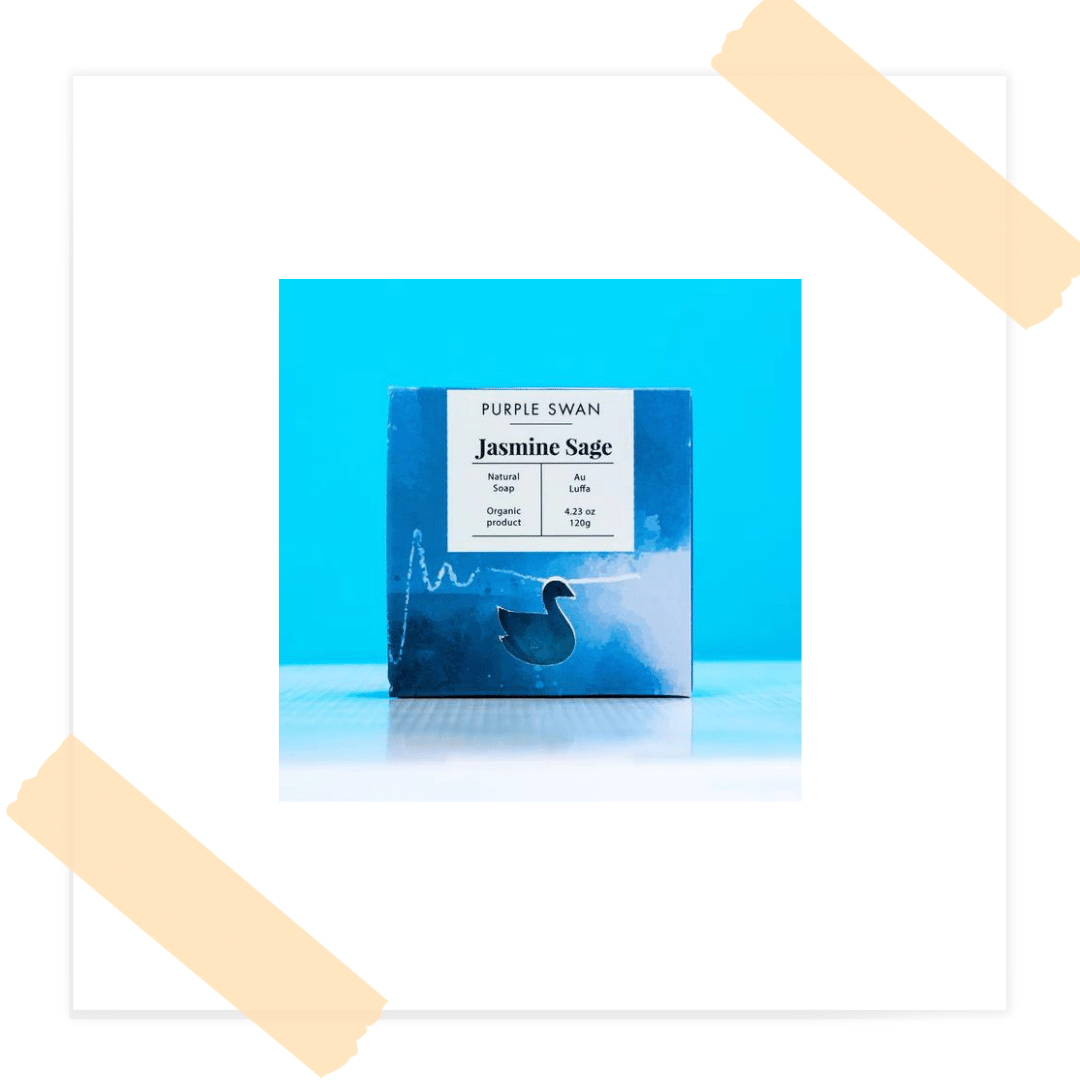 SHOP NOW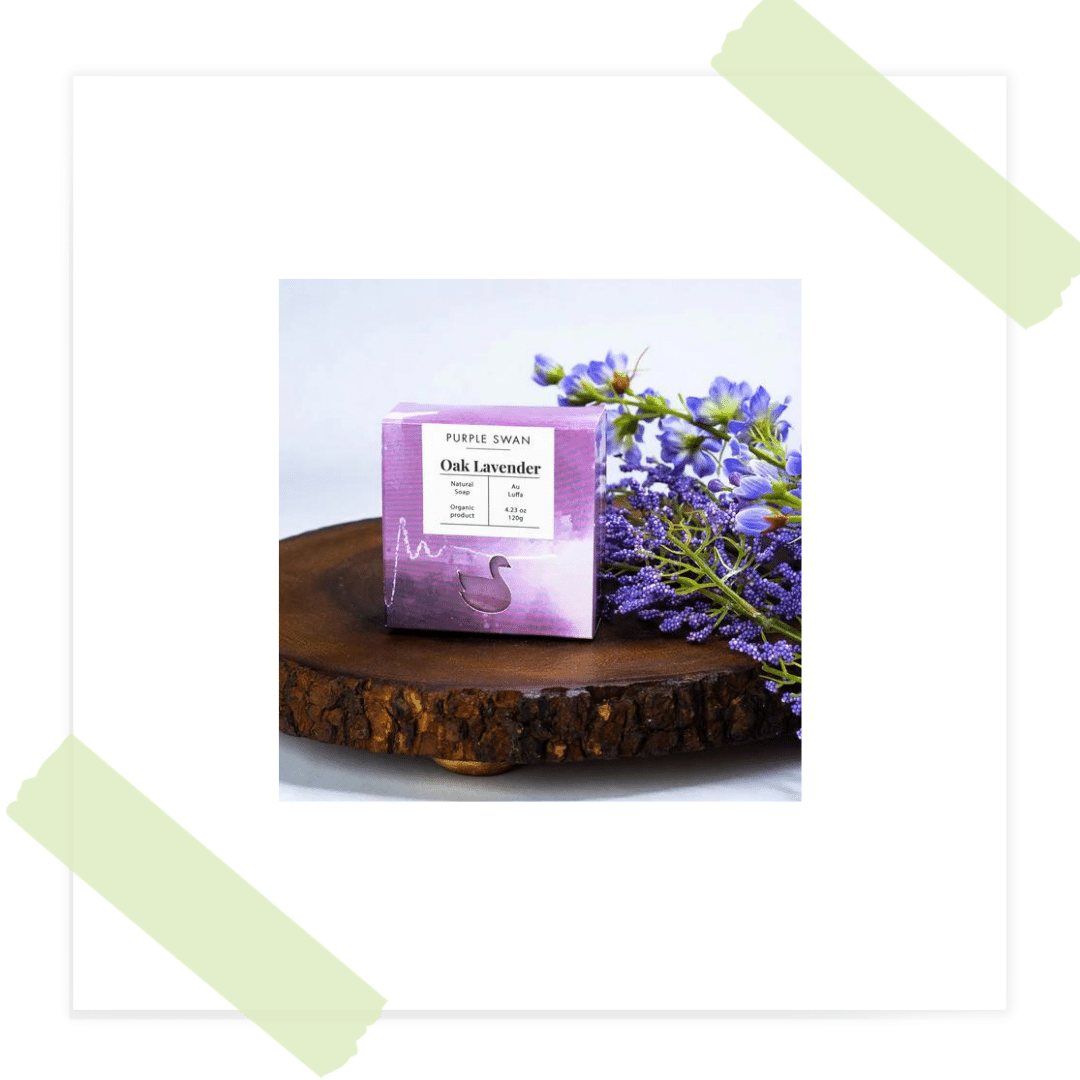 SHOP NOW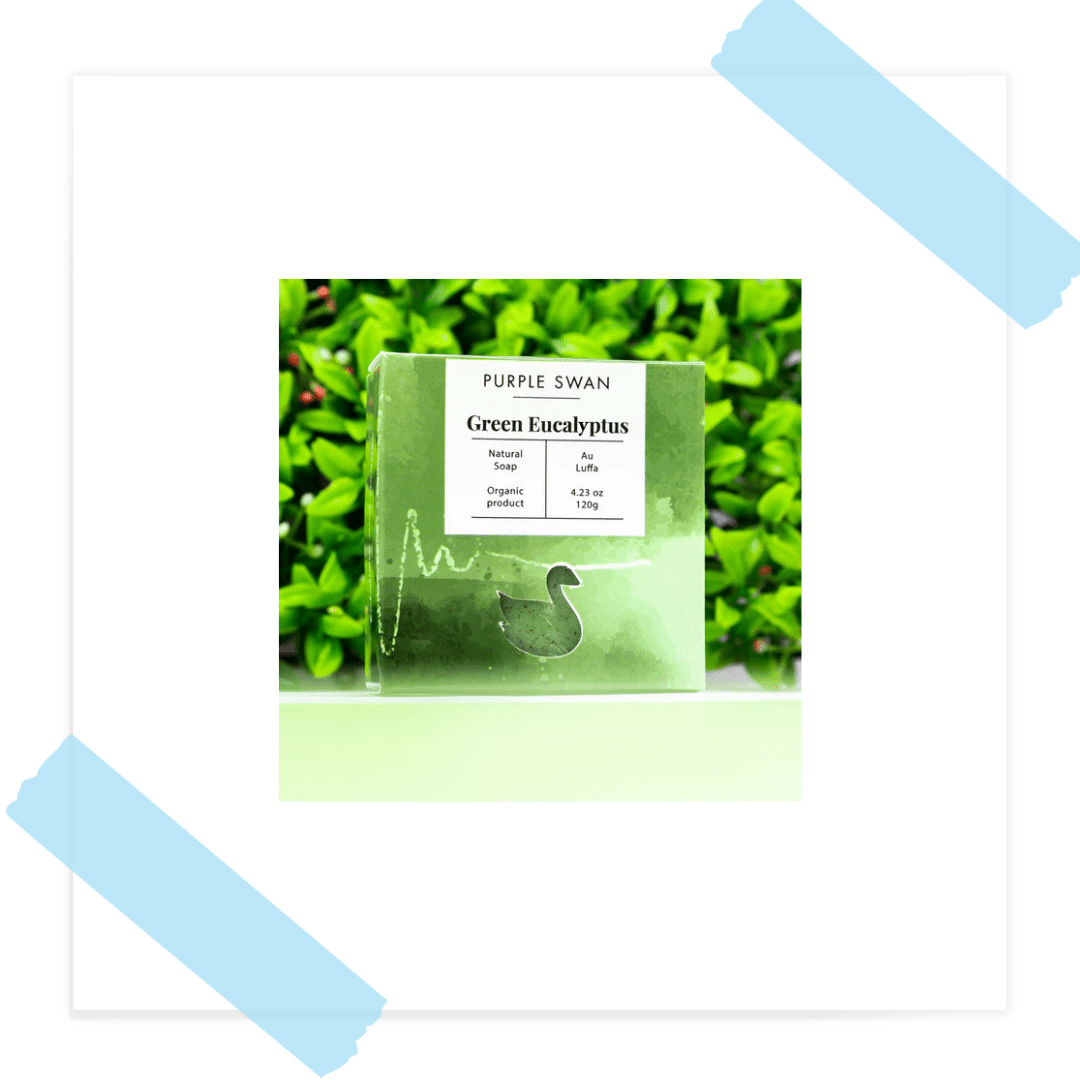 SHOP NOW