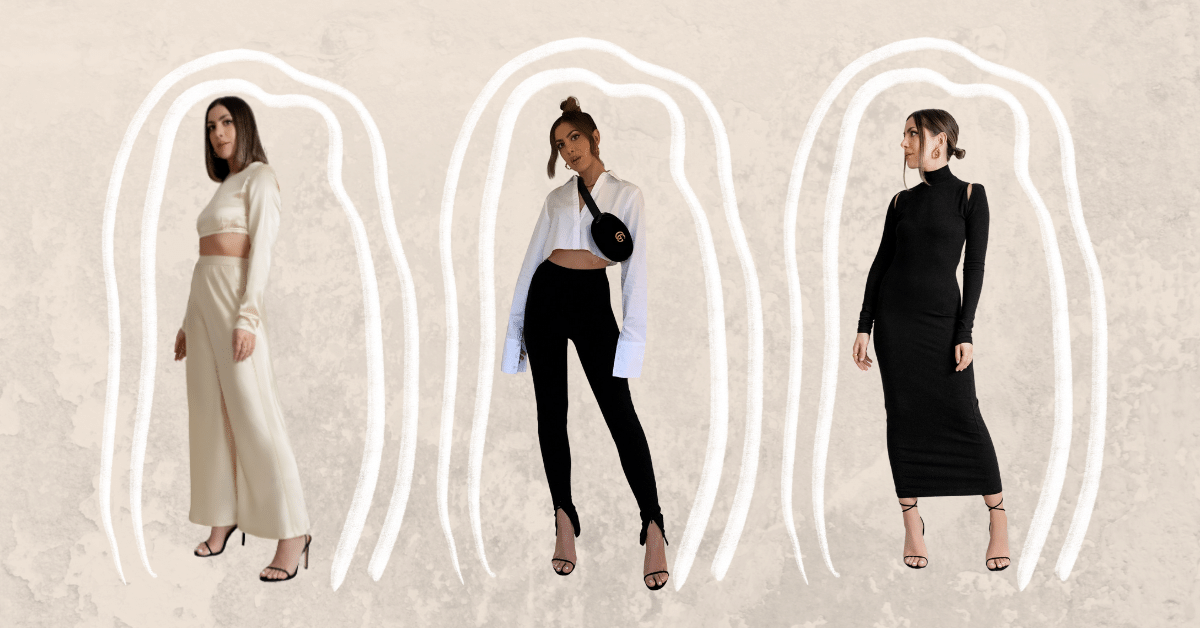 Project Unfollow: Meet The Brand That Is Making A Commitment To Sustainability Without Compromising Style
All products featured on Morning Honey are independently selected by our editors. However, when you buy something through our retail links, Morning Honey may earn an affiliate commission.
Sustainably-made fashion is so much more than just a trend among fashion and style headlines. In fact, brands that are truly sustainable are against the idea of fast fashion and trend-forward collections due to their contribution to waste through over-production of goods. Meet Project Unfollow, the clothing brand that embodies sustainability through elevated basics that are meant to last.
It's an unfortunate truth that even brands that consider themselves "eco-friendly" are actually connected with supply chains, riddled with offenders that harm the environment and those that supply and manufacture goods and materials. The irony of retailers and brands capitalizing on the sustainability movement would be comical if it did not highlight the vicious cycle of consumerism that has played a large part in the current climate crisis we're experiencing. That being said, we recognize the difficulty in curbing spending habits, especially when you're on a budget or are unsure of where to look for truly sustainable pieces to incorporate into your wardrobe. Because it's nearly impossible to cut off all spending and purchasing of goods, Project Unfollow is the solution to unfollowing harmful fashion habits and committing to ethically sourced and sustainably made clothing that's comfortable and stylish.
Article continues below advertisement
About Project Unfollow
Project Unfollow is a clothing brand dedicated to bridging the gap between luxury and comfort in apparel — all while remaining committed to sustainability at every step of the way. Designed for the fashion-forward, Project Unfollow is attainable luxury style made simple. Featuring unique pieces that are made to be interchangeable with one another, the Project Unfollow collection takes the guesswork out of putting together a striking fit without clothing being constricting and uncomfortable for daily wear. Looking sophisticated and put together enough to go from work to play (and even mix in a bit of travel while you're at it) is challenging to say the least. For this reason, the collection is great for those who frequently find themselves rushing from one engagement to the next.
Not only will you find high-quality and sustainably-sourced materials with each Project Unfollow design — but also pieces that compliment each other. Project Unfollow pieces are crafted with the intention of owning the item for years to come. This has resulted in a collection of wardrobe staples that are timeless yet modern, can be dressed up or down as well as mixed and matched. With every head-turning outfit you've uniquely put together, you'll have the satisfaction of knowing you're helping to end the fast-fashion cycle by creating a capsule wardrobe that stands the test of time and fads.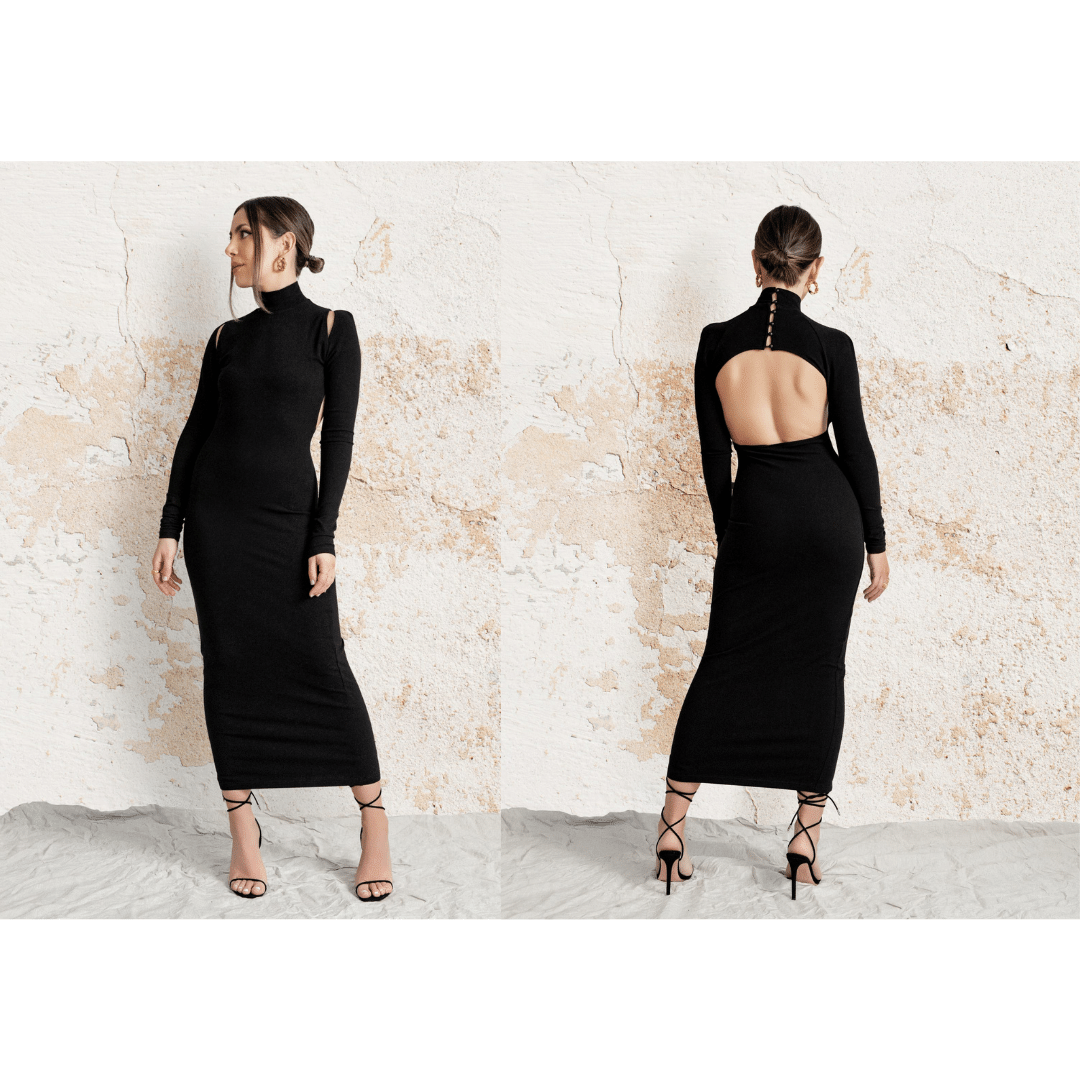 SHOP NOW
Article continues below advertisement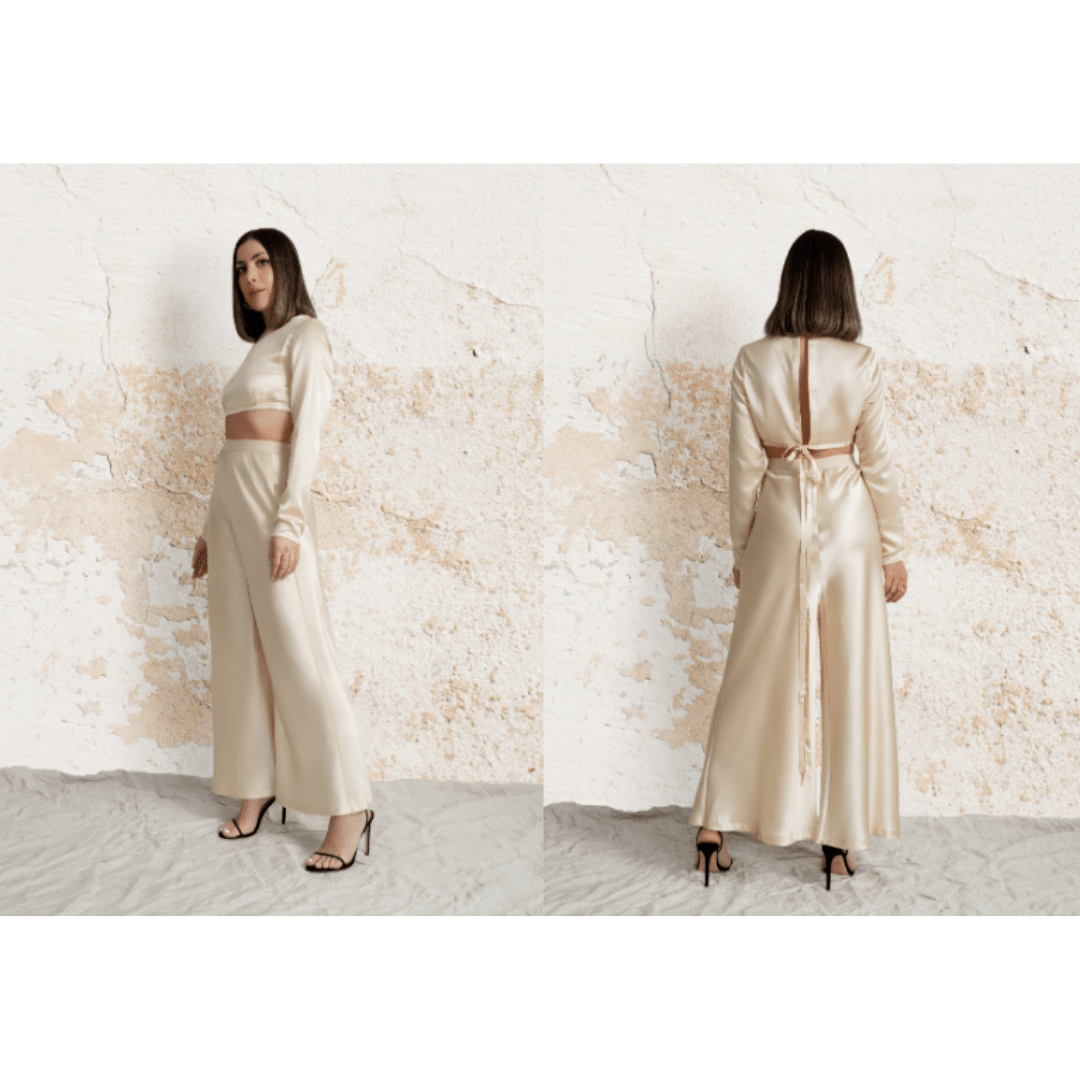 SHOP NOW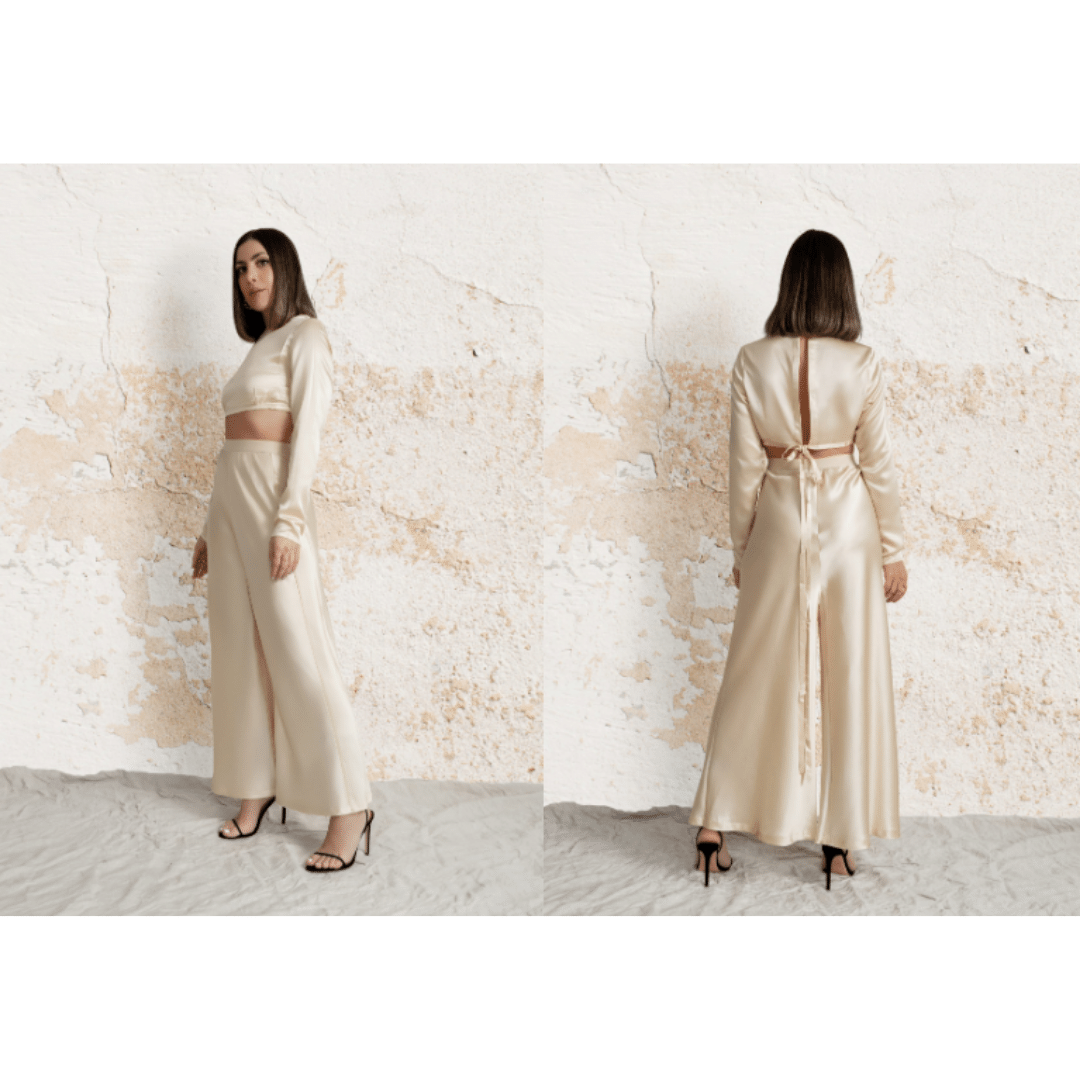 SHOP NOW
Article continues below advertisement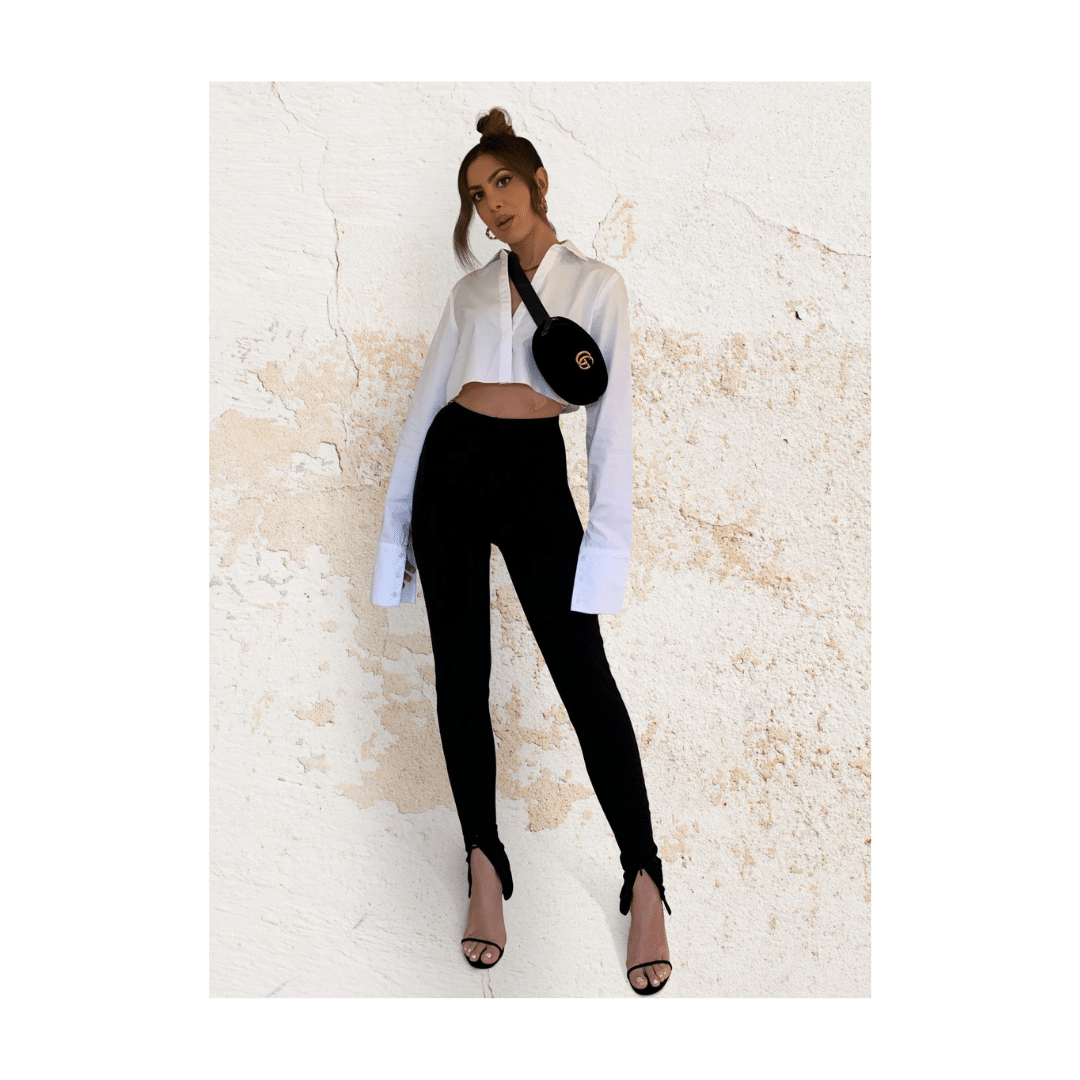 SHOP NOW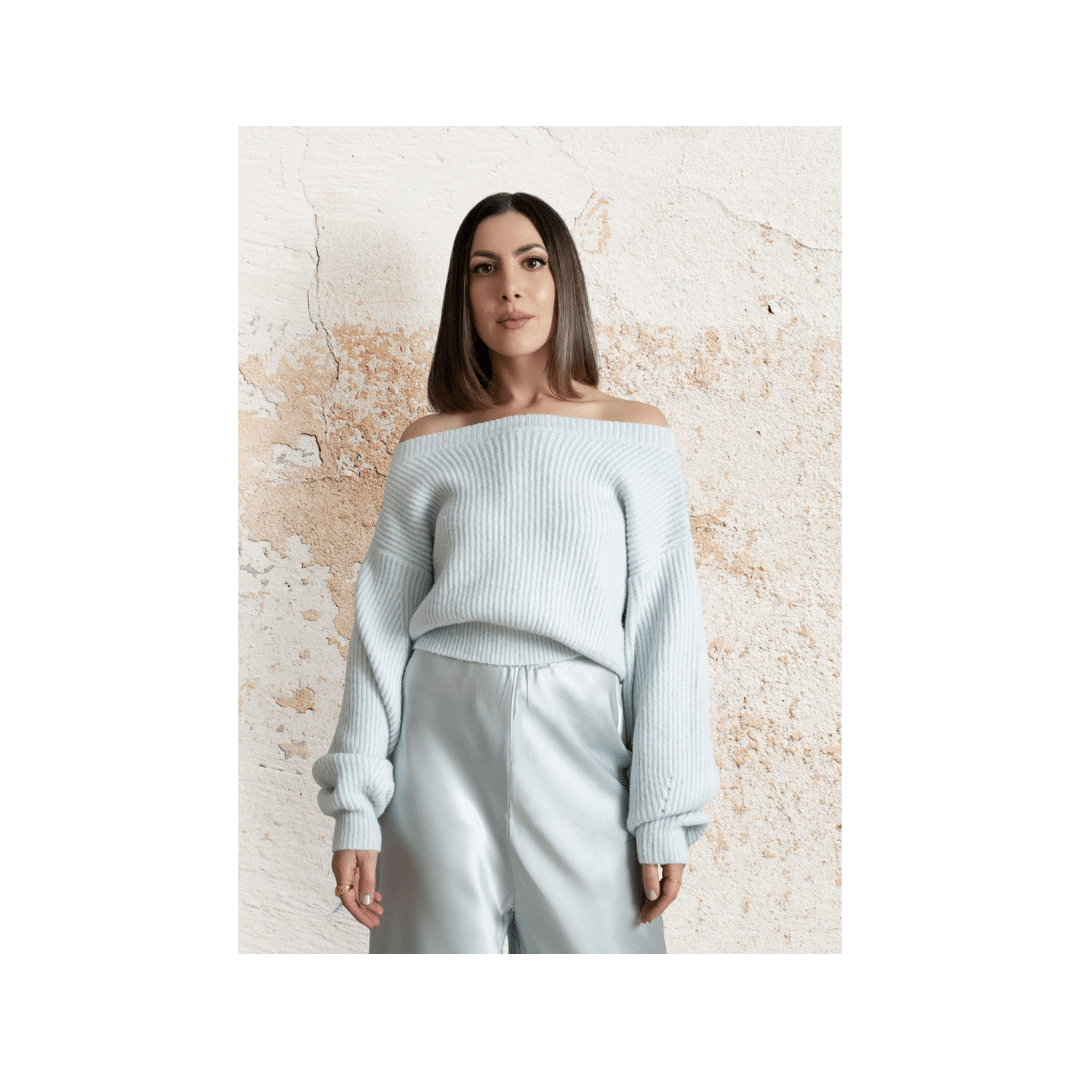 SHOP NOW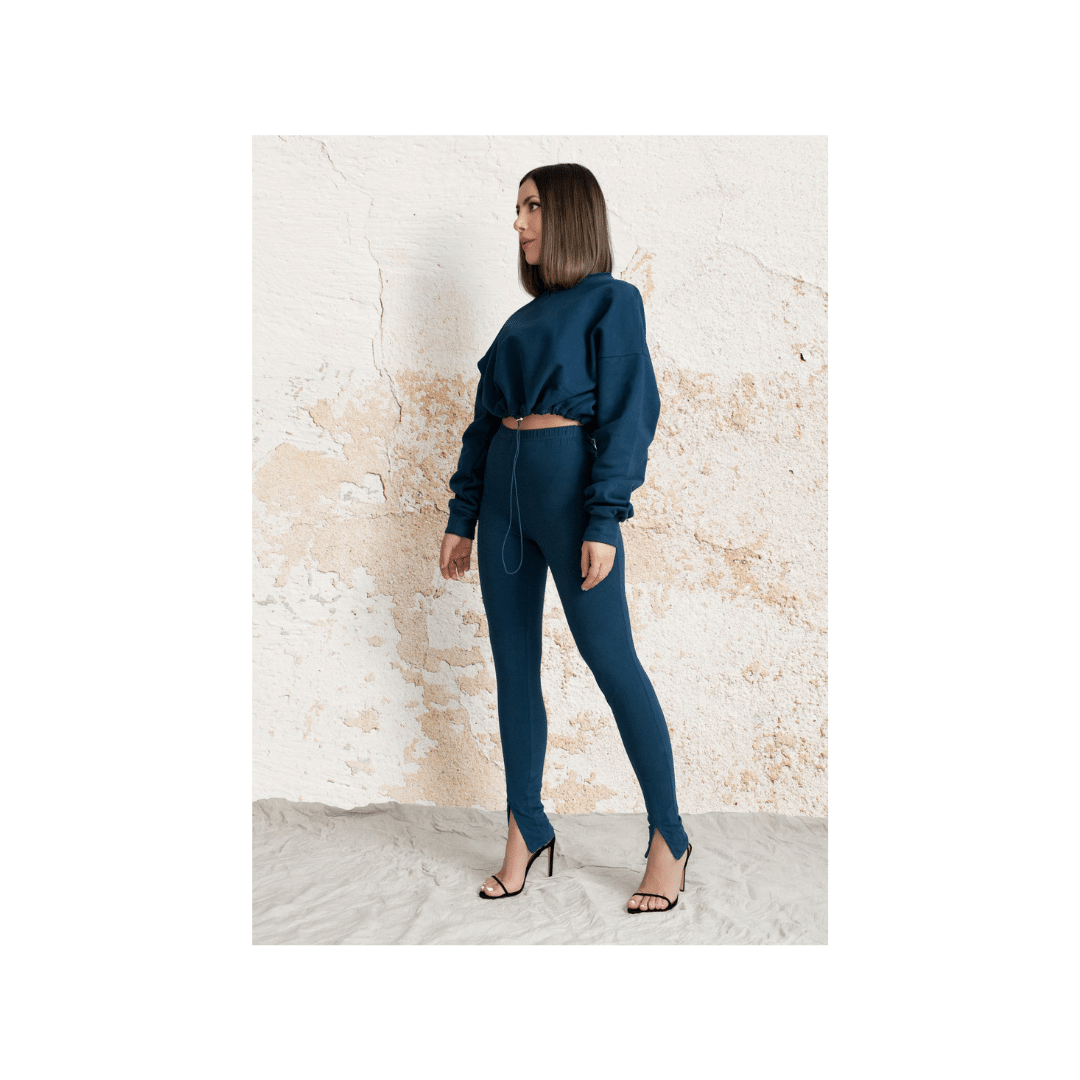 SHOP NOW