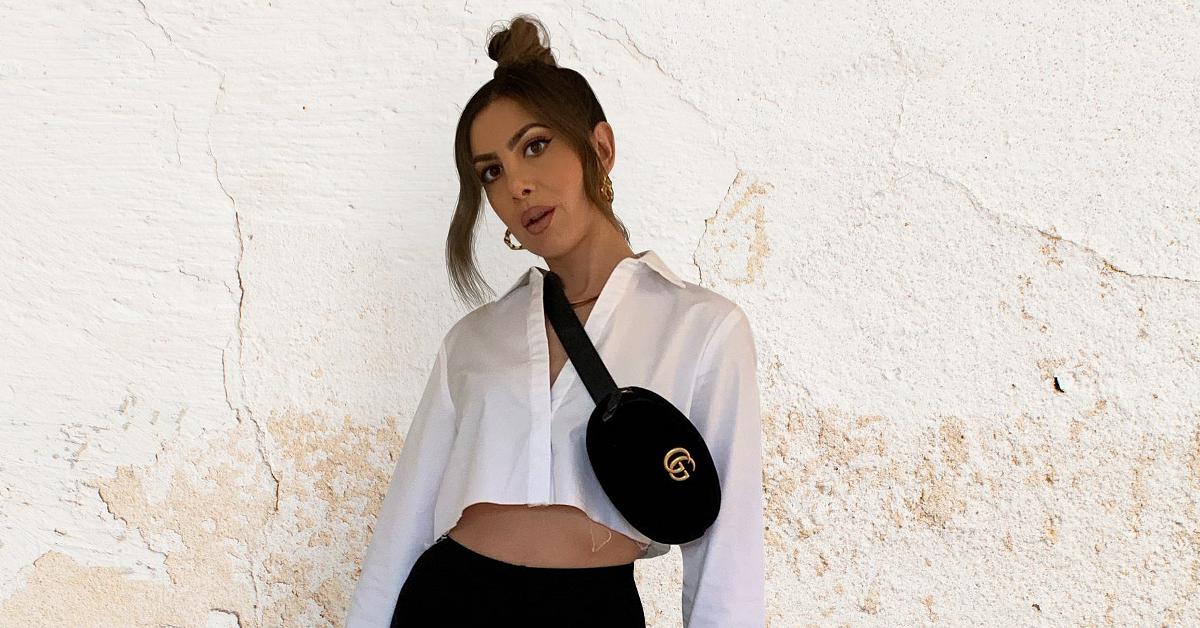 Hot New Brand Alert: Introducing Your New Brunch Uniform From This Luxury-Meets-Leisure Line — Shop Now
In the overly crowded world of fast fashion, it takes a lot for a brand to break through and grab our attention — and even more for us to recommend it to readers. So, consider the latest collection from Project Unfollow one of those select sleeper hits.
This innovative new luxury-meets-leisure line hails from Melbourne, Australia, an epicenter of beachy cool girl vibes. With sales exploding around the world, they recently moved operations to Manhattan, and now the Insta-worthy items are easier to snag than ever before.
Why are we so obsessed? First, the feel. Although these outfits look ready for date night or the office, they are as buttery soft as your favorite yoga pants.
Second, Project Unfollow is perfect for building the kind of capsule wardrobe you're seeing all over your FYP. The debut collection is made to be interchangeable, ensuring that each piece becomes a core part of your wardrobe that can take you from the bar to a long-haul flight.
"It is not something that you hang up and forget about, or just wear once," designer Dijana Kocevic told OK!. "We are making a commitment to sustainability by disrupting the fast fashion model, and making our pieces collectibles rather than fast fashion throwaways."
Indeed, the label is committed to sustainability with an overarching mission to end the wasteful fast fashion culture through its offering of desirable yet affordable, investment-worthy pieces. But don't just take our word for it. Take a look:
Article continues below advertisement