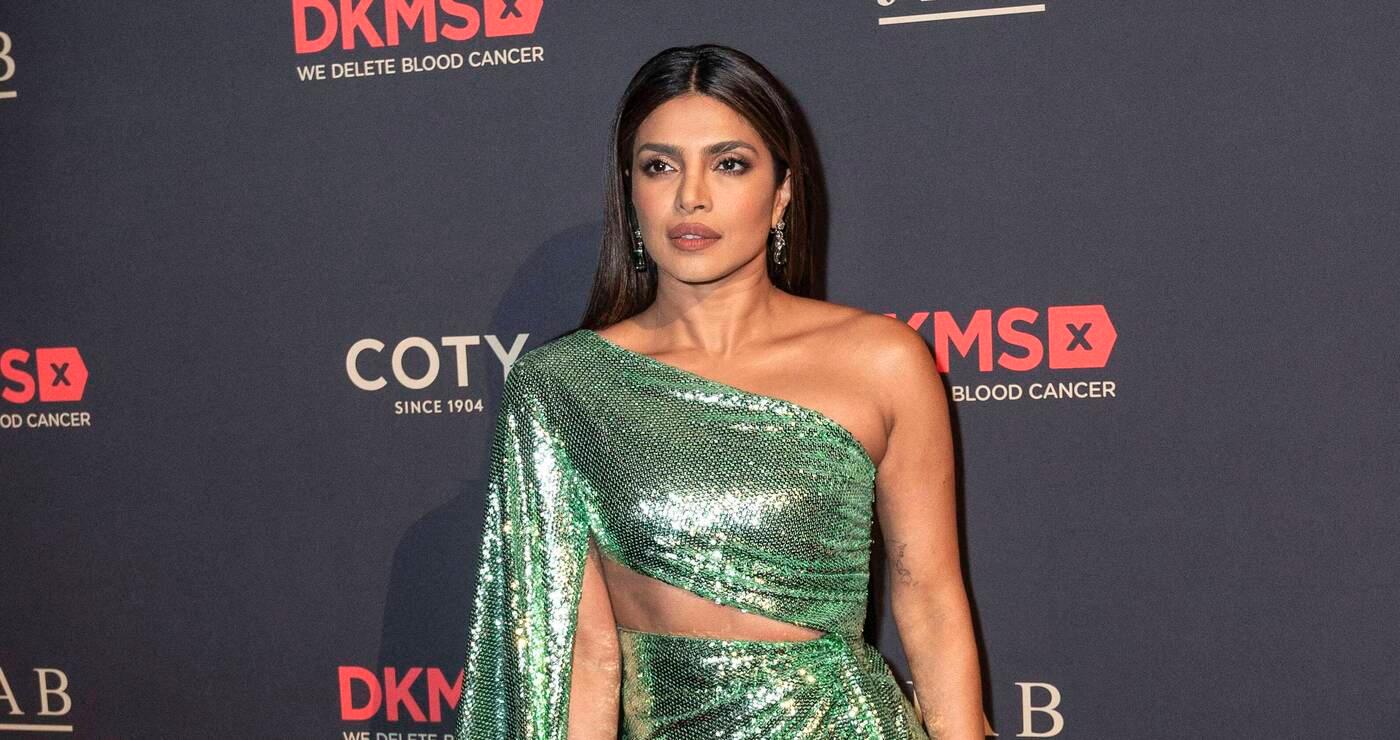 Priyanka Chopra Says Motherhood Is 'Overwhelming' But 'the Greatest Thing I've Ever Done'
Priyanka Chopra is getting real about being a mom to daughter Malti Marie, whom she shares with husband Nick Jonas.
"I think when you put them to bed, it's extremely overwhelming because every single day you worry about what you can do wrong and what mistake you might make," the 41-year-old actress told People. "But you have to check yourself, and I check myself with my family."
Article continues below advertisement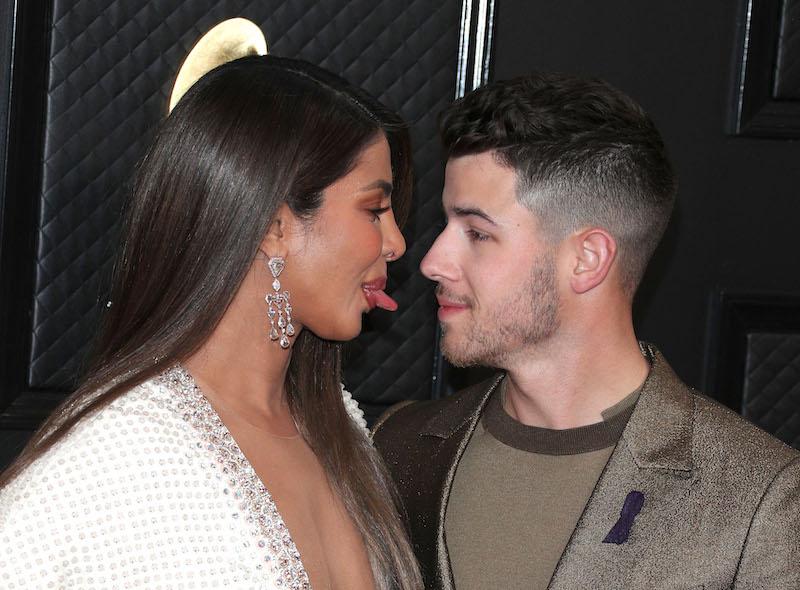 "I look at [my daughter's] smile, and I'm like, 'OK, OK. I'm doing good so far,'" she added. "It's the greatest thing I've ever done, but it's extremely scary. It's made me a tad more sensitive and fragile, I think, and it makes me nervous a little bit. I didn't expect that."
Article continues below advertisement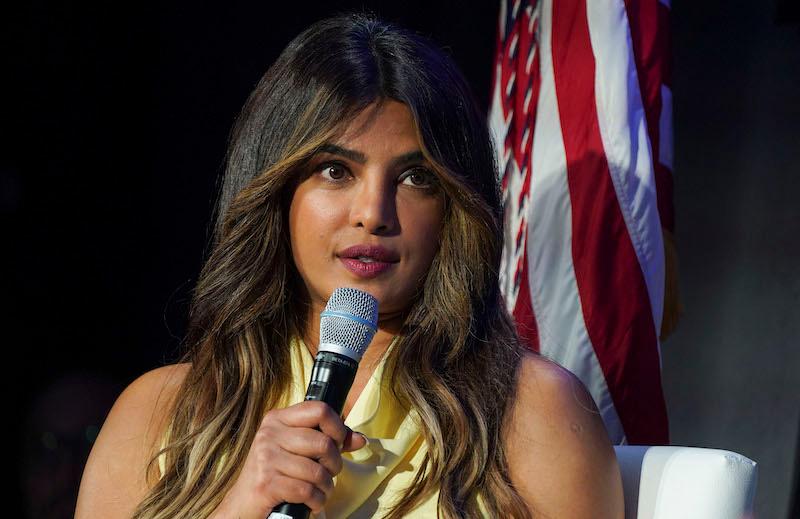 The brunette beauty also said she hopes to be a good example for her tot.
Article continues below advertisement
"I don't know if [having my own daughter] specifically has made me want to get behind amplifying women's voices. That's something that I am extremely aware of, being a woman who has the privilege of choosing my life and my career," she shared. "There are so many women around the world that don't get that opportunity."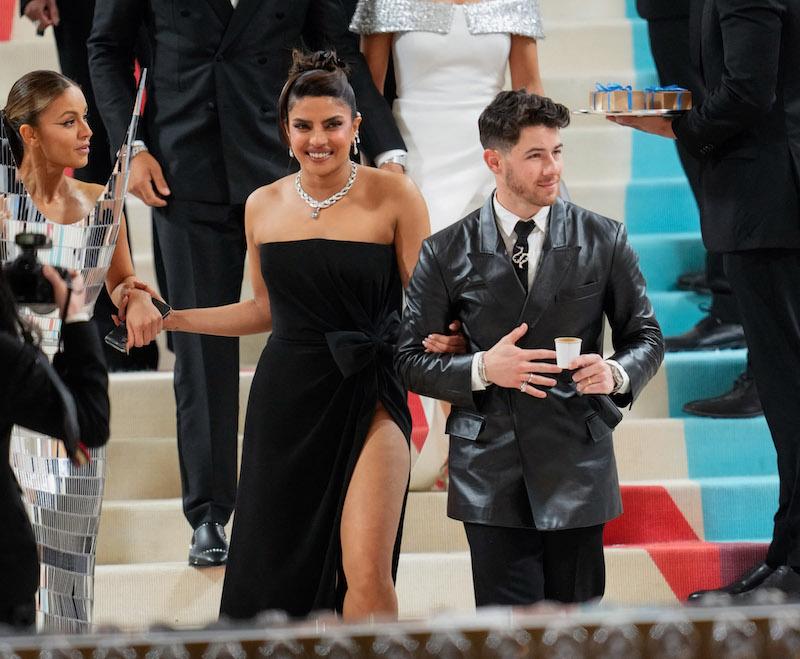 Article continues below advertisement
Malti Marie was born via surrogate on January 15, 2022, and since she was born one trimester early, she spent 110 days in a neonatal intensive care unit (NICU).
Later on, Chopra noted how difficult that time was.
"She was so small, smaller than my hand," the Citadel lead told British Vogue in 2023. "I saw what the intensive care nurses do. They do God's work. Nick and I were both standing there as they intubated her. I don't know how they even found what they needed (in her tiny body) to intubate her."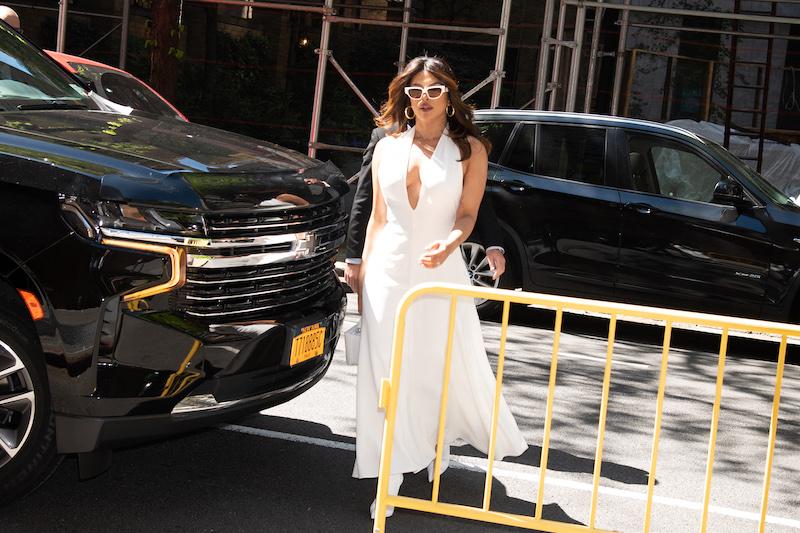 Despite the hiccup, Chopra hopes that her daughter grows up to be strong and confident.
"I think you start when they are born. My parents did that with me, teaching me a sense of self," she told Today.com. "I was always told to voice my opinion … If there was someone who critiqued me or debated my opinion, I was encouraged to have that conversation."
"I think that is one way my parents equipped me with being able to have a sense of self when I got out into the real world and I think I'm trying to do that with (our child), too," she declared.