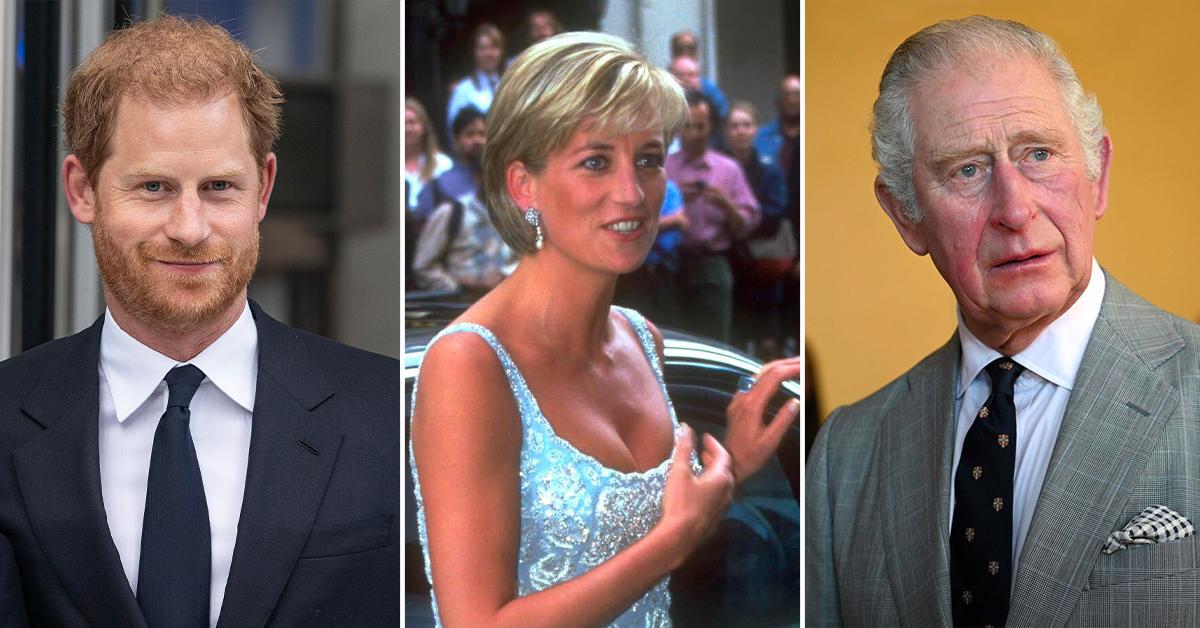 'Spoiled Brattism' & A 'Guilty' Father: Are Charles And Diana To Blame For Prince Harry's Royal Rift?
Article continues below advertisement
According to British aristocrat and royal insider Lady Colin Campbell, who knew the princes as children, Diana let the young Harry run riot without being reprimanded for his bad behavior.
"There were never consequences because she spoiled those children," she tells the host of the podcast. "We are seeing the unfortunate effects of it where Harry is concerned, because she at least brought William up to understand that he had responsibilities. But with Harry, because he wasn't having responsibilities of any note, she brought him up with the illusion that he was equally entitled. Well, he wasn't equally entitled. That, in my opinion, and I now speak as a mother, was a fatal error to make."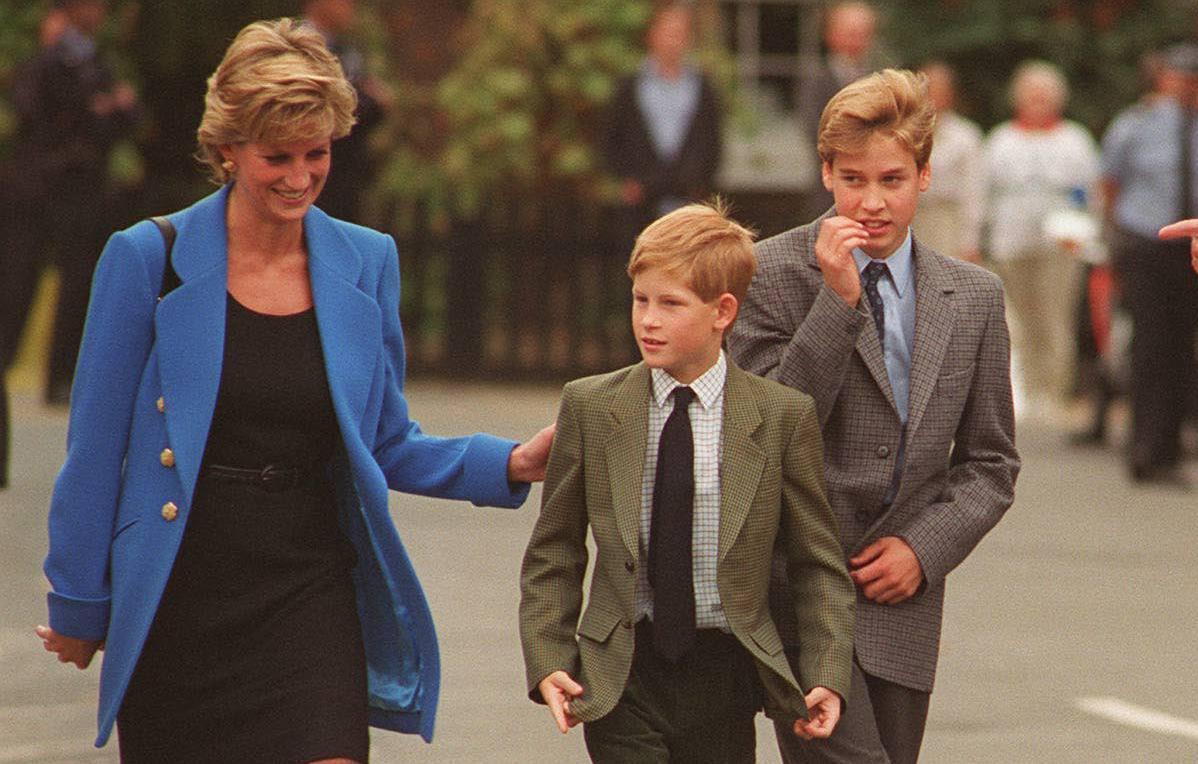 Article continues below advertisement
The controversial view is echoed by regular contributor Thomas Mace-Archer-Mills, founder of the British Monarchist Society. He explains that it was Diana's insistence on treating her two sons equally that sowed the seeds of Harry's later rebelliousness.
"The problems that we are seeing now with Harry stems from that sort of parenting that Diana had done," he says. "It was very difficult for Harry because what his mother did was put him at his disadvantage ever since he was a young child, because she treated him as an equal, not just to his brother in the terms of the number one and number two son, but in terms of the crown."
Article continues below advertisement
According to the strict protocols and traditions of the British monarchy, Harry and William are not equals, however. Only one of them is ever going to be king.
"She was always wanting to make Harry feel that he was no less than his brother," he continues, "but in the terms of the British crown, it is his brother, William, who is the crown, who is more important, who will be king – and Harry will never be king, unless something catastrophic happens."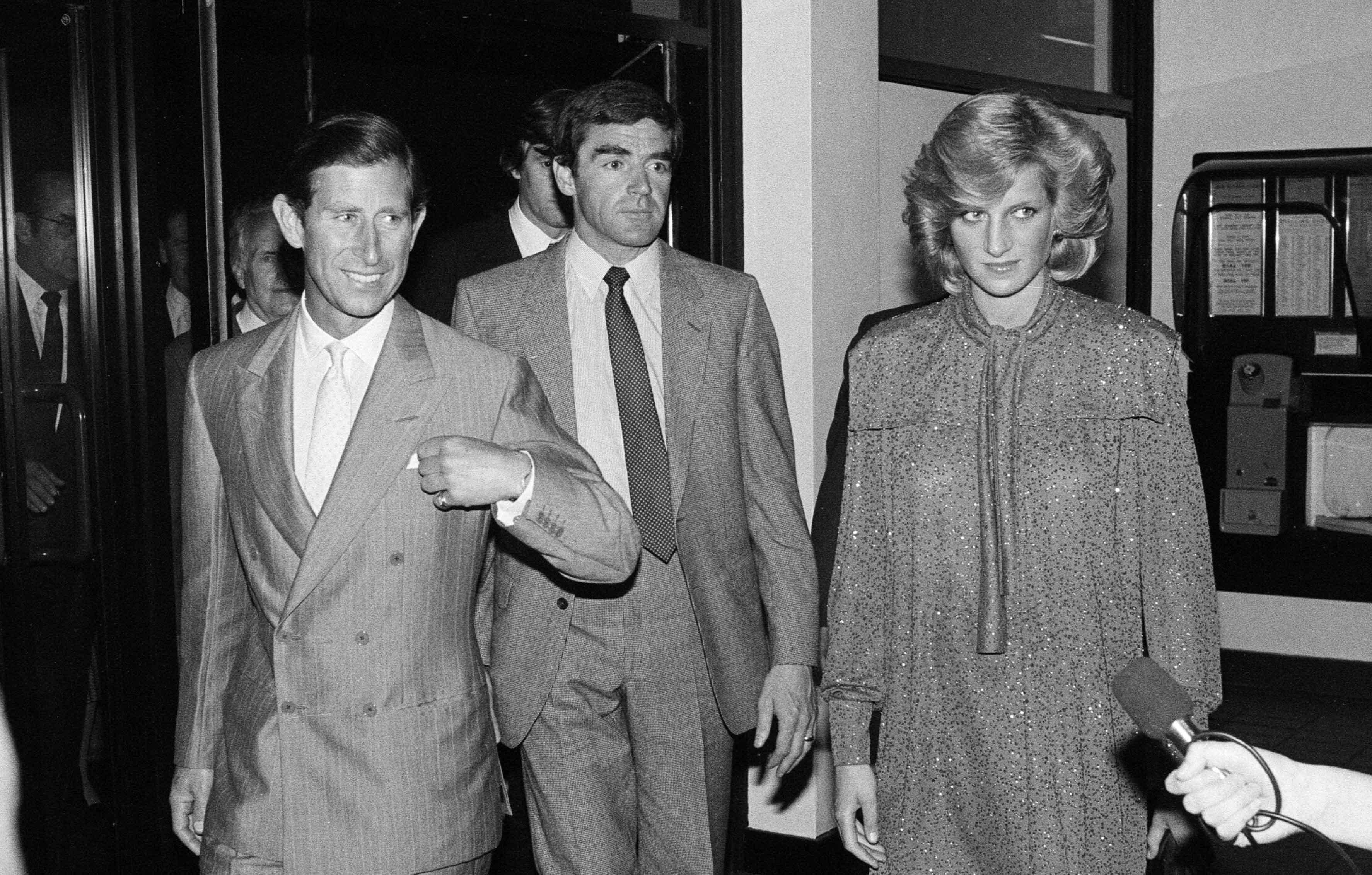 Article continues below advertisement
Even more devastatingly for the Duke of Sussex, whose recent Oprah interview with wife Meghan has driven an apparently fatal wedge between the couple and his family, another contributor to the podcast reveals that Harry's father Prince Charles was dismissive of his son from the very beginning of his life.
"In fact, when he was born, Prince Charles took one look at him and was like, 'Urgh, it's a boy and he has red hair' and left to go play polo," reveals royal commentator Kinsey Schofield. "Actual story. Horrific. And Princess Diana looked at him and she said, 'You're my little Spencer.' So he's very much Princess Diana's son."
After Diana's tragic death in August 1997 when Harry was just 12, this disinterest may even have become "guilt."
"Well, Harry is Diana in male form," says Stewart Pearce, who worked with the Princess. "So, whenever he looks into Harry's eyes, I mean, I'm sure he loves him deeply, but he sees Diana. And there must be remorse, there must be the vestiges of what do we call it, guilt?
"He must feel the whole weight of the Diana crisis, and then her eventual, unbelievable lamentable death. So, every time he sees Harry, he sees Diana."
Article continues below advertisement
After a troubled youth punctuated by scandals including being pictured at a fancy-dress party dressed as a Nazi officer, problems with alcohol and drugs and an infamous Las Vegas party in which he was photographed naked with several young women, Harry appeared to have finally settled down when he married American actress Meghan in 2018.
But the couple's subsequent decision to move to America and renounce Harry's royal duties has sparked a crisis with deeper consequences than any of his previous wild behavior.
Article continues below advertisement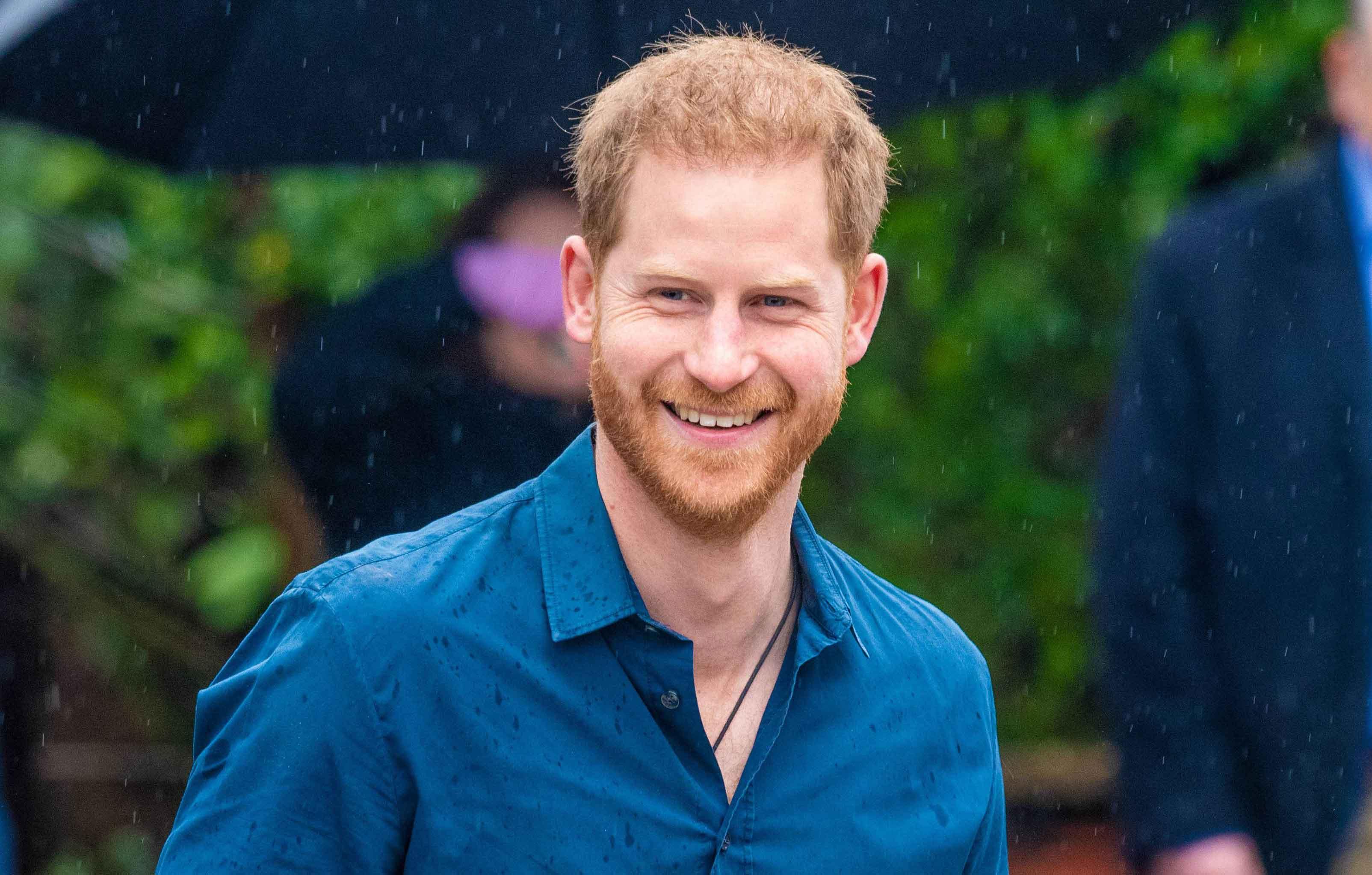 And as Lady Colin Campbell tells the host of the podcast, the blame for this crisis must ultimately lie with Harry's parents … and also, perhaps ironically, with the royal institution he's so desperate to leave.
"Harry is suffering from spoiled-brattism, and having been spoiled rotten by his mother, and then indulged by everybody because his mother died young," she says. "The royal system has covered up for Harry's insufficiencies. It's called protecting the brand."
After nine episodes, "The Firm: Blood, Lies and Royal Succession" has dominated the podcast charts worldwide and drawn comparisons to the Netflix series The Crown. New episodes are released every Tuesday.
Click to listen below.