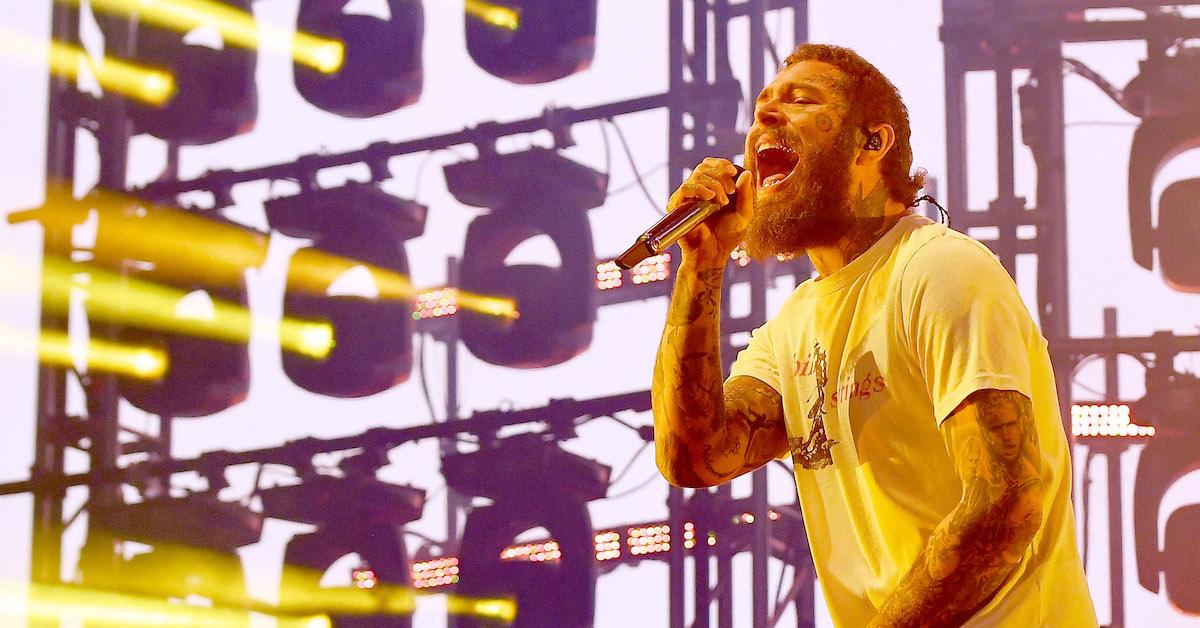 Post Malone on Keeping His Daughter out of the Spotlight: 'I Want Her to Be Able to Make That Decision'
Among celebrities and regular folks alike, there has been a movement for parents to keep photos of their kids off social media. Moms and dads who opt for online privacy for their children often explain they want to wait until their little ones are able to give consent. But for the rich and famous, there is almost always an added layer of pressure to share details about their personal lives.
And that is precisely why Post Malone has kept his daughter (and fiancée) out of the spotlight.
Article continues below advertisement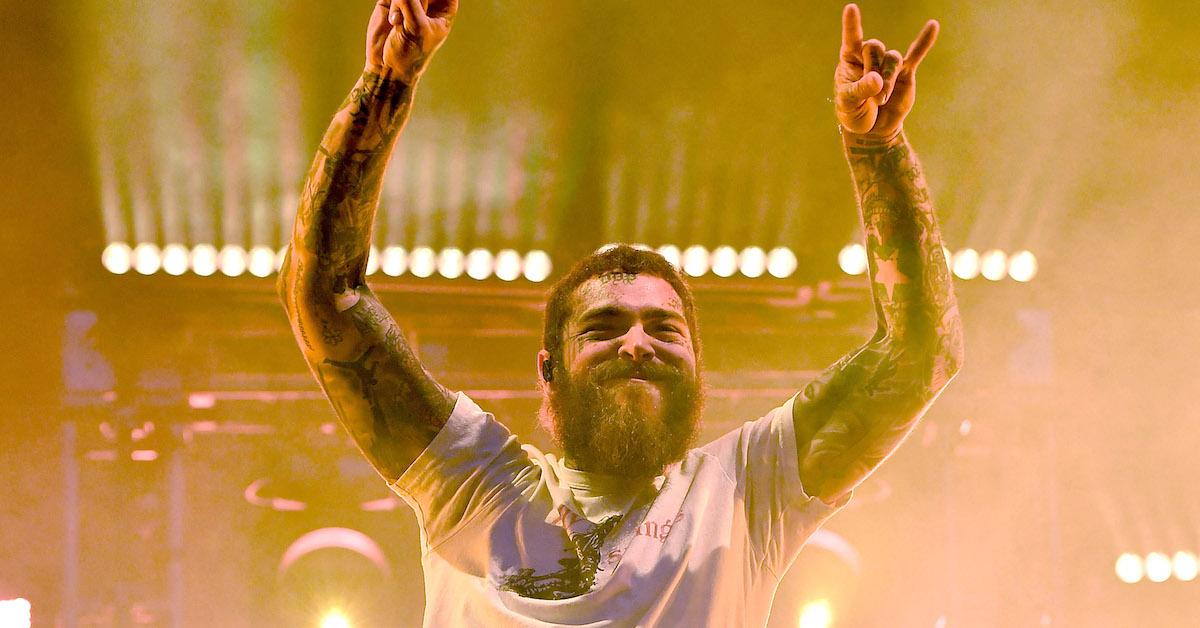 "I feel like a lot of people feel entitled to know every single detail of everyone's life and it's why I don't want to post any pictures of my baby," he told CR Fashion Book. "Because I want her to be able to make that decision whenever she wants to and is ready."
Malone continued: "We live in such an interestingly semi-connected world where everybody is a phone call away, but you lose a lot of the intricacies and nuance of being with the person and seeing what's actually happening."
Article continues below advertisement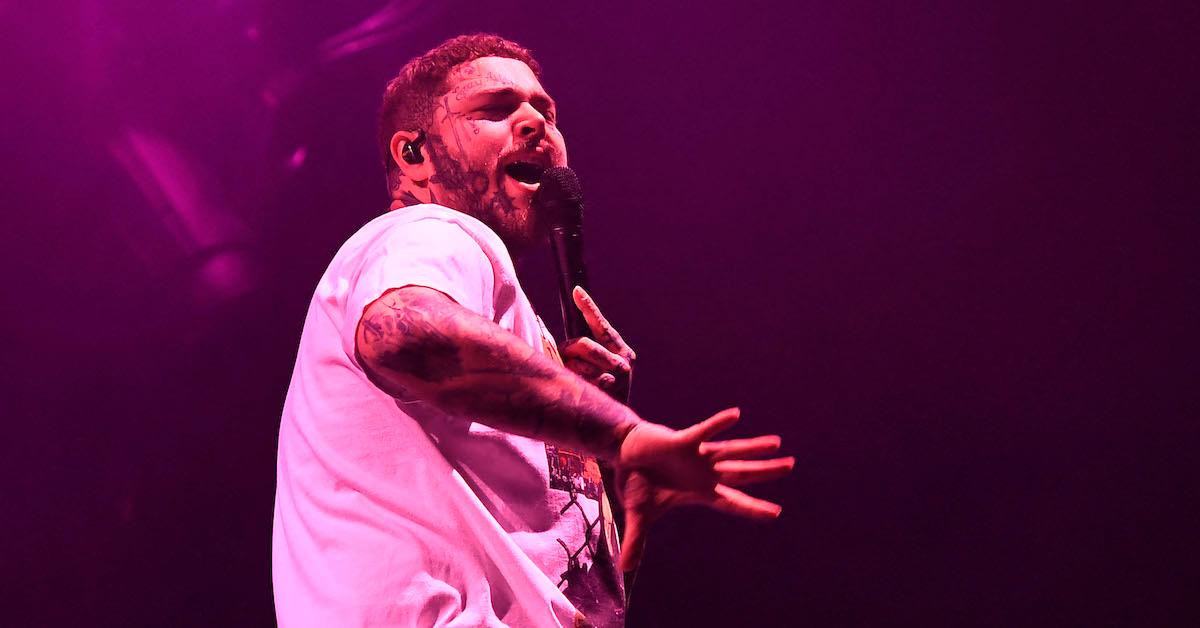 Malone and his fiancée quietly welcomed their daughter in May 2022 — something he confirmed on Sirius XM's The Howard Stern Show a month later.
"I woke up at 2:30 in the afternoon. I went and I kissed my baby girl," Malone said at one point.
Howard Stern followed up with, "Baby girl ... Are you referring to your girlfriend? Or, you have a baby?"
"No, that's my daughter," Malone clarified.
To that, a confused Stern responded, "That's been on the [quiet] though? We didn't know you had a daughter, right?"
"Yeah, I want her to make her own decisions," Malone explained. "That's it."
Article continues below advertisement
During that same interview, Malone shared that his fiancée helped him with his alcohol issues, although he clarified he wasn't completely sober.
"I am responsible now," the singer said. "It was to a really, really, really rough point, and I couldn't get up off the floor for weeks."
Malone continued: "I just have super beautiful people around me, and I met a really beautiful person that made me feel like a human being ... It's the guidance out of the dark into the light… She saved my f----ing life — it's pretty epic."
Article continues below advertisement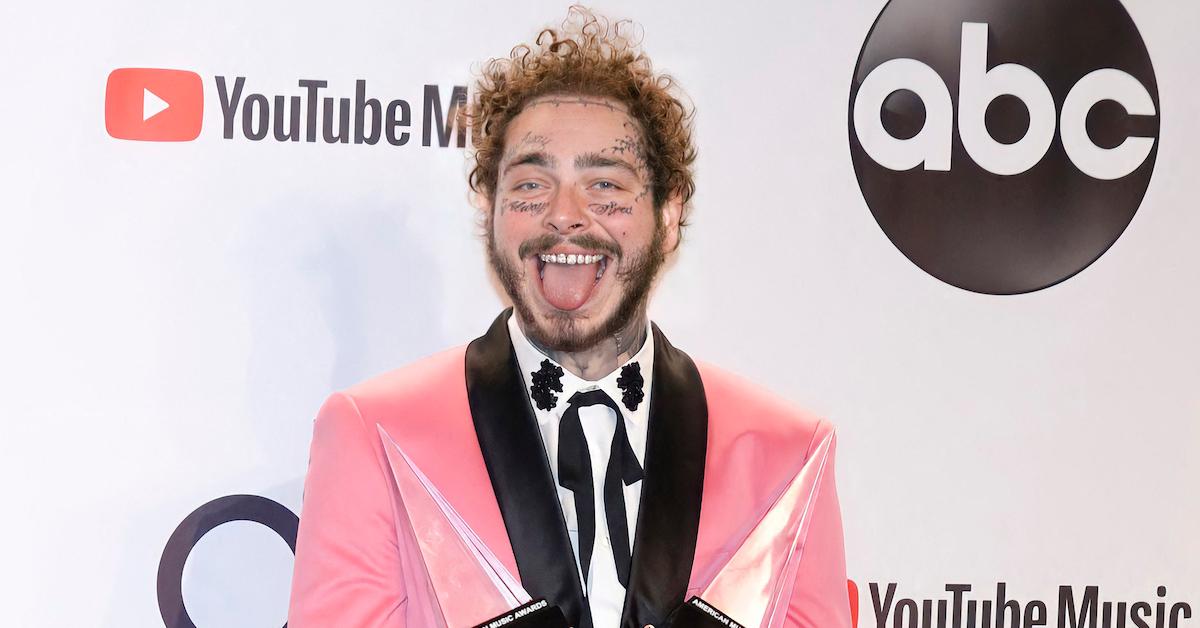 In an August 2 interview for the "Call Her Daddy" podcast, Malone shared that his daughter was also a motivating factor in taking control of his drinking habits.
"I guess not being able to be there for my baby, which is a new fear," he said. "That's why I tried to slow down on drinking, to take better care of my body."