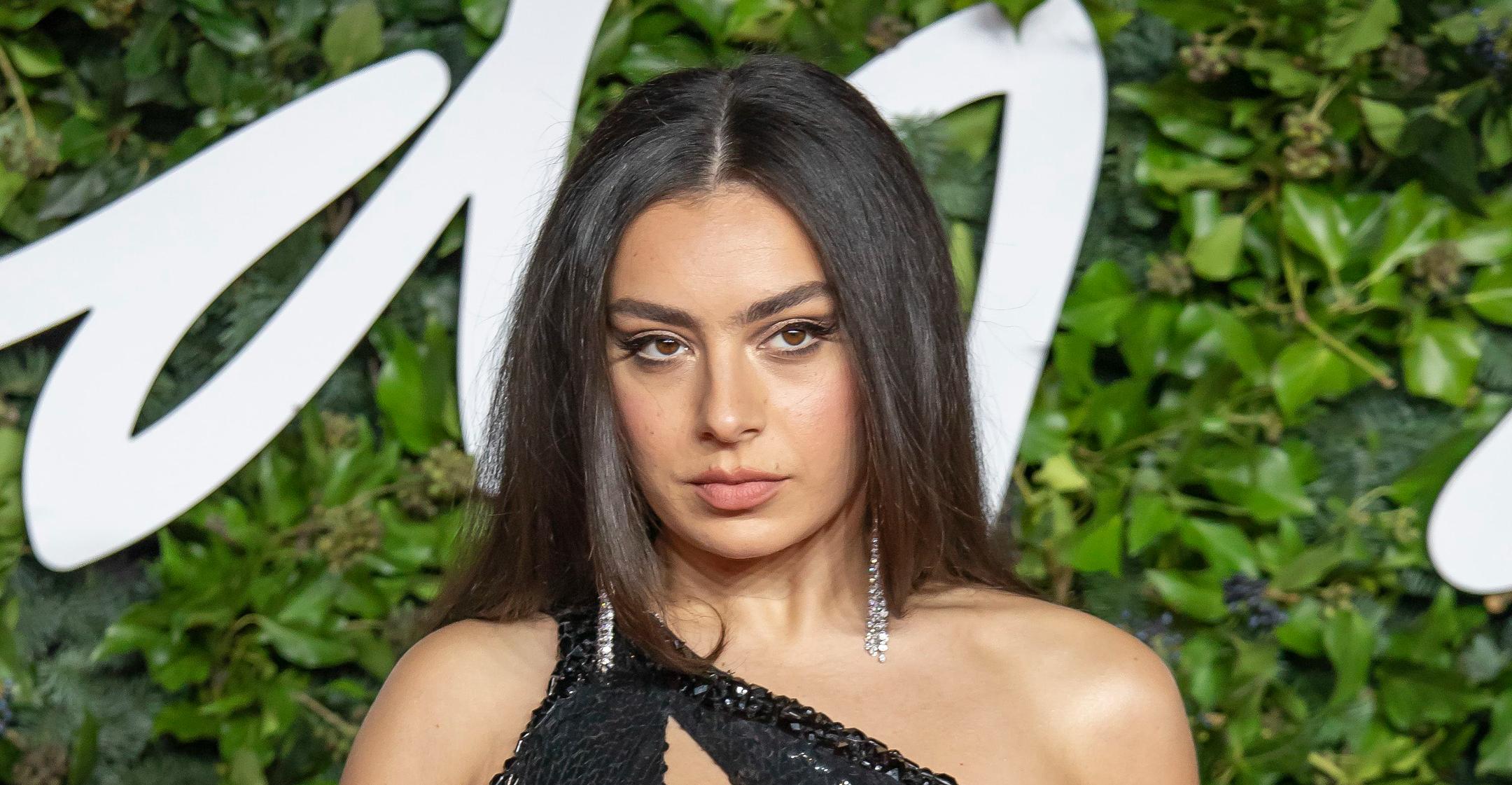 After Years Of Being An Outcast, Charli XCX Finally Feels Accepted By The Music Industry: 'People Can Understand Who I Am Now'
Though Charli XCX's tunes like "Fancy" and "Boom Clap" became bonafide hits, the singer, 29, feels like her recently released album Crash will be her most popular yet.
"I'm on my fifth album in my five-album deal," she told Apple Music 1's Zane Lowe. "I've arrived at this place where I'm incorporating all of the different things that I've done in the past into one body of work."
Article continues below advertisement
"I also feel like — and this might sound like a negative but I actually think it's a positive — I also feel like we're at a time in the music industry where the music industry is beginning to catch up with me a little bit. We're at this time now where being an artist like me is actually quite common and the norm and with things like hyper pop existing," she explained. "It's like that is now a tangible genre that not only weird kids who have great taste can understand but playlisters can understand or whatever."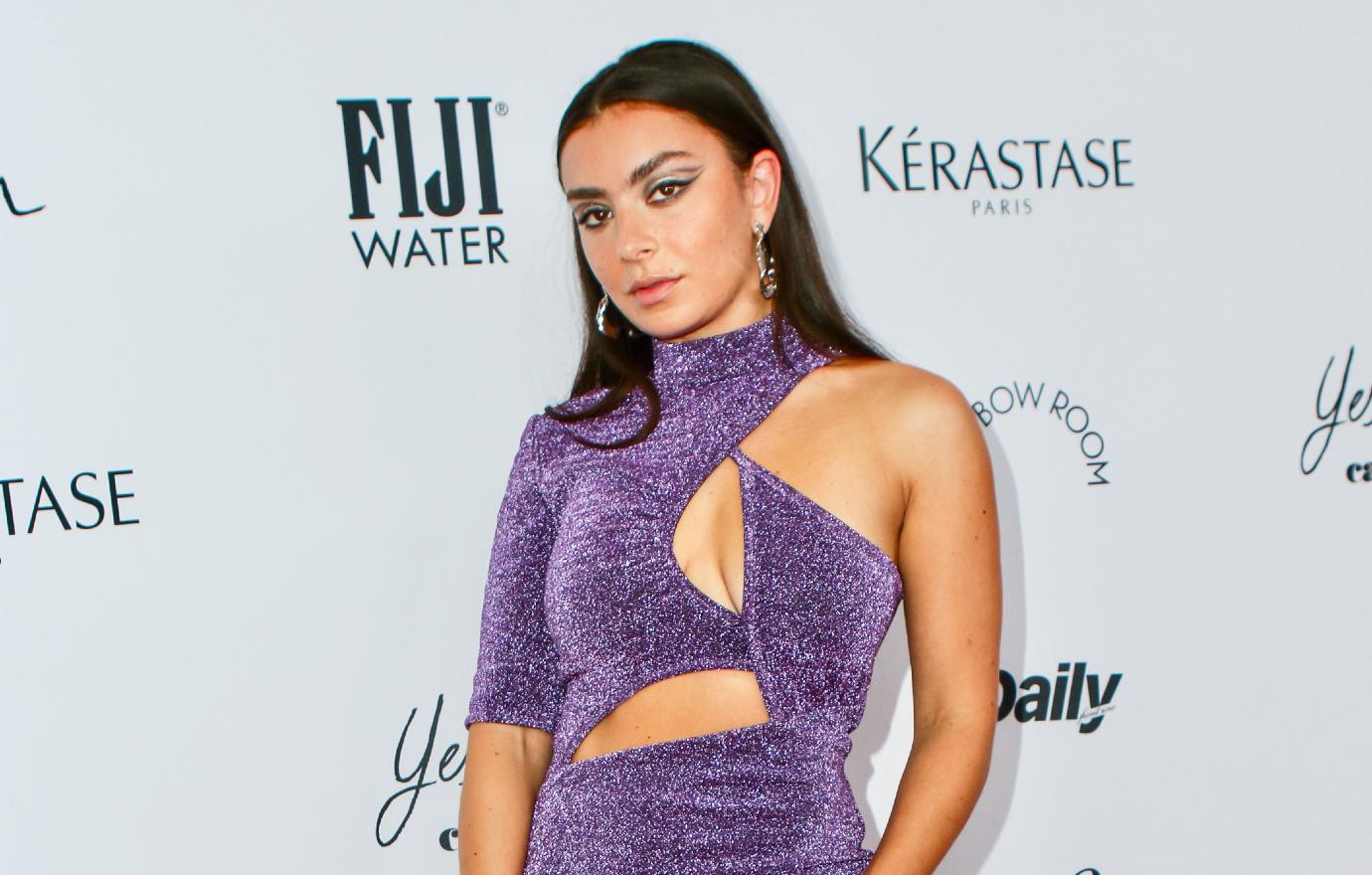 Article continues below advertisement
"This album feels very cyclical in many ways," add the English star. "People can understand who I am now."
The Grammy nominee shared with Vulture that she took a bit of a different approach to this album: while she usually participates in every aspect of songwriting, some of her new songs like "Yuck" were presented to her with fully written choruses.
"In a time where everybody is searching for this authenticity, I wanted to explore what it would be if I was the opposite of that. So a part of that, for me, was doing interpolation songs and also leaning in a couple of times to taking pitched songs," she shared. "I love those songs, but obviously within me, there is still this person who is like, 'I write all my own music.' That younger version of myself who would've been very anti this album campaign, probably. But I feel like that was the challenge, to overcome that."
Article continues below advertisement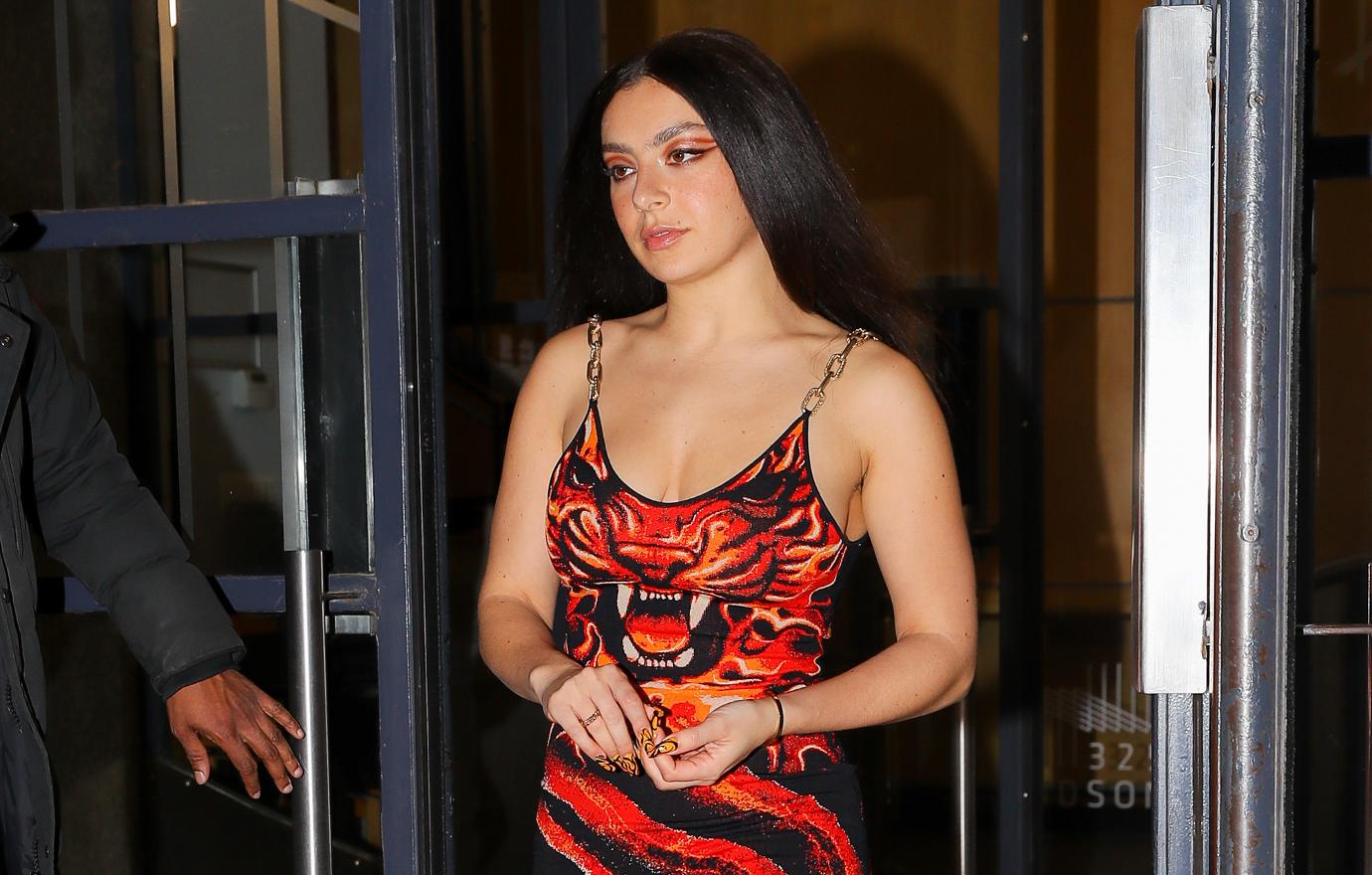 The brunette beauty noted that she "really wanted this album to be about" herself for the most part, but she couldn't resist working with a few good friends.
"The people who are on it, they feel so real and tangible to me, because I know them at this point so well," said the singer. "I know this sounds cheesy, but it really does feel like collaborating with close friends instead of other musicians who I love."