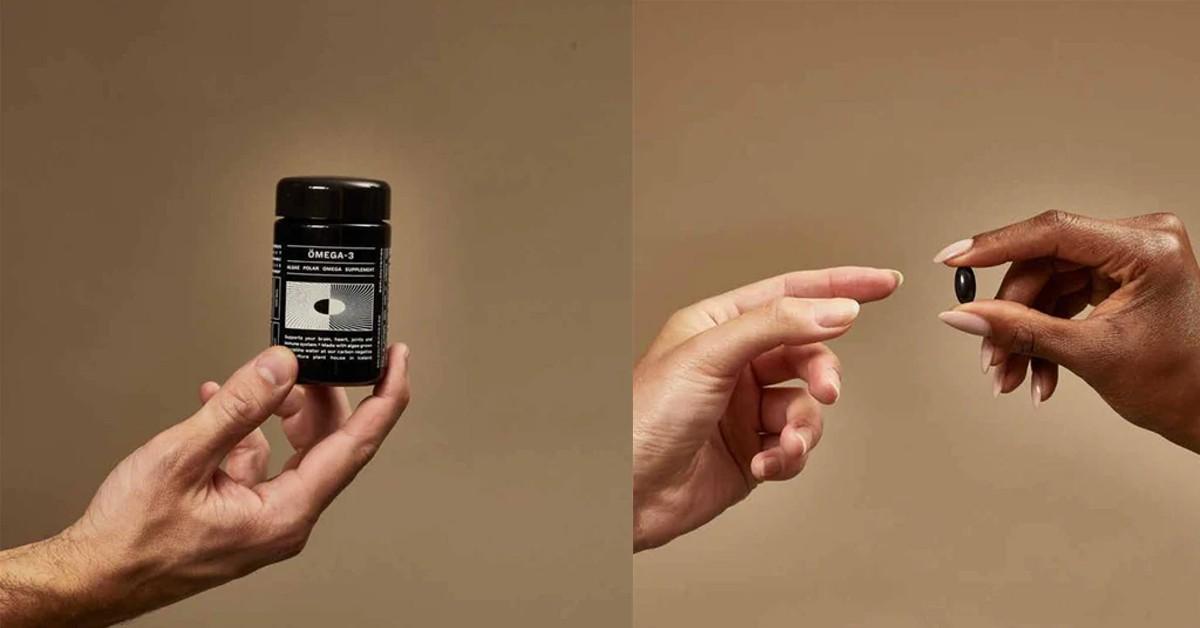 Örlö Nutrition Is Transforming The Supplement Space — Shop Now
All products featured on Morning Honey are independently selected by our editors. However, when you buy something through our retail links, Morning Honey may earn an affiliate commission.
Örlö is spearheading the future of nutrition, supplements and sustainability. The supplement brand has developed a technique to create quality fish and algae supplements while using 99% less land and water resources. Örlö is on a mission to help customers have access to quality nutrition while preserving water, and the brand uses carbon-negative cultivation.
What is carbon-negative cultivation?
Carbon-negative farming is an alternative to traditional agriculture. The method both slows down and reverses carbon emissions.
Örlö's geothermal plant is one of the largest in the world. Located in Iceland, the supplement brand has created the first carbon-negative profile and a fully regenerative production process. According to Örlö's site, "Our indoor growth platform utilizes advanced machine learning technology for controlled, scalable, fresh microalgae production year-round without the use of pesticides or antibiotics."
Why algae?
Omega-3s are important for your overall health. Typically, Omega-3 supplements are derived from fish, however, for Örlö the brand goes right to the source: algae. By using algae that is grown in a geothermal plant, the ocean, and ultimately, the ecosystems that are vital for fish to thrive are left undisturbed.
Why do I need Omegas?
Our bodies crave omega nutrition. The essential fats are necessary but can be difficult to absorb in a traditional diet. These essential fats cannot be produced by the human body and must be consumed through diet and supplements. Our current standard of farming has resulted in many of the animals we consume having a diet high in Omega-6 but low in Omega-3 leading to a fat imbalance. Fat consumption that is both balanced and clean is crucial.
Incorporating Örlö supplements into a daily routine will ultimately help to make sure you are consuming and absorbing healthy and essential fats.
Keep scrolling to shop Örlö supplements directly through Morning Honey!
Article continues below advertisement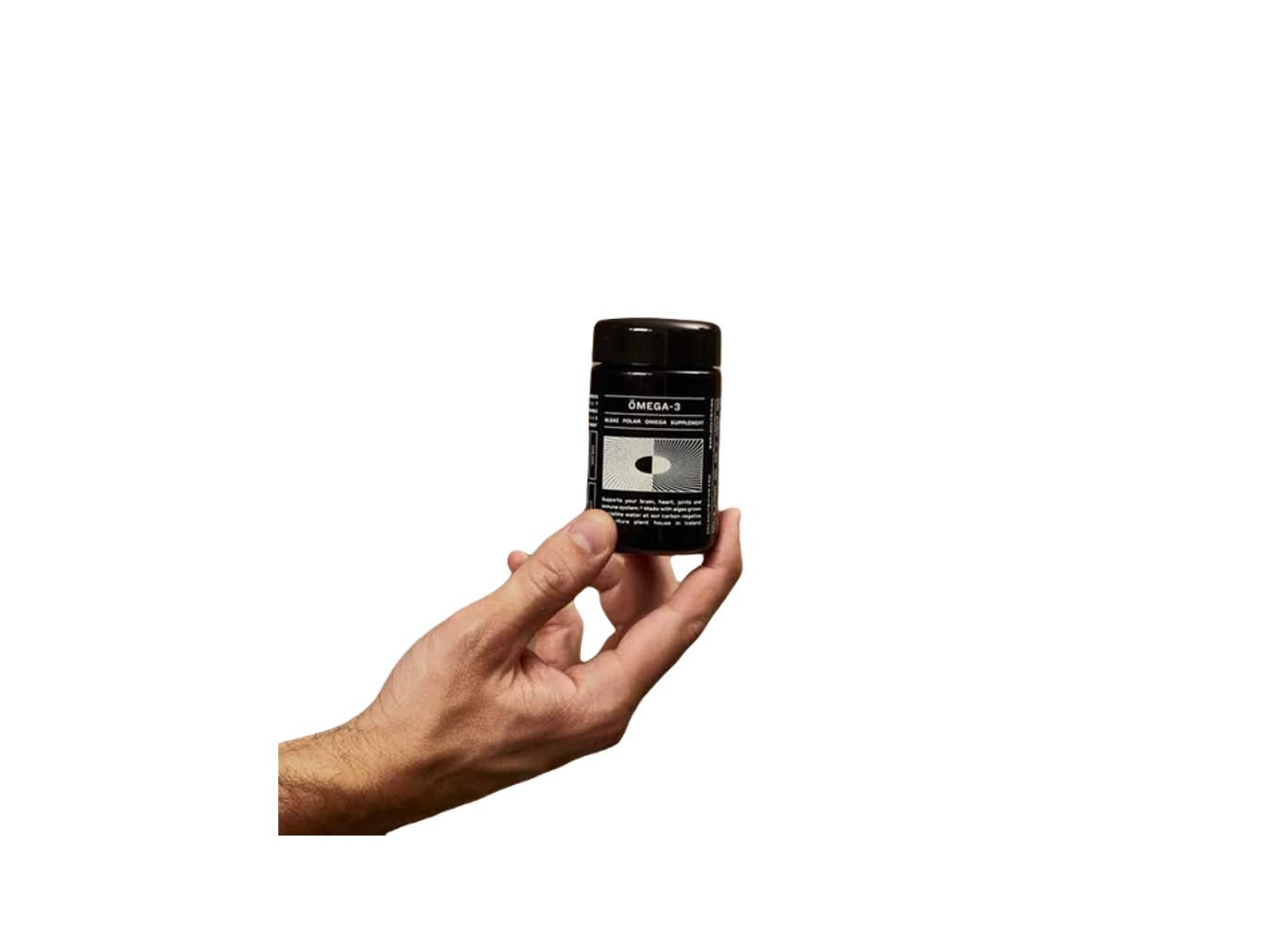 SHOP NOW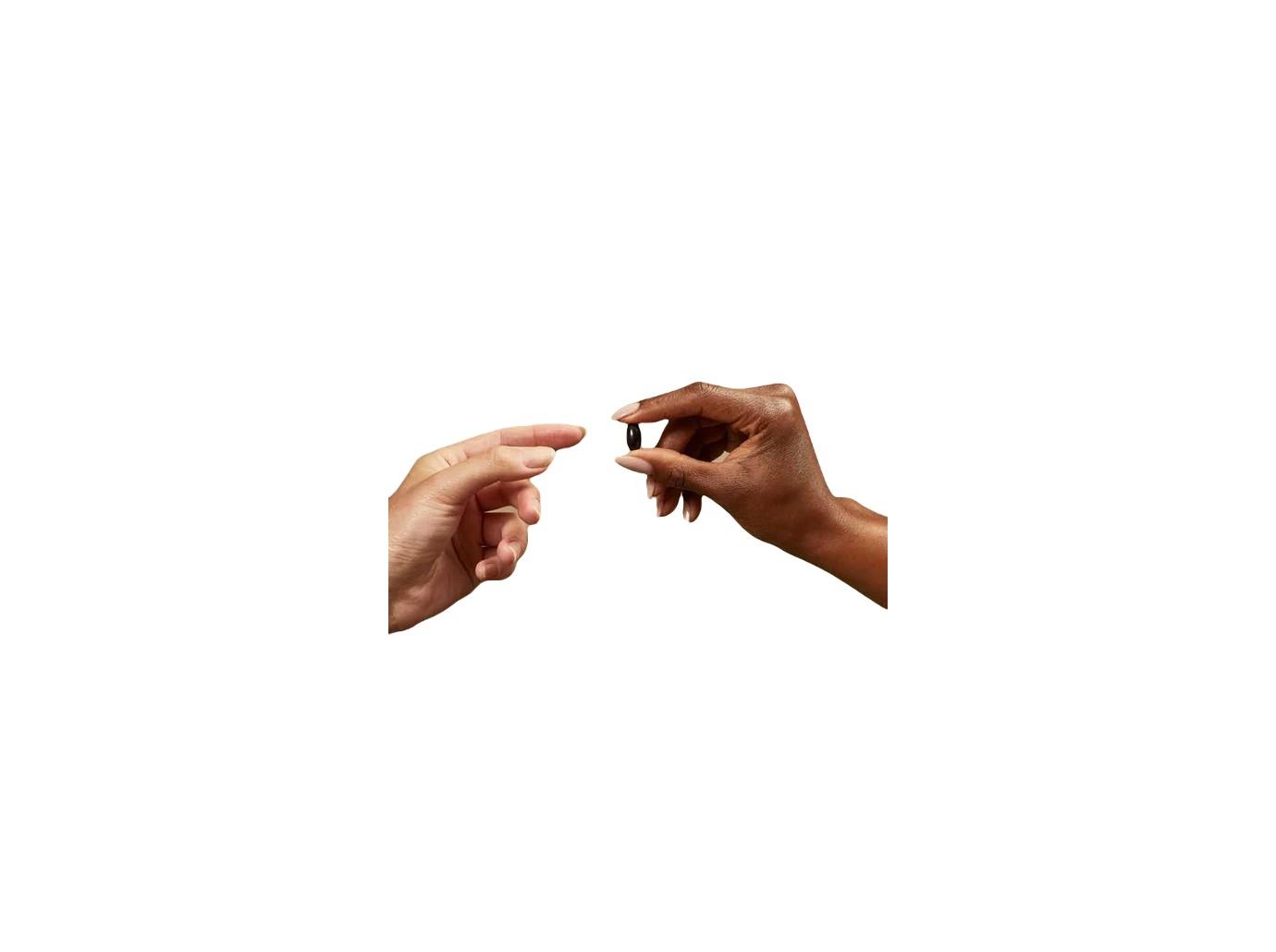 SHOP NOW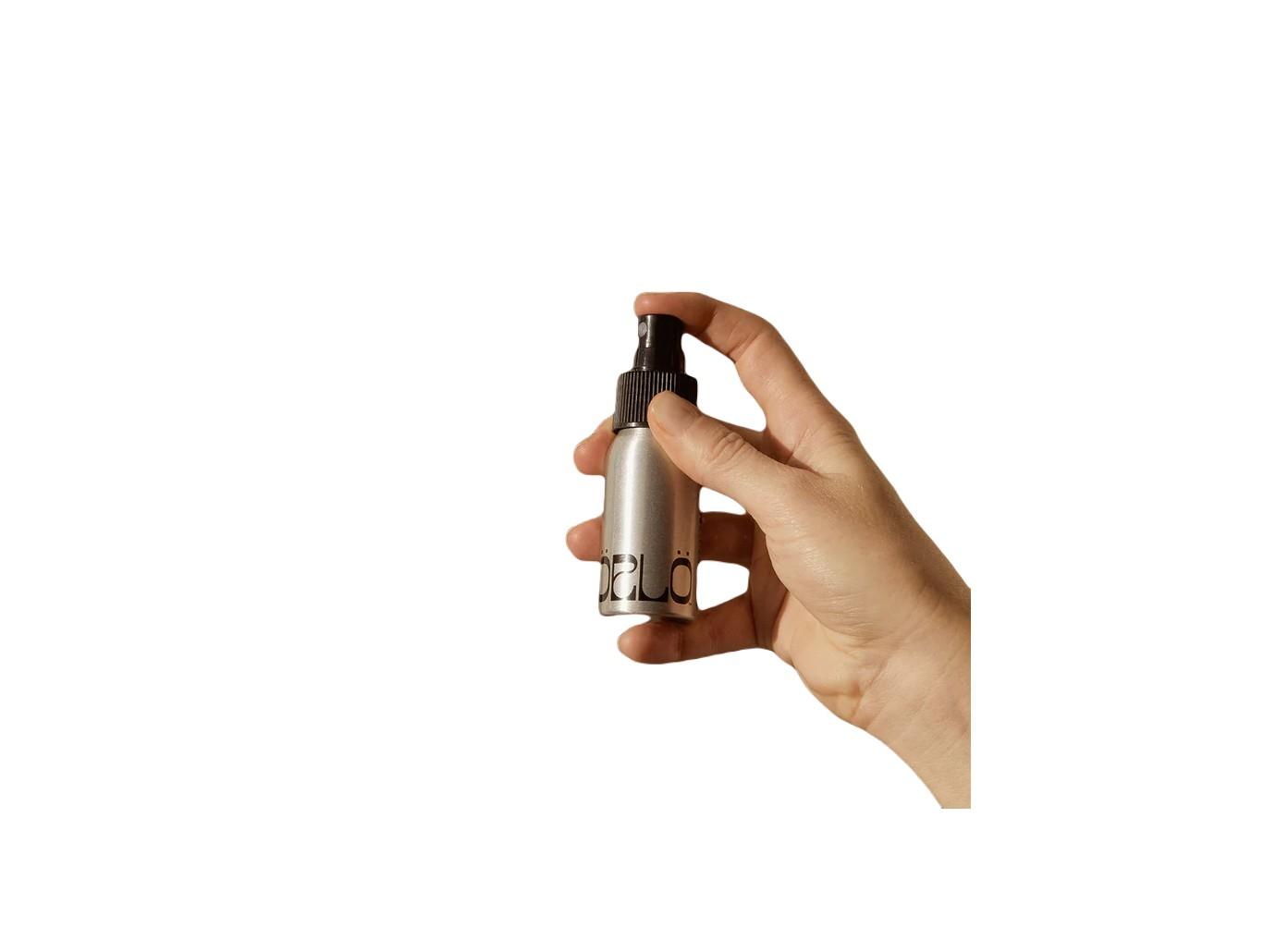 SHOP NOW