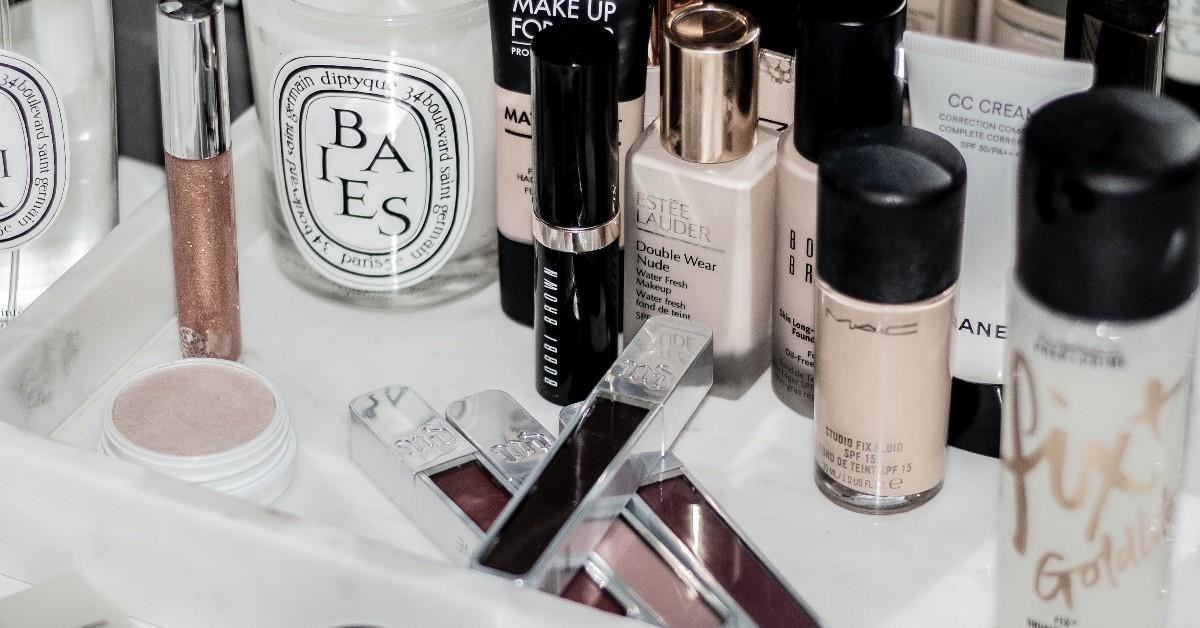 These Clean Beauty Items Are Included In The Nordstrom Anniversary Sale — Shop Now
All products featured on Morning Honey are independently selected by our editors. However, when you buy something through our retail links, Morning Honey may earn an affiliate commission.
The Nordstrom's Anniversary Sale is finally here! After few weeks of saving items to your wishlist, you can now shop for luxury products at extreme discounts.
July 15 is more than just the first day of the Anniversary Sale — it's also National Clean Beauty Day, making it the perfect opportunity to stock up on clean products!
What does clean beauty mean?
Clean beauty is one of the most popular terms in marketing. Celebrities like Kourtney Kardashian and Gwyneth Paltrow swear by "living clean," which includes what they eat, drink and put on their skin. The Clean Beauty mantra has been adopted by multiple cosmetics companies including Maybelline and Cover Girl, who both have lines dedicated to being free of "harmful" ingredients.
Even though the term is used often, it can be confusing as to what it actually means. Most people assume "clean" is a synonym for natural, organic, vegan or cruelty-free, but with a simple Google search, many will find there are conflicting definitions of the term. According to Balbo Botanicals, "The reason clean beauty can be hard to define is that there's no set list of ingredients that are banned from clean beauty products. In fact, it might be best defined as a movement."
Is there a difference between natural and clean beauty?
According to The Washington Post, natural products are chemical-free while clean products use ingredients that are deemed safe for people and the planet. This means that all-natural beauty products are classified as clean, but it doesn't work in the reverse.
This distinction has prompted Nordstrom to categorize their natural beauty products separately on their site.
Keep scrolling to shop our favorite natural and clean beauty products.
Article continues below advertisement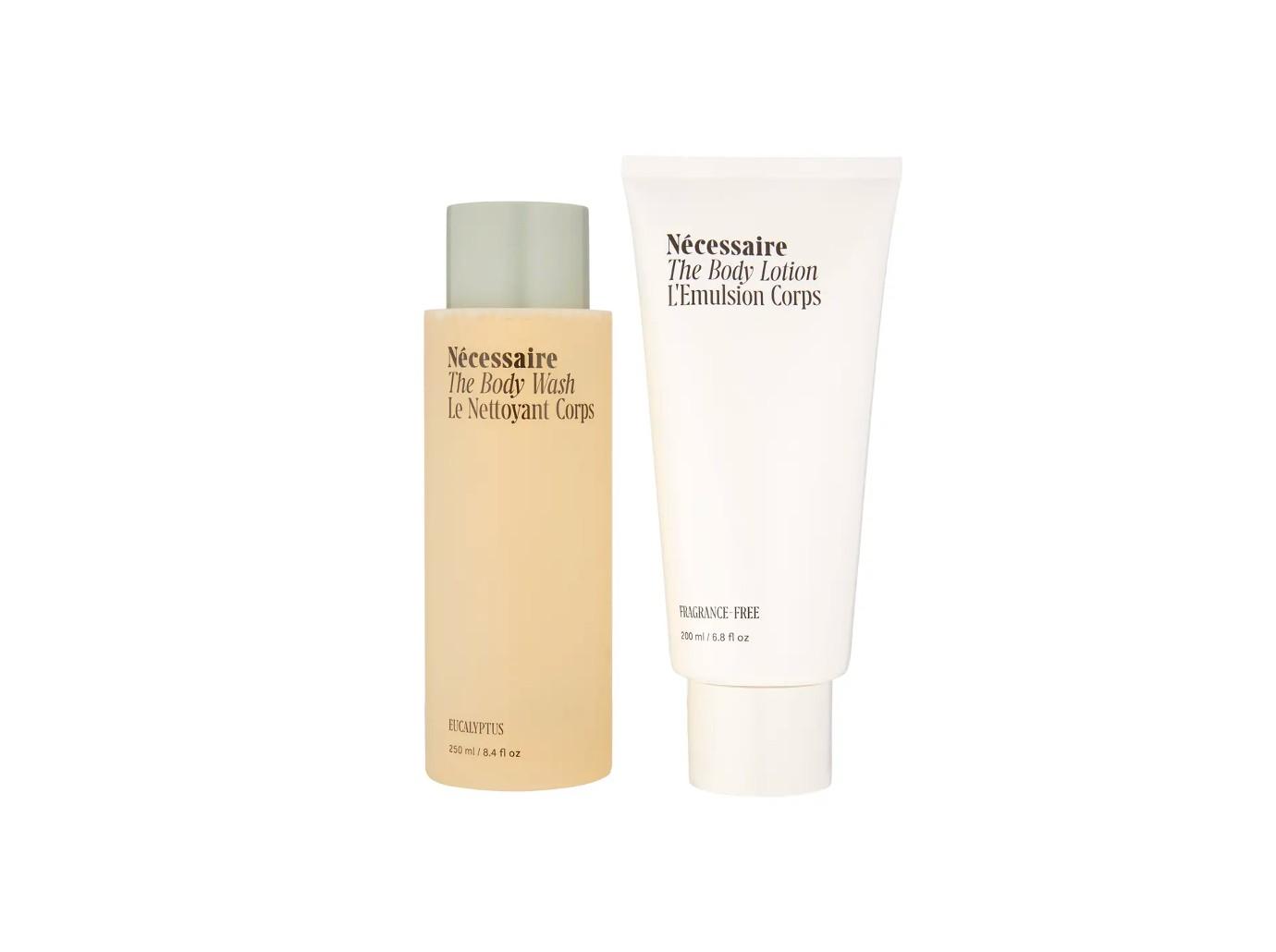 SHOP NOW
Nécessaire's The Body Duo Set is on sale retailing for $35 (regularly $50) at nordstrom.com.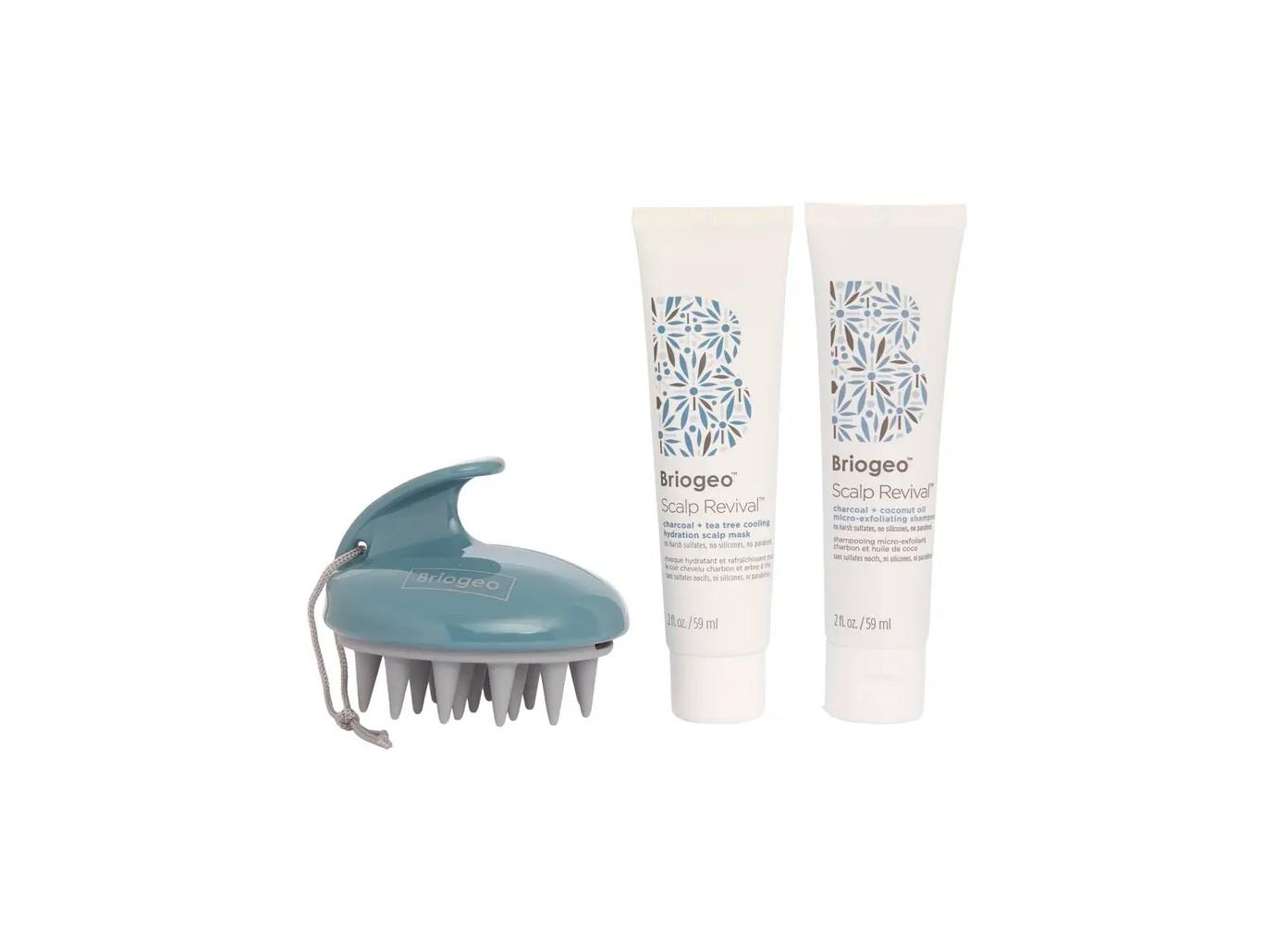 SHOP NOW
Briogeo's Scalp Revival Kit is on sale retailing for $30 (regularly $46) at nordstrom.com.
Article continues below advertisement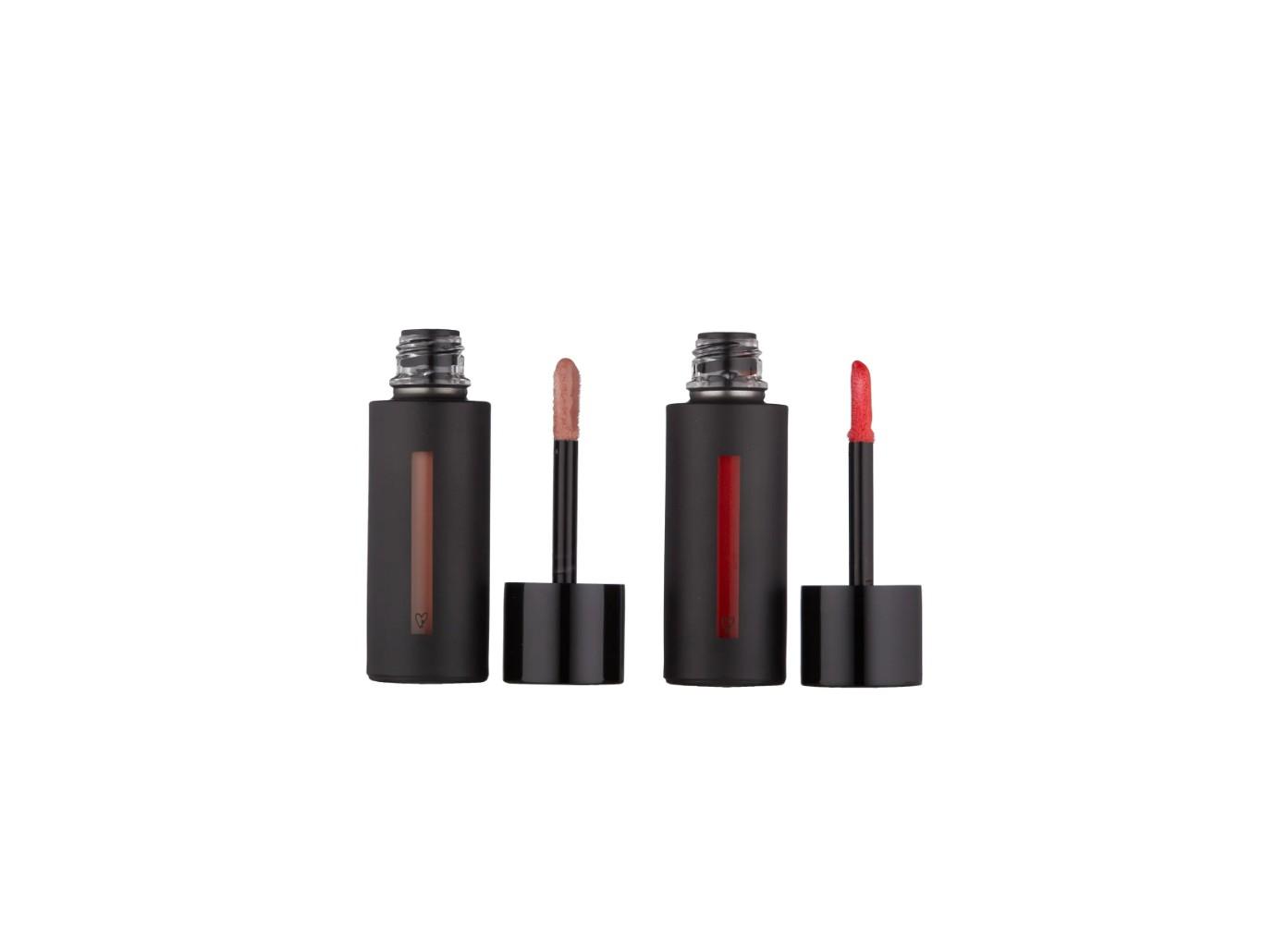 SHOP NOW
Westman Atelier's Squeaky Clean Liquid Lip Balm Duo is on sale retailing for $57 (regularly $76) at nordstrom.com.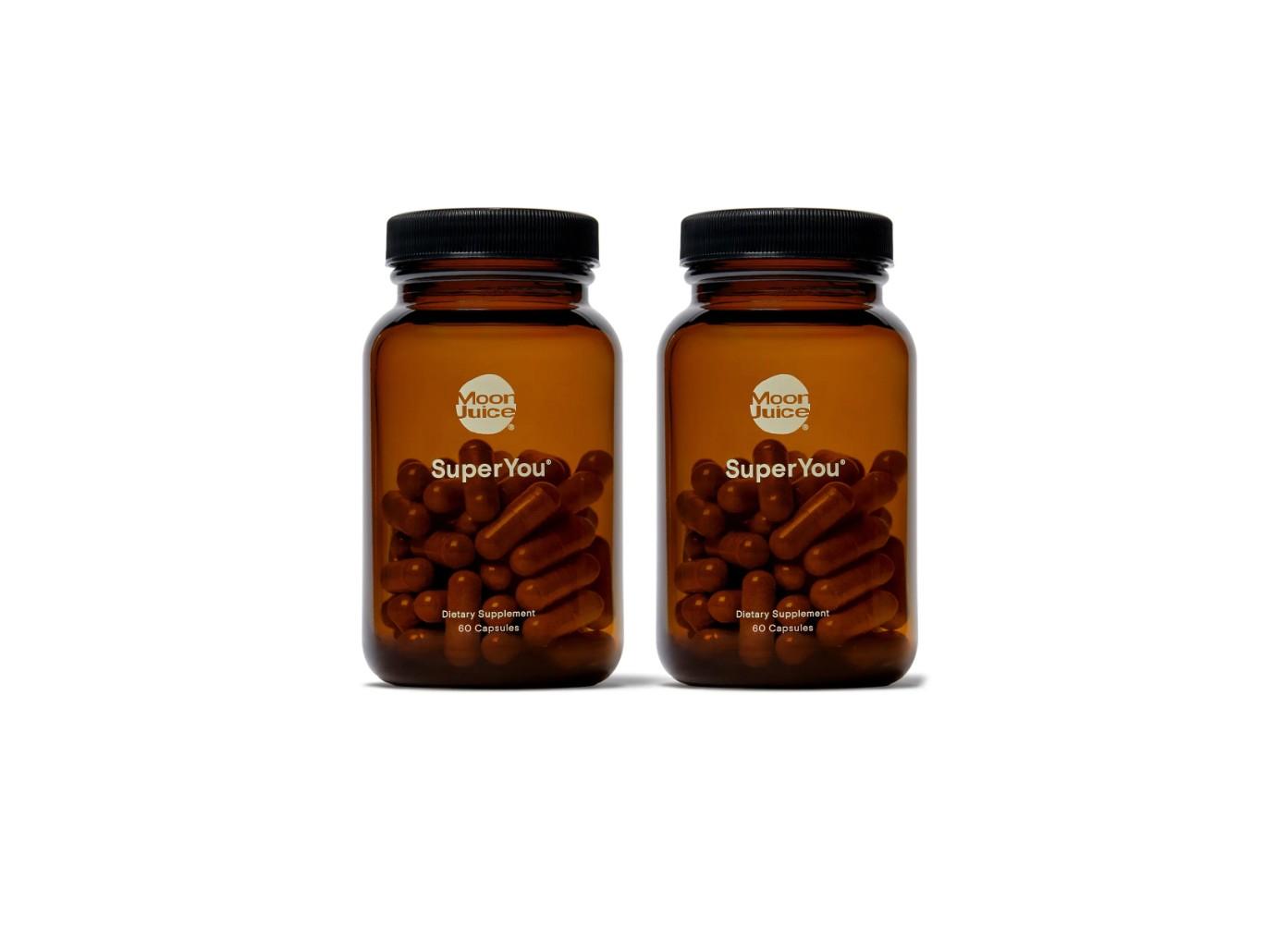 SHOP NOW
Moon Juice's Super You Duo is on sale retailing for $68 (regularly $98) at nordstrom.com.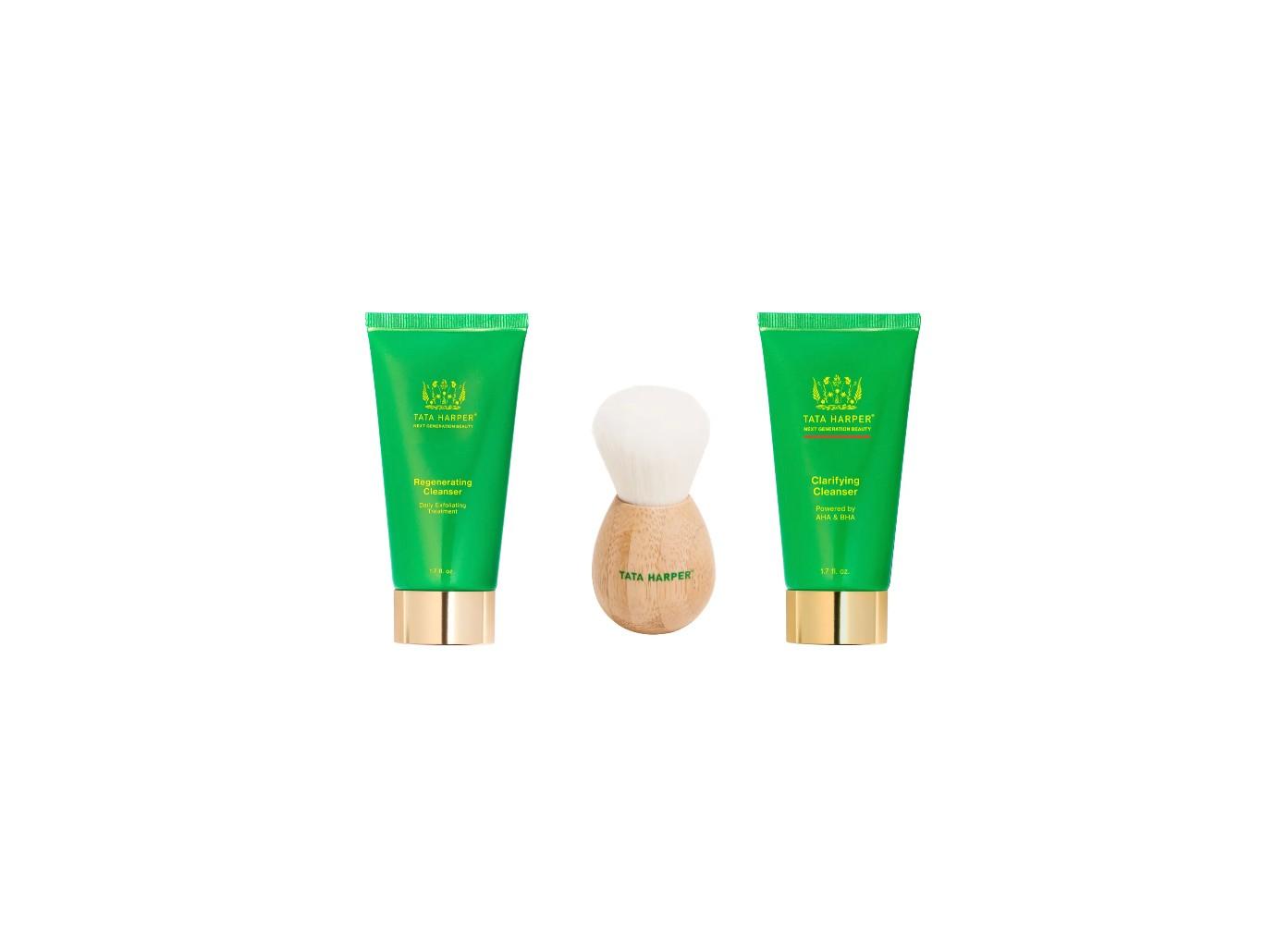 SHOP NOW
Tata Harper's Deep Clean Kit is on sale retailing for $85 (regularly $142) at nordstrom.com.