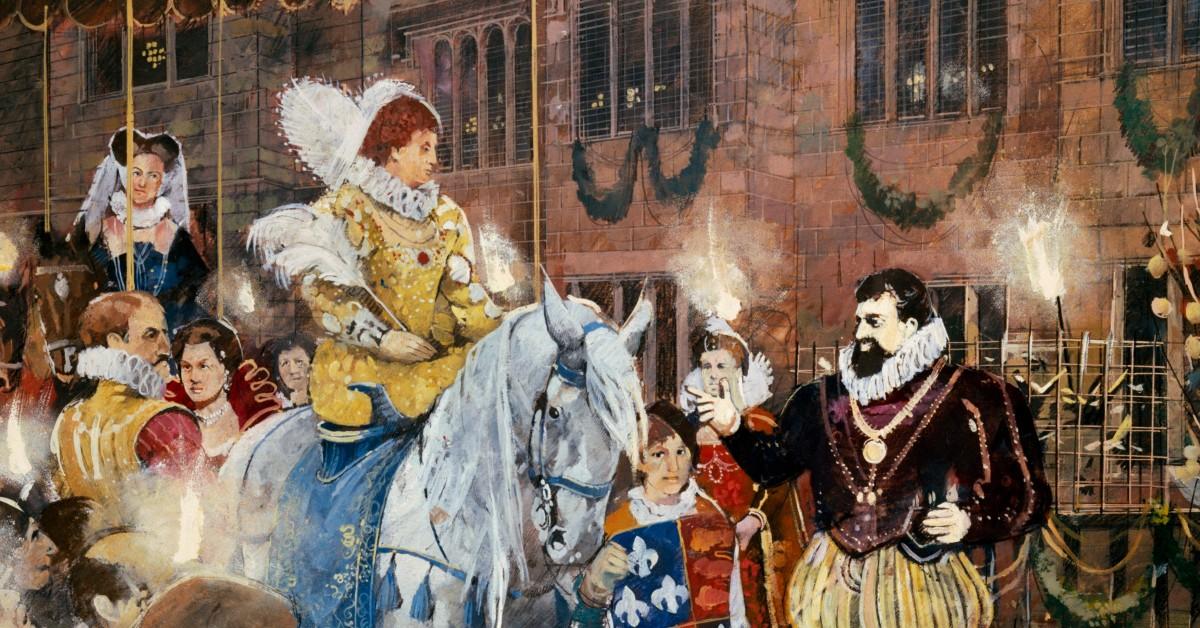 Lies, Secret Lovers And Political Spin – New Podcast Reveals The Hidden History Of Britain's 'Virgin Queen'
She's often described as Britain's greatest ever monarch – Elizabeth I, the "Virgin Queen" who rose through deadly intrigue and murderous plots to ascend to the throne, before defeating the Spanish Armada and saving the kingdom. All, supposedly, while spurning the advances of her many suitors.
But according to revelations in the groundbreaking podcast "The Firm: Blood, Lies and Royal Succession," the truth behind the myth of Elizabeth I is a far murkier – and more cynical – story.
Elizabeth I was not only not a virgin – but one of her sexual conquests was the stepson of her other secret lover, Robert Dudley, Earl of Leicester.
Article continues below advertisement
Over 12 episodes covering five centuries of royal secrets and scandals, the podcast is dedicated to uncovering the real stories behind the "official" history of the British monarchy. In the latest episode, it reveals that the 16th Century queen had a long, clandestine affair with Dudley… and after his death, transferred her affections to his stepson, Robert Devereux, Earl of Essex – all while publicly proclaiming herself a virgin.
"Elizabeth was a great flirt and she knew how to captivate men," historian and royal biographer Alison Weir explains in the podcast. "Like her mother, Anne Boleyn, she wasn't conventionally beautiful, but she had what we would call sex appeal. She had charm. And she knew how to play the game to the nth degree. She had many suitors, but the foremost among them and the most enduring was Robert Dudley, whom she created Earl of Leicester… and there were many rumors that she would marry him."
Article continues below advertisement
When Dudley died, Elizabeth began a secret affair with his stepson Devereux, the Earl of Essex, who was 30 years her junior.
"Her relationship with the Earl of Essex is a curious one," says Weir. "He behaved like the adoring suitor, the man who would marry her, and he was 30 years younger than she was. And did she see him not just as an adoring suitor? Because she loved the flattery and attention of men. Did she also see him as the son she had never had? It was a very strange relationship."
Elizabeth did not marry either of her lovers, however – instead styling herself the "Virgin Queen" in what the podcast reveals was a revolutionary use of public image as a political tool, deliberately manipulating how she was seen in order to create a myth that would still live on today, half a millennium later.
"So, this is where she gets the title the Virgin Queen," explains Thomas Mace Archer Mills, founder of the British Monarchist Society. "It's not because she didn't sleep with anyone at all. We know that she had affairs. We know she slept with Dudley. We know she slept with Essex."
Article continues below advertisement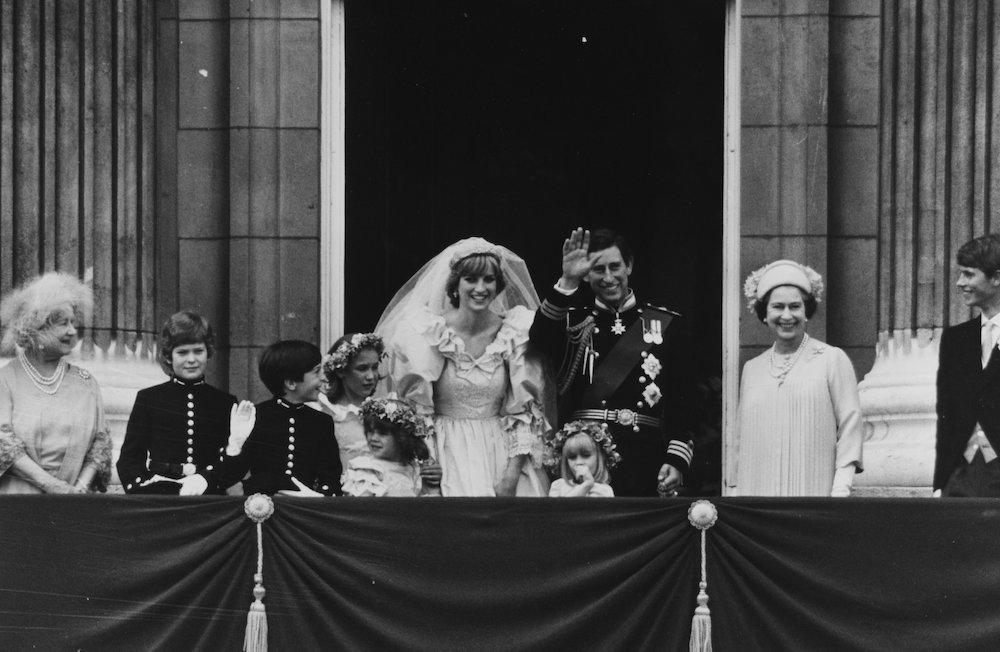 And in a masterstroke of political spin that would shame many modern politicians, Elizabeth also assumed control of all public images of herself to further strengthen her hold on the throne.
"It was all a part of her mythology," says Weir. "She did not want to be seen as aging. She consciously fostered this idea of the mask of youth and the goddess, the undying goddess."
Article continues below advertisement
Elizabeth not only insisted on full approval of all royal portraits, she also ordered the destruction of any paintings in which she did not look like "the undying virgin goddess."
"Eventually, a portrait type was settled upon, and this was called the mask of youth," continues Weir. "The Queen did not want to be portrayed in shadow. She wanted to look luminous like a goddess, and any portraits that showed her looking old were destroyed. And they're full of symbolism. The symbolism is of virginity… and the legend is still perpetrated today."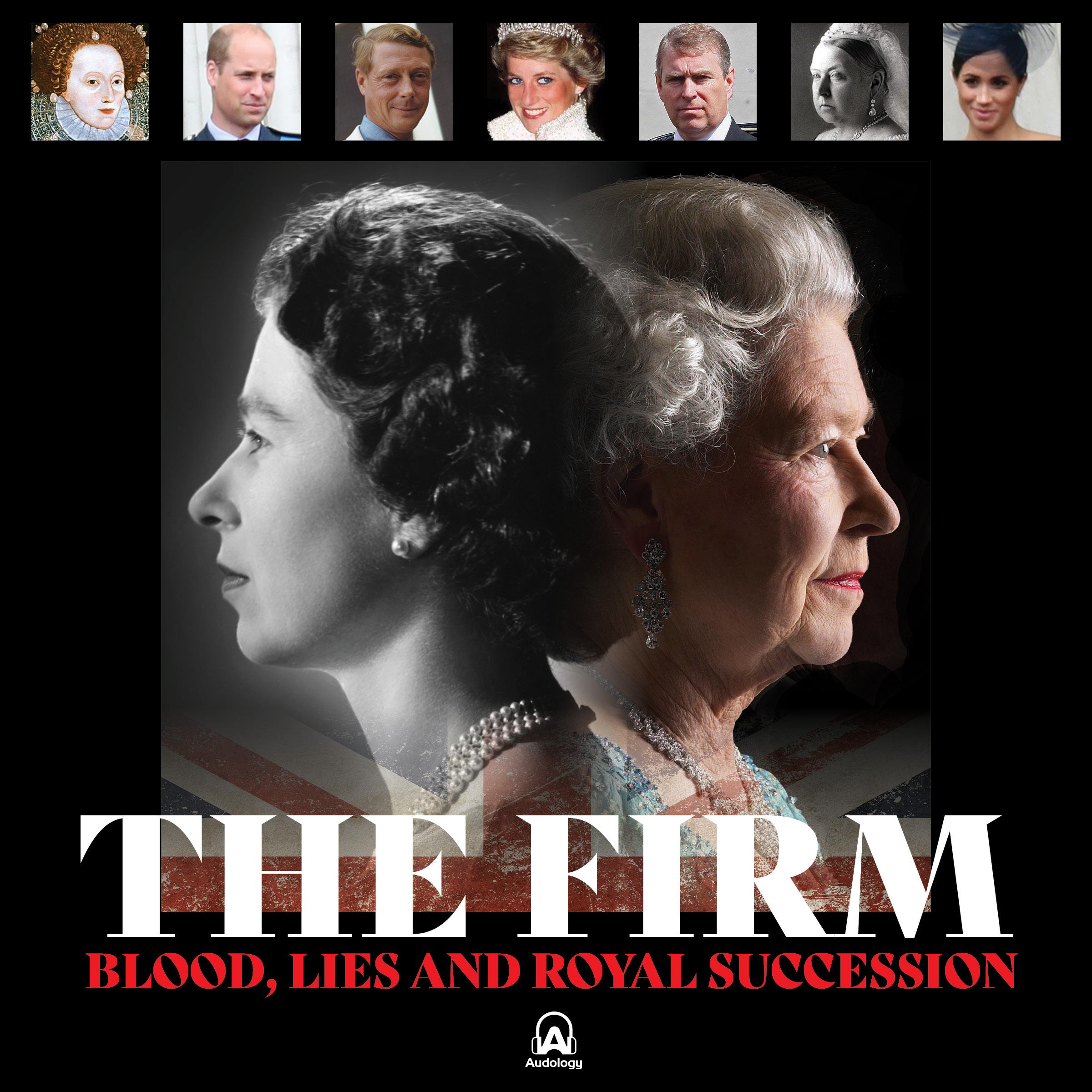 "The Firm: Blood Lies and Royal Succession" promises to reveal "the real, unvarnished history of Britain's royal family – and those who hide their scandals," and after only one episode has already drawn comparisons to the Netflix series The Crown. Future episodes are slated to expose the stories behind scandals including the death of Princess Diana, the madness of King George III, the rift between princes William and Harry, and King Edward VIII's plan to betray his country to Adolf Hitler.
Listen and subscribe to the whole series by clicking the link here, or tune in on all major podcast platforms.