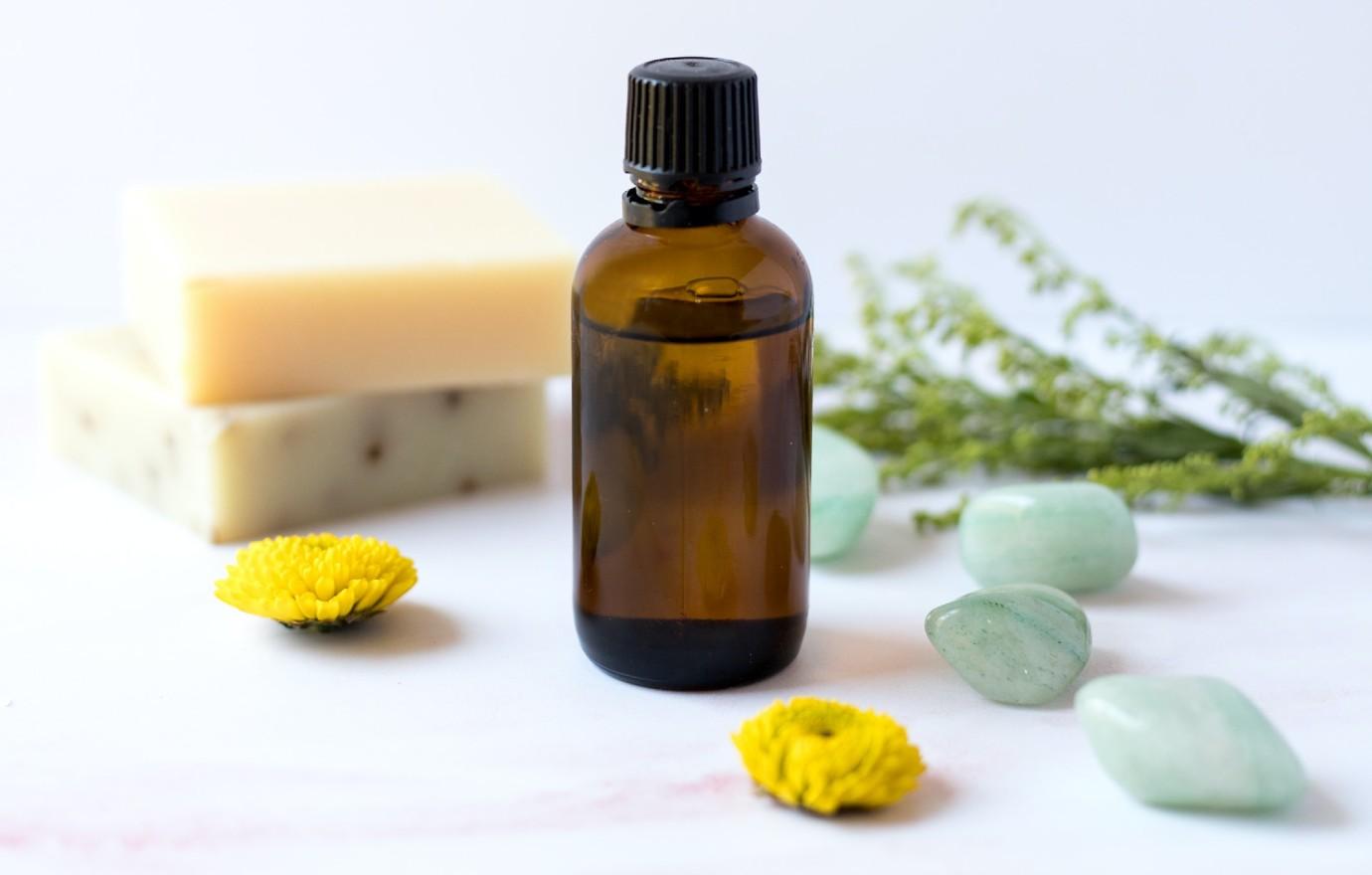 Try One Of These Natural Remedies To Cure A Headache, Insomnia And Other Ailments
There's no denying the popularity of natural remedies. In recent years, Americans have spent nearly $15 billion on homeopathic and alternative-medicine treatments and an astounding $12 billion on natural supplements.
But did you know that buttermilk can help get rid of age spots, or that cold coffee is said to be one of the best salves for a case of poison ivy? How about the fact that sucking a lemon wedge can help alleviate the symptoms of motion sickness? It turns out that the cure to what ails you is probably already in your kitchen cabinets, refrigerator or even the junk drawer.
Medical care and pharmaceuticals have become cost-prohibitive for millions of Americans, but for many nonlife-threatening issues, there are common remedies – just like the ones your grandparents used back in the day.
Article continues below advertisement
Worth One's Salt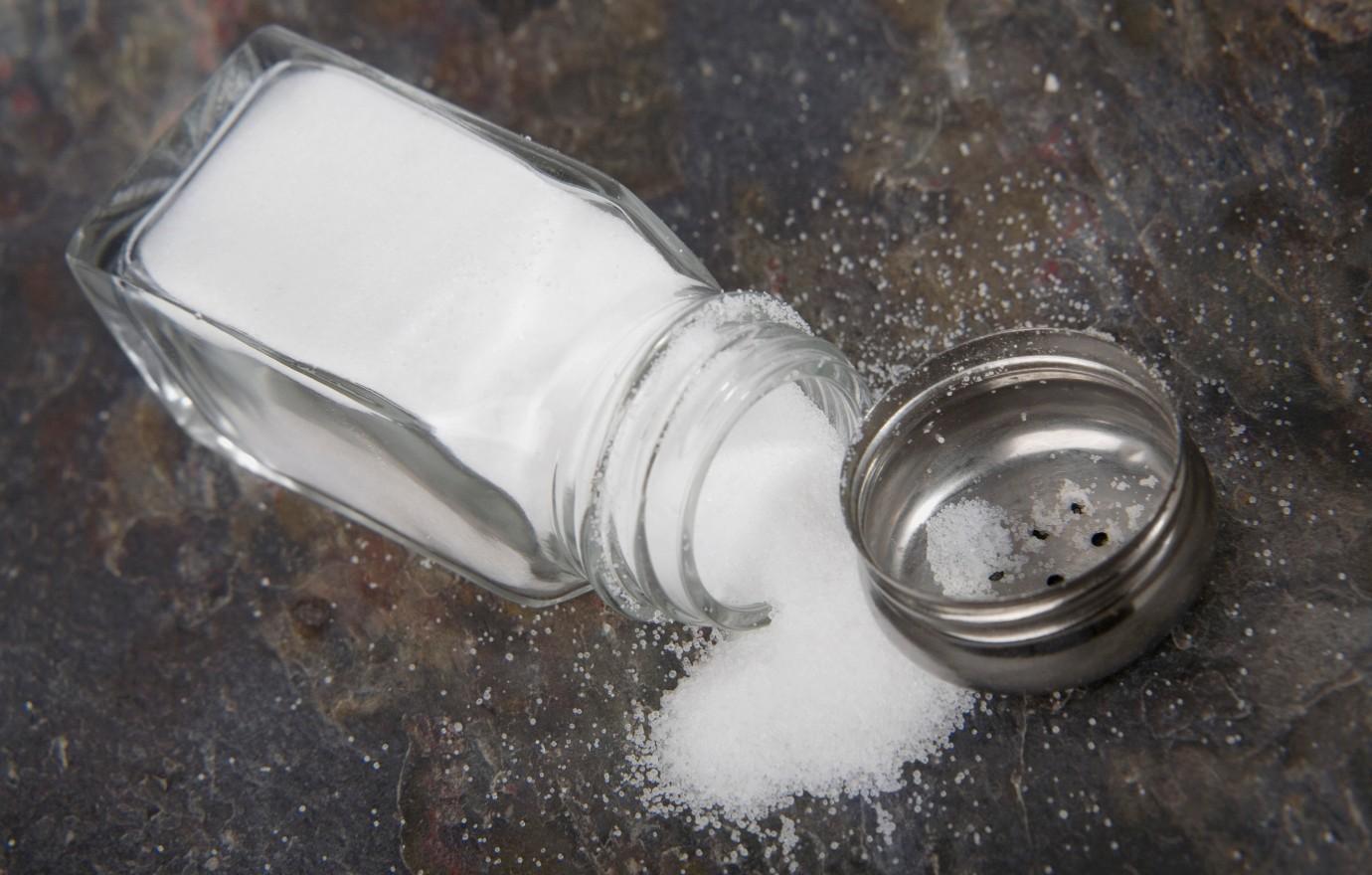 Relief from cold symptoms can be as easy (and cheap) as reaching inside the spice cabinet. "Gargling with saltwater when you have a sore throat may help relieve some of the pain and irritation," Daniel McGee, MD, a pediatric specialist at Helen De-Vos Children's Hospital in Grand Rapids, Mich., shared. "But don't overdo it: One teaspoon of salt in eight ounces of water should do."
Go with the Grain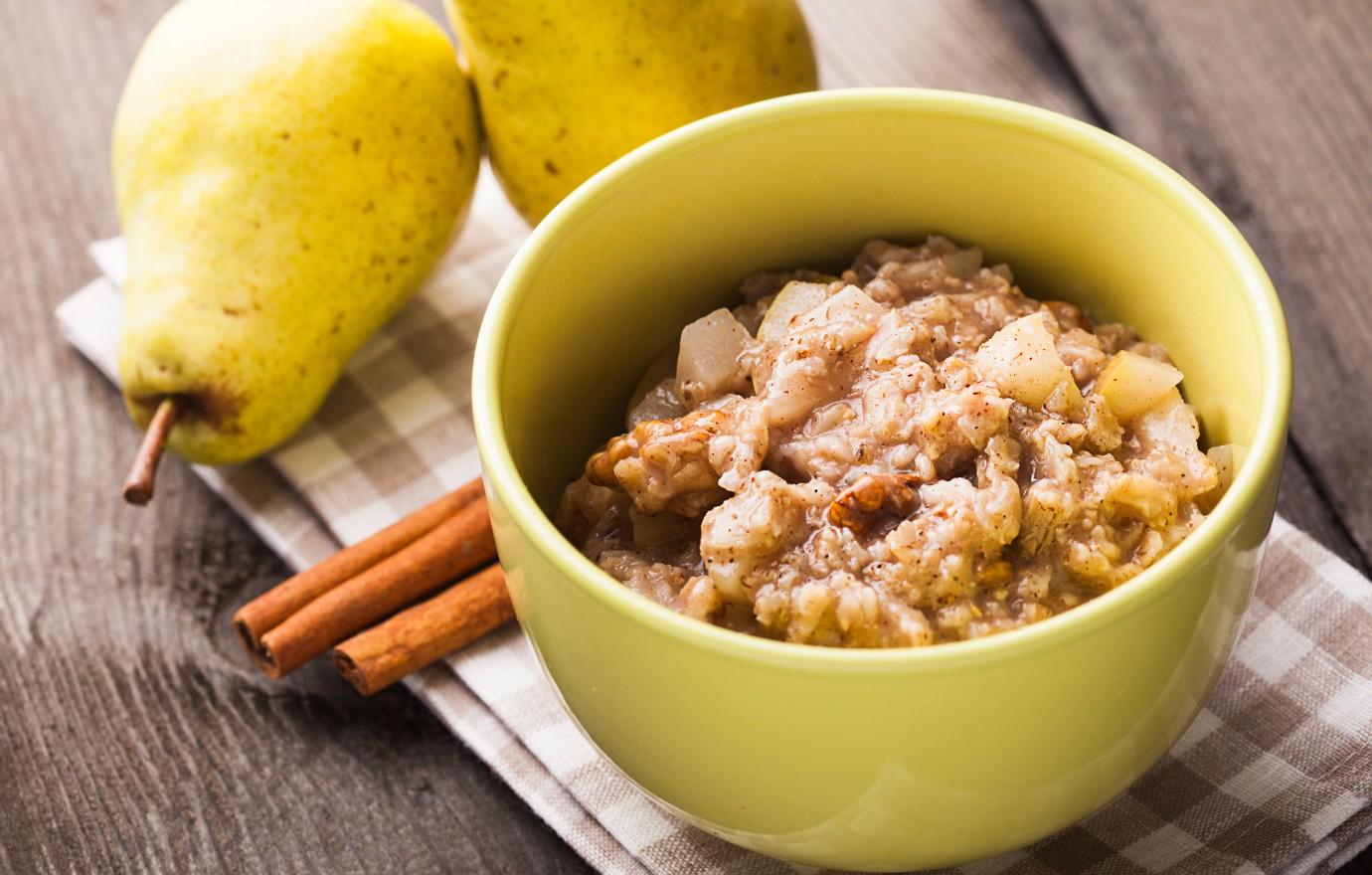 A hearty bowl of oatmeal can be more than a nutritious breakfast staple. "Colloidal oatmeal has a long history and equally solid biological basis for its anti-inflammatory and anti-itch effects," said Adam Friedman, MD, professor and interim chair of dermatology at George Washington School of Medicine & Health Sciences in Washington, D.C.
Article continues below advertisement
Sweet Relief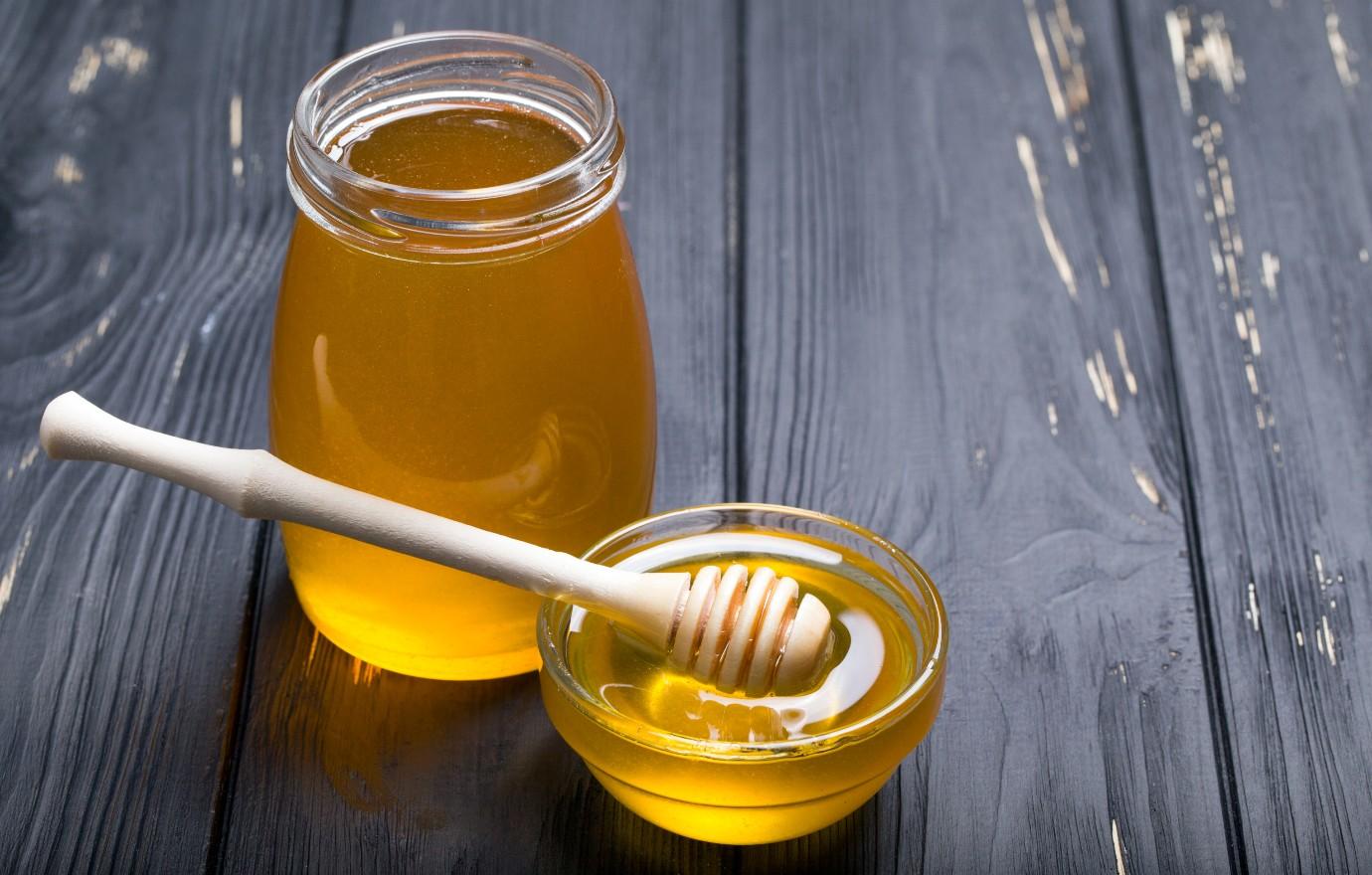 As for cuts, burns and scrapes, you can reach for another pantry favorite: honey. "Its potent antibacterial and wound-healing abilities help you heal quickly," Nadia Kumentas, a naturopathic doctor in Toronto, shared, adding that manuka honey will also "minimize scarring and prevent infection."
Article continues below advertisement
Coffee Fix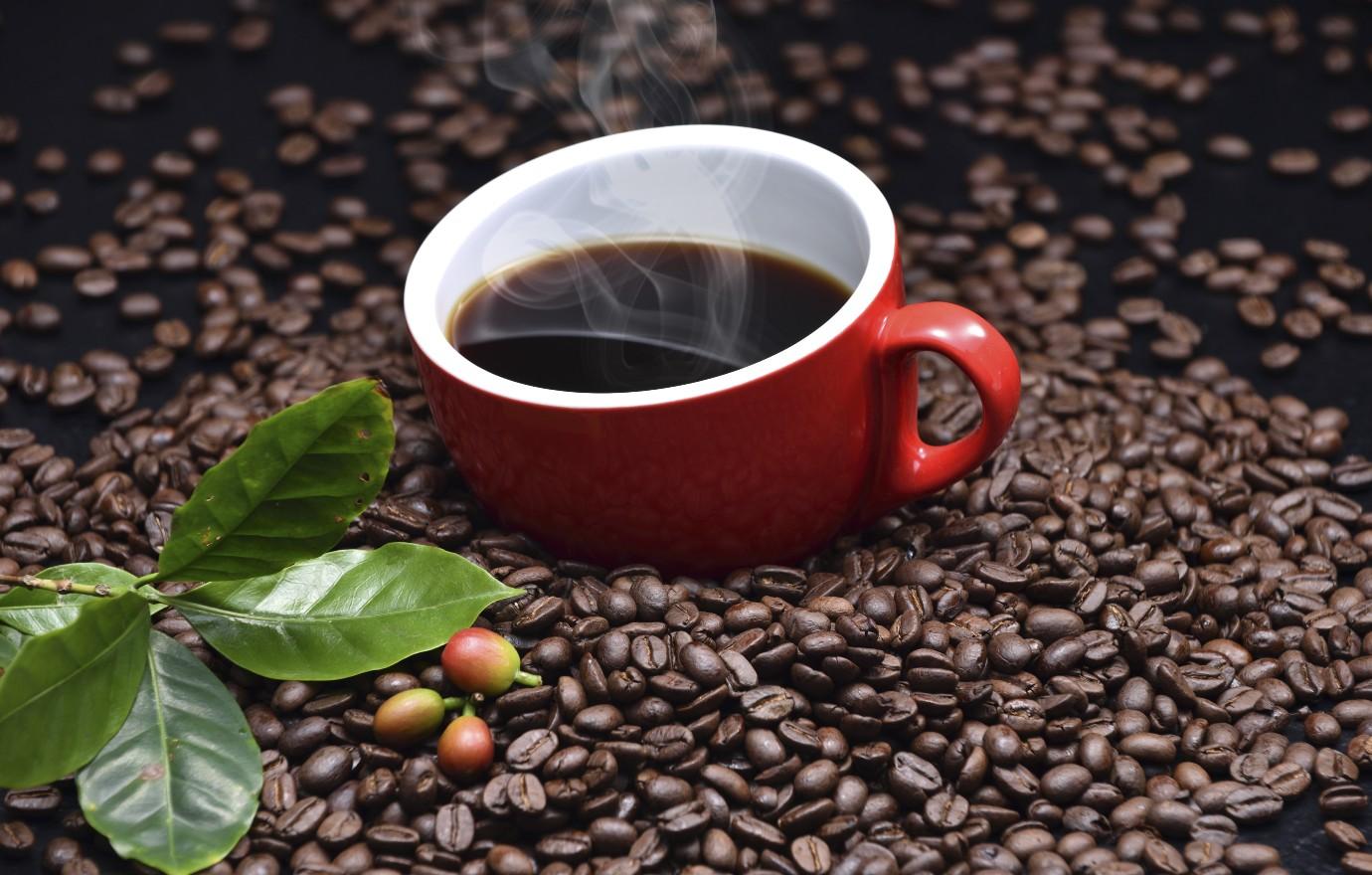 When a throbbing headache threatens to sideline your day, have a cup of joe. "The caffeine constricts blood vessels, which can help with headache relief," Tania Elliott, MD, a clinical instructor at NYU Langone in New York City, advised. If it's an especially painful episode, pop a Tylenol or Advil along with your coffee. "Studies have shown that caffeine taken in combination with pain relievers like acetaminophen or ibuprofen enhances pain relief," Elliott added.
Article continues below advertisement
Take Root
Did you know that onions can help treat thinning hair? For those who suffer from alopecia areata, or spot baldness, onion juice can promote hair growth by improving blood flow to the follicles. If you can't stomach the strong odor, lemon juice and lemon oil are also said to boost scalp health.
Article continues below advertisement
Snore No More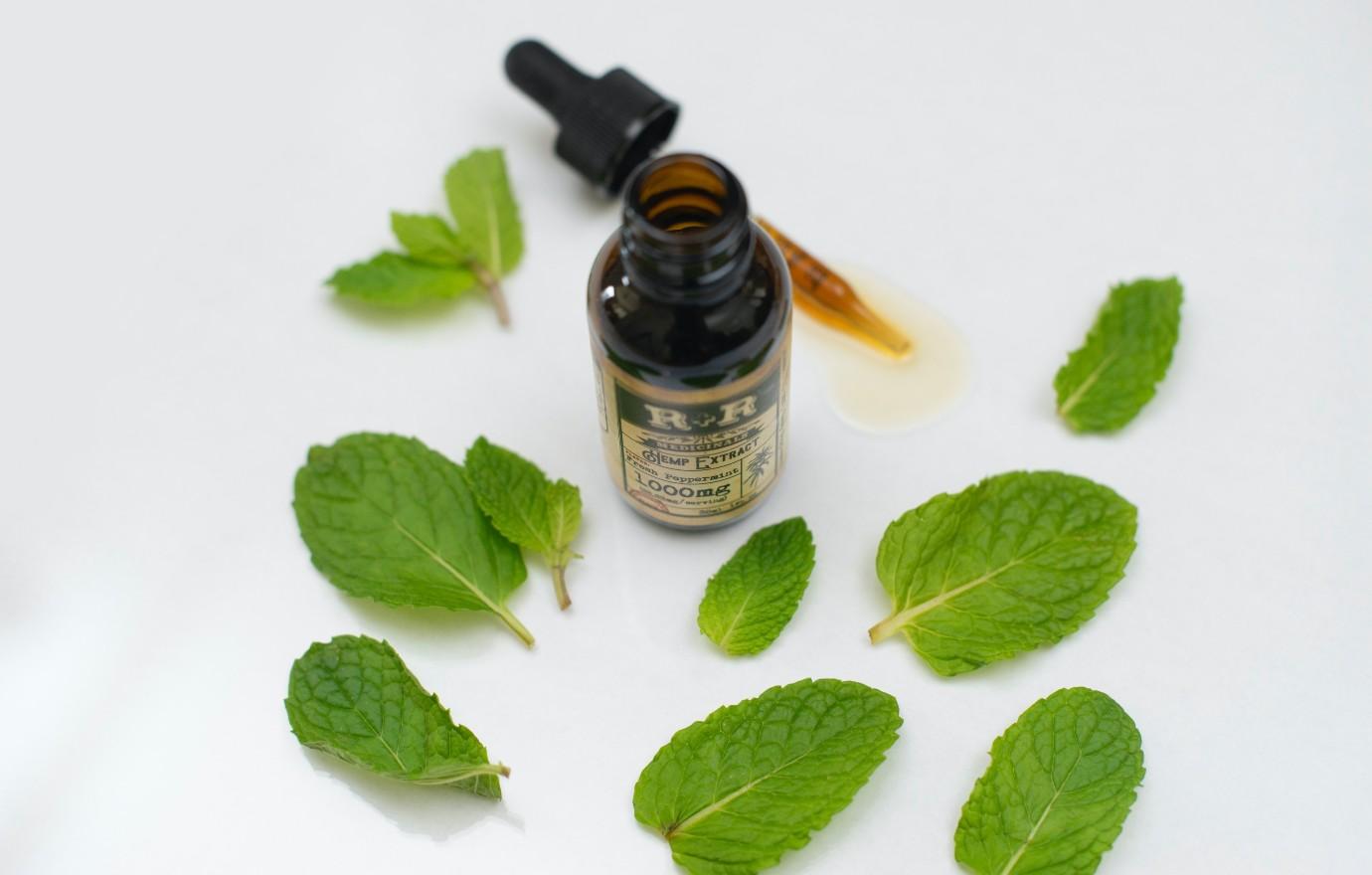 If snoring is interrupting your sleep, try dabbing a bit of peppermint oil under your nose, which will help open nasal passages. Sipping mint tea (or gargling with mint mouthwash) will possibly shrink tissue in the throat and reduce noisy nights. Sleeping on your side is also a must. There are devices that can be worn at night to help stop you from rolling on your back – or you can make your own by sewing a tennis ball into a shirt you wear to bed.
Article continues below advertisement
Insomnia Cure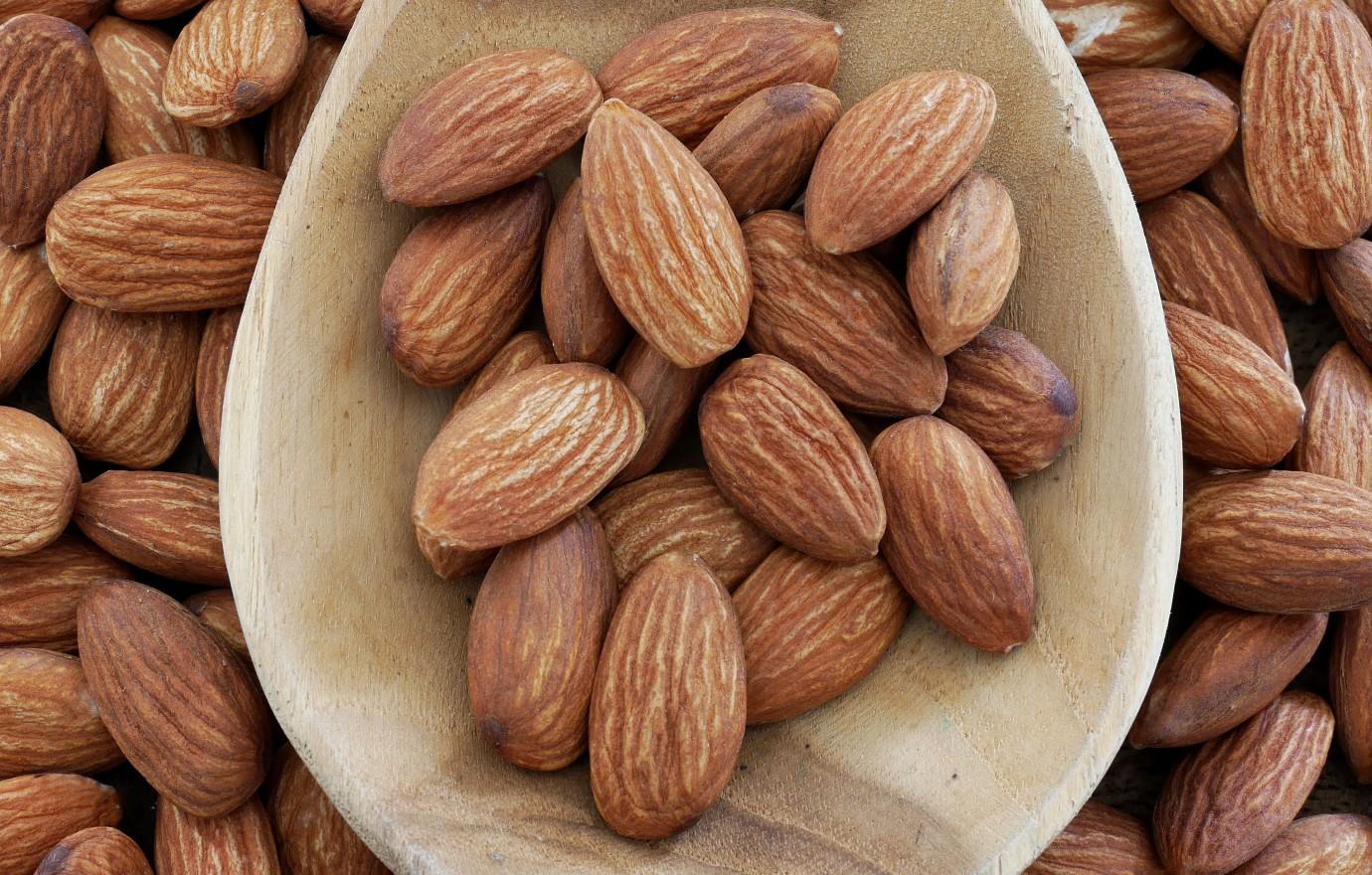 Struggling with insomnia? Before hitting the sack, grab a handful of almonds – which are packed with sleep-inducing melatonin and magnesium – and wash them down with a glass of tart cherry juice, which is also high in melatonin as well as inflammation-fighting antioxidants, including flavonoids.
Always bear in mind that not all alternative medicines are created equal, so it's important to do your research before trying any natural solutions. For serious ailments, of course, you should always consult your doctor.