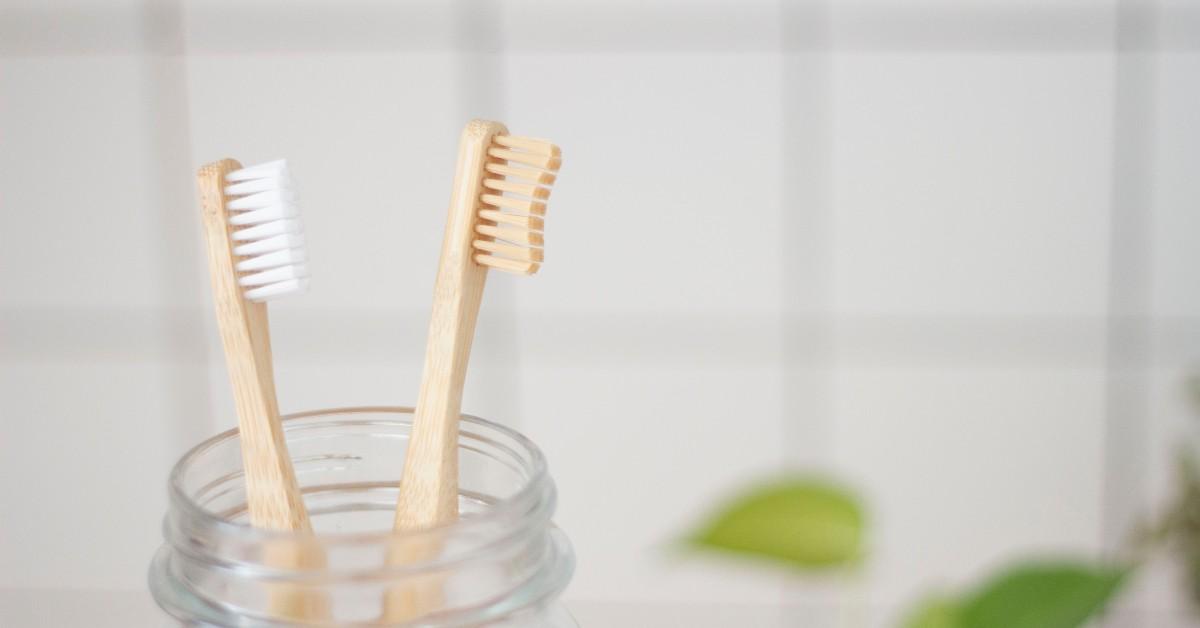 Everything You Need To Know About Natural Oral Hygiene — Shop Now
All products featured on Morning Honey are independently selected by our editors. However, when you buy something through our retail links, Morning Honey may earn an affiliate commission.
It's time to talk about teeth: oral hygiene is crucial to prevent tooth decay and prevent infection. In order to maintain healthy teeth and gums, flossing, regular brushing and dental exams twice a year are needed. Even though many of us know the basic steps to maintain a healthy mouth, there's some debate on which products to use and why.
Does natural toothpaste work?
Natural toothpaste is a fluoride-free alternative to traditional toothpaste. The lack of fluoride might sound odd since many of us grew up being told that fluoride was a must for maintaining healthy teeth. While fluoride is needed to prevent tooth decay, it isn't necessarily needed to clean the teeth. In an interview done by the University of Utah, Dr. David Okano explained, "In terms of prevention of tooth decay, no. The only benefit that you'll gain is a fresher mouth with the natural toothpaste, but you will not receive any benefit against tooth decay if it doesn't have fluoride within it."
Additionally, natural toothpaste is still able to remove plaque build-up due to the mechanical acts of brushing and flossing teeth.
Natural toothpaste is free of fluoride, and it typically uses clay in order to gently clean the teeth. According to Forage and Sustain, "Natural toothpaste gently and effectively cleans your teeth, while using nature's toolkit of plant extracts, natural minerals, and antiseptic essential oils to fight bacteria. In fact, natural toothpaste and gum serums are far better for sensitive mouths than the abrasive options in the mainstream market. Consisting of vegetal oils and plant extracts such as neem, Aloe Vera, or tea tree oil, these formulas are much better for our oral health."
Can oil-pulling replace my toothpaste?
The simple answer is no. Along with using natural toothpaste, many people are fans of oil pulling. Both Miranda Kerr and Gwyneth Paltrow swear by it. Oil-pulling is an ayurvedic method. It is a morning routine that consists of swishing an oil (typically coconut) for 15 to 30 minutes and later spitting it out to reduce bacteria and help with bad breath.
Do tongue scrapers work?
In looking to reduce oral bacteria, it is important to clean not just your teeth but your tongue as well. A tongue scraper is a tool used to remove plaque and bacteria from the muscle. They can be more effective in reducing bacteria on the tongue than just a toothbrush.
Keep scrolling to shop natural oral products directly through Morning Honey!
Article continues below advertisement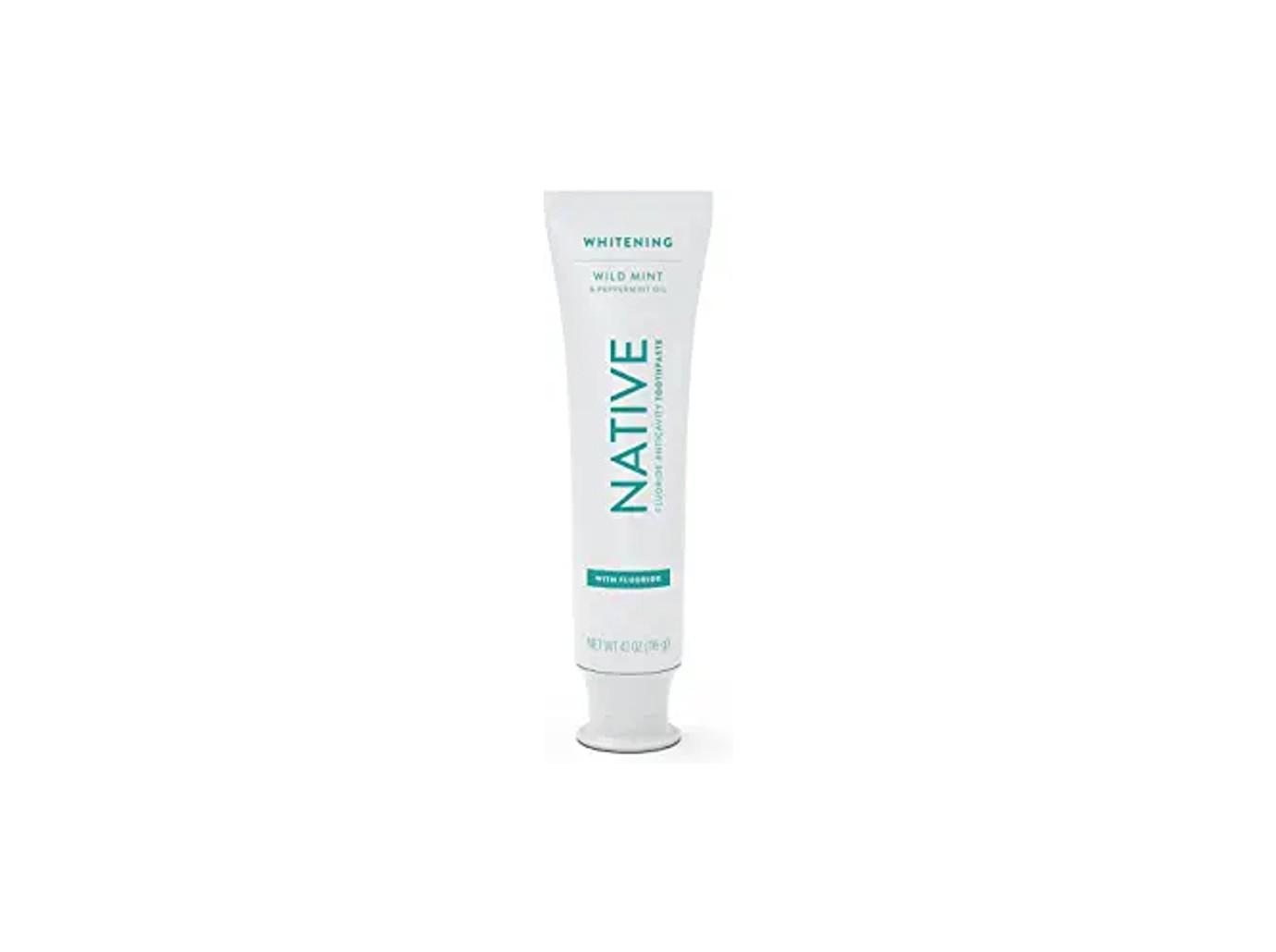 SHOP NOW
Native's Whitening Toothpaste retails for $8.97 at amazon.com.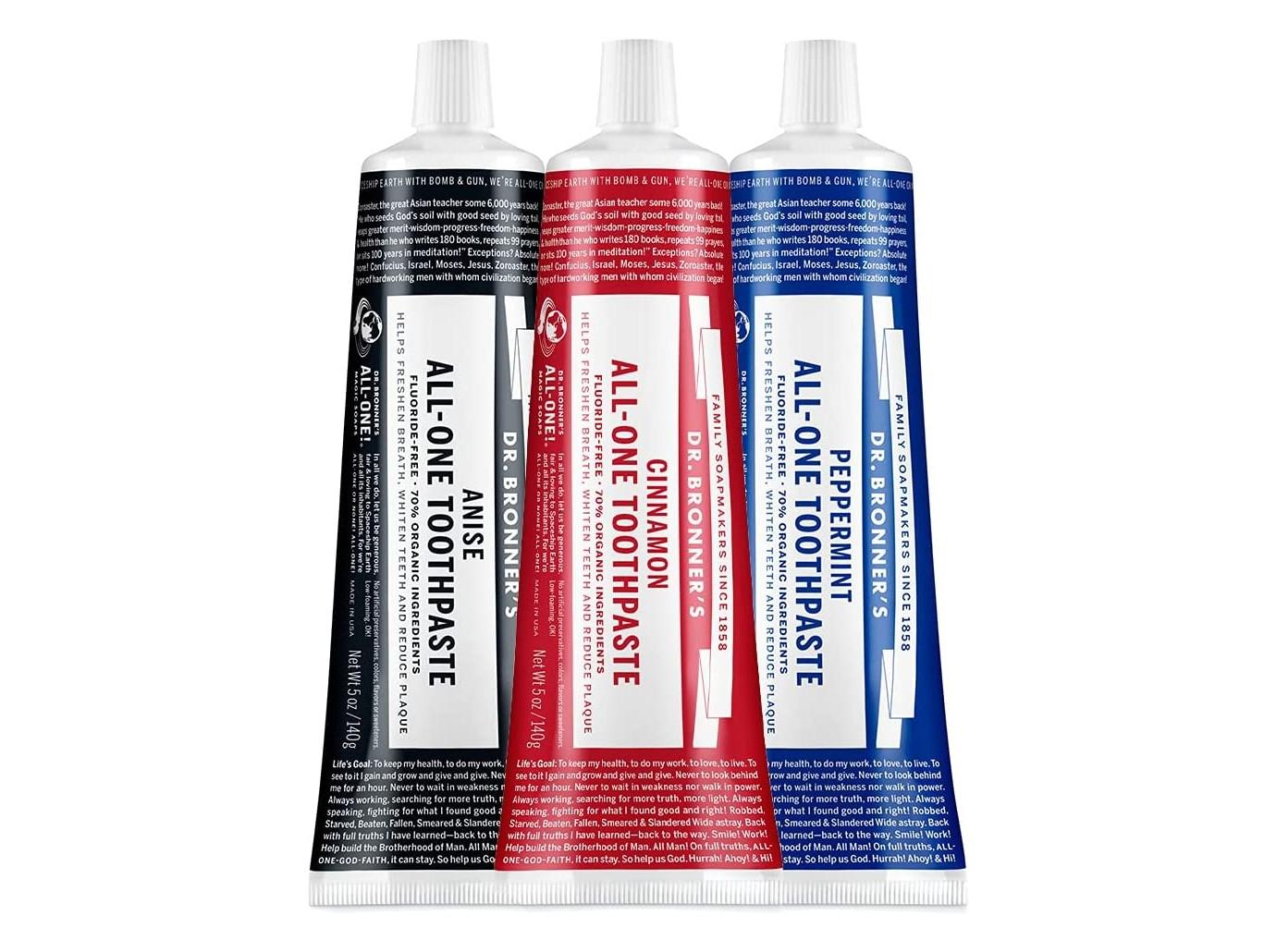 SHOP NOW
Dr.Bronner's All-One Toothpaste retails for $19.95 at amazon.com.
Article continues below advertisement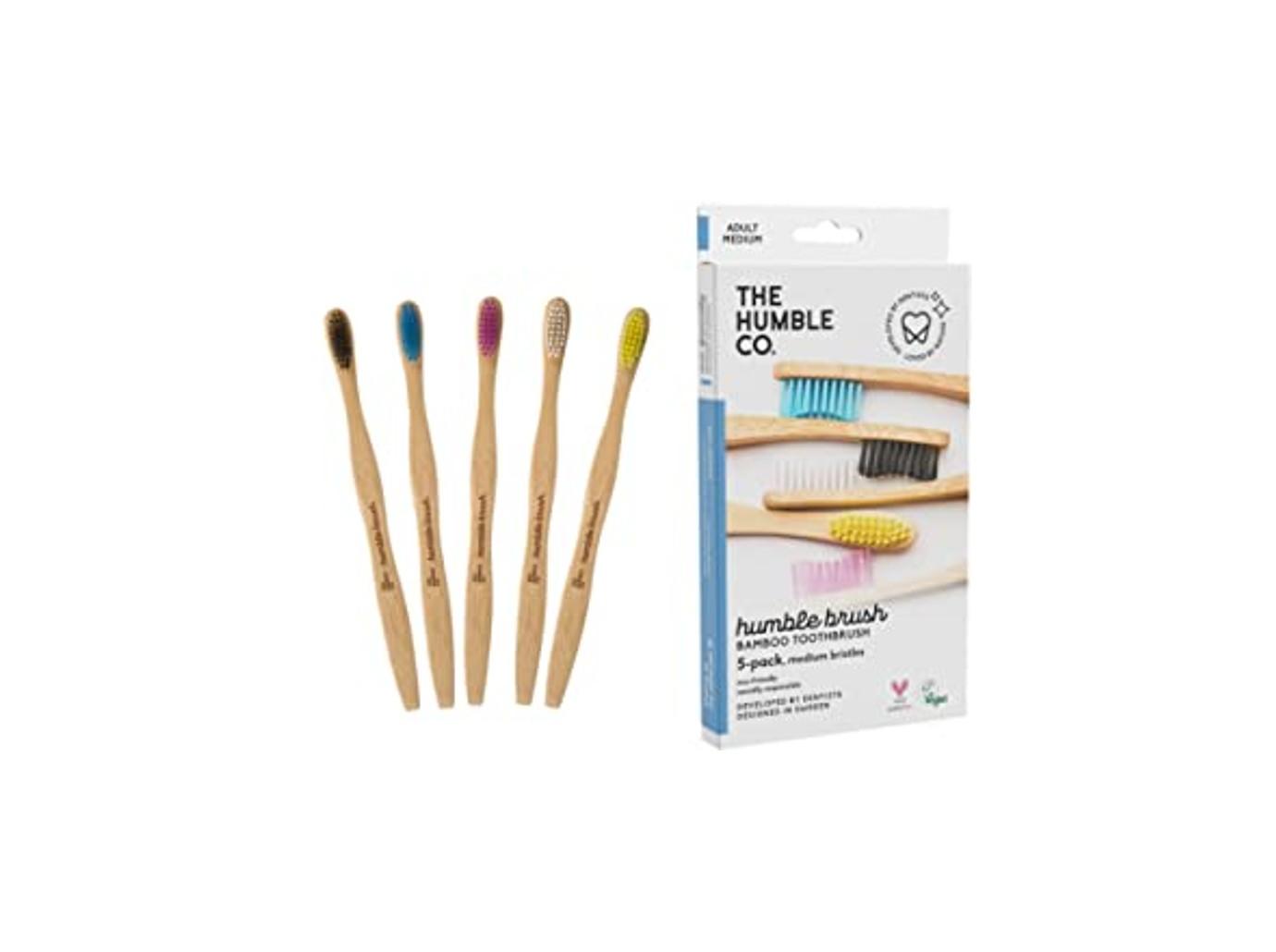 SHOP NOW
The Humble Co's Biodegradable Bamboo Toothbrush retails for $8.99 at amazon.com.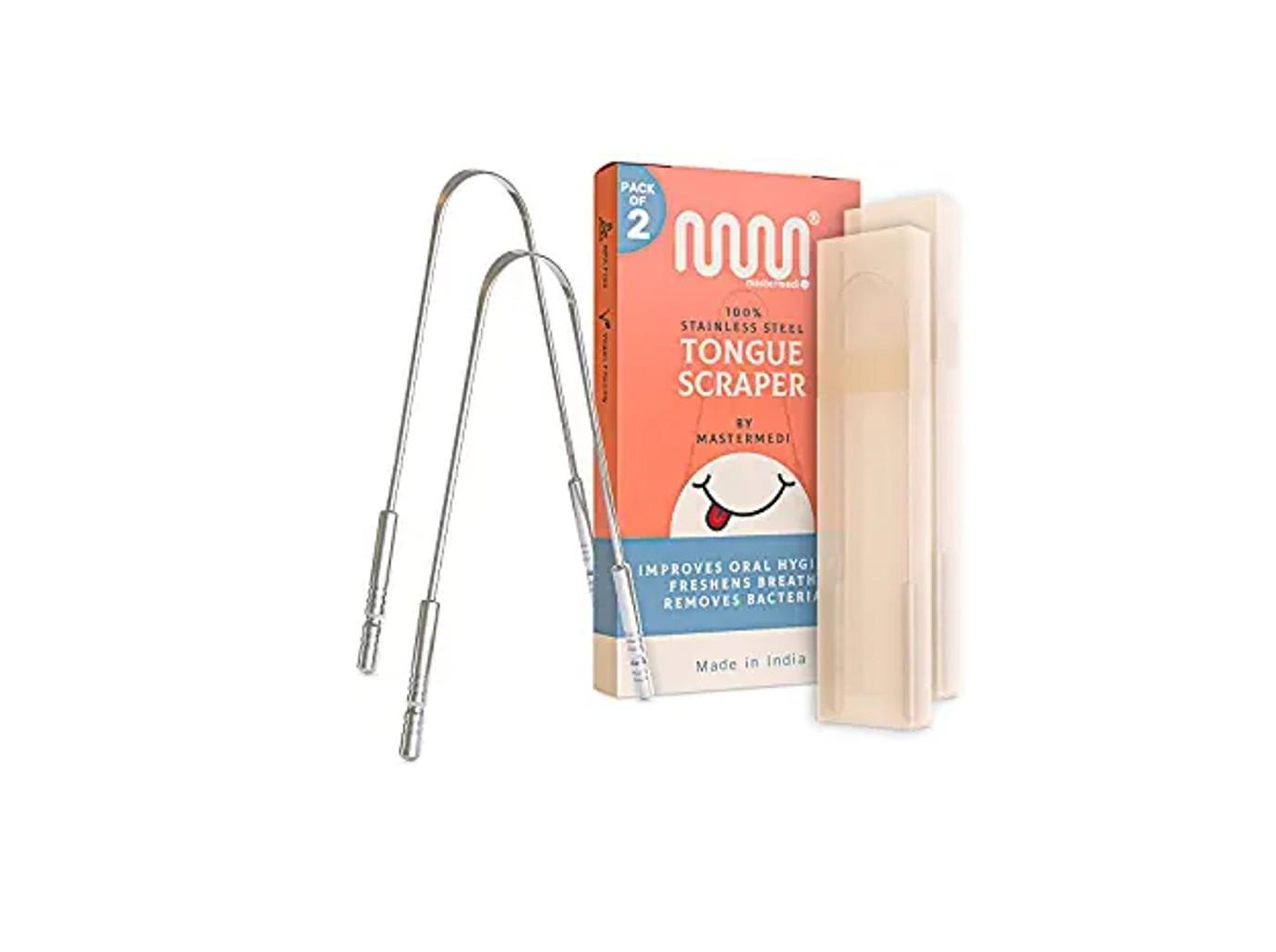 SHOP NOW
Mastermedi's 2 Pack Tongue Scraper retails for $8.99 at amazon.com.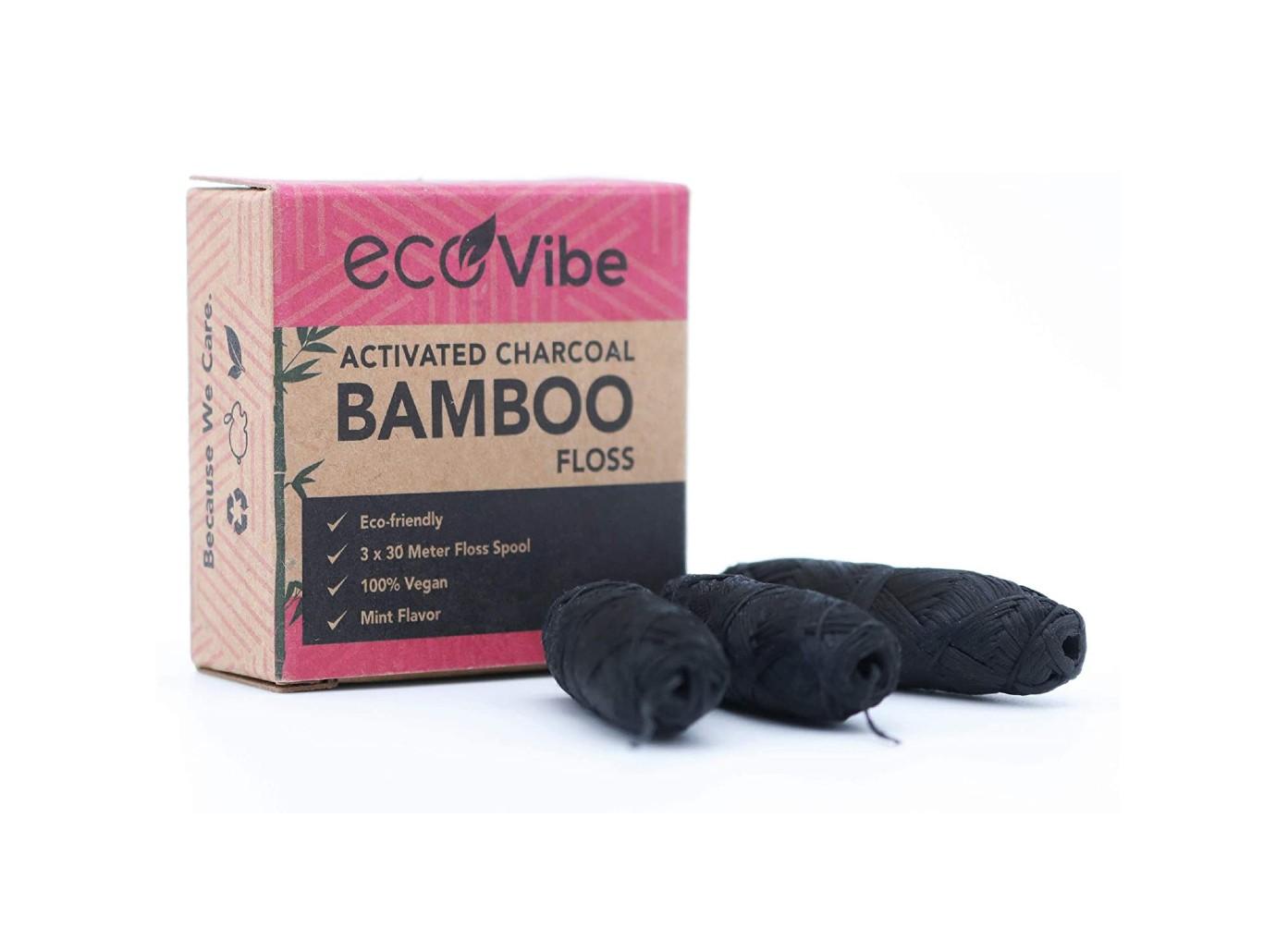 SHOP NOW
Skyhigh Dreams' Bamboo Floss retails for $9.99 at amazon.com.