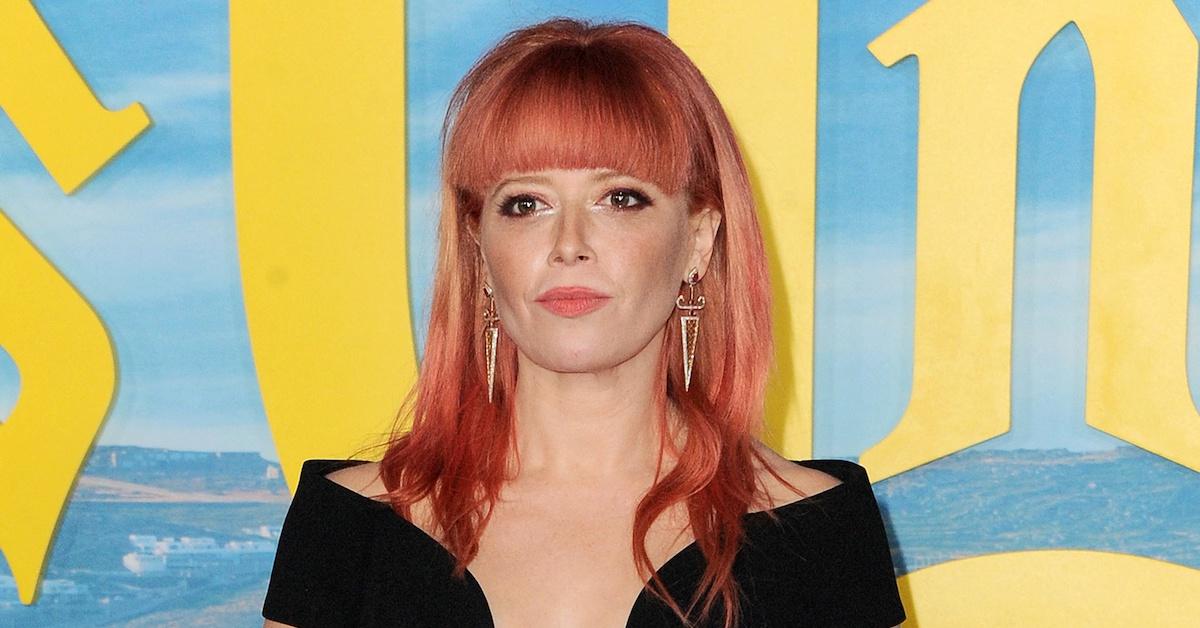 Natasha Lyonne Refuses to Wear Uncomfortable Clothing, Actress Is Still Working on Taking a Compliment in Her 40s
"Pain is the price of beauty" — that's how the old saying goes. But actress Natasha Lyonne is challenging this concept because as it turns out, she can have both.
The Poker Face star, who is collaborating with Old Navy on its fall campaign, sat down with People in August to speak about what she looks for in an outfit — and it seems like she is totally over compromising on comfort for style.
Article continues below advertisement
"I really like being able to walk," she told the publication. "The thing I like the least about a look is not being able to move in my shoes. I find that so many people go to award shows and spend the whole night complaining about their shoes or clothes."
Lyonne, 44, added: "I won't play that game anymore. I'm too seasoned."
(Cue: All the people shouted, "Amen!")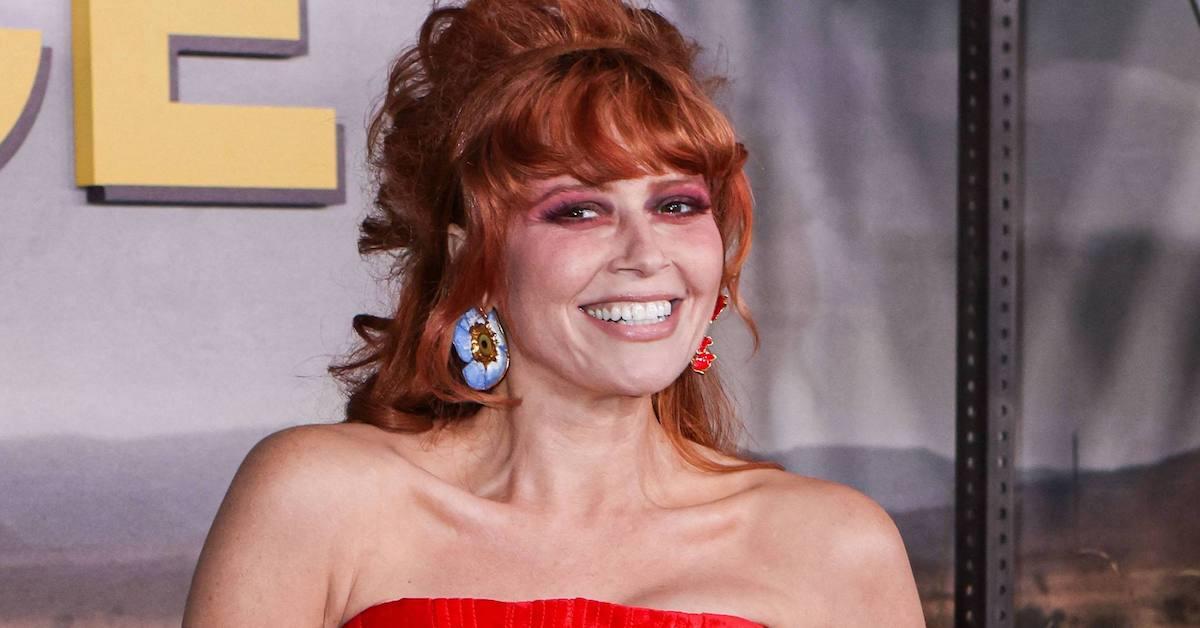 Article continues below advertisement
As part of Old Navy's fall lineup, Lyonne stars in a pair of commercials, promoting the brand's Pixie Pant in one and its Taylor Pant in another.
One ad begins with a woman on the street telling Lyonne, "Love the pants!" as she struts by wearing the Taylor Pant.
"Compliments are tough but you just gotta own it," the actress says to the camera, before responding to the woman, "Thanks, it's from Old Navy."
"Iconic," the woman declares.
Article continues below advertisement
In the second commercial, Lyonne is rocking Old Navy's Pixie Pant when a woman calls after her, "Cool plants!"
An awkward-looking Lyonne freezes, addressing the camera, "Love to hear it, hard to own it. The overthinking begins and bingo-bango — you know what, just own it."
She then turns to the woman and says cooly, "Thanks, they're Old Navy," to which the woman says, "Brilliant."
Article continues below advertisement
Both commercials address how difficult it can be (especially for women) to accept a compliment from a stranger, a friend or otherwise. In her interview with People, Lyonne revealed this is something she struggles with IRL.
"I think I'm getting better, though," she told the publication. "I feel a real instinct in me to be self-deprecating right away, and I'm working to try to take the gift and keep it simple."
Lyonne added: "It's an empowering thing for younger people to see, you know? I like to think of myself as a bit of an elder now who helps kids to realize they need to say thank you."
Honestly, we couldn't agree more.