How To Heal Your Nails After Having Acrylics — Shop Now
All products featured on Morning Honey are independently selected by our editors. However, when you buy something through our retail links, Morning Honey may earn an affiliate commission.
Have you ever looked at Kylie Jenner or Khloé Kardashian's hands and been a little envious of their long nails?
Both Kardashian and Jenner's love of long nails has been a topic of conversation in interviews and on their reality television series Keeping Up With the Kardashians. The curiosity surrounding their preference has even resulted in Kardashian discussing it with James Cameron on social media. "It's annoying when people talk about my nails. Trust me, I manage just fine. The same way I take care of myself, I take care of my baby," Kardashian shared via Twitter. "There are more serious things to discuss. At least I would hope. happy Monday to you."
As controversial as their nails have become, there might be a few risks when deciding to keep up with their manicures.
Are acrylic nails safe?
Artificial nails can allow you the opportunity to experiment with different shapes, and if you struggle to grow out your natural talons, they can be useful.
Acrylic nails are extremely popular in salons around the country due to their durability, but they've built a reputation for being damaging. "To get acrylic nails (a type of artificial nail) to stick, the surface of your natural nails must be filed until they feel rough," the American Academy of Dermatology Association explained. "This thins your natural nails, making them weaker. Chemicals in the products used to apply artificial nails can irritate the skin around your nails and elsewhere."
Many salon-goers find that after getting their dream full-set (a term used for acrylic nails) their nails feel brittle, soar, and in some cases, are malleable. Aside from the nails becoming weak, there is a risk of developing a fungus. This is the result of moisture getting in between the artificial and natural nails, making the perfect environment for it to thrive. This is typically caused by an incorrect application or waiting too long between maintenance appointments, also known as a fill-in.
How to recover from acrylic nails?
The reality is that rejuvenating your nails after a consistent use of artificial ones isn't impossible. There are a variety of techniques and treatments to help with the process. After soaking off the acrylic with acetone, it's important to cut down and file the natural nail to remove some of the damage before it breaks off.
Along with keeping the nails short, there are a variety of at-home treatments that help to hydrate, strengthen and repair them.
Keep scrolling to shop our favorite nail treatments!
Article continues below advertisement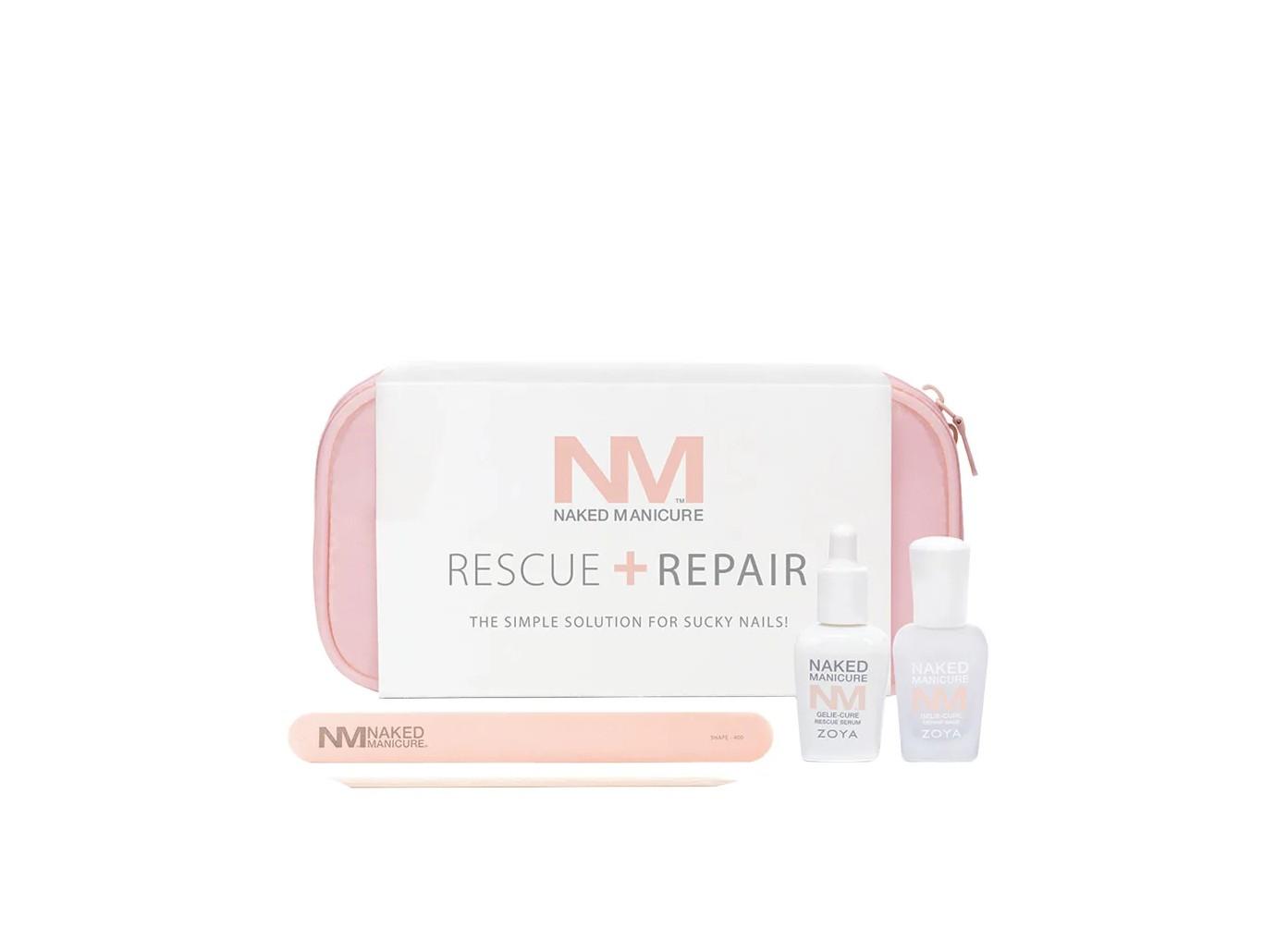 SHOP NOW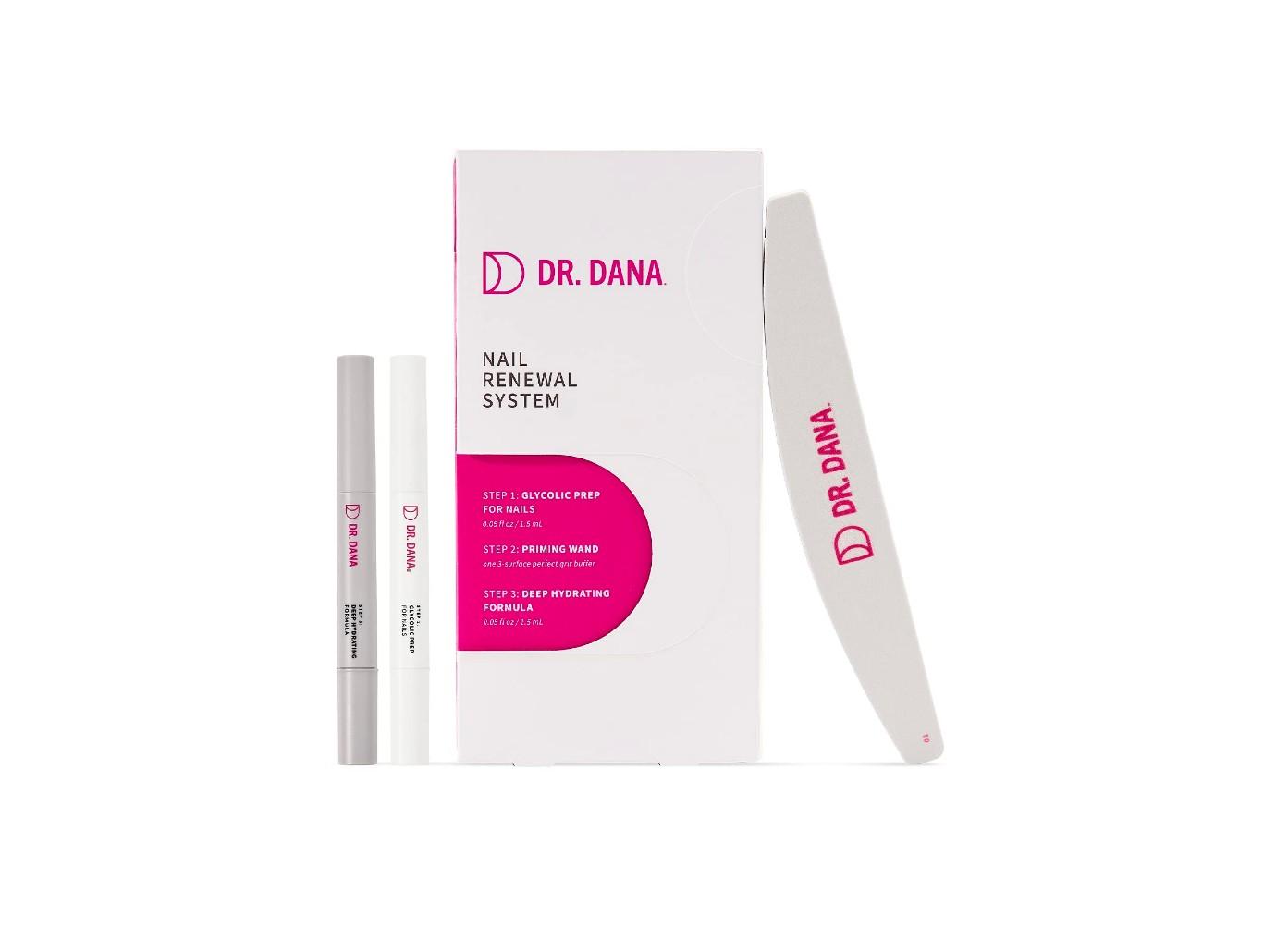 SHOP NOW
Dr. Dana's Nail Repair retails for $30 at amazon.com.
Article continues below advertisement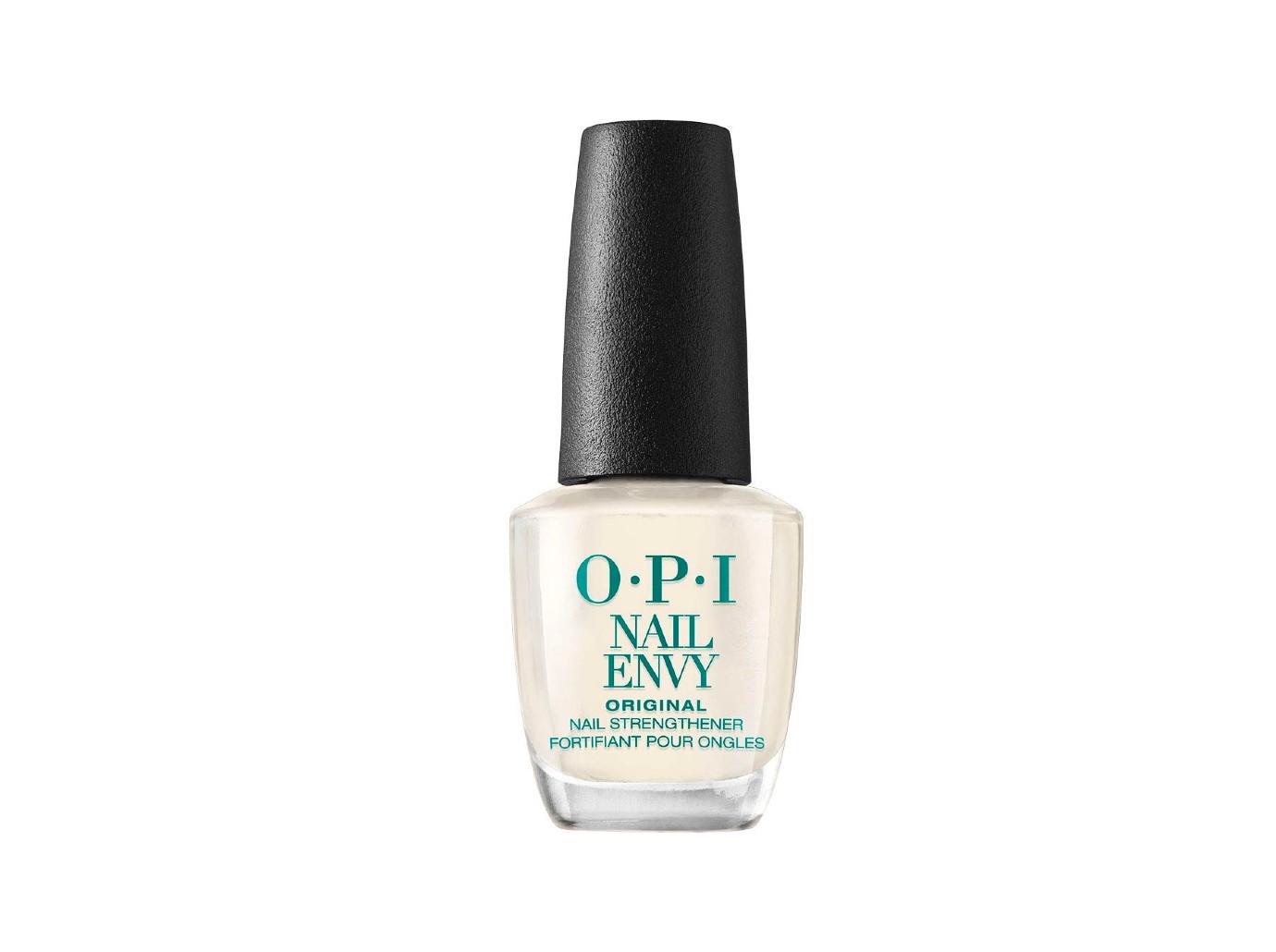 SHOP NOW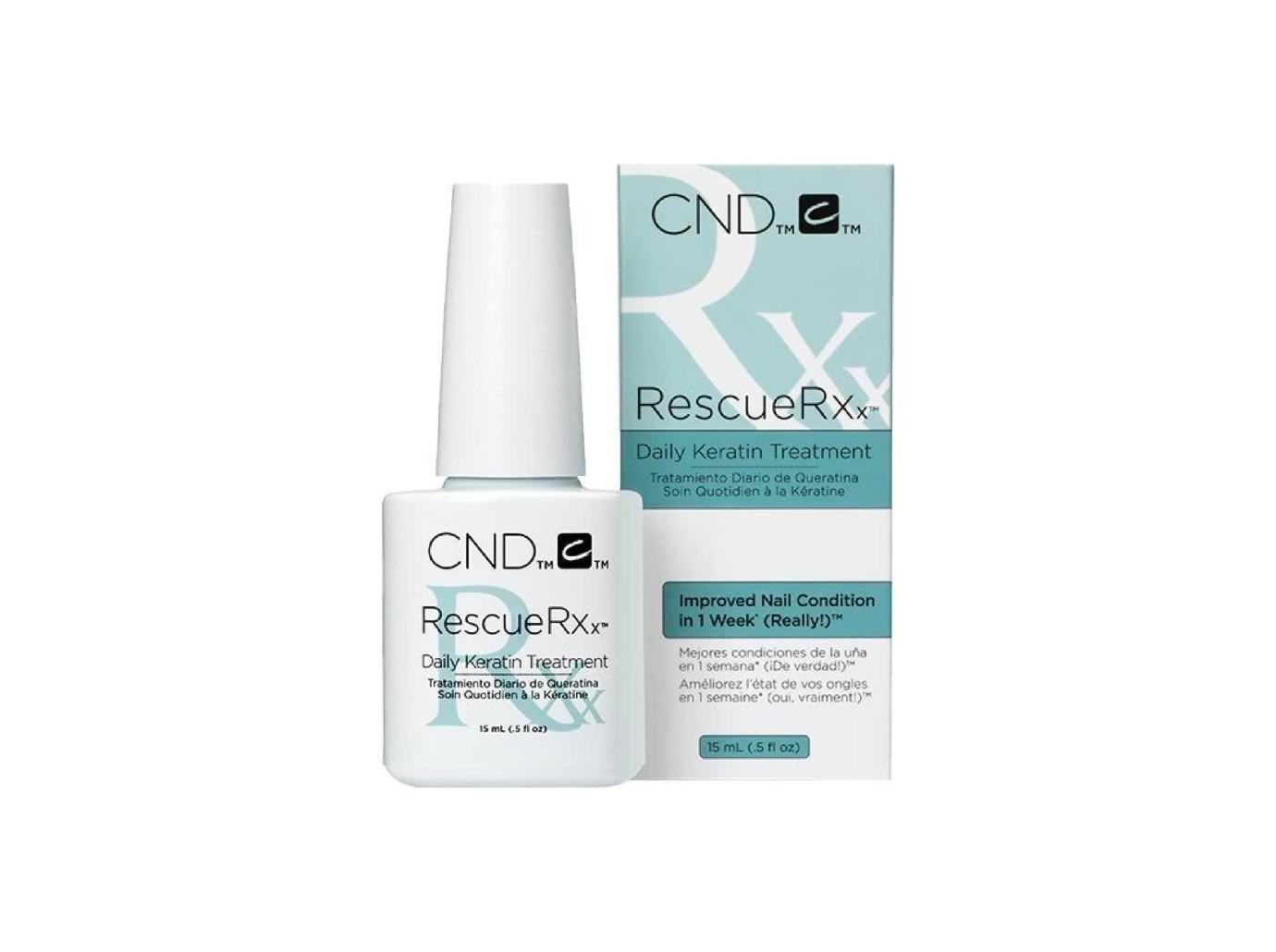 SHOP NOW
CND's Rescue RescueRxx Nail Care Daily Treatment retails for $16.99 at amazon.com.