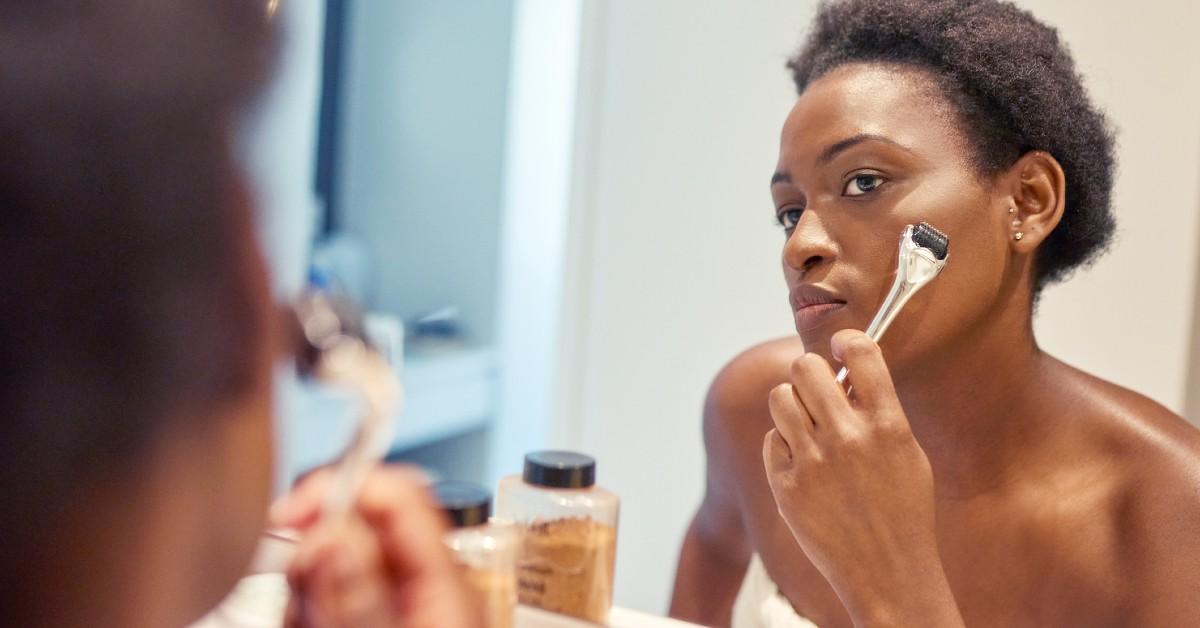 Can I Use Microneedling At Home? — Shop
All products featured on Morning Honey are independently selected by our editors. However, when you buy something through our retail links, Morning Honey may earn an affiliate commission.
Microneedling, also known as collagen induction therapy, is a popular skin treatment amongst Hollywood A-listers, such as Jennifer Lopez, Jennifer Aniston and Kim Kardashian. According to Hola!, Aniston revealed her skincare secrets in an interview with People. The Friends star told the outlet, "I do micro-needling! I just learned about it a couple months ago from a facialist in New York. It allows the serums and whatever products you're using to really soak in..."
What does microneedling do?
According to Yale Medicine, "Microneedling is used to treat a variety of skin conditions that cause depressions in the skin such as acne scarring, surgical scars, other scars, burns, enlarged pores, wrinkles (rhytides), and stretch marks (striae). (The procedure is less effective on deep, narrow 'ice-pick' acne scars than on broader ones.) Because microneedling does not deliver heat to the skin like lasers do, people who have melasma (dark patches of skin) and hyperpigmentation (dark spots on the skin) can undergo microneedling without the risk of worsening pigmentation problems. (Darker skin is susceptible to pigmentation changes as a post-inflammatory response.)"
The medical institution also notes that the non-invasive procedure helps topical treatments penetrate the skin.
Can I use microneedling treatments at home?
At-home microneedling treatments have increased in popularity, and they're safe if purchased specifically for amateurs. Medical-grade collagen induction therapy incorporates longer needles, which would need to be used and monitored by a professional. Brands like Goldermal are making glowing skin achievable from the comfort of your own home. The therapy system can treat concerns such as melasma, acne scarring and hyperpigmentation.
Keep scrolling to shop microneedling products directly through Morning Honey!
Article continues below advertisement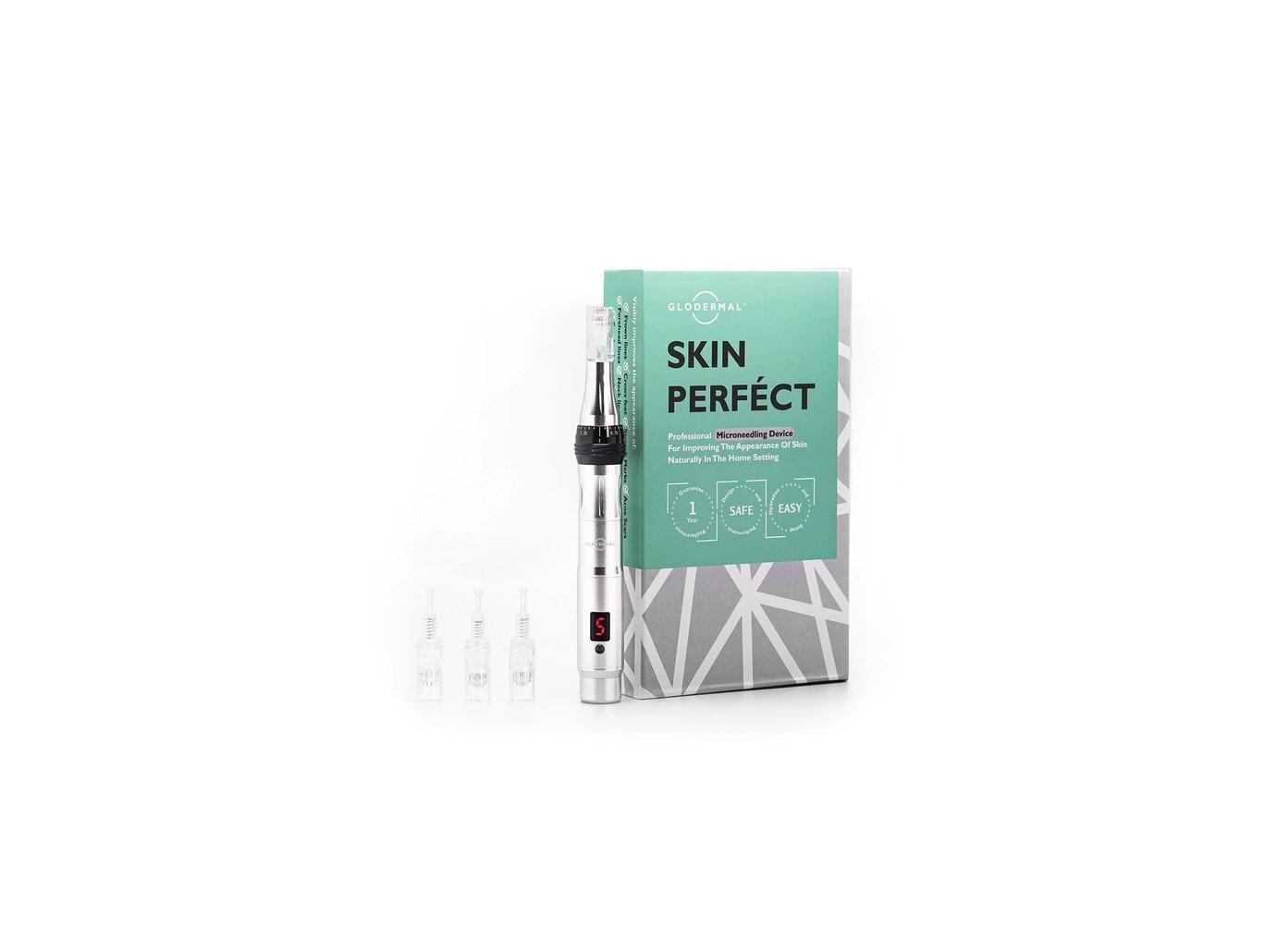 SHOP NOW/SEE IT
Glodermal's Professional Microneedling Pen retails for $89 at glodermal.com.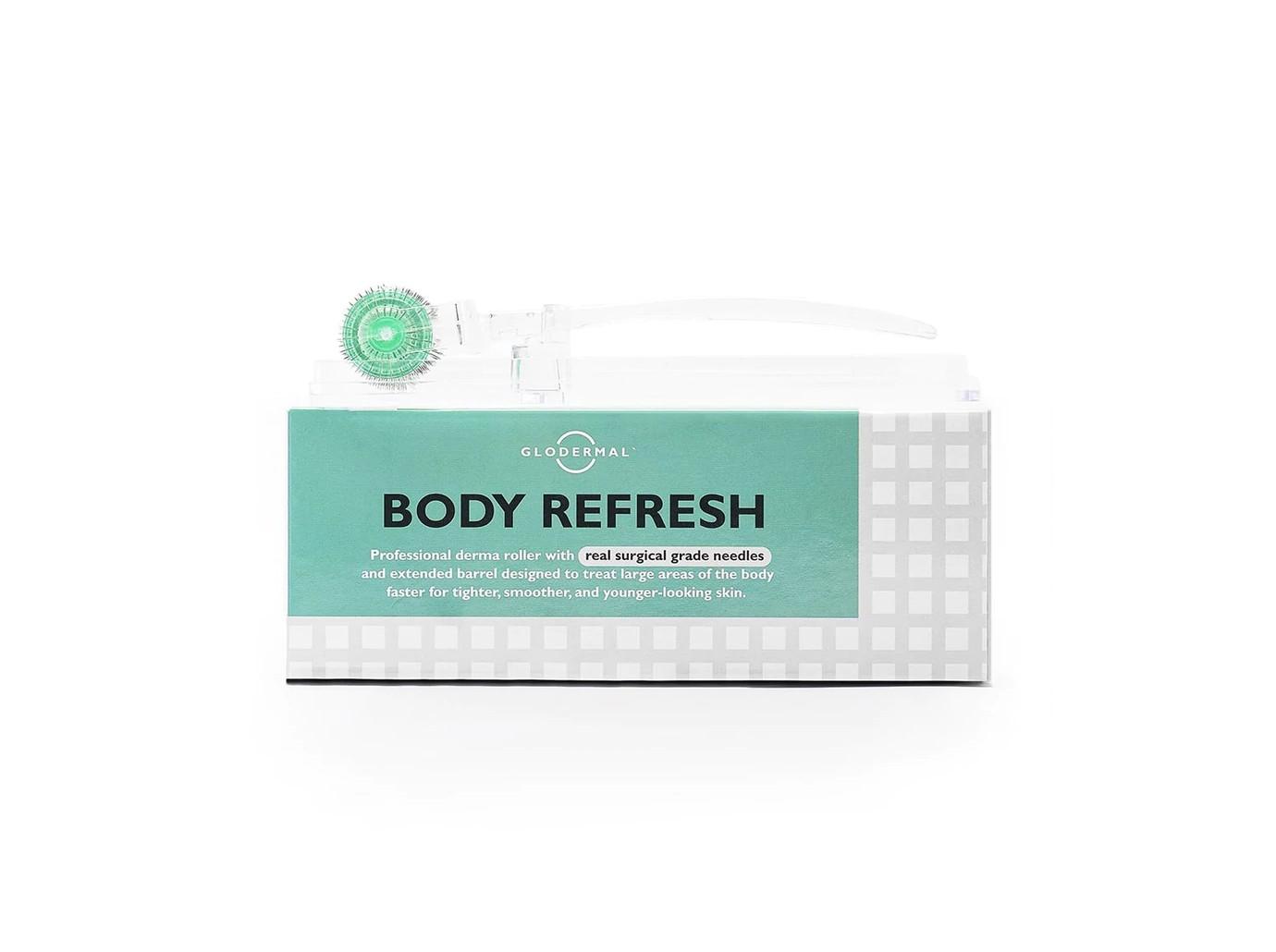 SHOP NOW/SEE IT
Goldermal's 1.5 mm Derma Roller For Body With Real Needles retails for $29.00 at glodermal.com.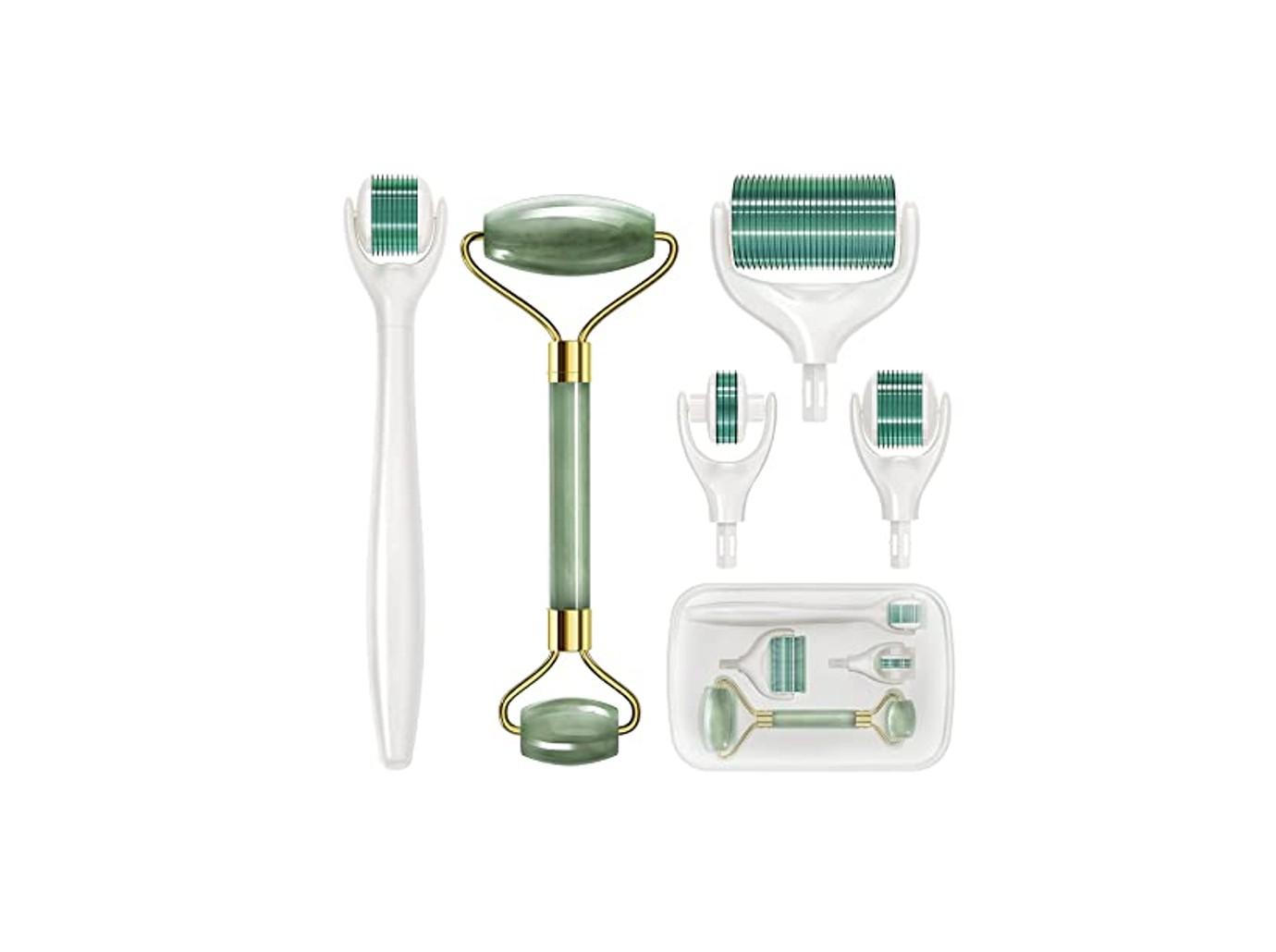 SHOP NOW/SEE IT
iColorfuled's Derma Roller Microneedle retails for $21.99 at amazon.com.