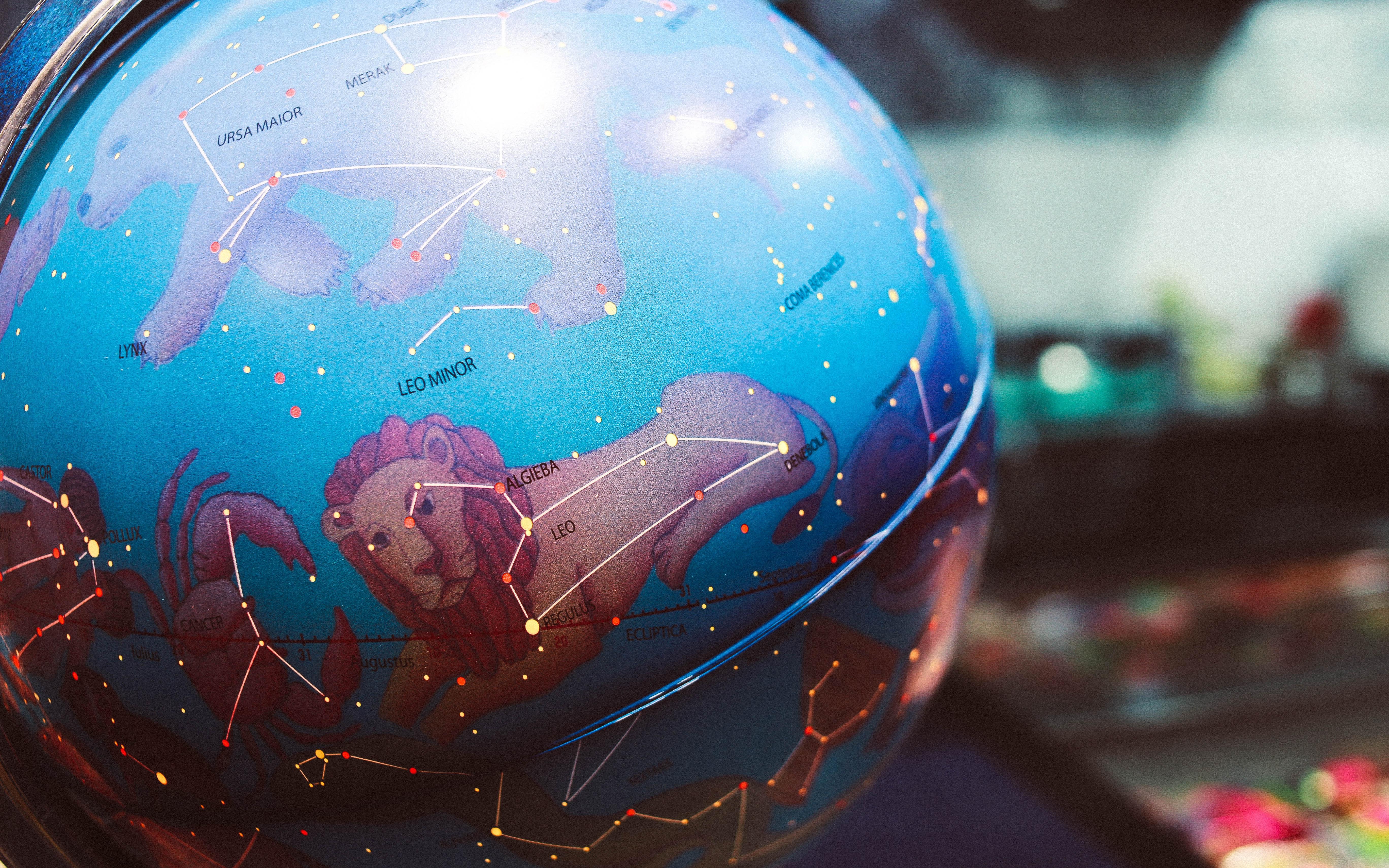 Mercury Retrograde 2021: Put These Dates in Your Phone Right Now
If knowing your star sign is astrology 101, then understanding Mercury retrograde is the next step towards being the kind of woman who won't date someone unless you know their birth time. If you read your horoscopes, then you've probably heard something about it. But, what is Mercury retrograde exactly, and what are the Mercury retrograde dates for 2021?
Article continues below advertisement
What is Mercury retrograde?
Let's take a trip back to eighth grade science class. (We promise this will be brief.) In the solar system, every planet is positioned a different distance from the sun, and orbits it at a different speed. At the same time, Earth is in the middle of that doing its on thing, too. Because of how all of the planets' paths criss-cross throughout the universe, our perspective on them is constantly changing. Sometimes it even seems to us here on Earth as if other planets have started moving backwards through the sky. (They haven't. It's just an optical illusion.) There are three times a year when the planet Mercury does this as seen from Earth, and those periods are known as Mercury retrograde - or, Mercury moving backwards.
What are the Mercury retrograde dates for 2021?
In 2021, we've already made it through one of three Mercury retrograde periods: January 30 to February 20. Later on this year, Mercury will go retrograde again from May 29 to June 22, and September 27 to October 17.
Article continues below advertisement
Why does Mercury retrograde matter?
Just like humans have studied the zodiac for centuries, Mercury retrograde is a phenomenon with a long history. People who follow astrology often feel that Mercury retrograde periods are basically a hot mess. In astrology, Mercury is the planet that rules communication. So, when Mercury goes retrograde, communication is disrupted, technology goes on the fritz, and pretty much everything that can go wrong does. The way that it affects you in particular is influenced by your zodiac sign and which sign Mercury is in when it begins its backward jaunt.
How to deal during Mercury retrograde
If you start paying attention during retrograde periods, you'll get a feel for how this planetary motion plays out in your life. Some people refuse to sign contracts during Mercury retrograde. Others avoid buying new technology. For some, it's a good time to clean house or organize your inbox. As with any astrological phenomenon, it's up to you whether you want to embrace the meaning of Mercury retrograde or blow it off. Just think of it as another tool for understanding life on this weird and wild planet.