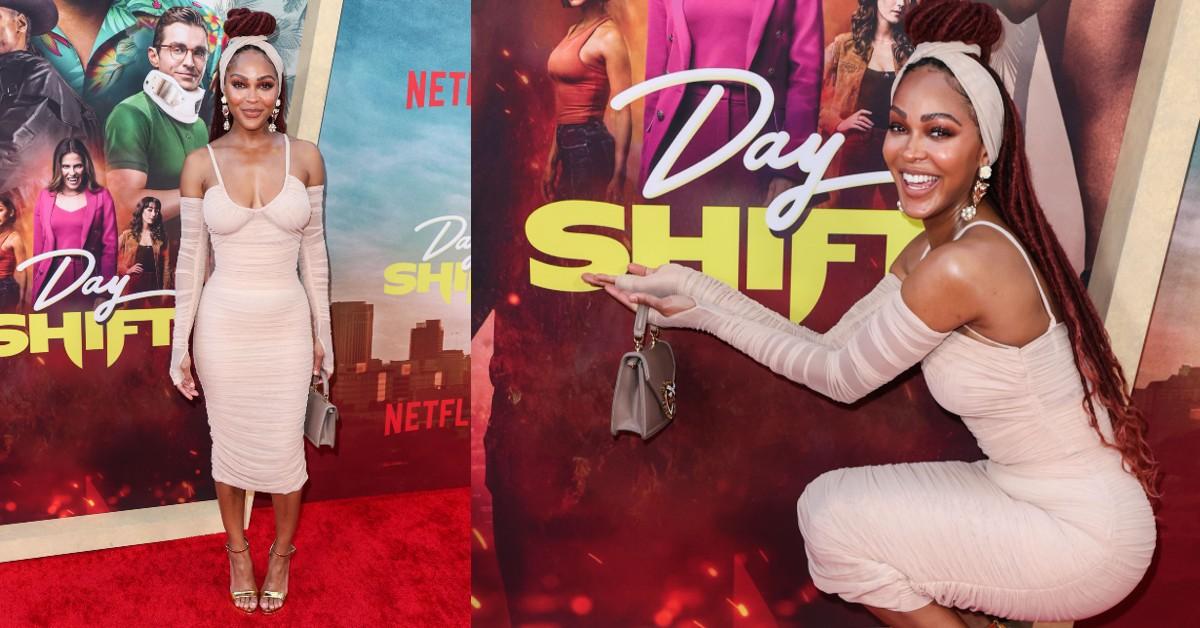 Meagan Good Shows Off Her Toned Physique At The Premiere Of 'Day Shift' — Get The Look For Less
All products featured on Morning Honey are independently selected by our editors. However, when you buy something through our retail links, Morning Honey may earn an affiliate commission.
Meagan Good showed off her toned physique while attending the Netflix Day Shift premiere.
Good wore a blush pink bodycon dress with ruched detailing. The Harlem actress attended the event along with her costar Jamie Foxx and Snoop Dogg.
The film follows a Los Angeles vampire hunter Bud Jablonski (Foxx) who works as a pool cleaner, as he wants to hide his true profession as a vampire hunter. The new project was an opportunity to see Good in an action film and see her working as a newly single woman.
"Man, it's been amazing. It's been such a crazy, crazy year, but it's been like, so many blessings, so many good things, so much learning and growth," Good told Entertainment Tonight. "To be able to work on a show with girls that I actually really love and producers that I love, love me, see me, create things for me — to be able to do this film with Jamie and Datari and J.J. and Snoop and everything."
While attending the event, the director looked radiant on the red carpet, and she is committed to showing fans that you can accomplish anything at any age. "The biggest thing for me, I was like, as I got into my 40s, I want to do more action, I want to do more kick a** stuff. I want to show that we do this at this age. We are our best and moving into our best to come," Good shared with the outlet. "It was amazing to work alongside of [Jamie]. He's just a ball of energy and light and love. He wants to make sure that everybody is having a beautiful day and having fun. That's really important, because when you're on set, it's quality of life. You're not just showing up for work, you're showing up for life, and you want that quality to be special."
Fans can now show off their body confidence when they recreate her blush outfit.
Keep scrolling to shop Good's look for less!
Article continues below advertisement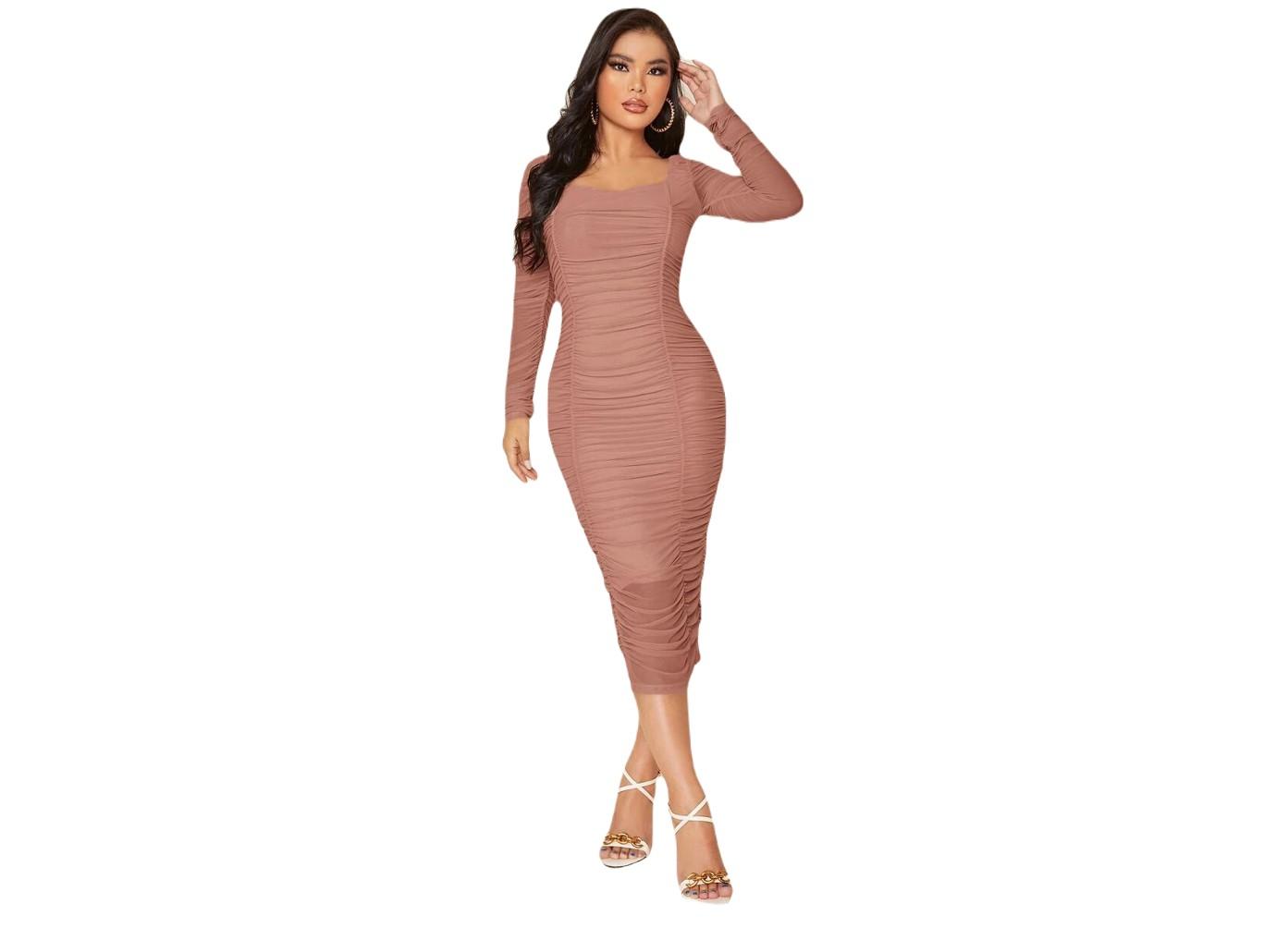 SHOP NOW
SHEIN SXY's Ruched Mesh Bodycon Dress retails for $22 at shein.com.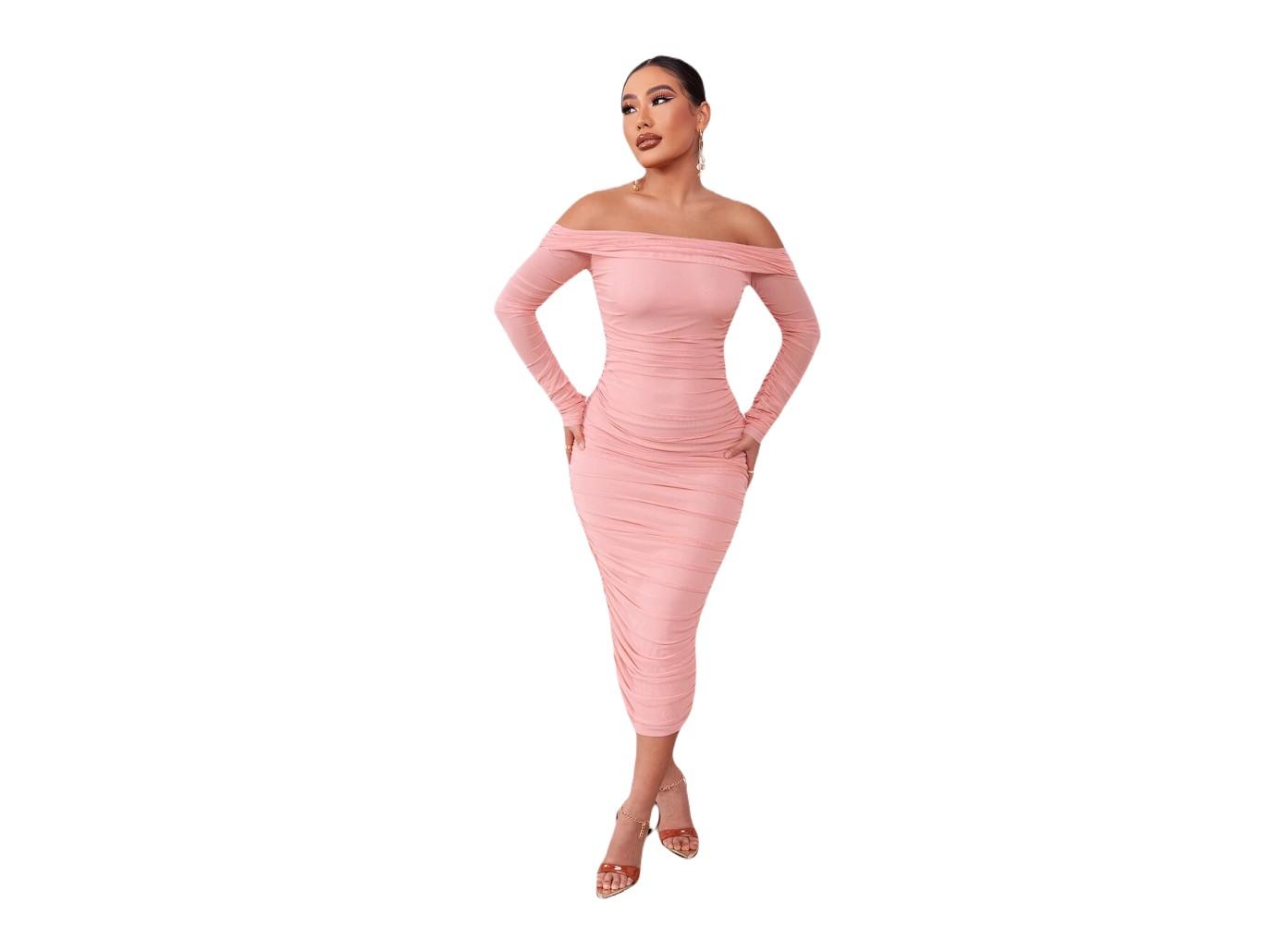 SHOP NOW
Joyfunear's Off-Shoulder Ruched Bodycon Dress retails for $26 at shein.com.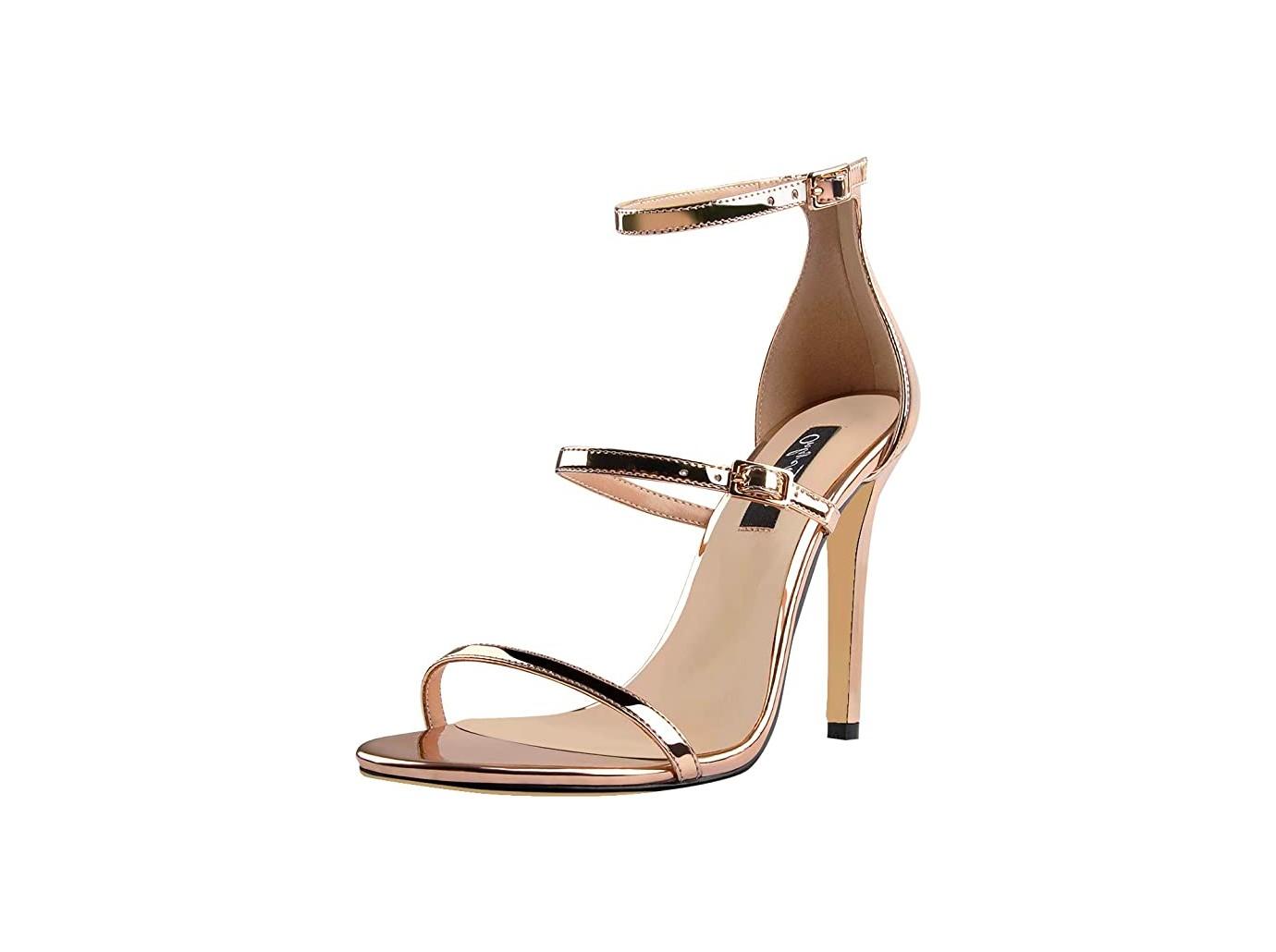 SHOP NOW
LISHAN's Stiletto High Heels retails for $49.99 at amazon.com.