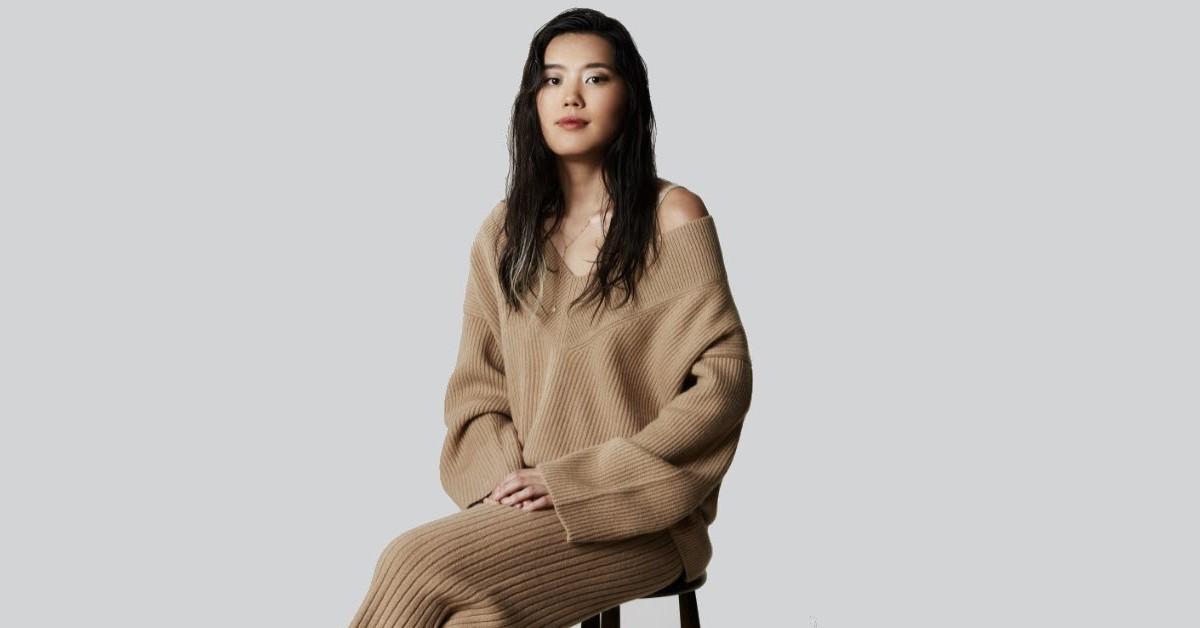 Female Founded: Mandkhai Jargalsaikhan Discusses Her Journey To Creating One Of Hollywood's Favorite Wool Brands — Shop Now
All products featured on Morning Honey are independently selected by our editors. However, when you buy something through our retail links, Morning Honey may earn an affiliate commission.
Mandkhai Jargalsaikhan is the creative behind one of Hollywood's favorite cashmere brands. MANDKHAI has been worn by celebrities such as Gigi Hadid, Hailey Baldwin and Jennifer Lawrence. The designer sat down with Morning Honey to discuss her eponymous brand, creative process and her journey to becoming an entrepreneur.
For Jargalsaikhan, using cashmere as a medium isn't new. Her parents were entrepreneurial pioneers in post-communist Mongolia, and were the first to start a business in the rebirthed nation. They started a cashmere factory, which ultimately became a part of Jargalsaikhan's professional identity. Now, building upon their legacy, she runs one of the most coveted wool lines in the world building a cultural bridge between the East Asian country where items are sourced, and the UK where the clothing is designed.
When coming up with her unique patterns, and most recently her western-inspired collection, it's important for the professional to push the creative envelope. She explains, "I always wondered why doesn't anybody make something different. What can I do that isn't really out there that I can make it cashmere."
With her unique patterns, it might feel to consumers to bring together a variety of cultures, color palettes and themes. With Jargalsaikhan living in three different countries, her clothing has been influenced by her global lifestyle. "It really just stems from you being a product of your environment. I grew up in Mongolia until I was about 11 or 12. Then I actually moved to Germany I lived there for 10 years," she says. "Then, I moved to London, and I lived there for 10 years. So, I'm pretty European, and I always traveled back and forth between there and the states. And, whatever you create, you don't realize you've had all these inspirations from over the years. When you're creating it kind of just comes out, and then it becomes an individual creation from your own memories."
One thing that might come as a surprise is that she spends most of her time managing her company instead of designing. When giving a few words of wisdom she says, "Yes, I work in fashion but probably 80 percent of my time is spent running a business. Creatively, my day consists of running a business rather than designing all day every day. You really have to be a problem solver and be comfortable solving problems all day, every day. Fashion in general is a difficult industry. In fashion, there are so many opinions ... At the end of the day, I think it's really important to stick to something that makes you excited." Jargalsaikhan's ability to juggle being an entrepreneur with being creative is inspiring to many.
Keep scrolling to shop MANDKHAI!
Article continues below advertisement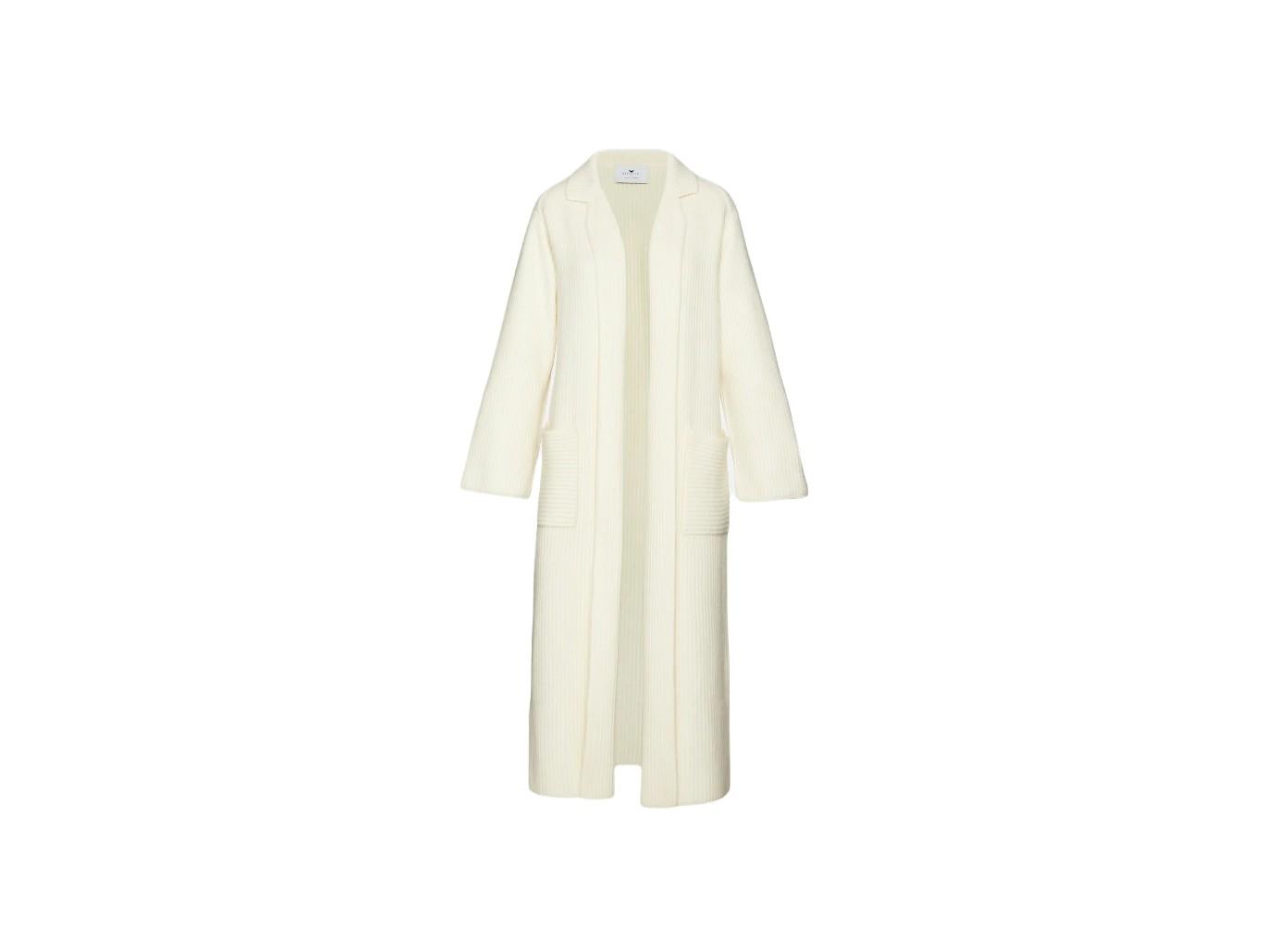 SHOP NOW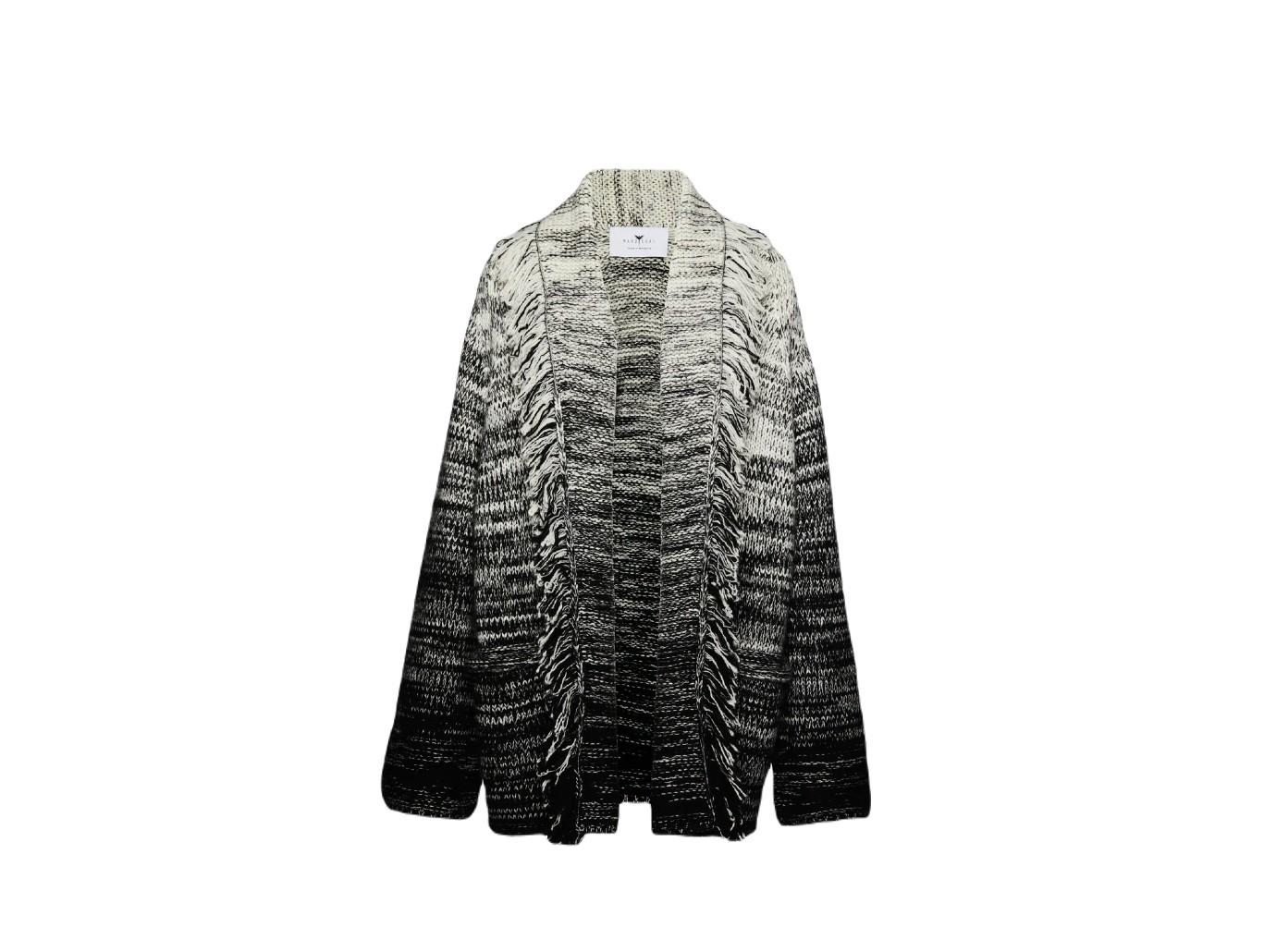 SHOP NOW
MANDKHAI's Pimp Jacket is on sale retailing for $406.25 (regularly $1,625) at elysewalker.com.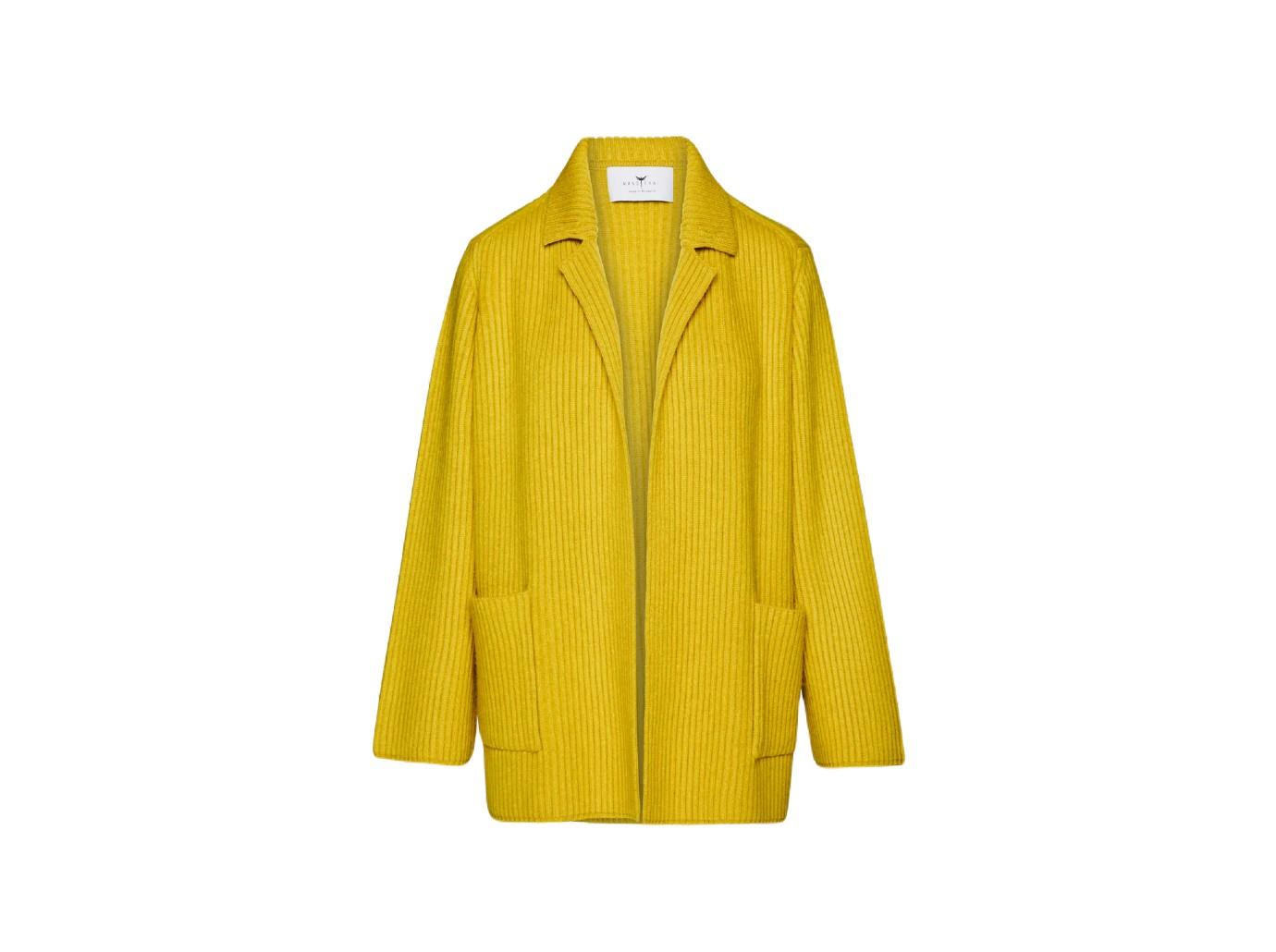 SHOP NOW