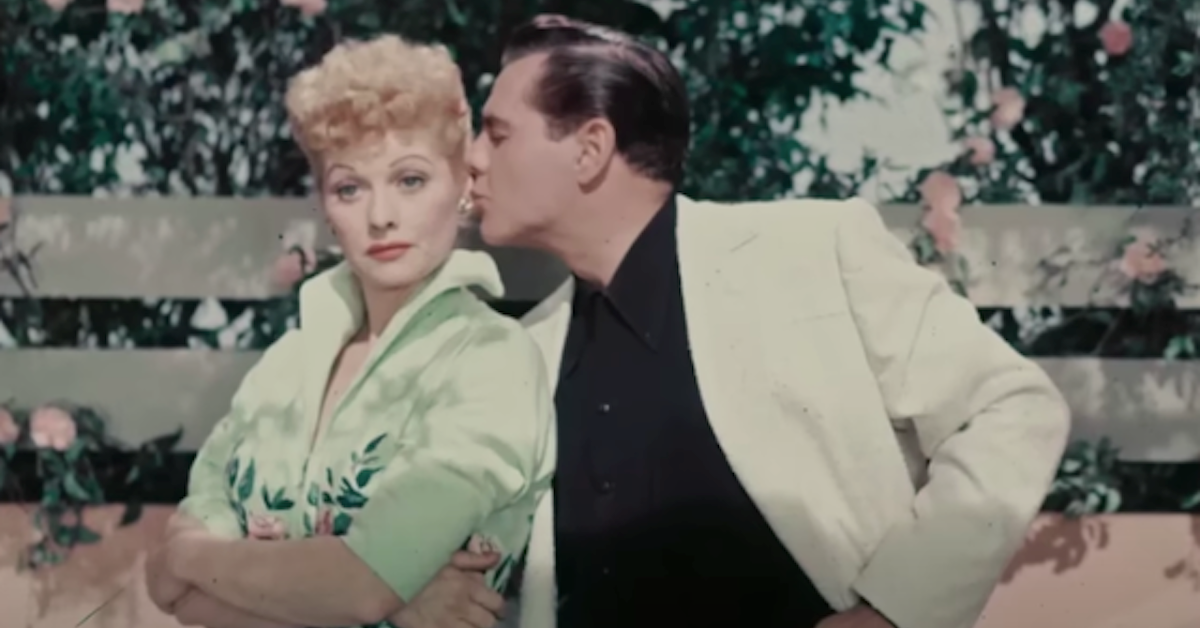 Lucille Ball & Desi Arnaz's Granddaughter Offered Insight About 'I Love Lucy' Stars' Marriage
Beloved TV icon Lucille Ball was idolized by millions who never knew the real Lucy — but the entertainment legend's granddaughter revealed surprising insight about America's favorite redhead exclusively to The National Examiner.
Julia Arnaz is the child of model Susan Howe, then 21, and Lucy's son, Desi Arnaz Jr., then 16. She never got to meet the I Love Lucy star, But she confessed to The Examiner in 2017 that family members have told her all about her famous grandmother and her grandfather Desi Arnaz.
Article continues below advertisement
"I feel a very strong connection to my grandparents," said Julia. "Even my father tells me how much I'm like her. He's told me very personal stories about my grandmother that the public doesn't know!"
Among those stunning revelations was that Lucy — who died in 1989 at 77 — actually used henna to brighten her trademark red mop and was a devoted animal lover.
"She loved animals like I do," Julia said. "She was a huge animal activist — huge just like I am."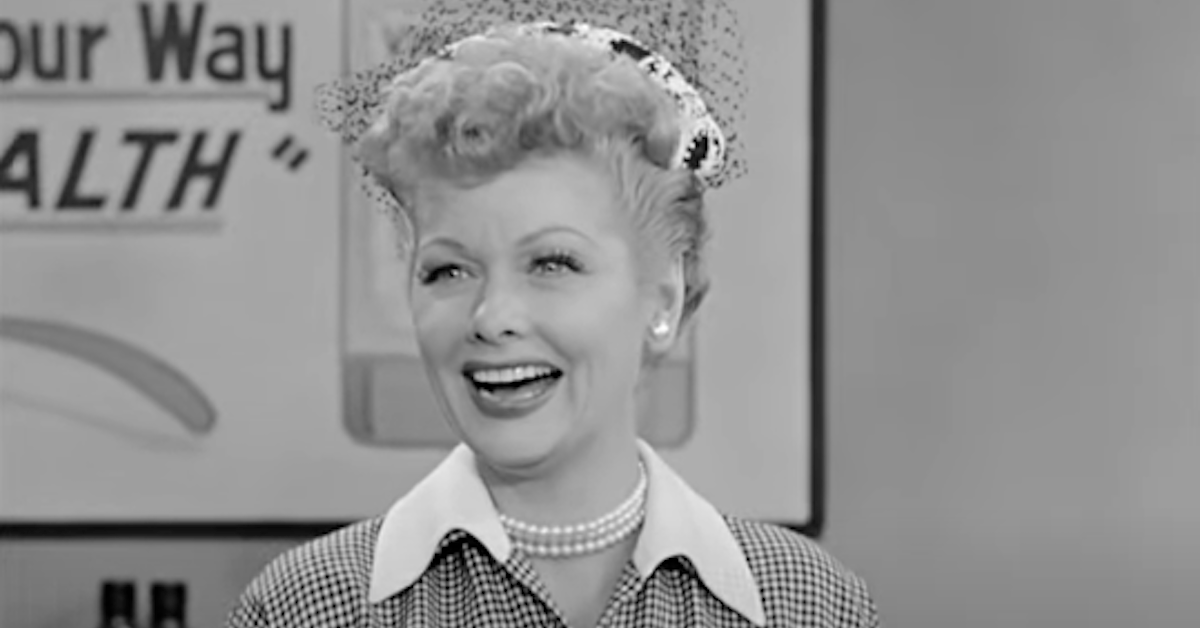 Article continues below advertisement
And Lucy was always "on," even at home.
"She loved to entertain," noted Julia. "She loved having Halloween parties and friends over, and I love to do that too."
Julia said that although Lucy was a huge star and hob-knobbed with Hollywood celebrities like Bob Hope and Jimmy Stewart, she preferred "to be around regular folks."
"She didn't like to be around the Hollywood crowd. She loved to befriend regular people. She had friends that were not stars," said Julia. "She liked to be around down-to-earth normal people. She was not snobby."
Julia — who had a troubled past that involved substance abuse — was estranged from her father's family until 2008 but has turned her life around.
While she may cherish heart-warming stories about her TV star grandparents, the famous couple's relationship hid dark secrets from the world. Lucy and Desi — who died from lung cancer at 69 in 1986 — loved each other dearly, but their romance was rocky due to his relentless boozing and womanizing.
"The big problem with their marriage was that when Desi would get drunk, he was wild," said a Hollywood insider.
Article continues below advertisement
While Lucy thought having kids — Lucie and Desi Jr. — would strengthen their bond, their life together continued to fall apart.
"They were fighting all the time when we were growing up," recalled daughter Lucie. "There was a lot of anger, screaming, yelling and alcoholism."
The situation grew so bad that Lucy once almost killed Desi with a hammer during a fight over his affairs. Their 20-year marriage finally ended after Lucy caught him in bed with two sex workers.
But after their split, the couple surprisingly remained good friends and business partners in Desilu Productions. Pals said not even their divorce and remarriages to others could douse the flame of their everlasting love.
Added the insider, "They were soulmates until the end."