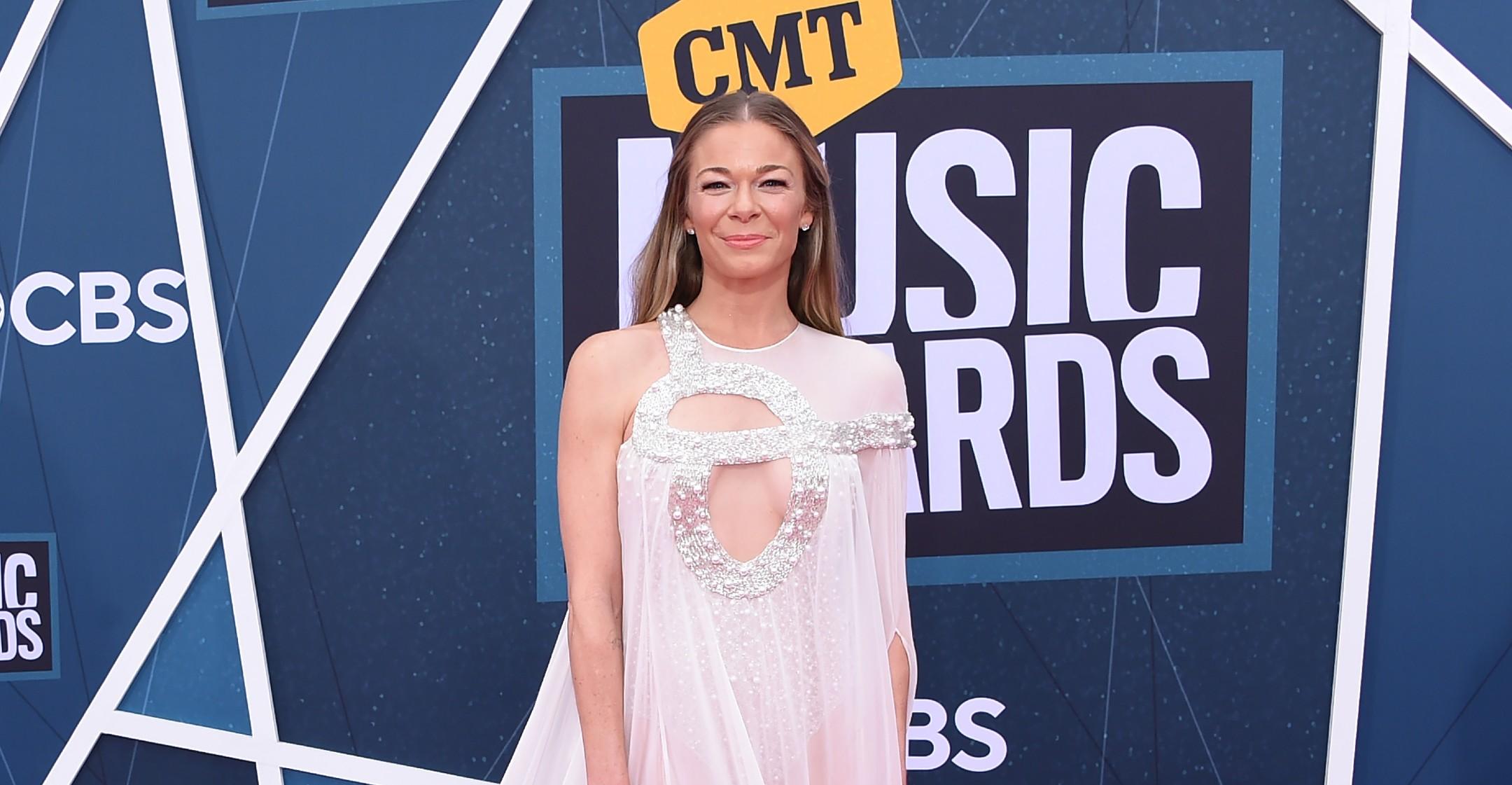 LeAnn Rimes Explains How Her 'Resilience' & 'Rebellion' Shaped Her Into The Woman She Is Today
Country singer LeAnn Rimes was just a teen when she debuted her first track, but she was determined to beat the odds and become a mainstay in the music industry. Needless to say, the Grammy winner did just that, though she faced plenty of hardships along the away, including a constant battle with anxiety and depression.
Article continues below advertisement
"The thing about me is I have a lot of grit and I have a lot of resilience. If I wasn't resilient, I wouldn't be here," the 39-year-old star admitted. "There's been many a times in my life that I could've easily chosen a different way out or just not come back from where I was. But I have such a fight. That rebellion that has gotten me in trouble many times has also saved my life. Truly saved my life, many times."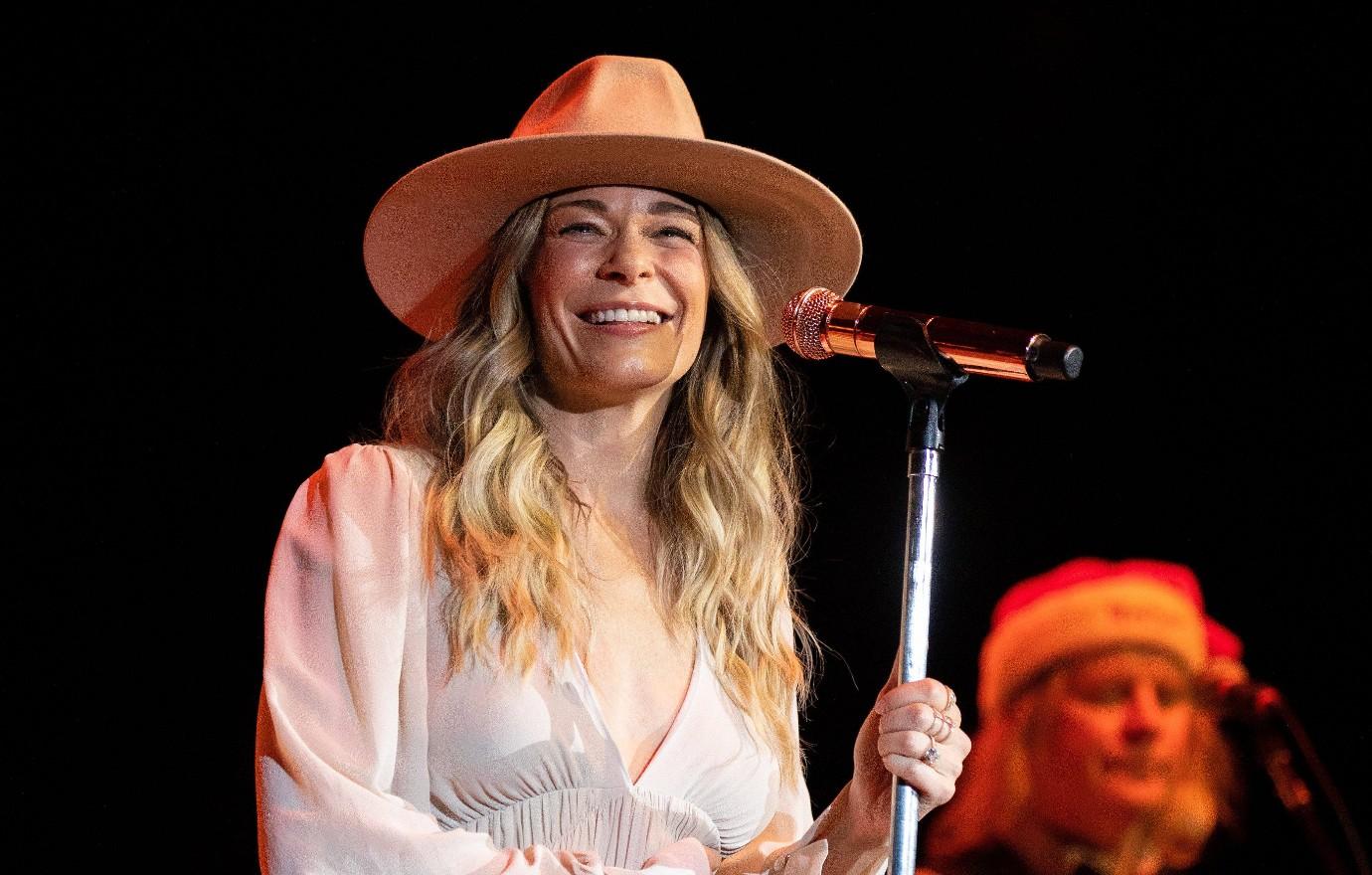 Article continues below advertisement
Rimes is proud of her accomplishments — and she isn't afraid to let people know so.
"I know for so long, especially being in this business, it's like you have to be humble," she explained. "And I'm like, 'I'm freakin humble.' I'm humbled to everything that gets to come through me. And at the same time, I know what I can do."
The Coyote Ugly actress will showcase her talent on her new album god's work, which debuts next month.
"For me, god's work was all about a journey of reclamation, where humanity meets spirit," she revealed. "The idea was to really dig into the duality of life, and I needed to be at the place I am in my life now in order to release this record whole-heartedly. It's so empowering that I am finally there."
Article continues below advertisement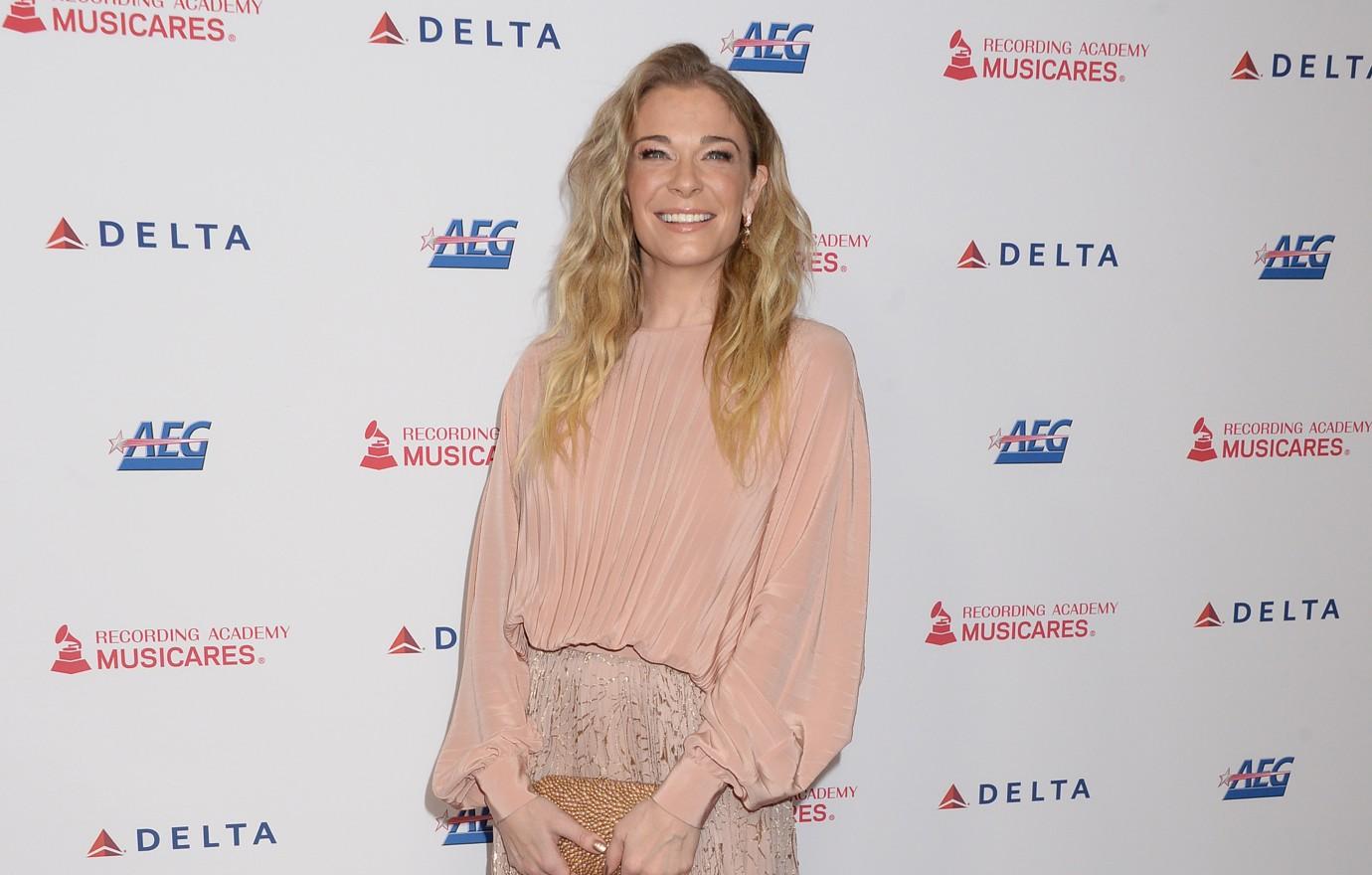 The Texas native is also gearing up for her 40th birthday on August 28.
"I'm ready to mature. Growing up in this business in front of everyone, people have literally wanted to keep me a certain age forever," shared Rimes. "It's only in the past few years I feel like people have allowed me to grow into a woman and also I've allowed myself to grow into a woman."
The star gave the scoop on an episode of CBS News.