Lana Del Rey Announces Tickets Proceeds From Her Fall Tour Will Be Given Back to the Cities
Lana Del Rey is known for her ethereal indie-pop aesthetic — but she has also gained a reputation for her incredible generosity.
On October 5, the singer finished up her 10-date fall tour in Charleston, West Virginia, where she announced all proceeds from her ticket sales would be given back to the cities.
Article continues below advertisement
In a video posted by a concert-goer, Del Rey can be seen on stage revealing her intent to give back all proceeds from her ticket sales.
"I just wanted to say thank you to you and just every city I've gone to before this," the "Summer Sadness" singer said. "I also wanted to let you know, for what it's worth, every ticket, every dollar, it is poured right back into the city."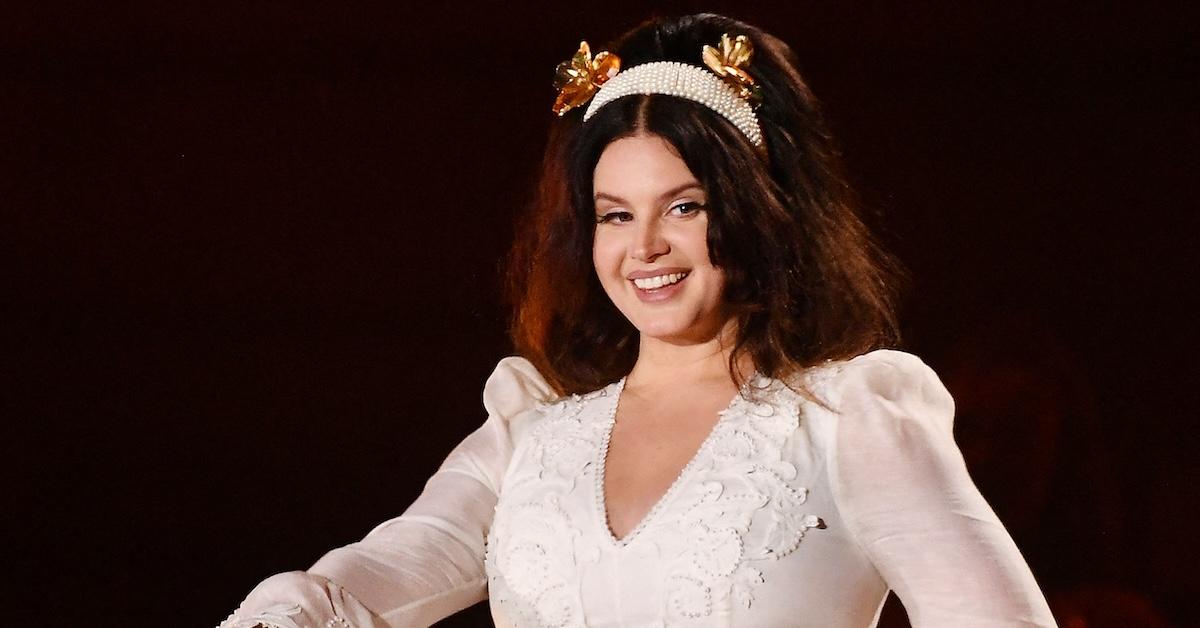 Article continues below advertisement
Del Rey continued: "Because it is not about that for me. I know that sounds cheesy, but I tour because I love it … I don't need to. I just love it, and we're all about the places we've been to."
In addition to her West Virginia stop, Del Rey performed in Tennessee, Texas, Florida, Alabama, Mississippi, Pennsylvania and North Carolina during her fall mini-tour.
Article continues below advertisement
Lana Del Rey has generously donated in the past.
Del Rey has a track record of donating liberally to both give back to fans and support worthy causes. In 2020, for example, she revealed that half of her advance ($350,000) for her poetry book Violet Bent Backwards Over the Grass would go toward Dig Deep's Navajo Water Project.
"As I've been lucky enough to be given an advance from Simon and Schuster, I'm so grateful to be able to spread that money around to foundations that are in need of our help beginning with foundations connected to the Navajo community," she wrote on Instagram, per NME.
Del Rey continued: "I personally have always believed in personal reparations to give back to the people who have shaped our land. I look forward to updating you on the rest of the donations that we make throughout the year."
Article continues below advertisement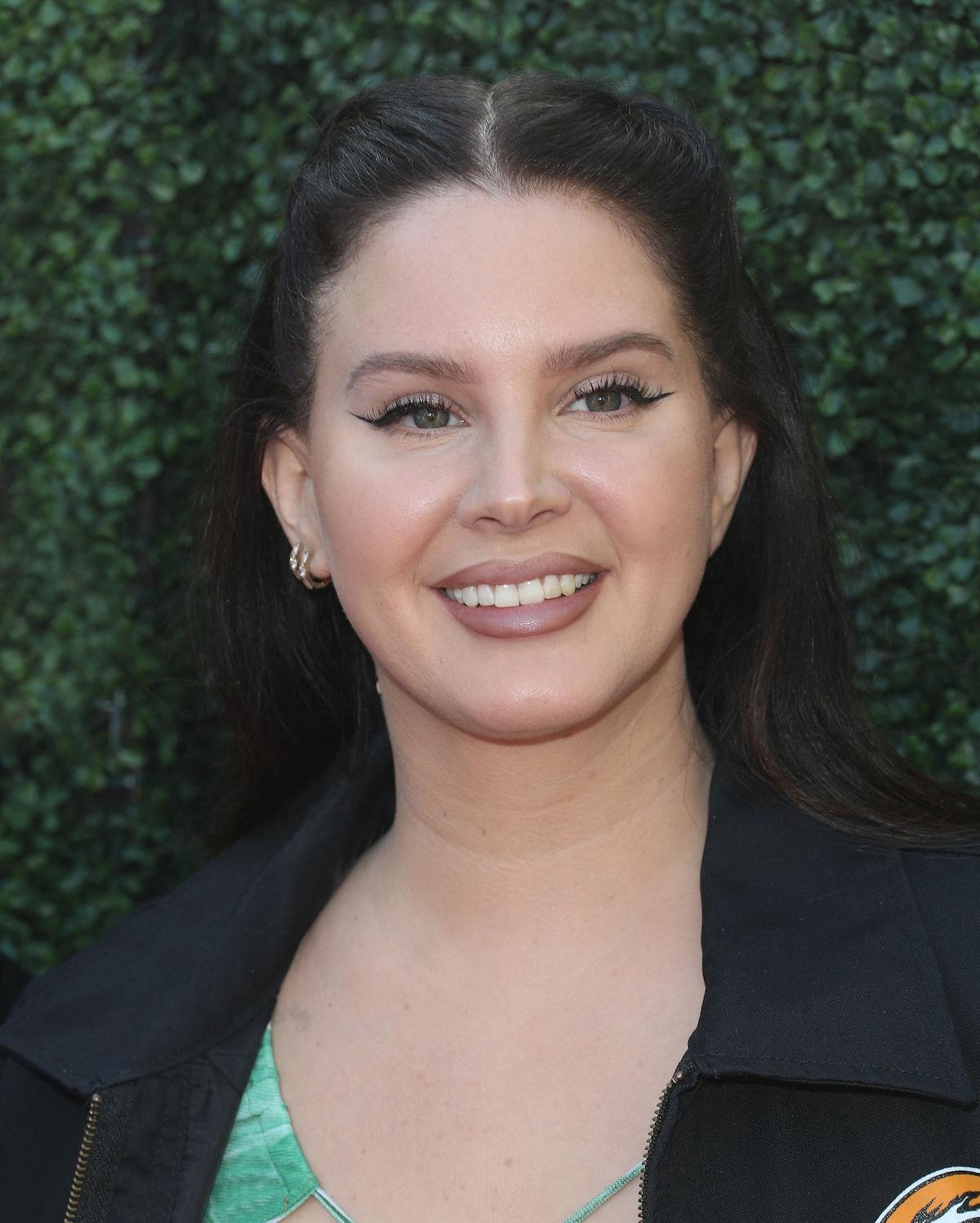 Lana Del Rey recently surprised fans by serving at a Waffle House.
In July, photos of Del Rey wearing a Waffle House uniform and name tag widely circulated online. The singer was photographed with fans inside the Florence, Alabama, eatery, prompting media outlets to speculate if she was working there.
During an published in September, Del Rey shed some light on the Waffle House uniform.
Article continues below advertisement
"We were on our third hour, and the servers asked, 'Do you guys want shirts?'" she told the publication. "H--- yeah! We were thrilled."
Eventually, this evolved into the staff making a simple request.
"This guy, a regular, comes in every day and orders two things, so they were like, 'Just go get it for him!'" she told The Hollywood Reporter. "I brought him a Coke. No ice. And an empty cup."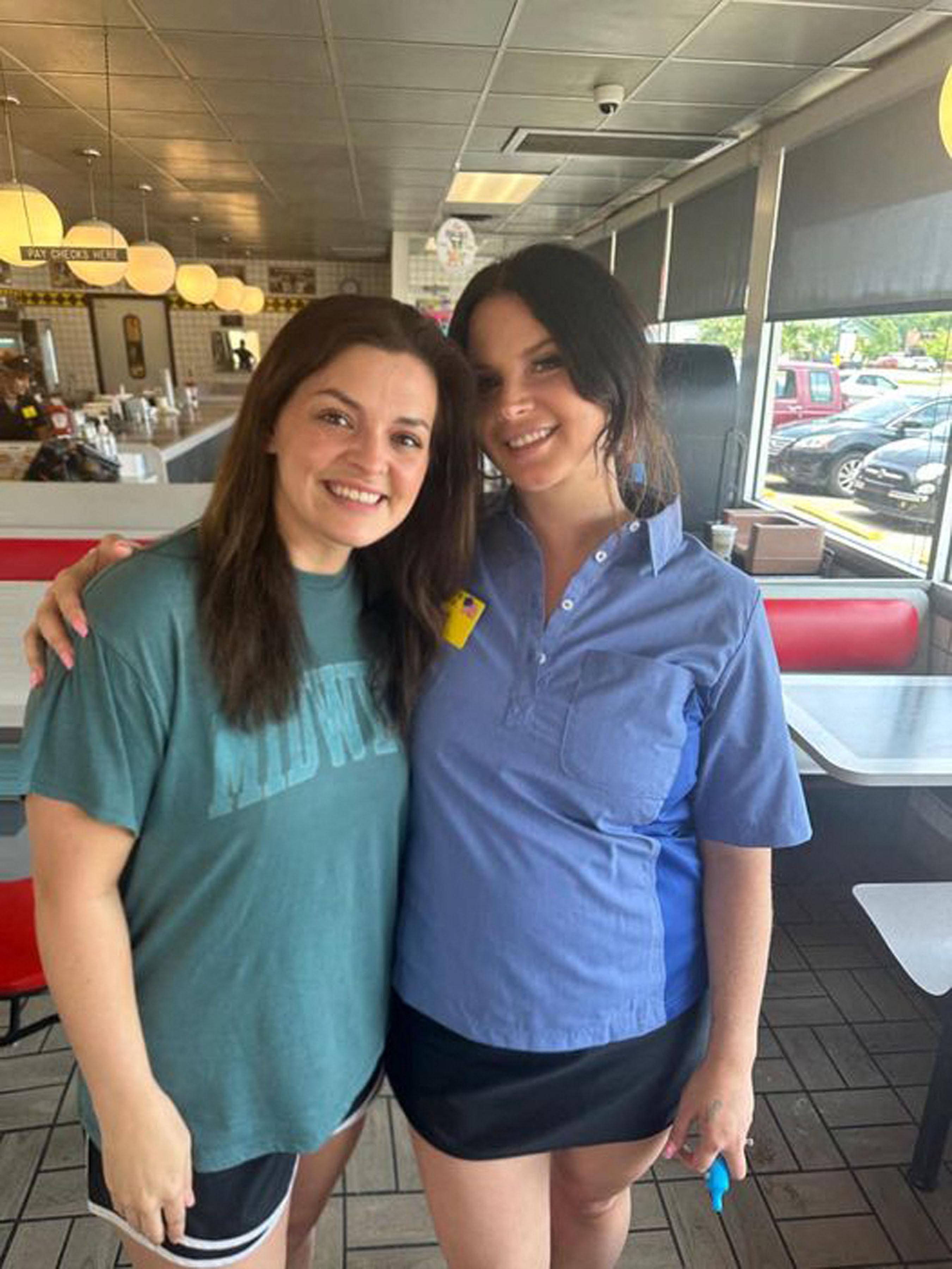 In addition to her short-lived Waffle House server stint, the singer posed for photos with fans at a Florence nail salon and Texas Roadhouse.
Clearly, Lana Del Rey loves her fans and enjoys giving back to them. Between that and donating to causes close to her heart, she is one inspirational gal.