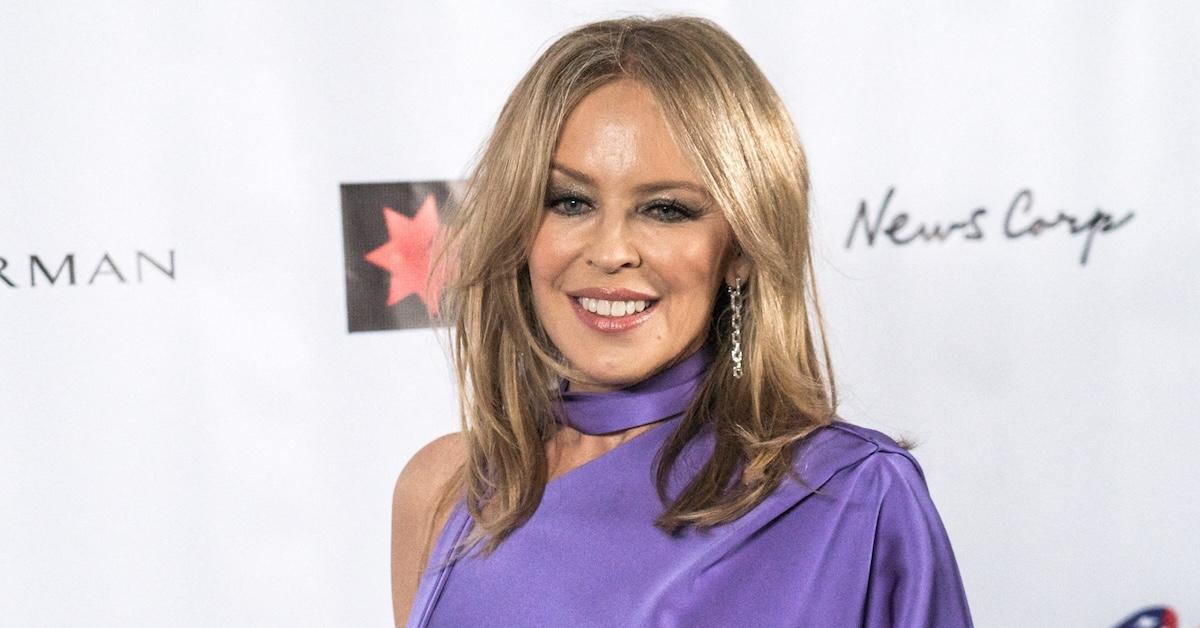 Kylie Minogue Is Soaking in Success in Her 50s After Decades in Pop Music: 'Feels Like It Was Meant to Be'
Kylie Minogue has been releasing music for five decades — and at 55, she's at the top of her game.
From her 1987 cover of "The Loco-Motion," to her 2001 earworm "Can't Get You out of My Head" and her 2023 hit "Padum Padum," the Australian pop singer is no stranger to the pop industry. In recent months, however, Minogue has shown that she's not finished cranking out hits.
And she's making sure to soak it all in.
Article continues below advertisement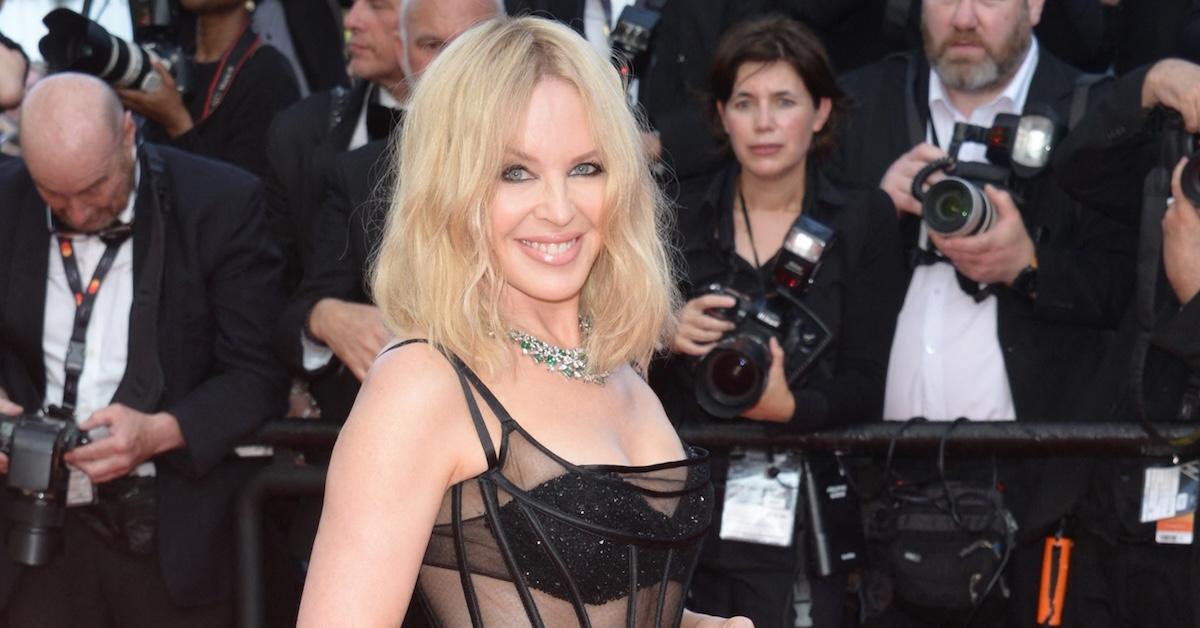 Kylie Minogue said the success of 'Tension' 'feels like it was meant to be.'
Minogues's latest album Tension, which was released on September 22, is her highest-charting work on the U.S. Billboard 200 chart (reaching No. 21) since 2010's Aphrodite climbed to No. 19 in 2010.
"It's been a lifetime of work. There's a lot of people, lots of love, ups and downs and everything in between," she told Billboard at the Grammy Museum in Los Angeles on October 4. "I think I love it more than I've ever loved it."
Article continues below advertisement
The new album features the songs "Padum Padum" and "Tension," which are popular among longtime and new fans (especially on TikTok) alike — something Minogue said she finds "weird and wonderful."
"I didn't even stop to think about that making this album, or even when it was the first single — because there's before 'Padam' and after 'Padam,'" she said.
Minogue added: "To have this moment where it feels like it was meant to be, but it wasn't something that I was aiming for, feels so refreshing and amazing to, once again, like in the '80s, have this multigenerational moment. It's truly beautiful and heartwarming."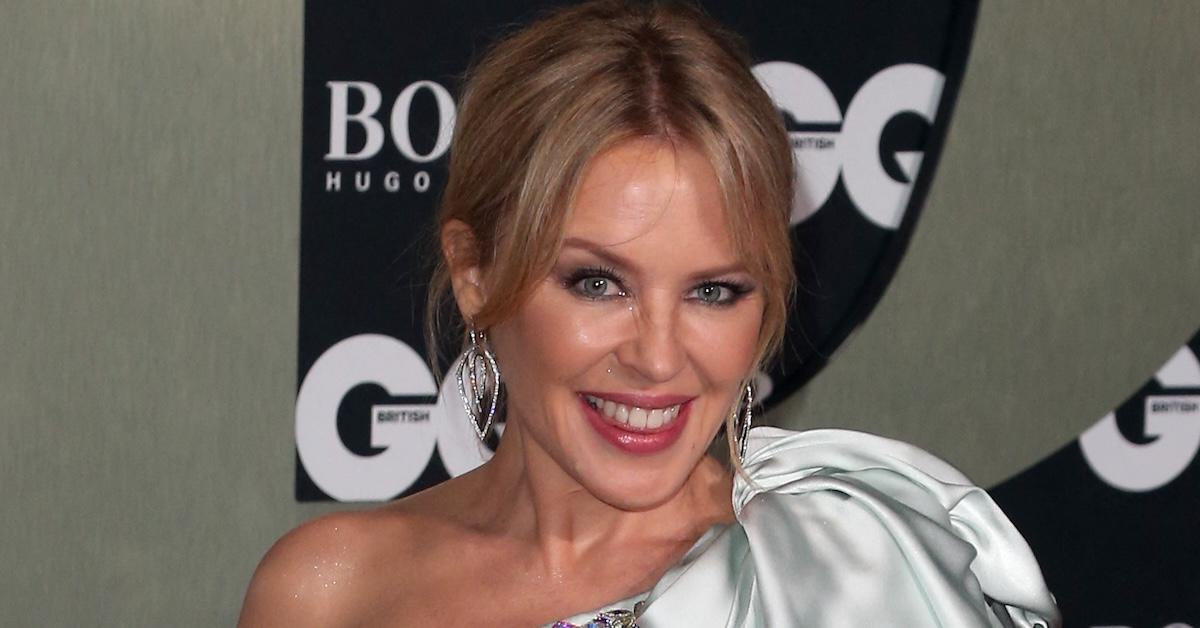 Article continues below advertisement
Kylie Minogue previously spoke about continued success in her 50s.
Previously, Minogue opened up with People about the success of "Padum Padum" in her 50s. The singer was asked if there was a time when she thought another hit might not happen for her.
"I'm trying to think of when, because this is all I've ever done, so for me, I just keep going. Sometimes it's more successful than other times, but I've never had that thought come from me. It's been projected on me from outside," she told the publication.
Minogue added: "I remember a few years ago being in a lot of interview situations where I would be asked, 'What age do you think it is still OK to be in pop music, or to be sexy in pop?' It was really awkward, and I felt like I had to justify my presence there."
Article continues below advertisement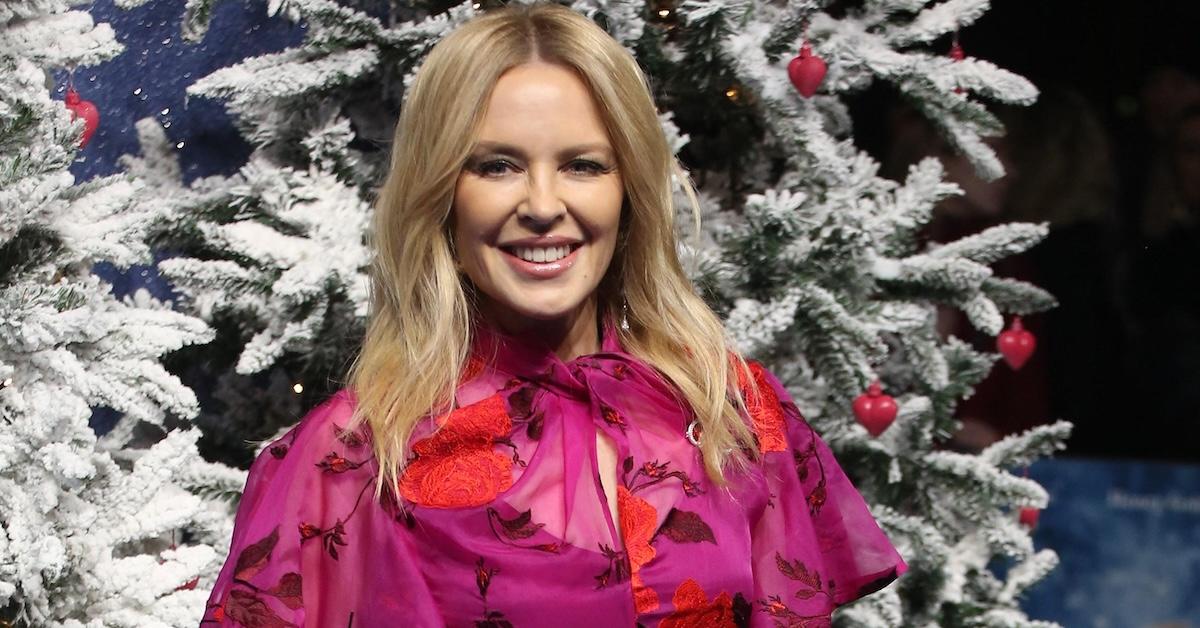 On the flip side, Minogue said she faced similar age-related skepticism as a teenager just starting in music.
"Through all the decades of my career, there's been something, and here we are," she told People. "I'm really proud to be representing this moment, and guess what? The earth didn't cave in, and everyone's having a great time. This is the age I am. What can I do?"
She can embark on a Las Vegas residency, that's what! Minogue's More Than Just a Residency, kicks off on November 2 at Voltaire at The Venetian Las Vegas.