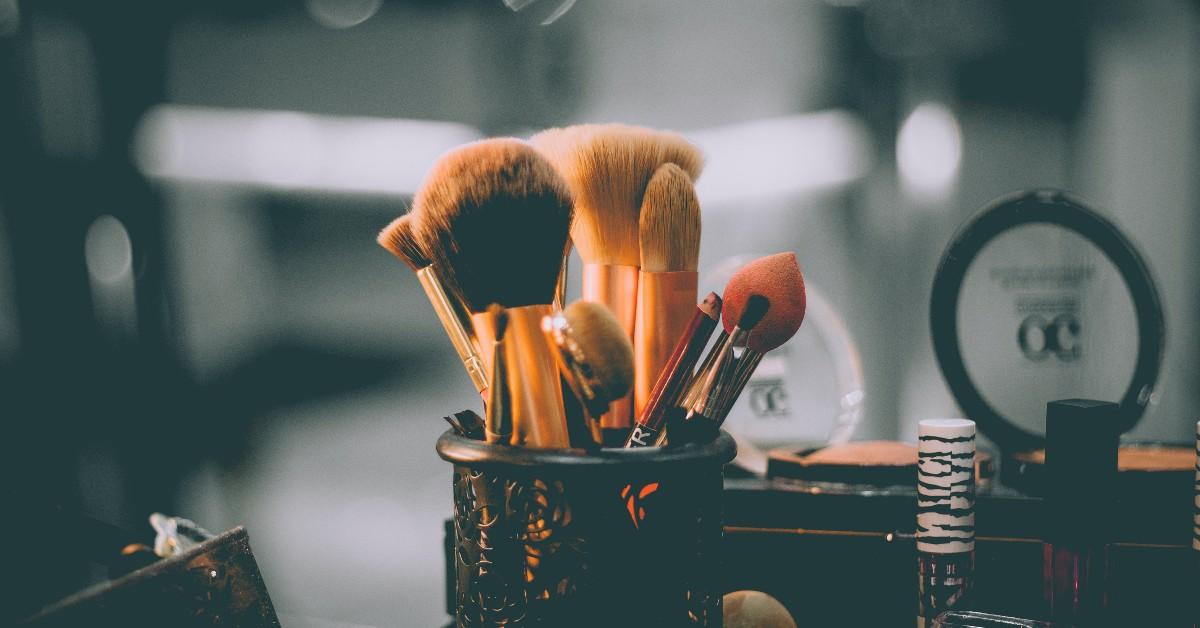 Exclusive: Celebrity Makeup Artist Anthony Nguyen Reveals His Fall Makeup Tips — Shop Now
All products featured on Morning Honey are independently selected by our editors. However, when you buy something through our retail links, Morning Honey may earn an affiliate commission.
Fall is just around the corner, and as we get ready to bring out cozy knitwear and enjoy pumpkin-spiced lattes, many of us are hoping to transition our makeup routines for the new weather.
While summer might have inspired many of us to embrace the "no makeup" or "clean girl" trends, as the weather begins to cool down we will start to see warmer lipsticks, orange-hued blushes and a little more coverage. While looking for the right chocolate brown lipstick, or hydrating concealer, KVD and celebrity makeup artist Anthony Nguyen have you covered.
Nguyen has worked with A-listers like Adele and Jessie J, but he is also the Beauty Global Veritas Artistry Ambassador for KVD. The creative talent shared exclusively with Morning Honey, "My absolute favorite new product from KVD Beauty is the new Everlasting Hyperlight Liquid Lipstick. It's easily a new staple for my kit as the lipsticks are long-lasting, lightweight, and rich in color."
One of the biggest challenges with the change of weather is that it tends to leave both the face and lips feeling dry. Liquid lipsticks have a reputation Nguyen tells Morning Honey, "To keep the lips hydrated while wearing a liquid lip, make sure to moisturize your lips before applying the lipstick. Once the liquid lipstick has dried and set, it's okay to apply a bit of lip moisturizer on top if you need to add hydration."
Maintaining a moisturized base isn't just for the lips, but having a proper skincare routine is necessary for foundation and concealer. "In my opinion, a perfect base for makeup is a well cleansed and hydrated face. A good primer also always helps with longevity, especially for those with oily skin. To set makeup, I always use KVD Beauty's Lock It Setting Powder, a loose translucent powder, on certain areas of the face and top it off with KVD Beauty's Lock It Makeup Setting Mist for a long-lasting look."
While getting excited for the change of leaves, incorporating some of Nguyen's tips can transform your makeup application.
Keep scrolling to shop KVD Beauty!
Article continues below advertisement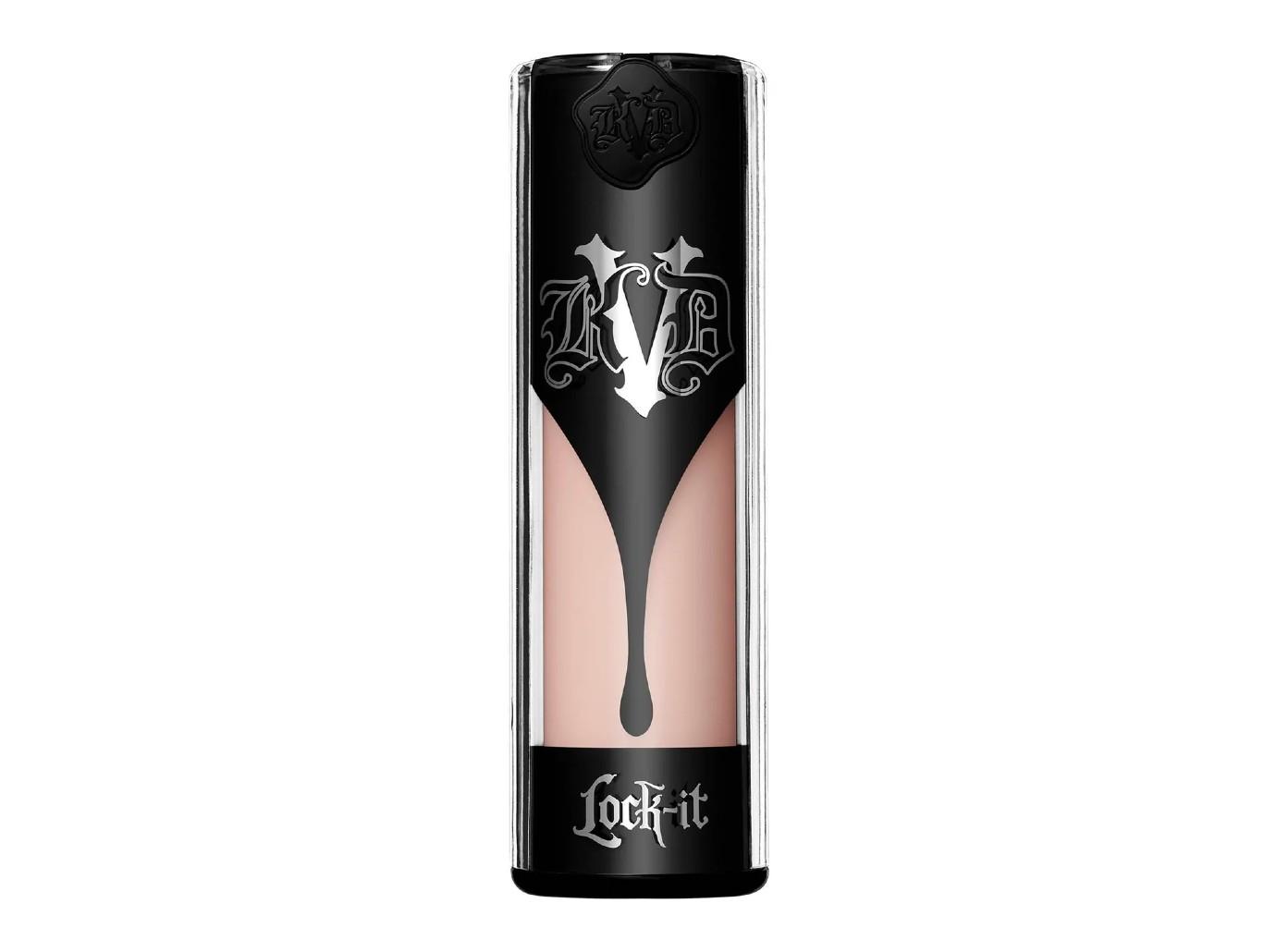 SHOP NOW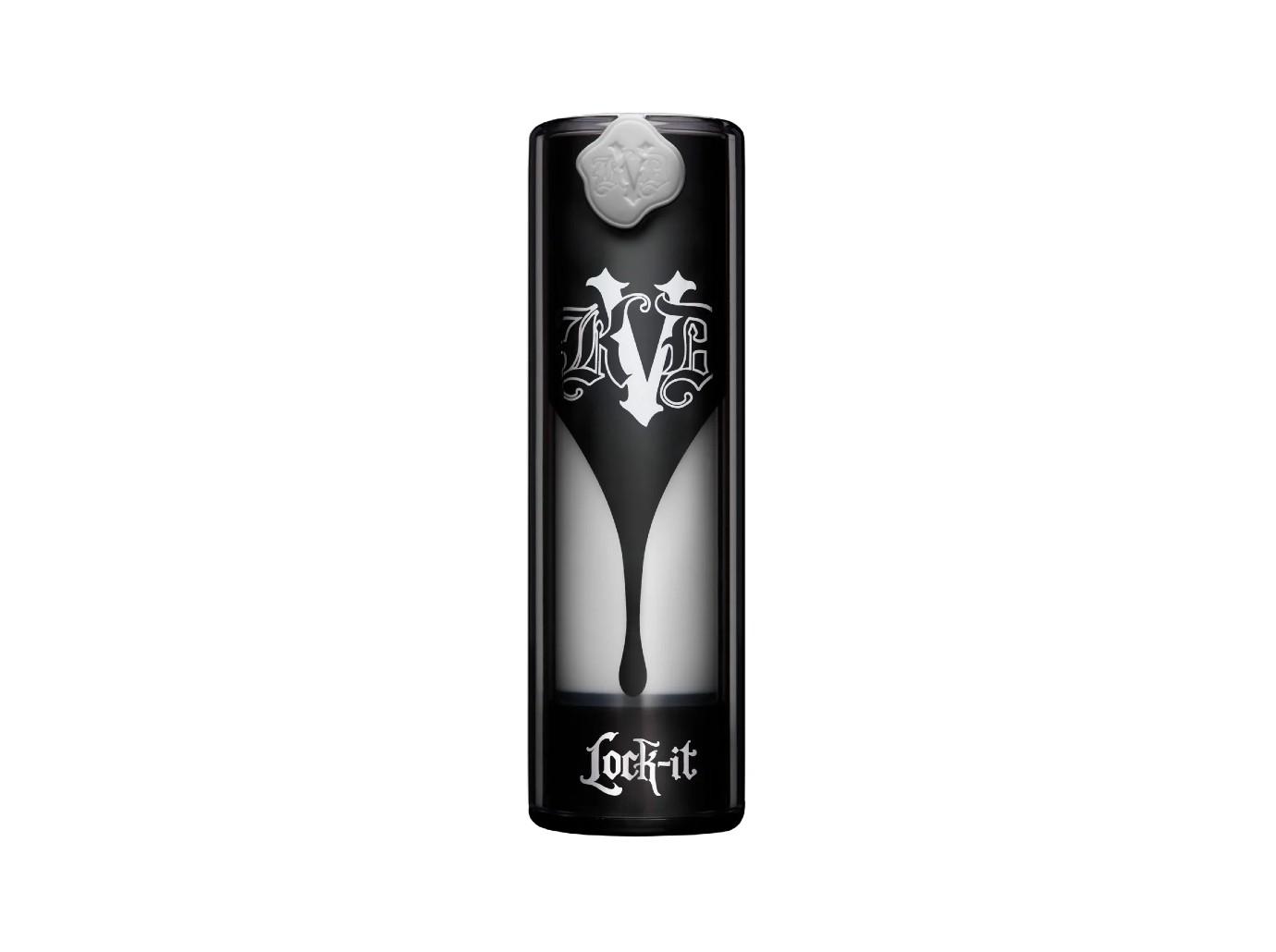 SHOP NOW
Article continues below advertisement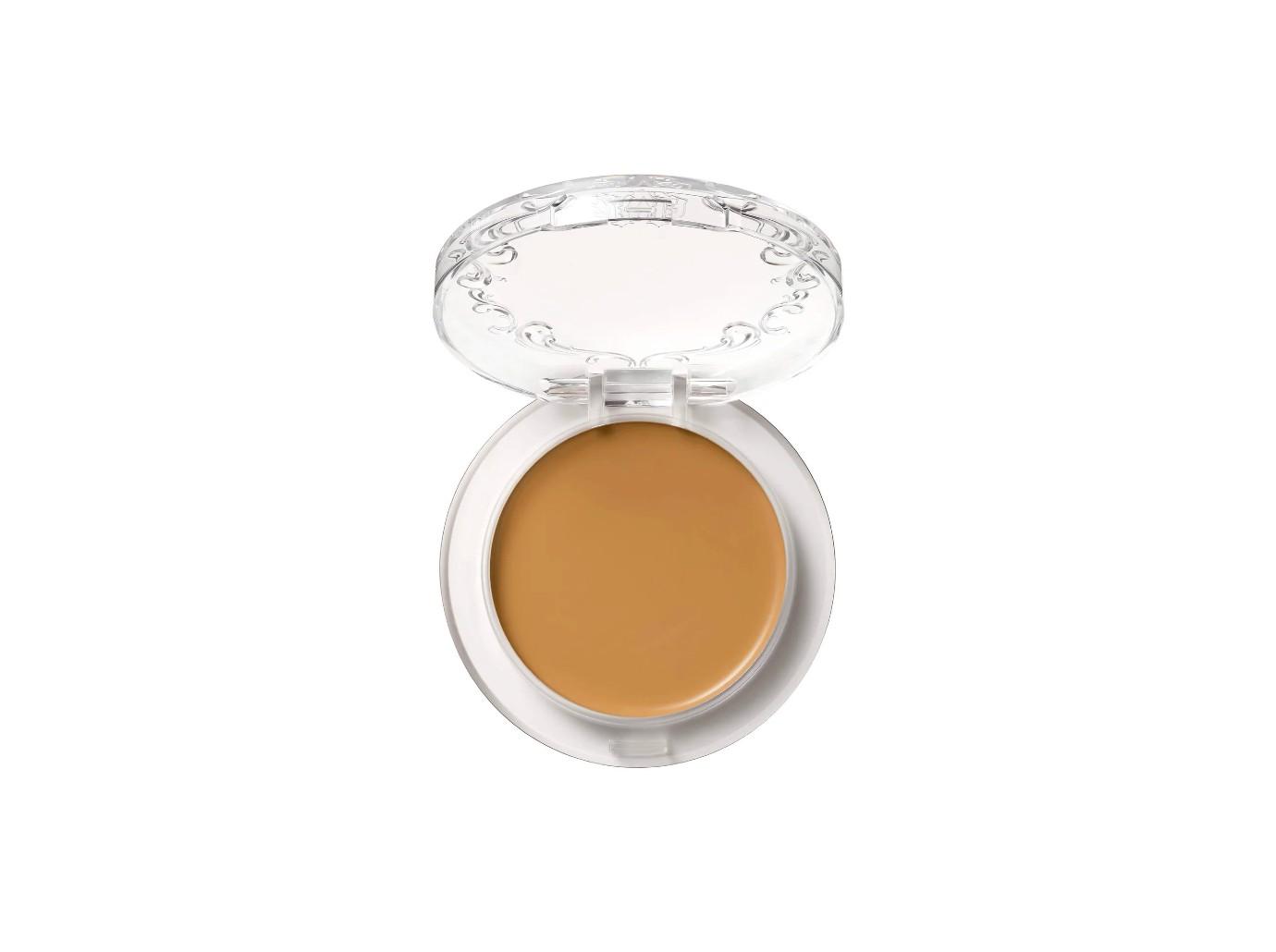 SHOP NOW
KVD's Good Apple Skin-Perfecting Foundation Balm retails for $40.50 at kvdveganbeauty.com.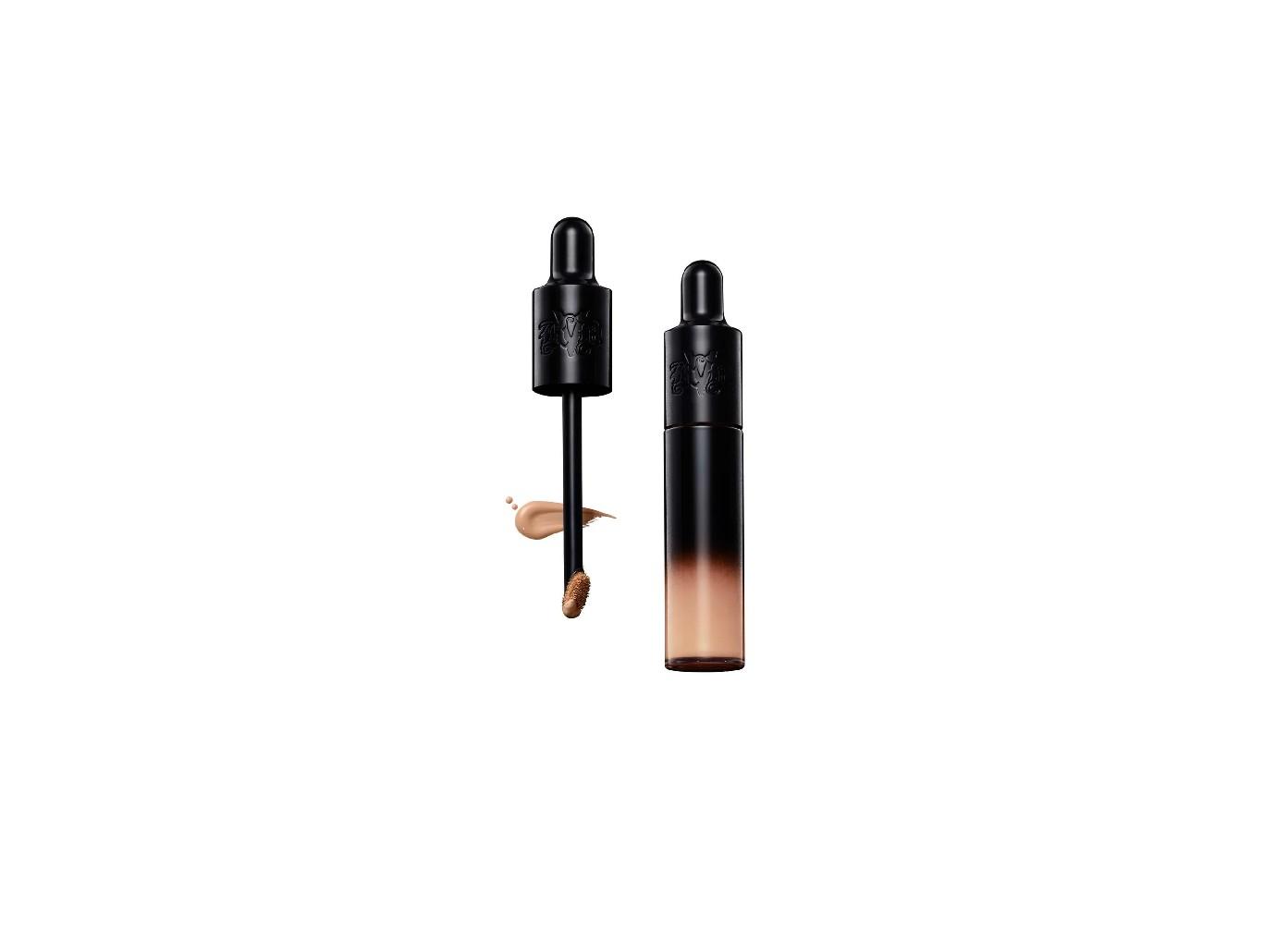 SHOP NOW
KVD's Good Apple Lightweight Full Coverage Concealer retails for $28 at kvdveganbeauty.com.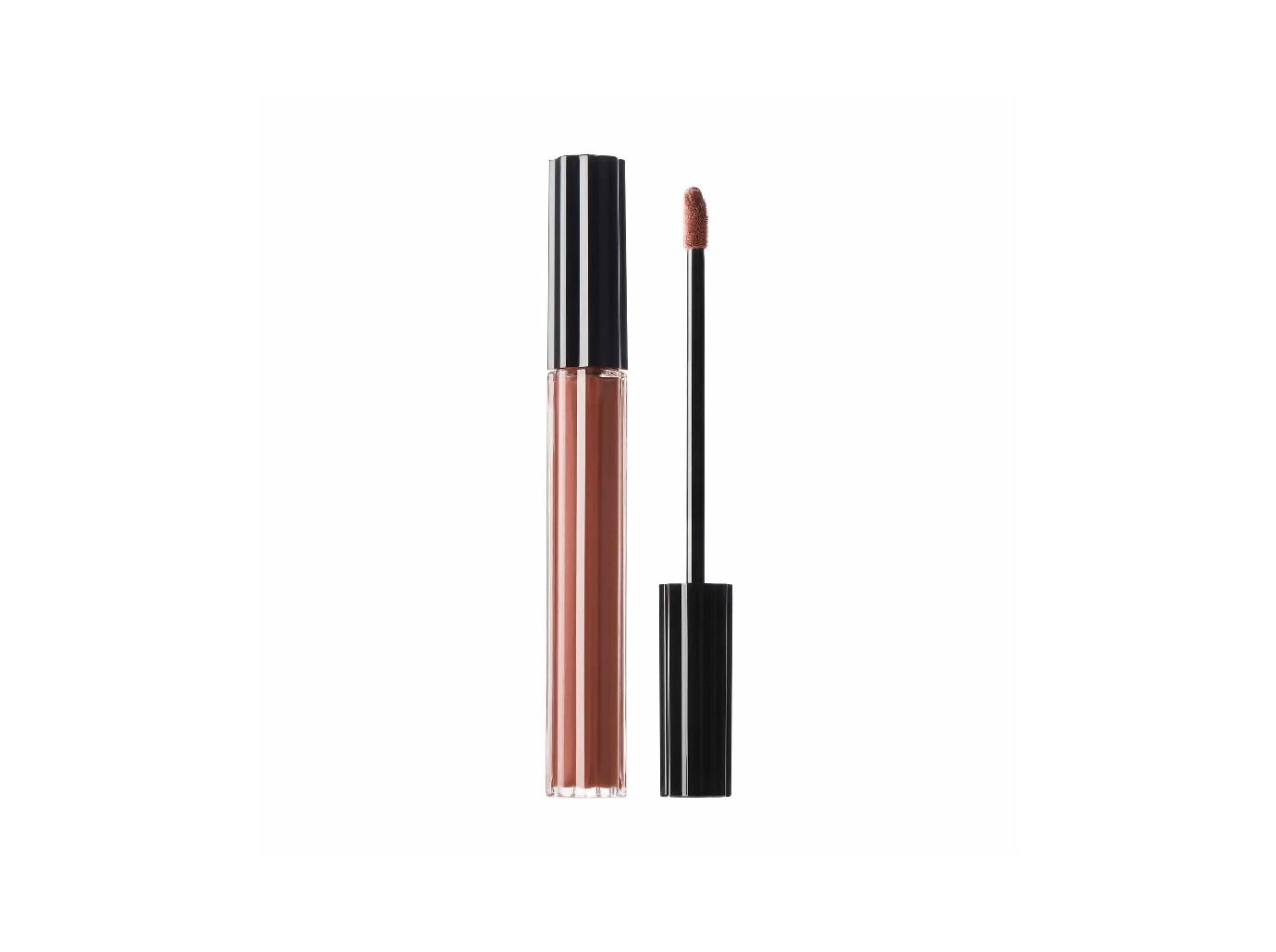 SHOP NOW
KVD's Everlasting Hyperlight Transfer-Proof Liquid Lipstick retails for $22 at kvdveganbeauty.com.