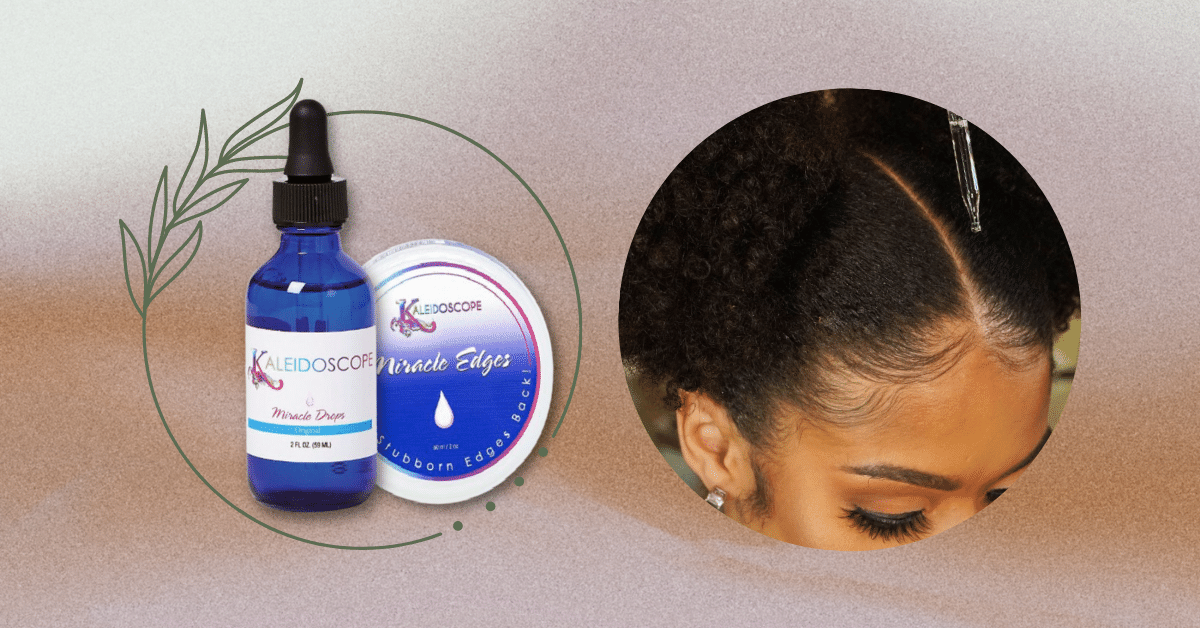 Kandi Burruss Swears By Miracle Drops For Healthy Edges And Scalp — Shop Now
All products featured on Morning Honey are independently selected by our editors. However, when you buy something through our retail links, Morning Honey may earn an affiliate commission.
If you've ever wondered how musician and The Real Housewives of Atlanta star Kandi Burruss achieves perfectly layered, healthy edges? Lucky for you, the secret is finally out — and it's available at Target.
Meet Miracle Drops, the soothing scalp and hair oil treatment that has revitalized the Bravolebrity's scalp and brought her edges back to life.
Article continues below advertisement
How Miracle Drops By Kaleidoscope Work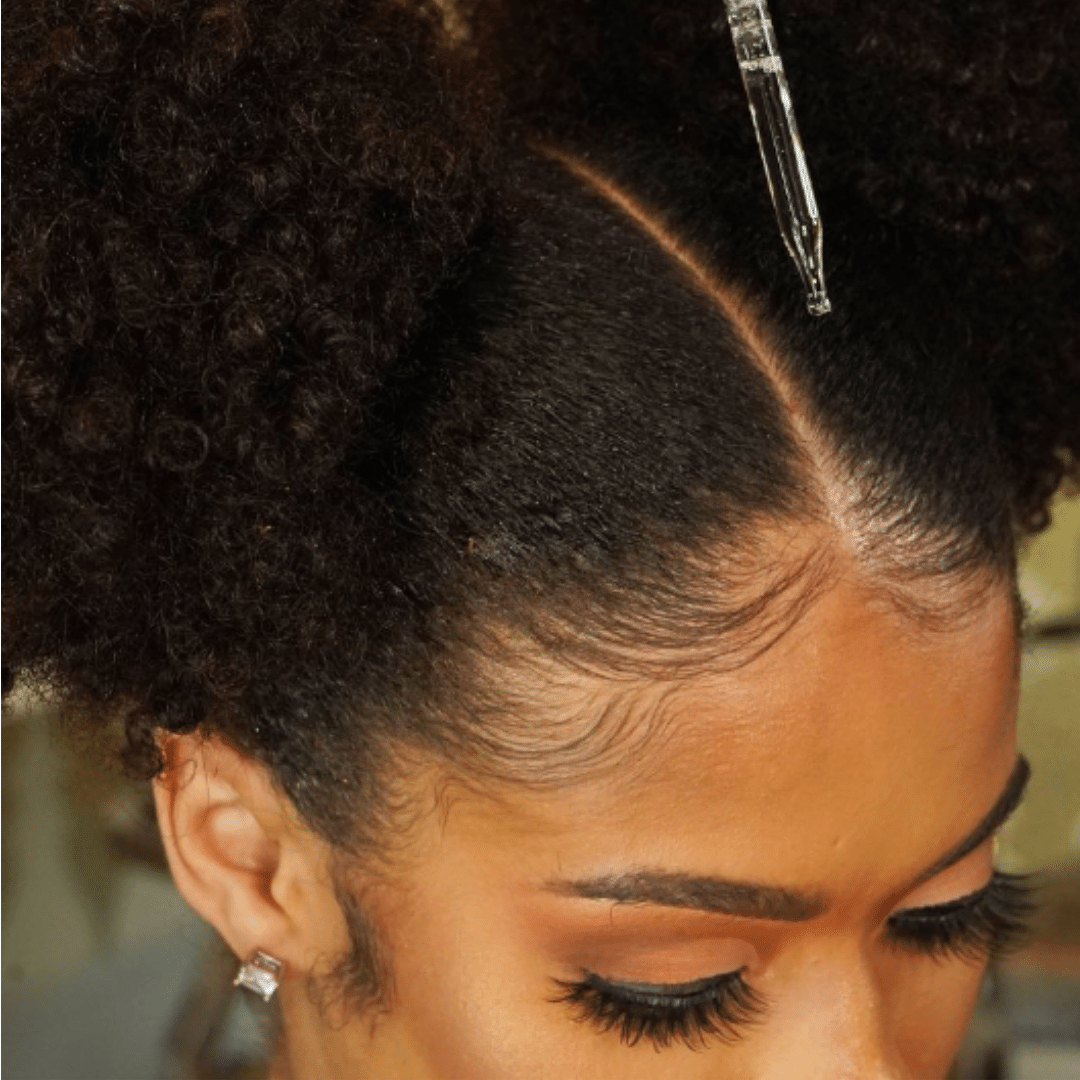 Miracle Drops are a holy-grail elixir to support healthy, happy scalps and natural hair. The innovative hair oil is from Black-owned beauty brand Kaleidoscope and has been carefully formulated to support and address the needs of ethnic hair.
Miracle Drops remove build-up on the scalp that can lead to excess oil production and dandruff and use powerful essential oils to promote better hair and scalp health with each use. Active ingredients extracts deliver a relaxing tingle sensation upon application, letting you know essential oils are getting to work.
Peppermint oil aids in enhancing blood circulation, which can help stimulate hair growth and reduce hair thinning, as well as hair loss. Tea Tree oil gently cleanses the skin while simultaneously deliver soothing hydration to combat dryness and flaking from dead skin. Aloe works to condition the hair and moisturize hair follicles to prevent breakage and shedding.
How To Apply Miracle Drops
Miracle Drops are effective on their own but become even more powerful and accelerate benefits when combined with the Kaleidoscope system of products. That being said, Miracle Drops can still revive your hair and scalp as a solo treatment. Follow the recommended steps below for use.
Dab the dropper of oil directly to the scalp or targeted areas of hair loss or thinning, such as edges.
Next, massage the oil evenly to the scalp or affected areas with fingertips in circular motions to promote blood flow while working in the product to the scalp.
After massaging in Miracle Drops, do not cover the head with a scarf or bonnet.
For best results, apply Miracle Drops at the start of your day. Repeat the application process three to five times a week. Results typically take around four to six weeks to become noticeable when following application instructions and recommended applications per week.
Article continues below advertisement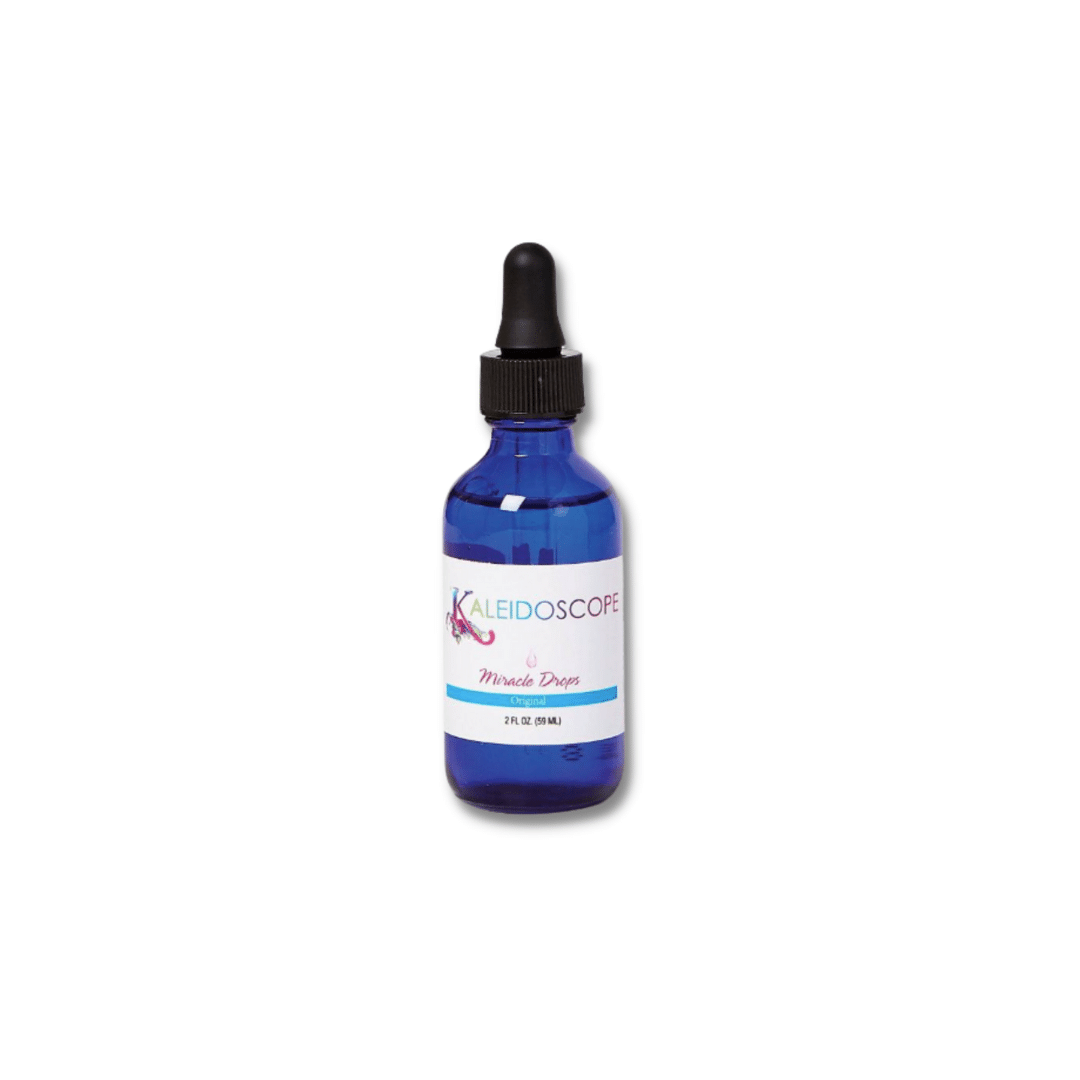 SHOP NOW
Original Miracle Drops by Kaleidoscope retails for $19.99 at target.com.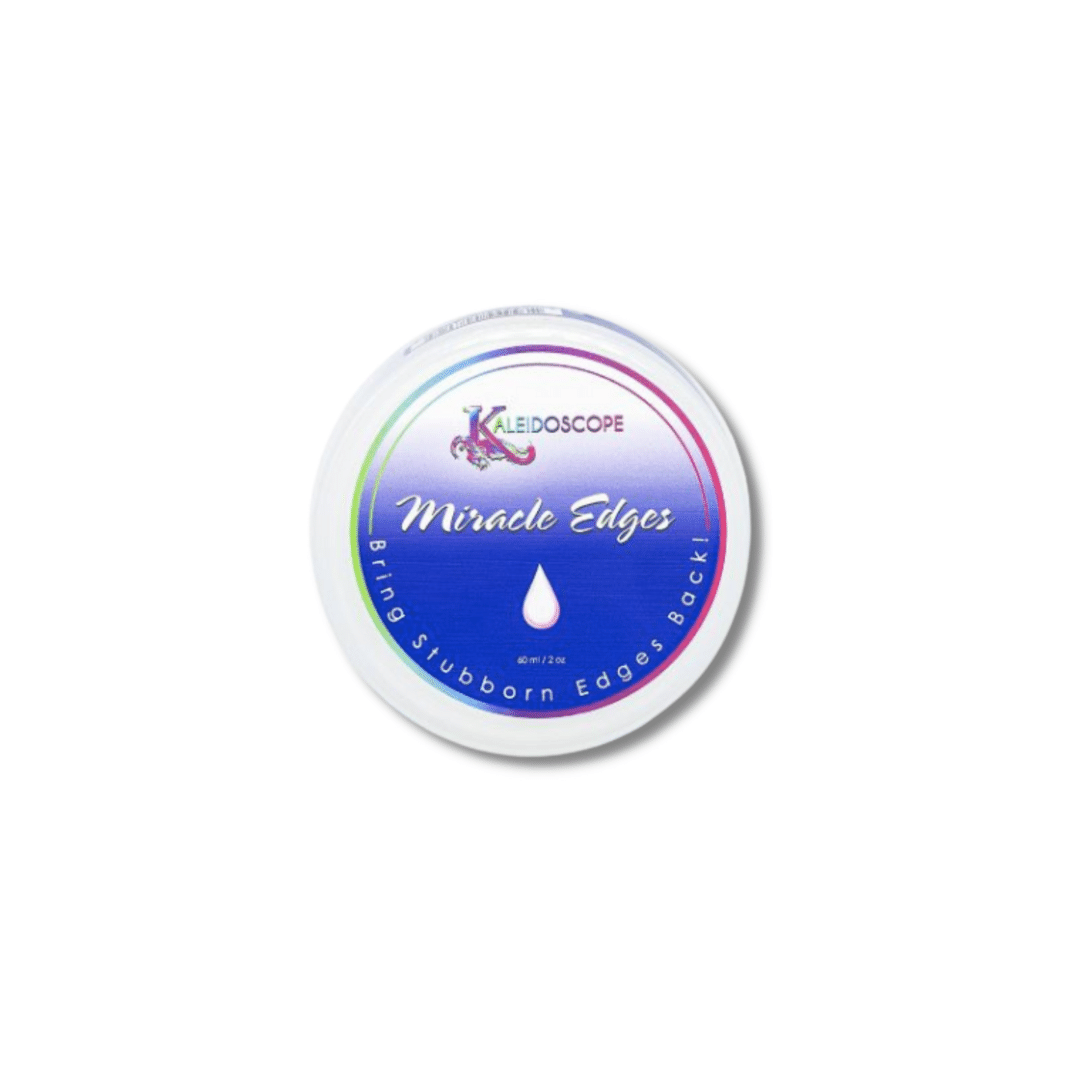 SHOP NOW
Miracle Edges by Kaleidoscope retails for $15.99 at target.com.
Article continues below advertisement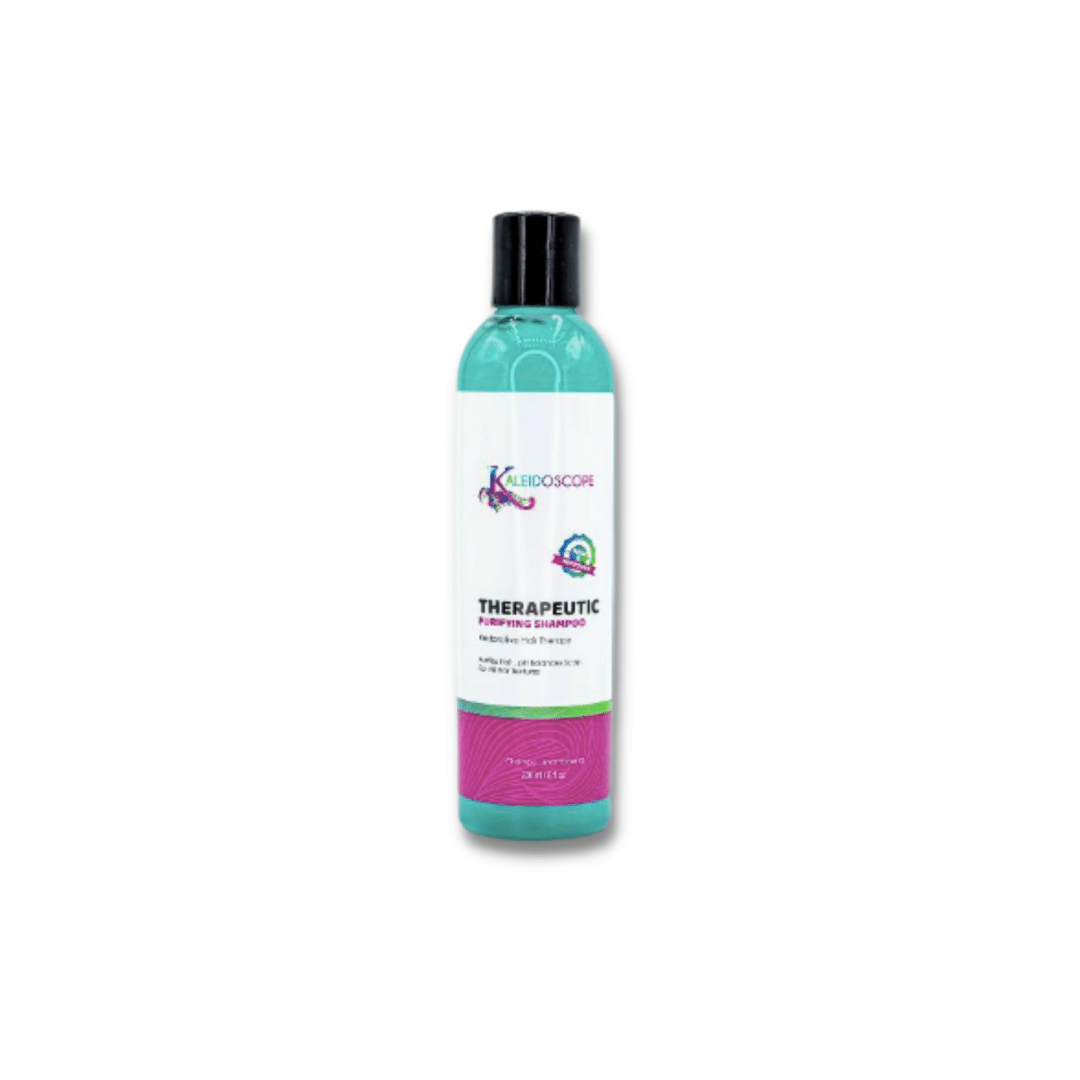 SHOP NOW
Therapeutic Growth Shampoo (8oz) by Kaleidoscope retails for $11.59 at target.com.
SHOP NOW
Therapeutic Growth Conditioner (8oz) by Kaleidoscope retails for $11.99 at target.com.