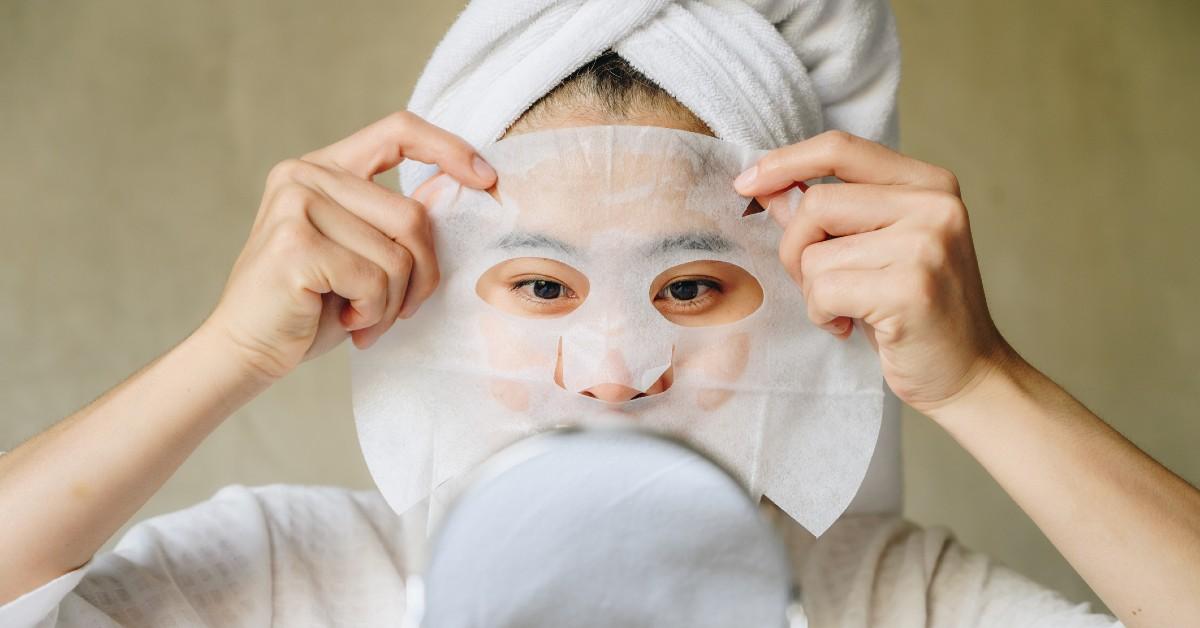 How To Use Cooling Skincare This Summer — Shop Now
All products featured on Morning Honey are independently selected by our editors. However, when you buy something through our retail links, Morning Honey may earn an affiliate commission.
Sheet masks and facial globes might be the skincare tools you need to use this summer. Incorporating cooling items into skincare can help to soothe and depuff the skin. Actresses Joey King, Kaley Cuoco and Katharine McPhee Foster all use sheet masks and cooling globes when getting ready for red carpet events.
If you're wondering what the go-to product for the three actresses is, they use the Sundree sheet mask, combined with their Cooling Facial Globe.
According to Sundree, the product is unique, as it is "a biodegradable hydrating sheet mask that simultaneously brightens, balances and nourishes skin. This vitamin-C infused glow sheet combines antioxidants and brighteners to awaken dull skin, improve skin texture, soothe the skin and encourage a healthy glow. Hyaluronic acid draws in and retains much-needed moisture in the skin, leaving the complexion plump and hydrated. Niacinamide rejuvenates the skin tone, tackles texture and stimulates skin cell renewal and leaving you looking and feeling Happy Glow Lucky."
The skincare brand claims that its sheet mask has the power to:
Minimize the appearance of fine lines & hyperpigmentation.
Boost skin hydration without the risk of clogged pores.
Firm and brightens the look of skin.
The makeup artists combine the mask with cooling facial globes to optimize the benefits and create a glowing base for makeup. Using the ice-cold face tool is an elevated version of the age-old trick of using ice cubes in the morning. In fact, celebrity aesthetician Kate Sommerville swears by using ice on her A-list clients.
Ice Globes take this trend to the next level. The liquid or gel inside of the globe stays cold for longer and doesn't melt. Sundree claims that the facial globes:
Promotes circulation to help minimize the appearance of fine lines
Lymphatic drainage facial massage lifts, tightens and tones the skin
Cold temperature refreshes and brightens the complexion
Helps calm inflammation
Reduces under-eye circles and puffiness
You might not have a red carpet to get ready for, but these celebrity-approved skin care tools are still packed with benefits.
Keep scrolling to shop Sundee's cooling products directly through Morning Honey!
Article continues below advertisement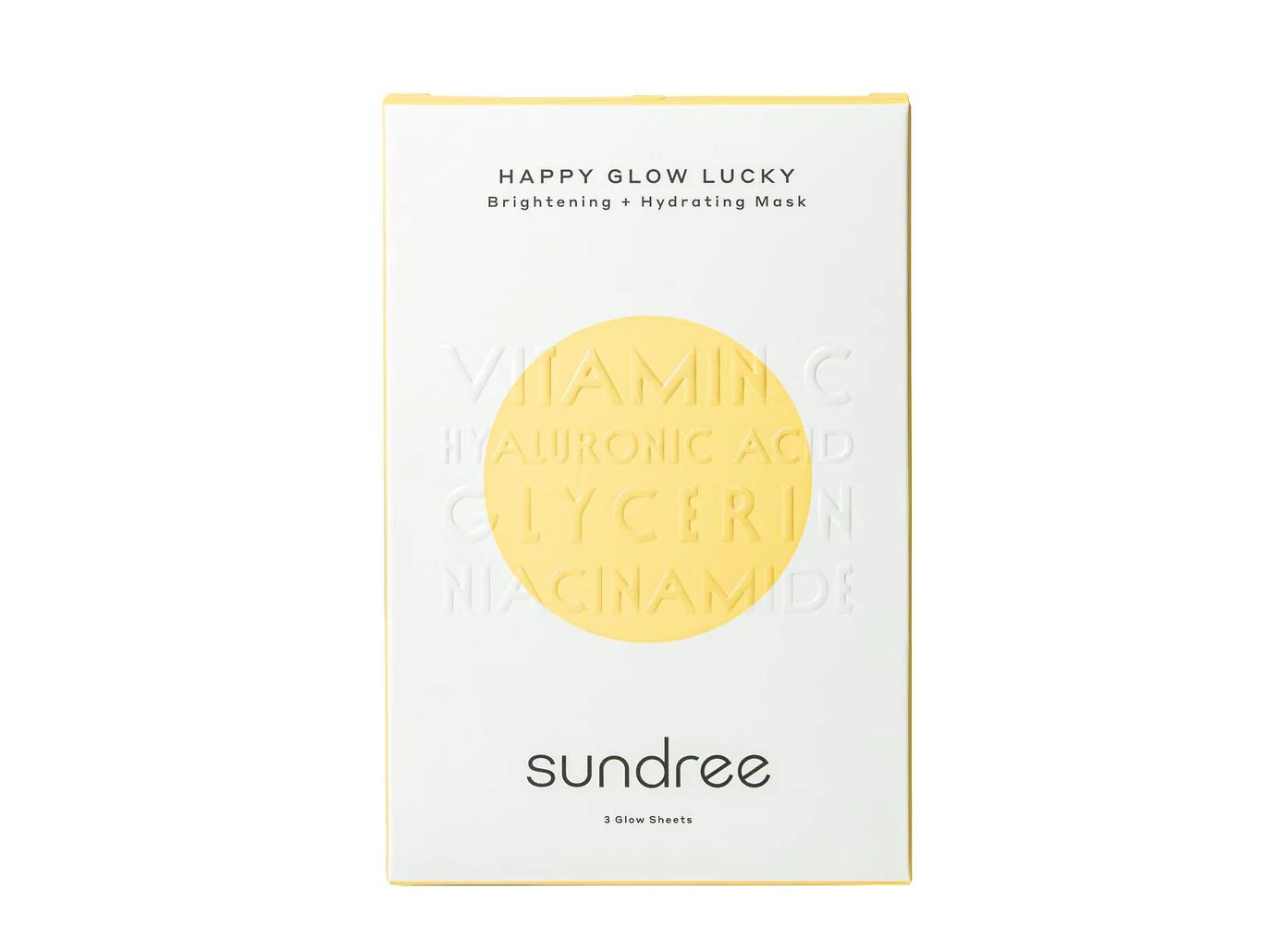 SHOP NOW
Sundree's Happy Glow Lucky Mask retails for $9 at sundree.com.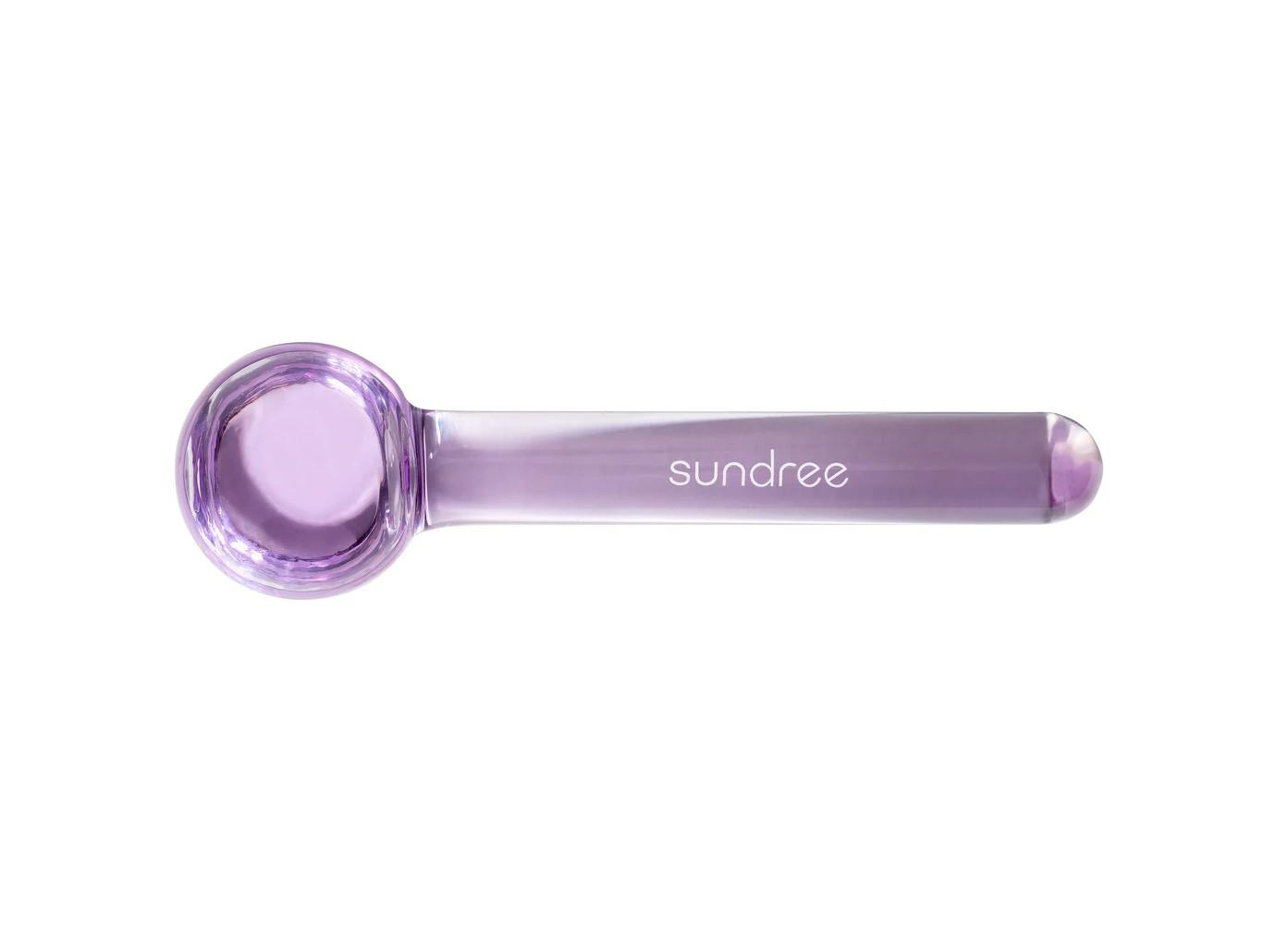 SHOP NOW
Sundree's Cooling Facial Globe retails for $14 at sundree.com.