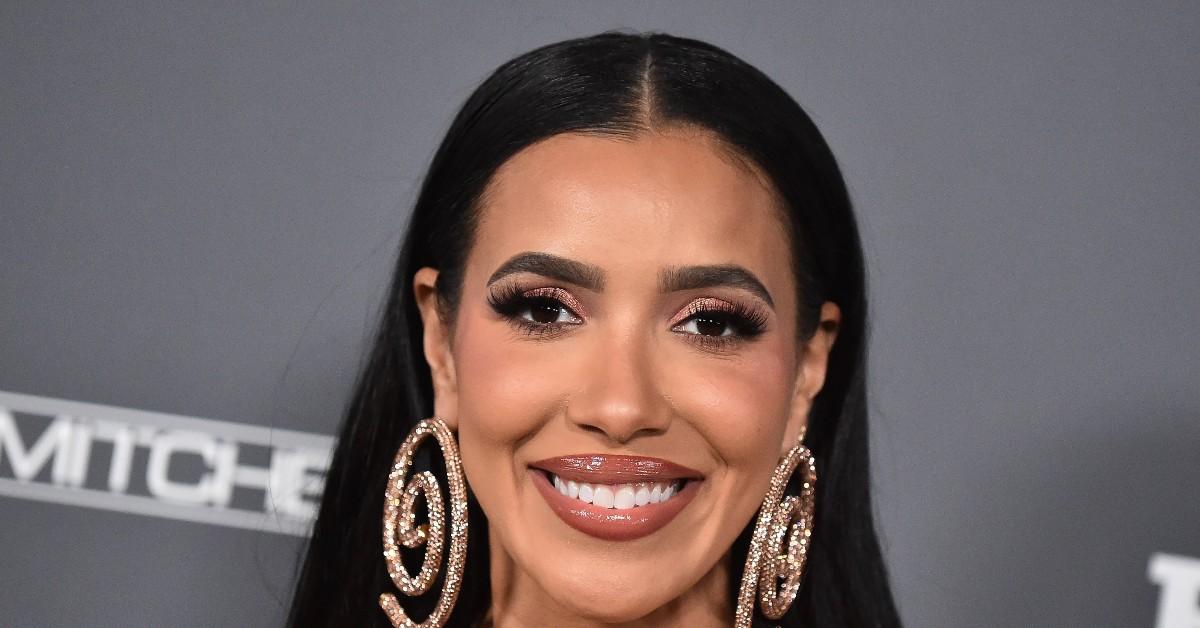 Julissa Bermudez Just Revealed This Shocking Hair Secret — Shop Now
All products featured on Morning Honey are independently selected by our editors. However, when you buy something through our retail links, Morning Honey may earn an affiliate commission.
Dominican-American television personality Julissa Bermudez recently shared her secret to sleek hair, and it might come as a surprise to fans.
Bermudez shared in an Instagram reel that she uses Smashbox's Photo Finish Smooth & Blur oil-free primer to keep her strands in place. The cosmetic item takes the place of a hair spray, which could make the hair flaky and stiff.
The makeup base is intended for creating a smooth and poreless surface for the foundation to sit on top of. With ingredients such as dimethicone, the product creates a barrier between the skin and the products helping to hide texture, pores and other imperfections. When placed on the hair, the chemical has a similar effect and is found in many conditioners, oils and lotions.
Dimethicone is can be seen as controversial by many hair enthusiasts, influencers and even licensed professionals. "Dimethicone is a type of silicone, which is a substance that comes from heating sand and carbon at high temperatures," according to Medical News Today. "In cosmetics and personal care products, dimethicone forms a barrier over the skin or hair, reduces moisture loss, and smooths over bumps and pores."
The substance is safe for human use since it coats the hair shaft, rather than penetrating it. Because of how the material works, some choose to avoid it at all costs.
Bermudez is known for sharing tips and tricks she's learned throughout her years in broadcasting on social media. Along with being knowledgeable about products, she owns República skin which is a natural body product brand that uses ingredients inspired by her home country, The Dominican Republic. Her scrub uses cane sugar, which is a natural resource grown in the Caribbean island.
Keep scrolling to shop for primers and natural body care!
Article continues below advertisement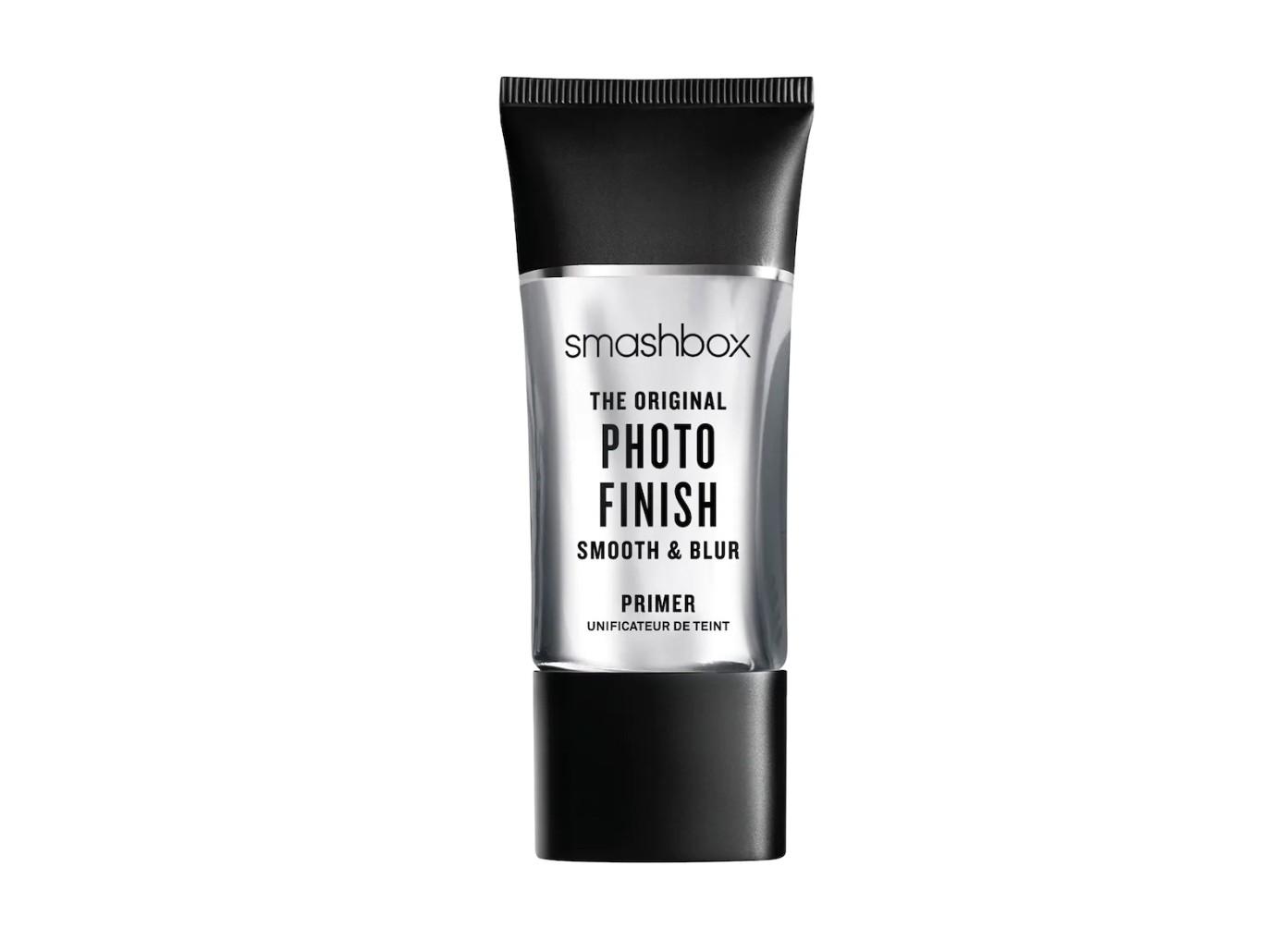 SHOP NOW
Smashbox's Photo Finish Smooth & Blur Oil-Free Foundation Primer retails for $42 at sephora.com.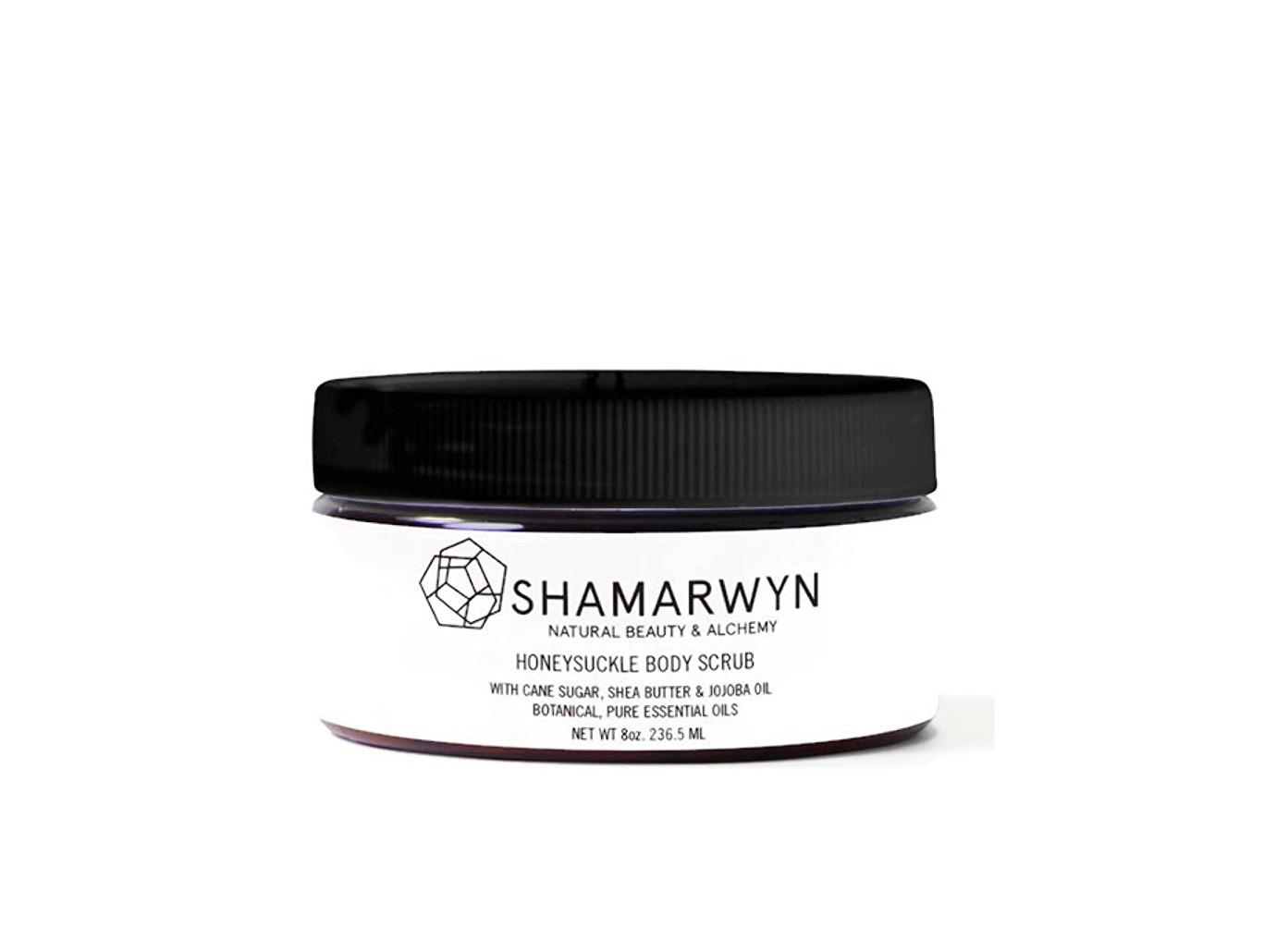 SHOP NOW
SHAMARWYN's Honeysuckle Body Scrub retails for $21.99 at amazon.com.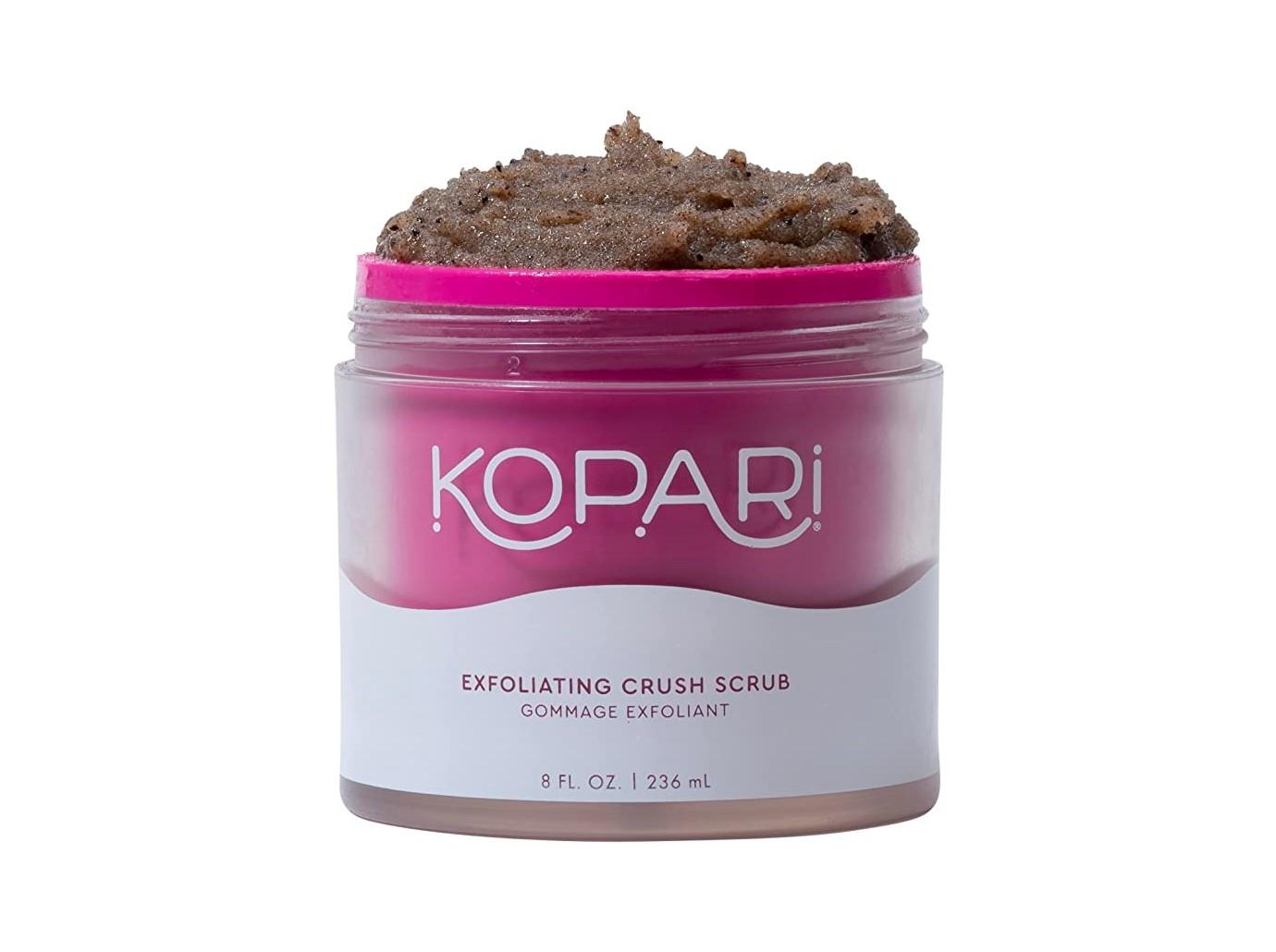 SHOP NOW
Kopari's Exfoliating Crush Scrub retails for $28.99 at kopari.com.