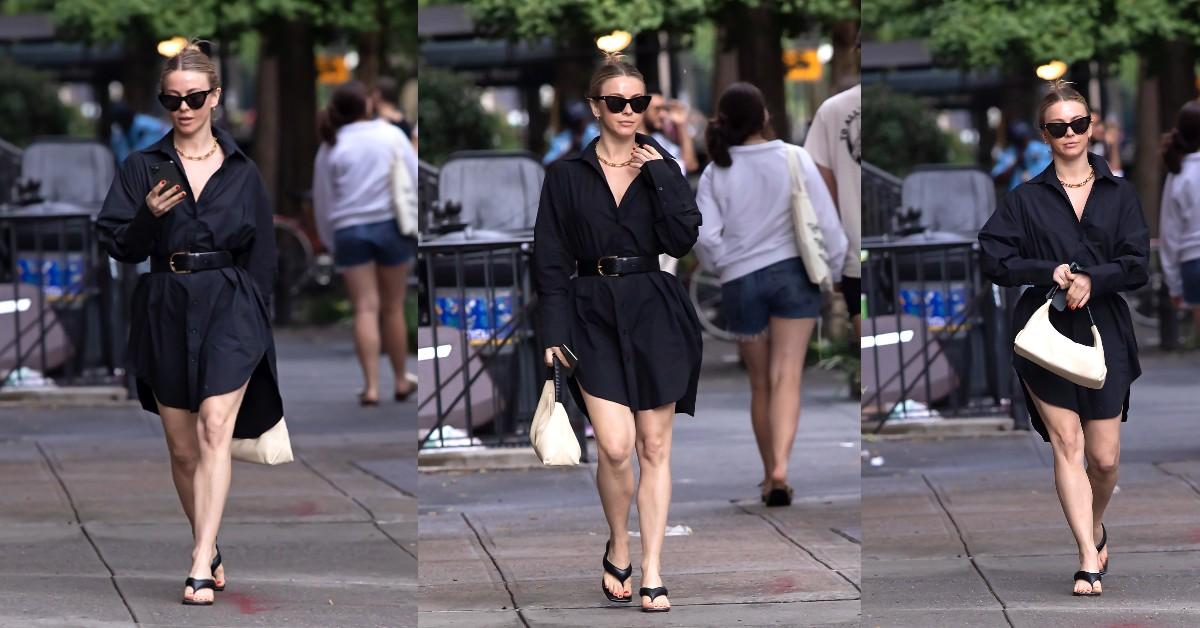 How To Dress Like Julianne Hough For Less — Shop Now
All products featured on Morning Honey are independently selected by our editors. However, when you buy something through our retail links, Morning Honey may earn an affiliate commission.
Julianne Hough is an accomplished dancer, actress and singer. The multi-hyphenate star is best known for her work on Dancing With the Stars and her role in the play POTUS. Outside of her accomplishments as an entertainer, Hough is considered a source of fashion inspiration for her fans.
Hough was recently seen in New York City wearing an oversized button-up as a dress which she paired with a belt, sunglasses, sandals, simple gold jewelry and an updo. Hough has been spending a significant amount of time in the big apple while starring in her first Broadway play.
Hough's style encompasses a variety of aesthetics — some days she takes a modern spin on the '60s retro style, while other days she's cozy in athleisure wear. Her choice of clothing often reflects her variety of responsibilities — not only does the star own Fresh Vine Wine with best friend Nina Dobrev, but she also owns fitness company Kinergy.
Both of her companies encompass who she is. Kinergy is a fitness platform, which brings together dance and energy healing courses that can be easily done from the comfort of your own home. Similar to Kinergy's health-focused foundation, Fresh Vine Wine has a similar mission, as the alcohol brand offers affordable gluten-free, low-carb and low-sugar products.
Whether Hough is performing, teaching a fitness class or promoting her wine brand, the singer is always dressed for the occasion. She is a fashion chameleon, and her ultimate style secret is wearing everything with confidence.
Keep scrolling to shop Hough's style for less!
Article continues below advertisement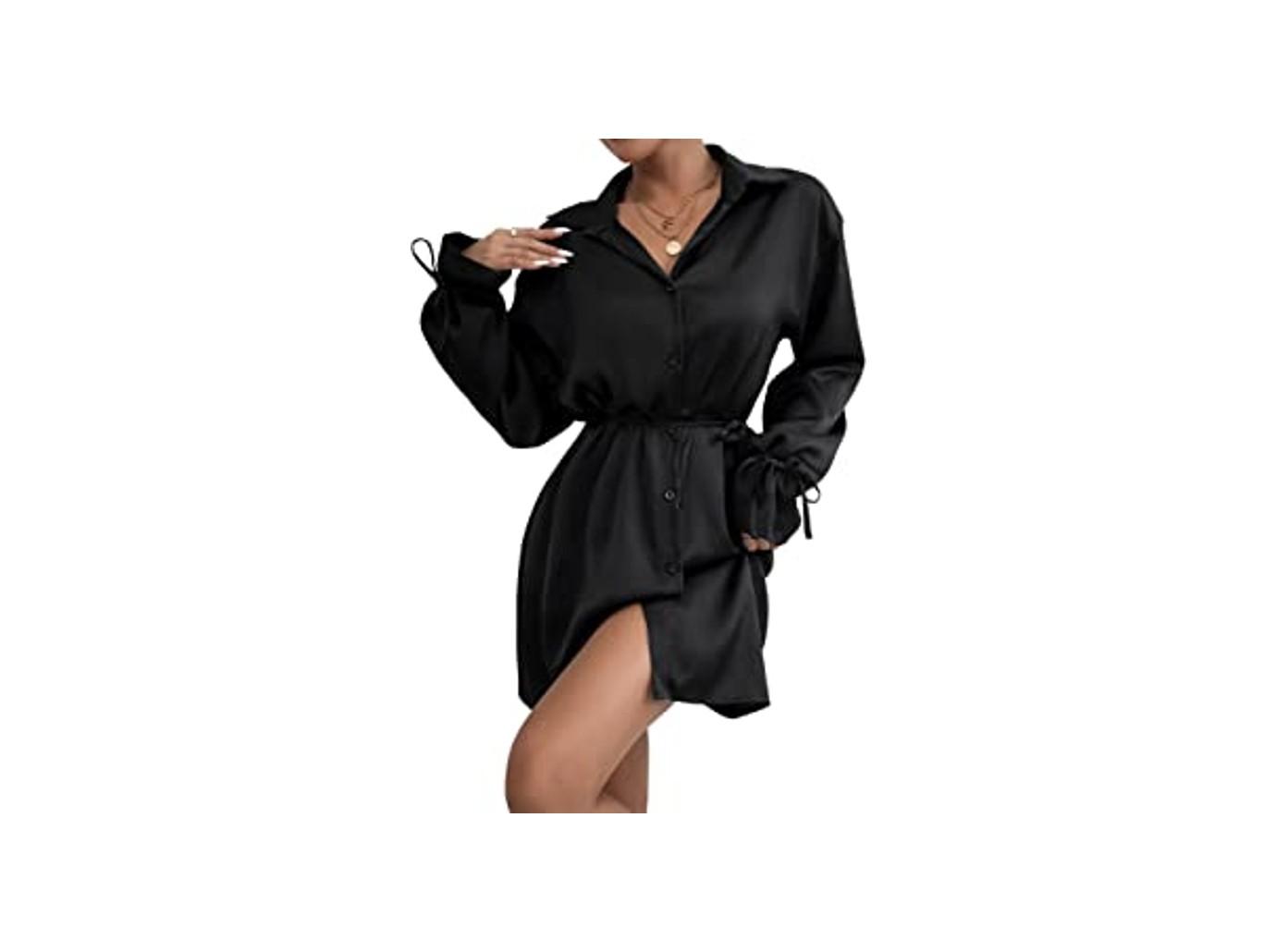 SHOP NOW
MakeMeChic's Self Tie Collared Button Down Satin Shirt Dress retails for $28.99 at amazon.com.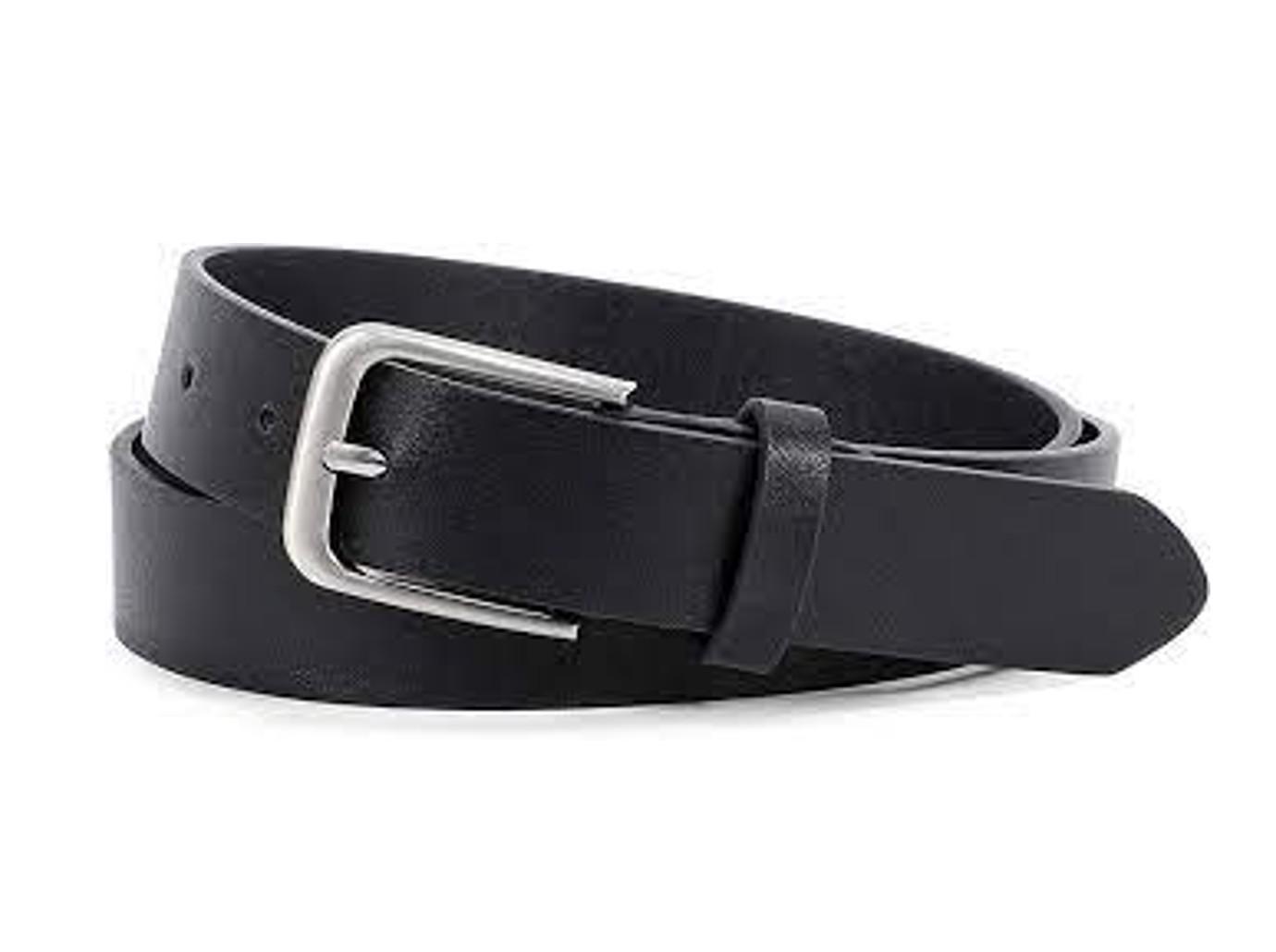 SHOP NOW
WHIPPY's Women Casual Leather Belt retails for $14.99 at amazon.com.
Article continues below advertisement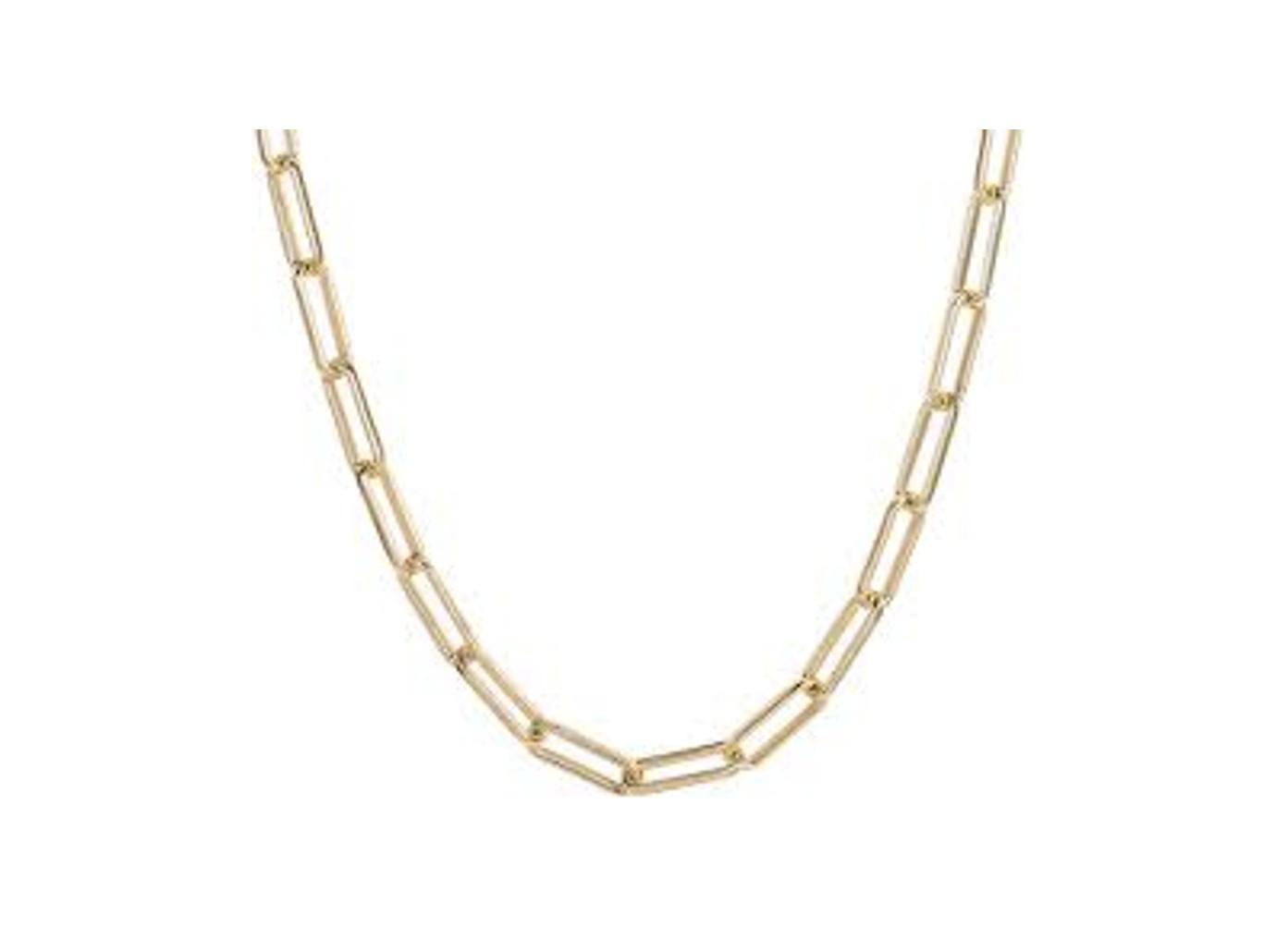 SHOP NOW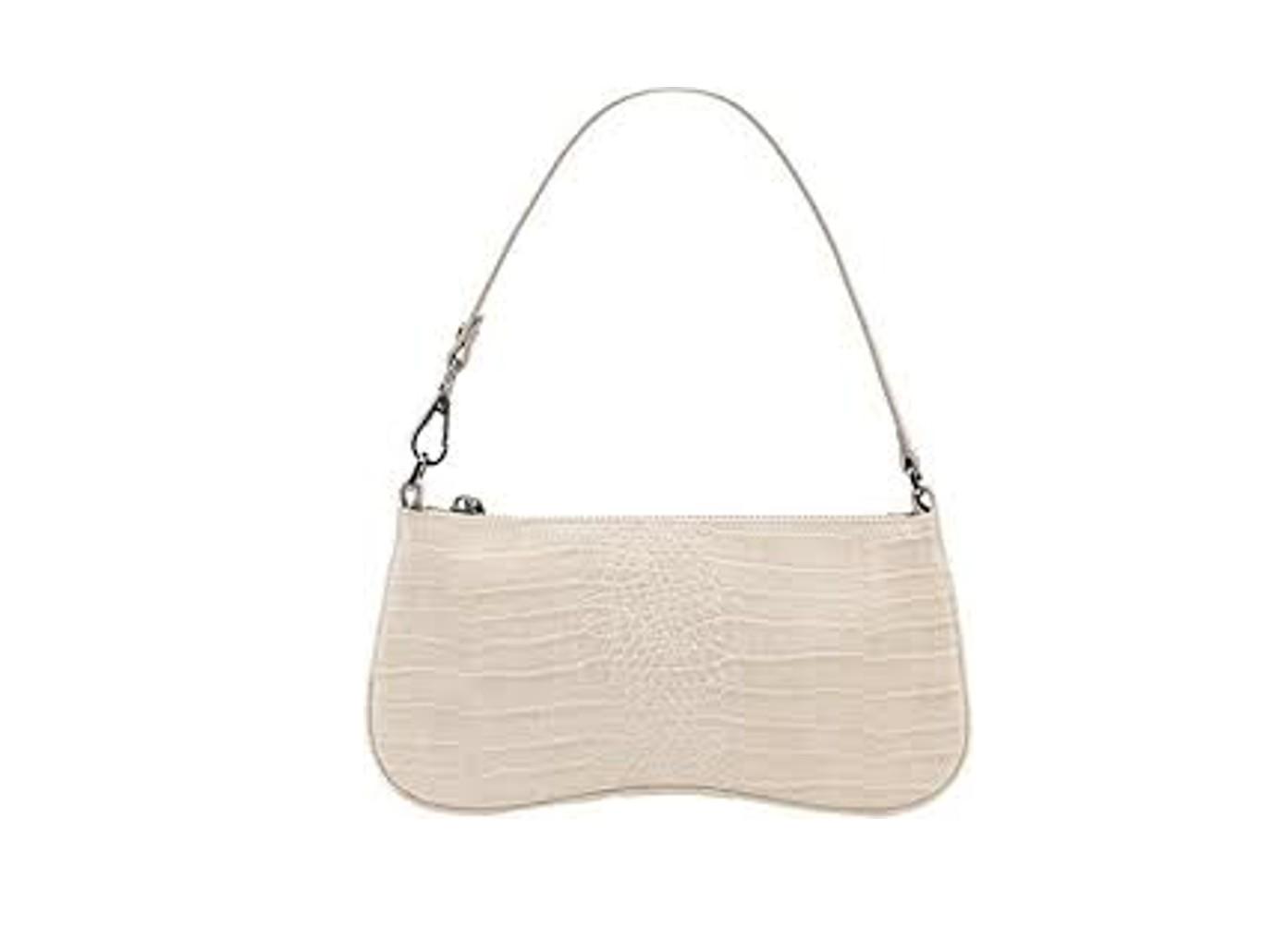 SHOP NOW
JW PEI's Shoulder Bag retails for $38.99 at amazon.com.
Article continues below advertisement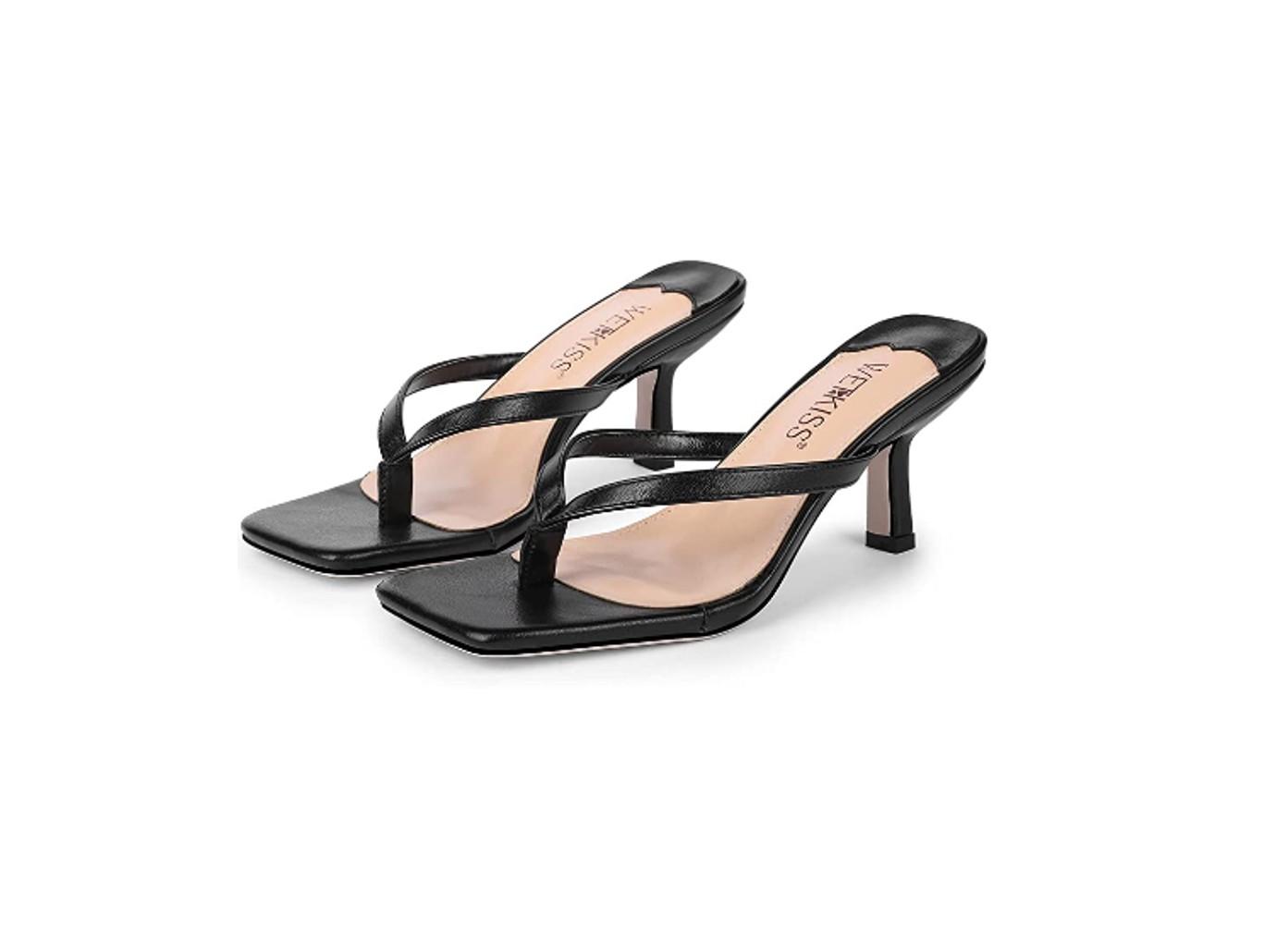 SHOP NOW
WETKISS's Flip Flops retail for $31.99 at amazon.com.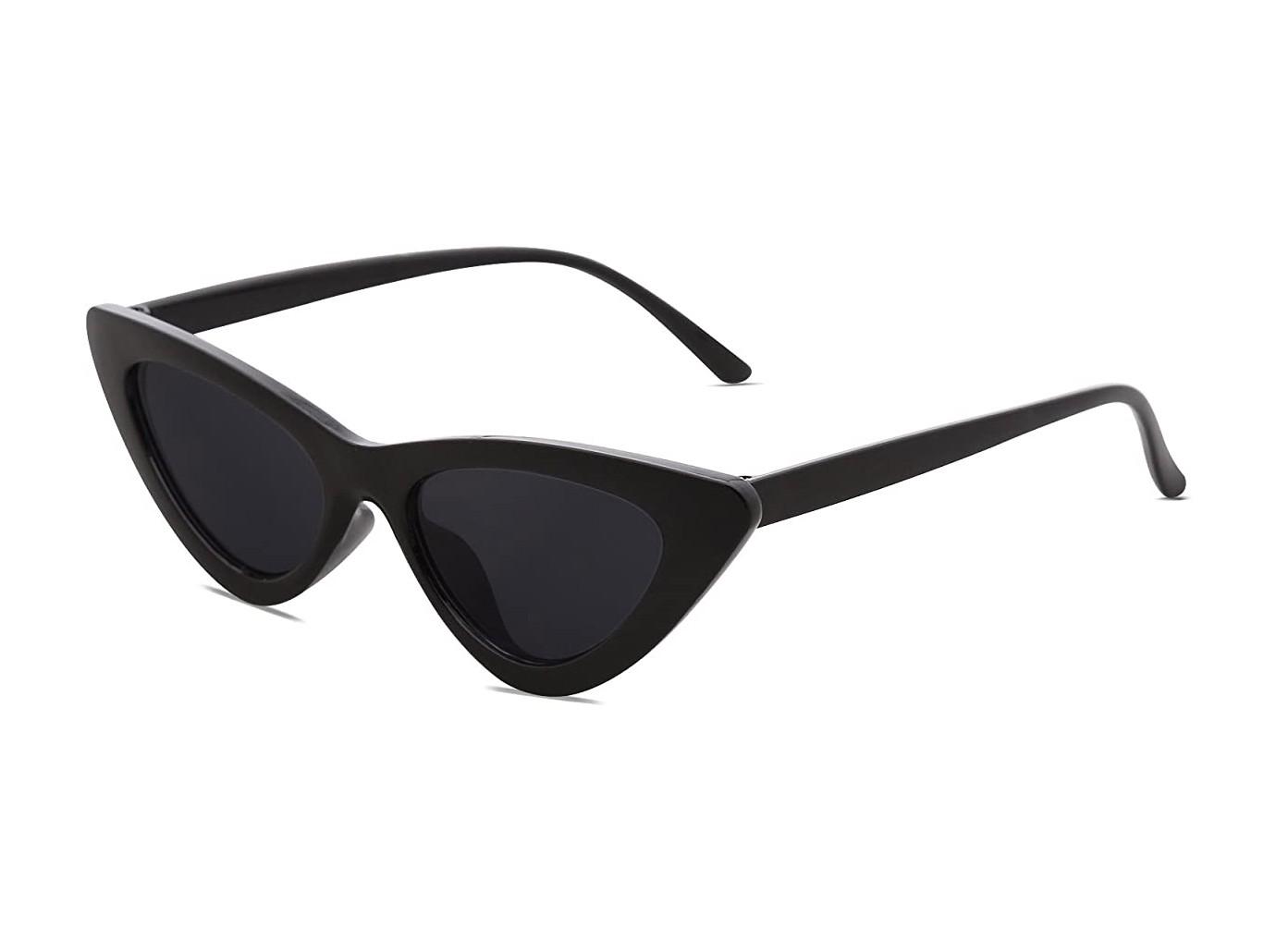 SHOP NOW
SOJOS' Retro Sunglasses retail for $12.99 at amazon.com.