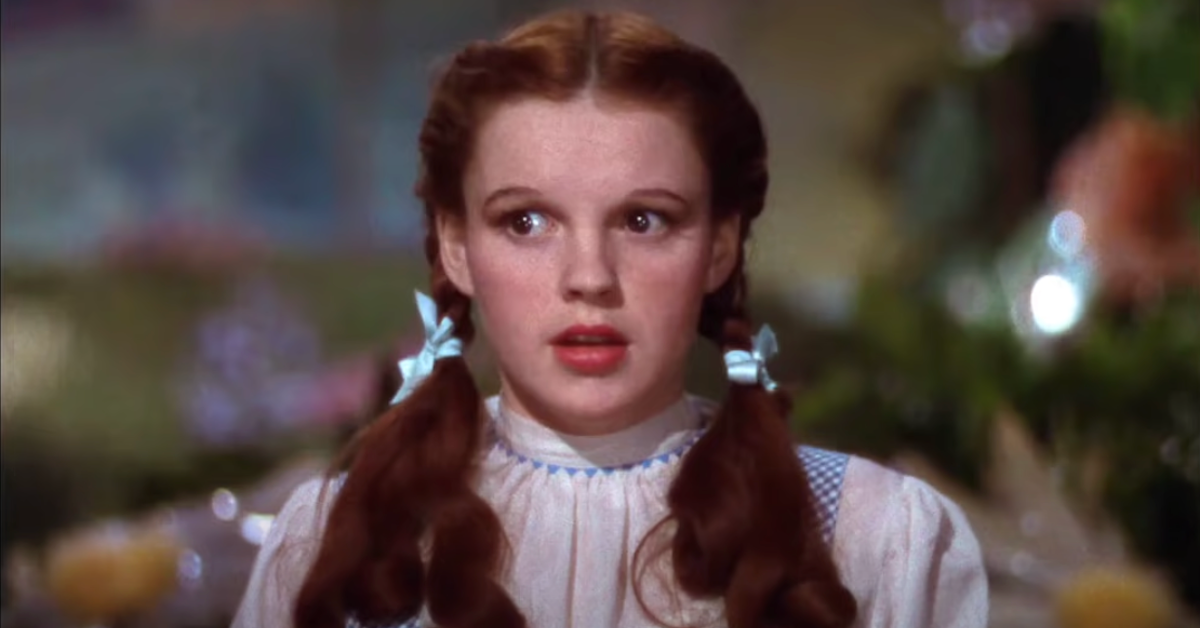 The Judy Garland Only Her Daughters Knew: Liza Minnelli and Lorna Luft Remember Their Famous Mom
Life was often far from somewhere over the rainbow for Wizard of Oz star Judy Garland. Before dying of a drug overdose at 47 in 1969, the Hollywood legend struggled with addictions to drugs, booze and abusive men while her daughters, Liza Minnelli and Lorna Luft, looked on helplessly.
Article continues below advertisement
The sisters offered a gut-wrenching peek into Garland's life, revealing a side of the deeply troubled superstar who only they knew — as a loving, devoted mother.
"People like to play her as a tragic figure but she wasn't. She was funny and warm and incredibly generous," Luft, 71, insisted.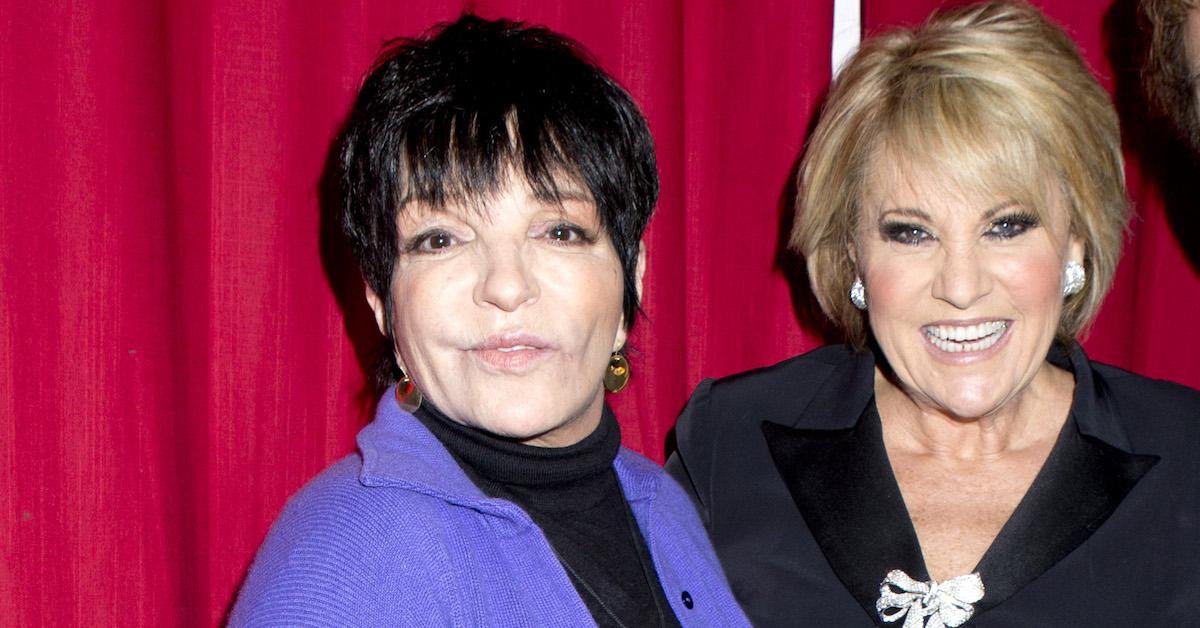 Article continues below advertisement
Minelli, 77, added, "She got so much out of life. She's the only person I think I ever knew that really understood that there's just one life to live, so don't put it off. If there's possibly a way of accomplishing something, do it."
Garland started performing and vaudeville at the tender age of 2 and never had a childhood. As her stardom grew, she turned to amphetamines to keep her energy up and sleeping pills to bring her down — while coping with her insecurities and failed relationships.
Minnelli and Luft witnessed it all, including Garland's uncontrollable mood swings and violent behavior.
"I was used only to screaming attacks or excessive love bouts, rivers of money are no money at all, seeing my mother constantly or not seeing her for weeks at a time," recalled Minnelli.
Article continues below advertisement
In one terrifying incident, Luft and her younger brother, Joey Luft, woke up to a bloody scene while vacationing with Garland and her fourth husband, Mark Herron, in Hawaii.
"I heard screaming and cursing and the sound of things being thrown. When I got out of bed to listen, I heard my mother screaming for help," Luft wrote in her 1998 book, Me and My Shadows: A Family Memoir.
She continued: "I'll never forget the scene before me. There stood my mother and Mark. My mother was wearing her night clothes. She was deathly white and one of her eyes was blackened and swollen like an egg. Mark was completely naked. He was very drunk and my mother was far from sober. Both of them are covered with blood."
Article continues below advertisement
Garland's erratic behavior escalated to throwing a butcher knife at a nanny's car, setting the house on fire, overdosing on barbiturates after giving birth to Joey and later slitting her wrists, according to Luft's book.
But Garland wasn't indulging in recreational drugs, Luft said. In her era, the studio gave the young starlet amphetamines and barbiturates to cope with her grueling film schedule and control her weight.
"I began to see my mother as a victim of her talent," Luft said. "Nobody talked to her about her insecurities and when she was at MGM, she didn't feel pretty. her talent was too big for one little person."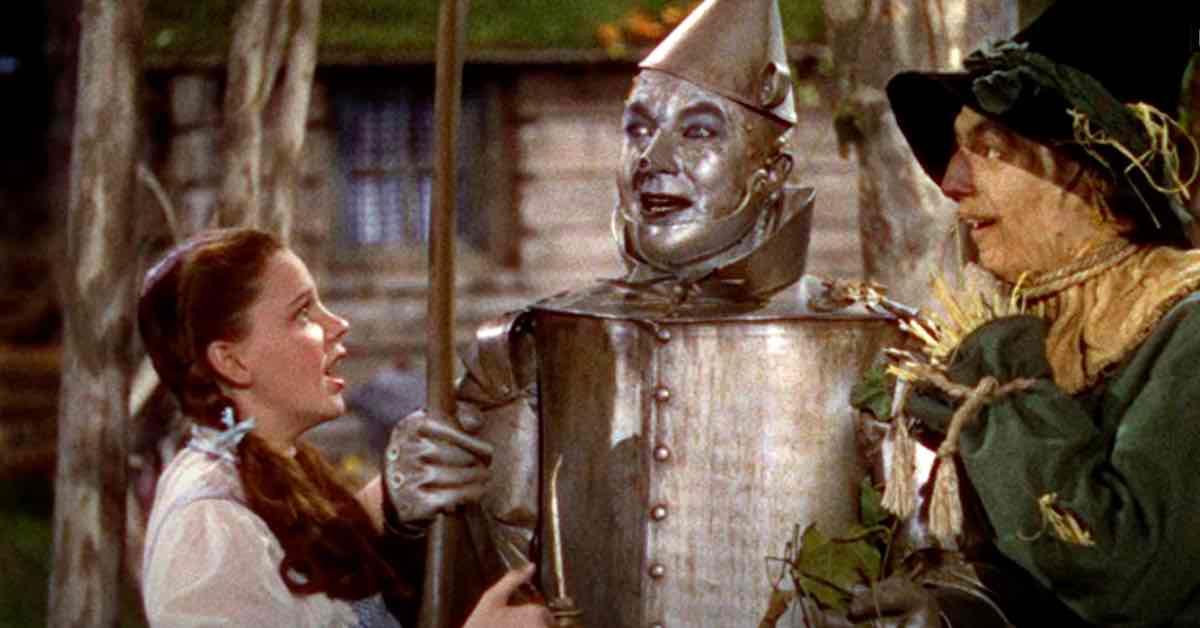 Article continues below advertisement
When Garland — who earned Oscar nominations for 1954's A Star Is Born and 1961's Judgment at Nuremberg died in 1969, Minnelli was 23 and Luft was just 16.
Today, they remain fiercely protective of their mother.
"I had an amazing childhood, a real Hollywood princess upbringing," said Luft, who has battled breast cancer and was diagnosed with a brain tumor. "She would take us to Disneyland when she could. She loved going on a roller coaster and going to amusement parks and doing all of the things she never got to do when she was a child. She always protected us from the pressure she had been put under."
Minnelli, who has battled her own addictions to booze and drugs, agreed.
"There's nothing I can say to convince people that I had a happy childhood," said the Cabaret star. "Part of the reason for that is because Mama said, 'I don't want them to believe that I'm happy or else they won't cry when I sing 'Over the Rainbow.'"
She added, "But she ensured my happiness as a kid."
Article continues below advertisement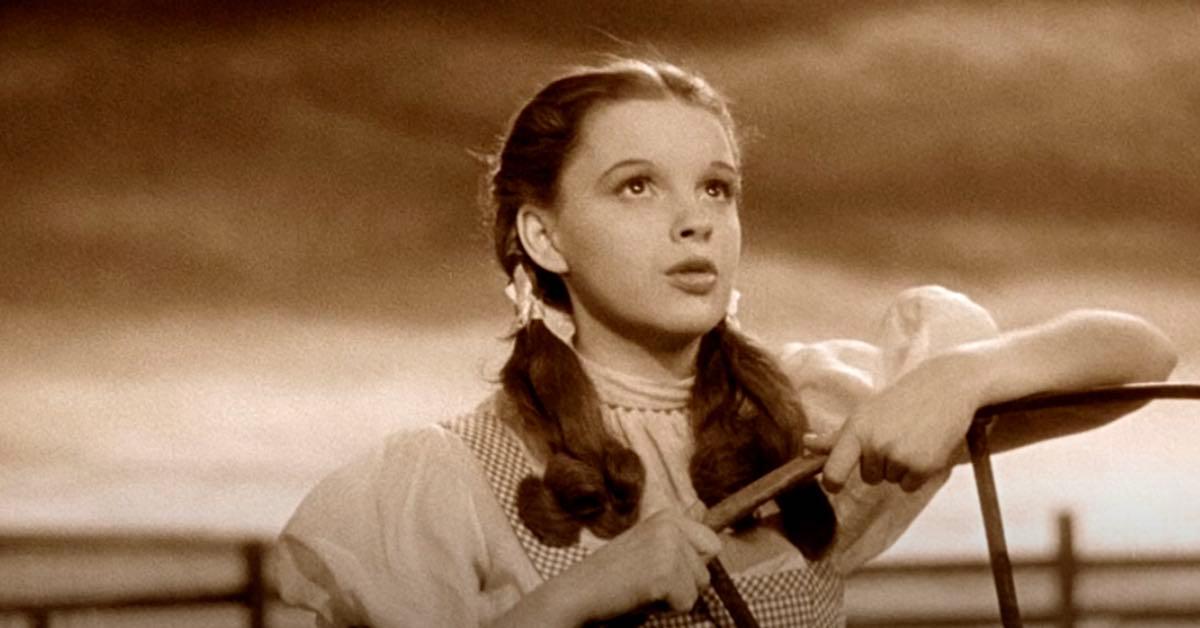 Minnelli said her most cherished times with her mother were when they were alone together.
"When you sit and talk with her, you really felt that nobody else existed, that nobody was funnier, that nobody was wiser, that nobody could ever love you more, and that you never could ever love anybody more," Minnelli explained. "They're the dearest, dearest memories that I have."
Minnelli also believes her mother's death actually brought them closer together.
"What it did was it took away space, it took away miles," she said. "Back then, I'd have to go through long-distance operators and all that to get through to where she was on a boat or someplace. "Mama's death took that away because now I just look up and ask. I just ask in my own head."