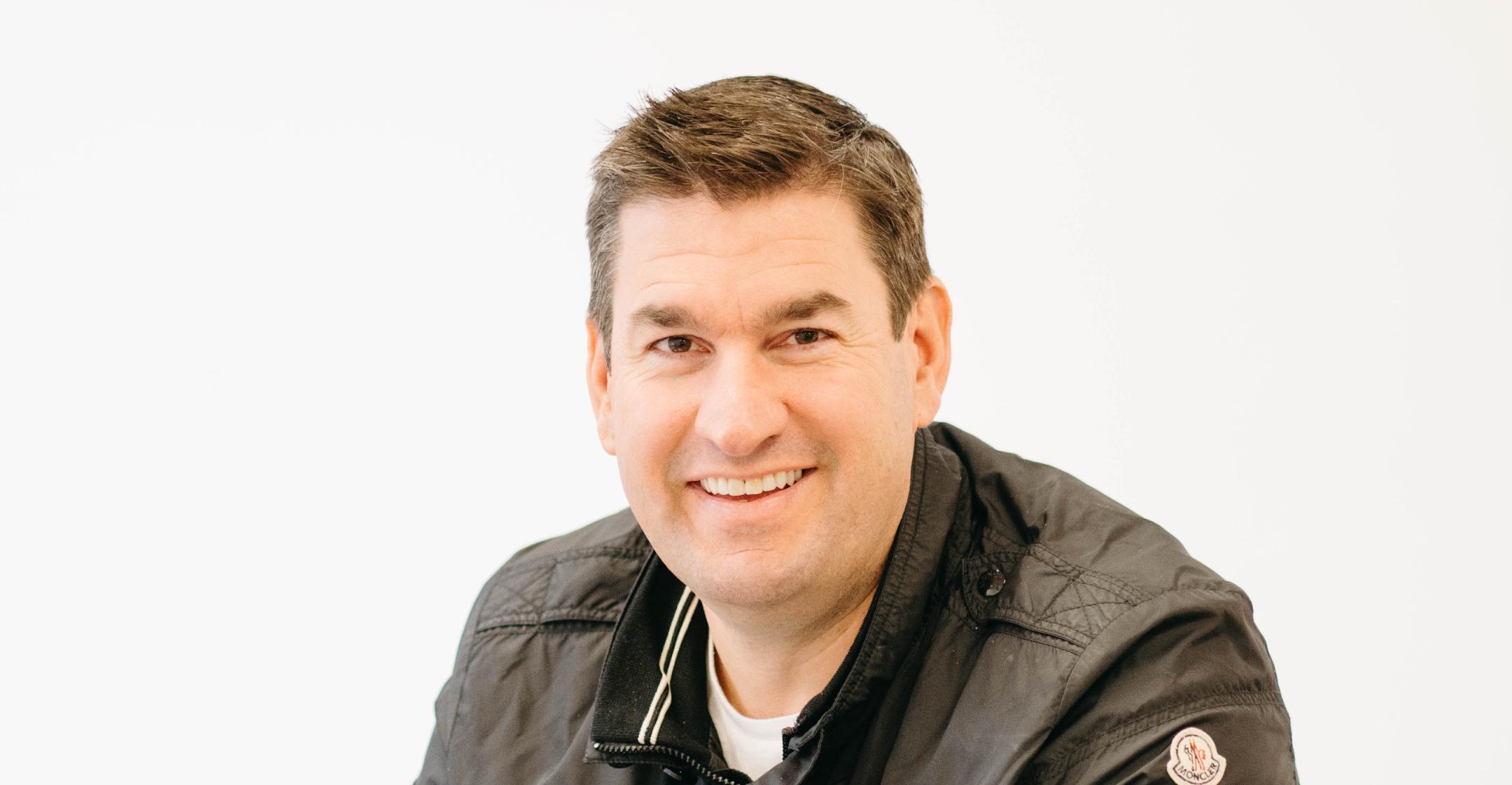 Paul Krasinski Launches The People Platform, An App That Uses Honest Reviews To Elicit Change From Companies & Products
Last year, John Krasinski tried to provide a bright spot amid the pandemic by debuting Some Good News, a web series that highlighted feel-good stories from around the globe.
His positive attitude is something that seems to run in the family, as his older brother, Paul Krasinski, has launched The People Platform, an app "created to purify communication between everyday people and the products they love."
Article continues below advertisement
"Caring and positivity is absolutely fundamental to my approach to life. Both John and I were raised with a core family value of caring for all people," Paul tells Morning Honey. "My dad was a doctor and his passion in life was caring for his patients and their families. He taught us early on that we had received such talents as people and we should share those with others to bring hope and inspiration to others."
The new app stems from the Epicenter Experience, which Paul describes as a "people-first technology company that is placing the control and influence back in the hands of people, giving all of us the opportunity to participate and transform our world together."
Article continues below advertisement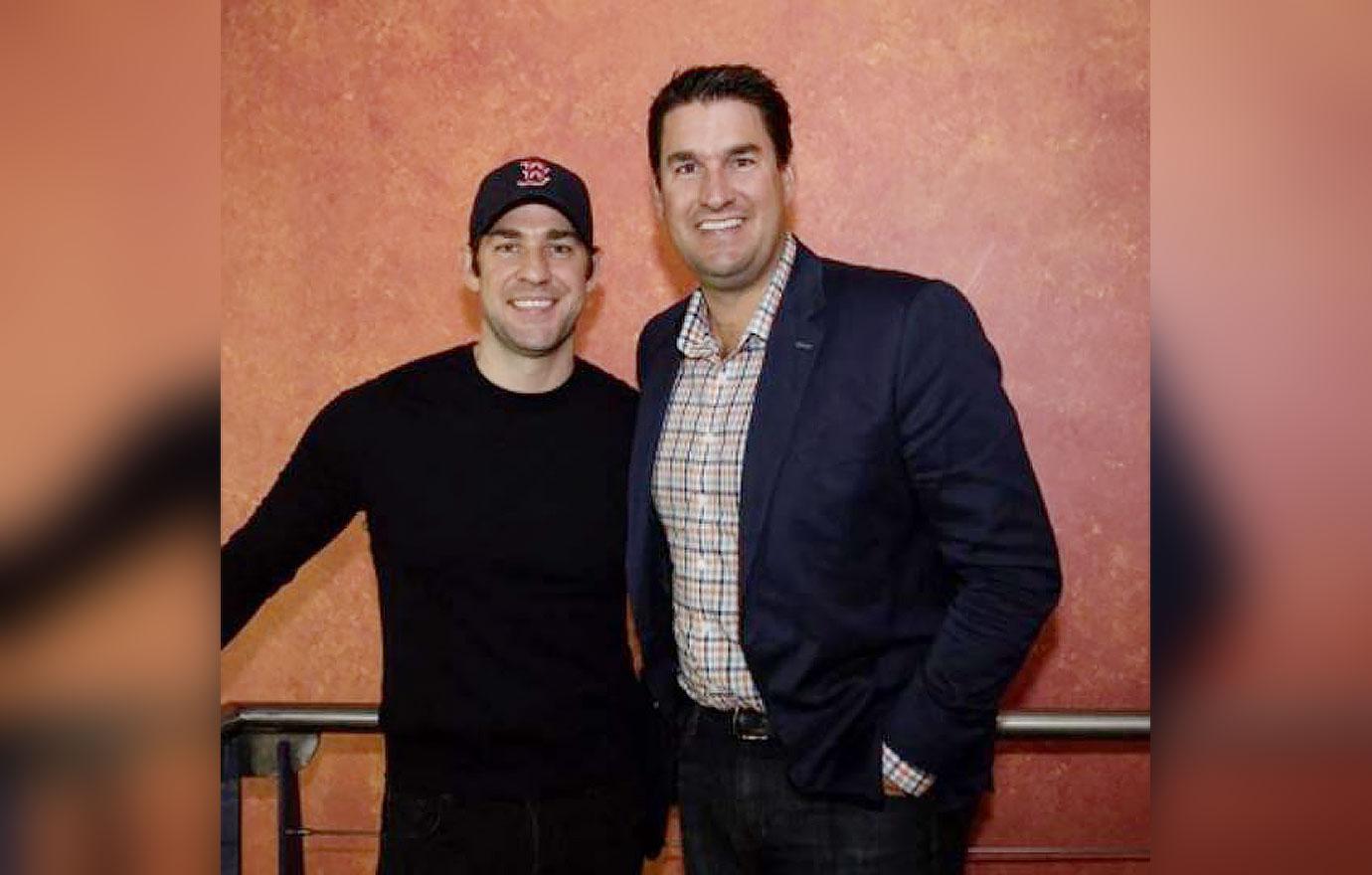 "Our enterprise software called The People Platform recognizes that everyone's time and information is valuable, so we give anyone who voluntarily participates cash value for sharing their information," the businessman explained. "Simply put, we believe that people are the most powerful voice in our economy and with a collective voice, we can lead change in our world."
Article continues below advertisement
Paul notes that his platform differs from the rest because it allows users to make a real impact.
"People have an understanding and a valuable perspective based on their daily interactions with our world. We recognize this value and give financial value, human value and satisfaction for participating in something greater than ourselves," the former basketball player says. "While the financial value that we provide as appreciation for participating, we have found that most people feel empowered by the vision that they can contribute to the growth, success and transformation of our world by sharing their information and helping others."
The Massachusetts native was inspired to start the company because he's "always been fascinated by people — how they make decisions, why a certain product becomes a fad or trend."
"I care deeply about people, as human beings," he adds, noting that his "love for technology" enabled him to "create solutions that allow people to take control of their world and care for others in tangible ways."