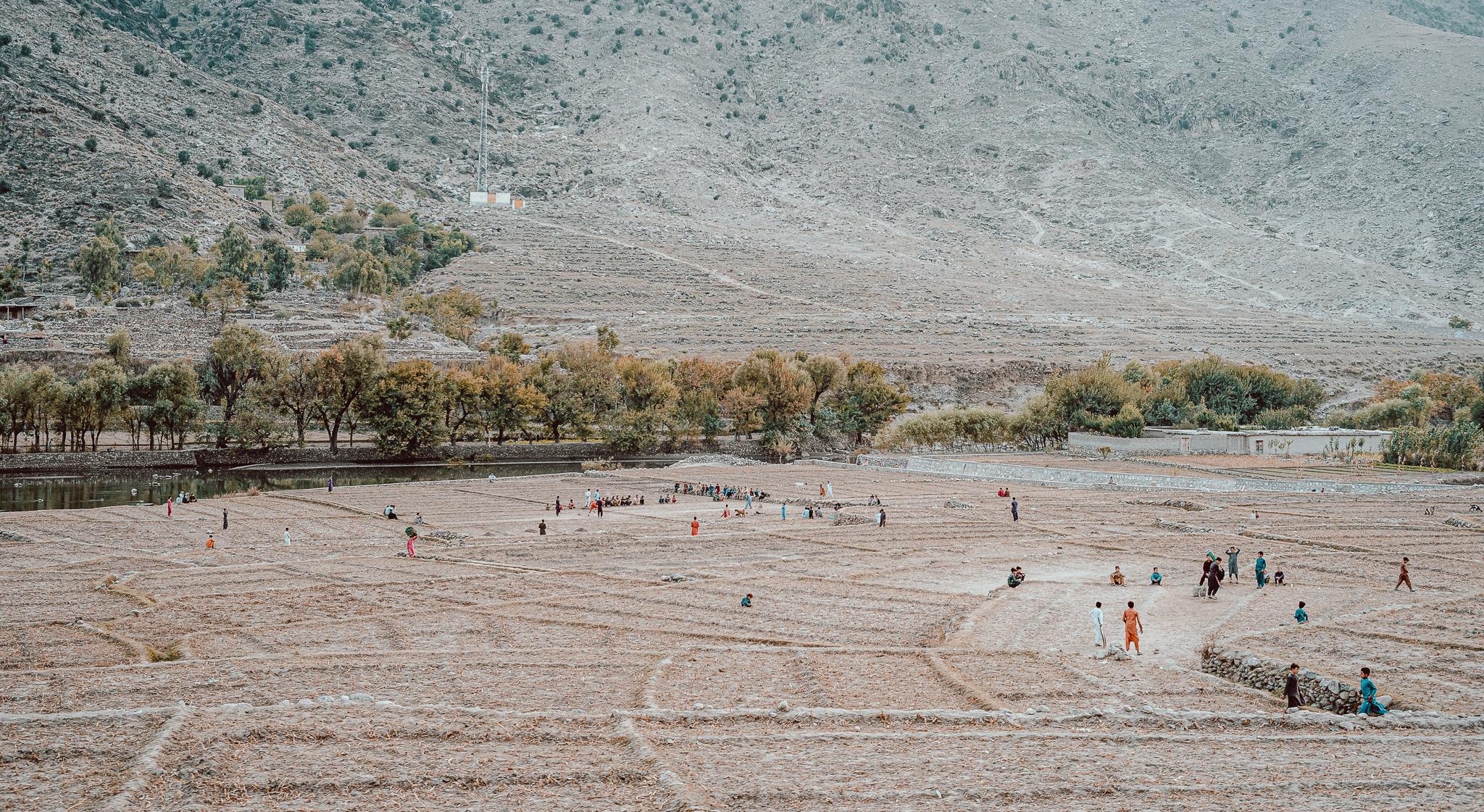 ISIS-K Fighter In Afghanistan Talks Exclusively To Knewz.com About Expansion Efforts
As the Taliban has taken hold of Afghanistan after the U.S. withdrawal, a new threat is starting to emerge — ISIS-K.
Recently a fighter with the group spoke exclusively with Knewz.com and talked about the fighting in the country and the terrorist groups hope to expand its impact. To read more about what the fighter had to say, check out the report at Knewz.com.
Article continues below advertisement