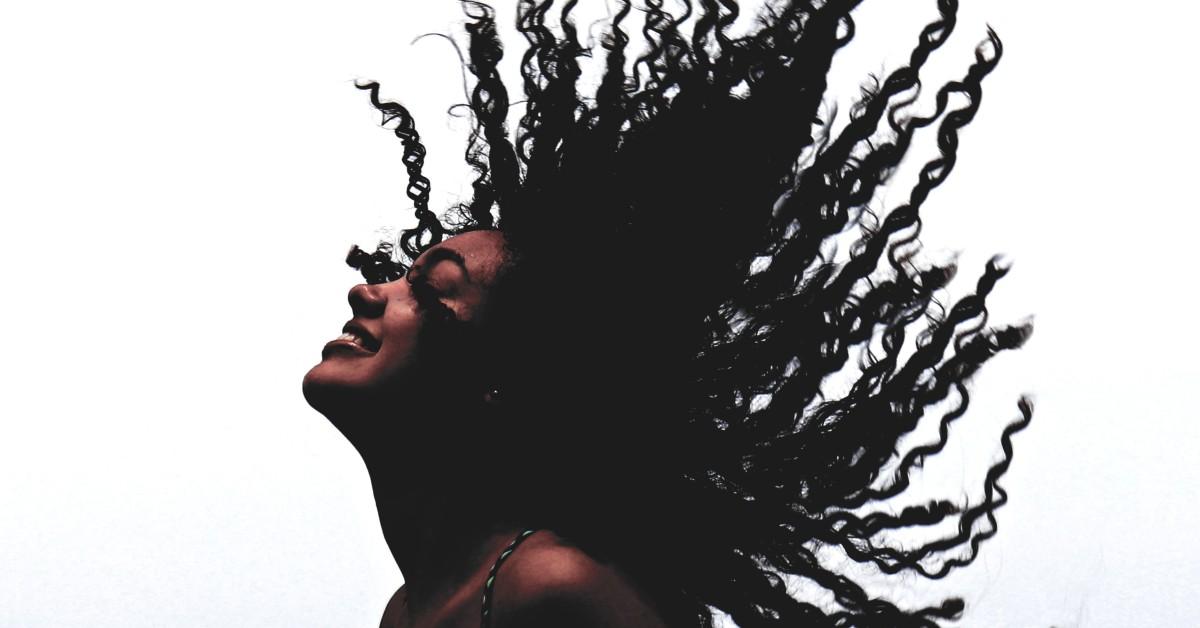 How To Protect Your Hair While You Sleep — Shop Now
All products featured on Morning Honey are independently selected by our editors. However, when you buy something through our retail links, Morning Honey may earn an affiliate commission.
You've probably seen YouTube and TikTok tutorials of influencers sharing how they protect their hair at night, but how necessary is it?
Can a pillow case dry out my hair?
It might come as a surprise that the material you sleep on might be comfortable — but is extremely drying to both the hair and skin. Cotton is the most common fabric for pillowcases, and it absorbs natural oils, i.e., sebum. Over time, this can lead to breakage, knots, frizz and dehydrated strands.
There is an easy solution to preventing damage, and ultimately, keeping hair healthy. Having a nighttime hair routine can help prevent split ends and with retaining length, which results in longer hair.
Keep scrolling to see our nighttime must-haves for healthy hair!
Article continues below advertisement
Satin & Silk Pillowcases
Swapping out cotton for satin or silk is a common way to protect the hair. Both silk and satin are considered soft breathable materials and cause less breakage in comparison to cotton.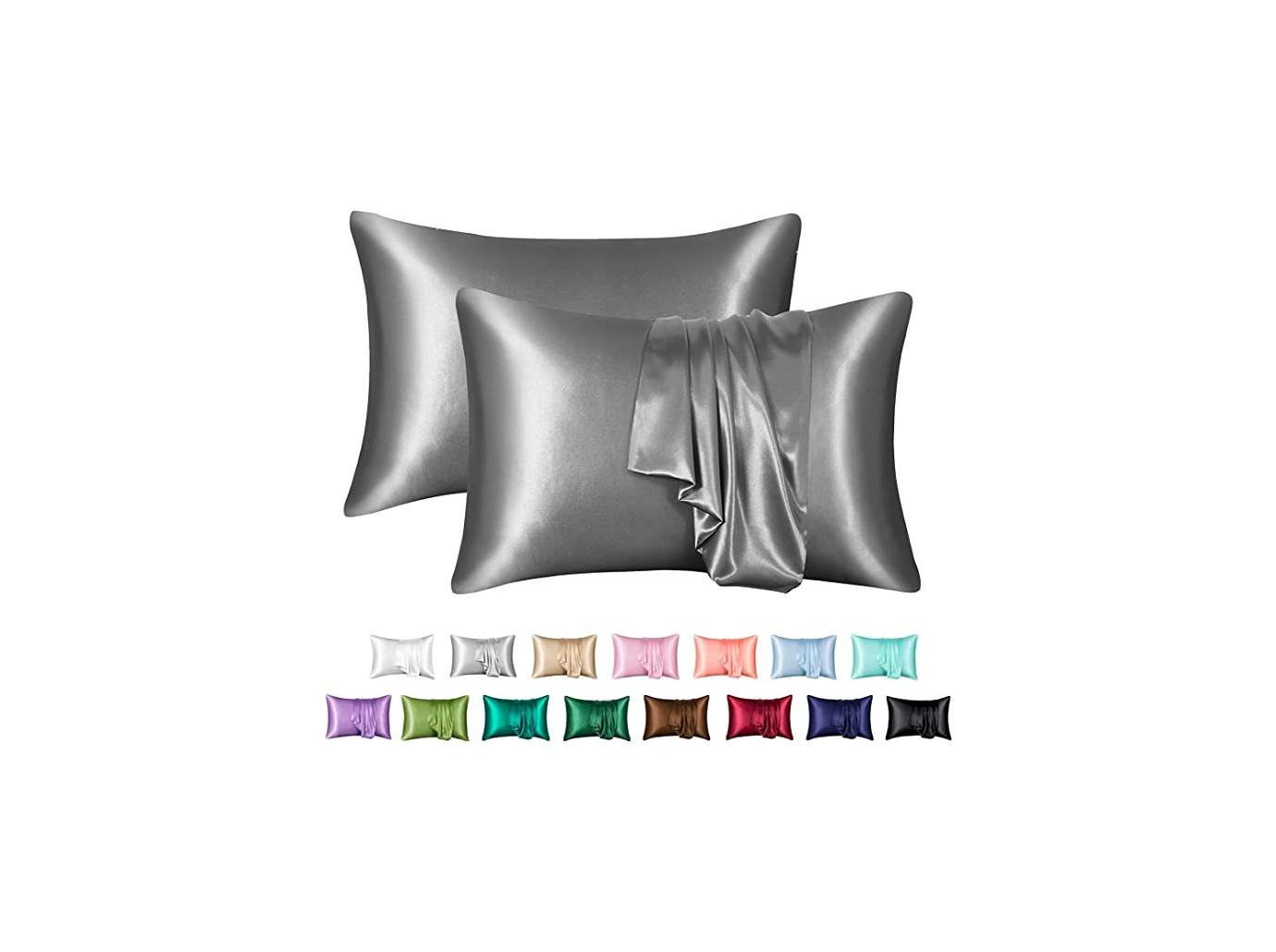 SHOP NOW
MR & HM's Satin Pillowcase retails for $10.99 at amazon.com.
Article continues below advertisement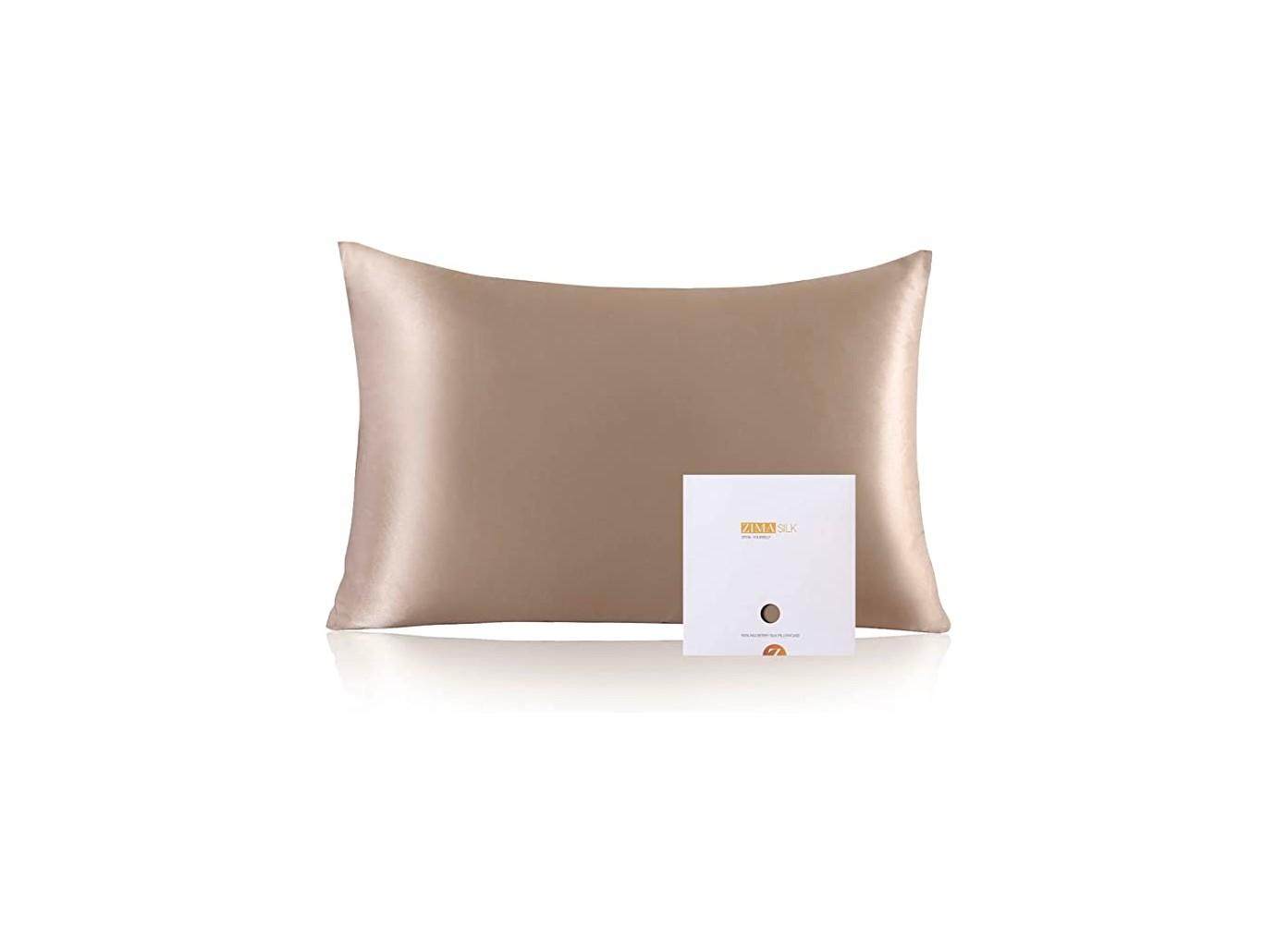 SHOP NOW
Zimasilk's Mulberry Silk Pillowcase retails for $23.95 at amazon.com.
Satin & Silk Scrunchies
The wrong pillowcase isn't the only thing that can cause hair to break. Using tight hair ties while you sleep can not only lead to tangles, but if styled too tightly, can cause severe tension. If wearing a tight ponytail at night becomes a part of your routine, it could potentially lead to traction alopecia.
"Hairstyles should be changed regularly to avoid strain on any area of the scalp. Chemicals such as relaxers may contribute as well and should be limited as much as possible," Dr.Hadley King, MD, a dermatologist in New York explained to WebMD. It might feel strange to consider how the hair is styled during bed, but protecting your tresses is a full-time commitment, even while you're asleep.
Satin and silk scrunchies are gentle and cause less pulling in comparison to traditional elastic ties.
Article continues below advertisement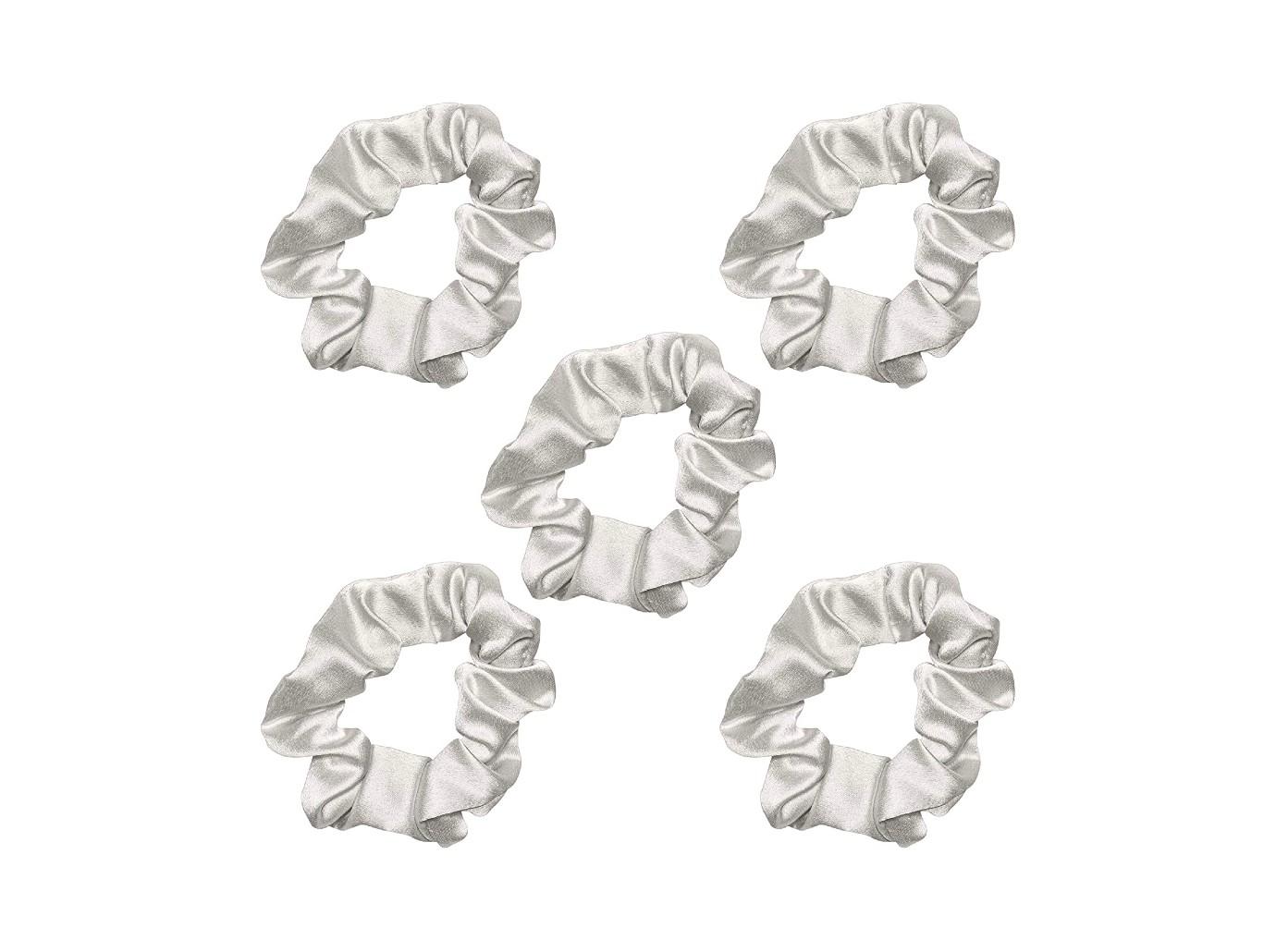 SHOP NOW
Kitsch's Satin Scrunchies retail for $8.54 at amazon.com.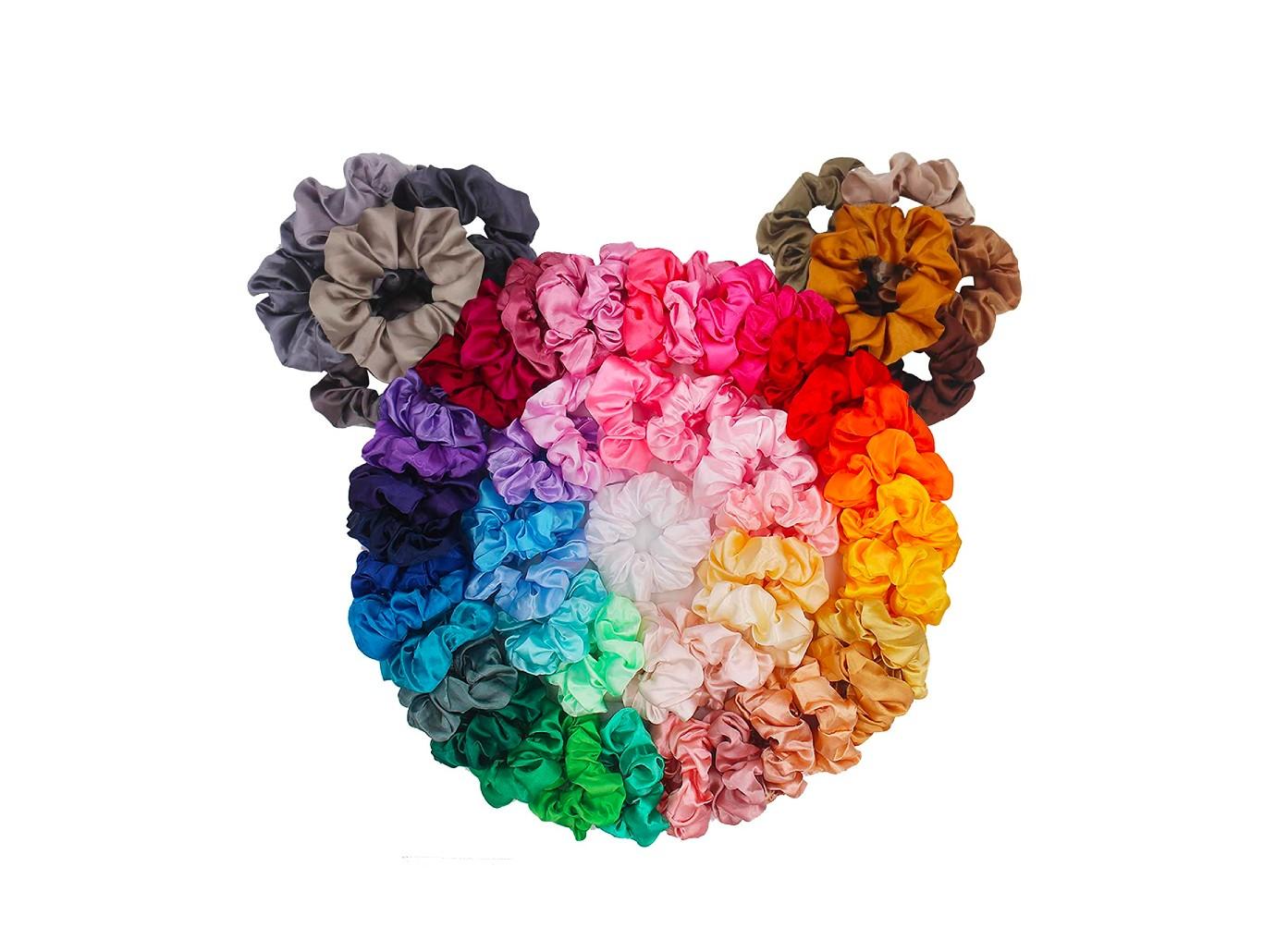 SHOP NOW
BeeVines' 60 Pack Hair Scrunchies retail for $12.39 at amazon.com.
Article continues below advertisement
Head Scarf and Bonnet
It's a common practice for people with curly, kinky and coily hair types to wear either a head scarf, wrap or bonnet at night. Textured hair tends to be dryer in comparison to straighter grades of hair. Using a scarf or bonnet secures the hair while you sleep insures that your crown remains moisturized — no matter how much you toss and turn.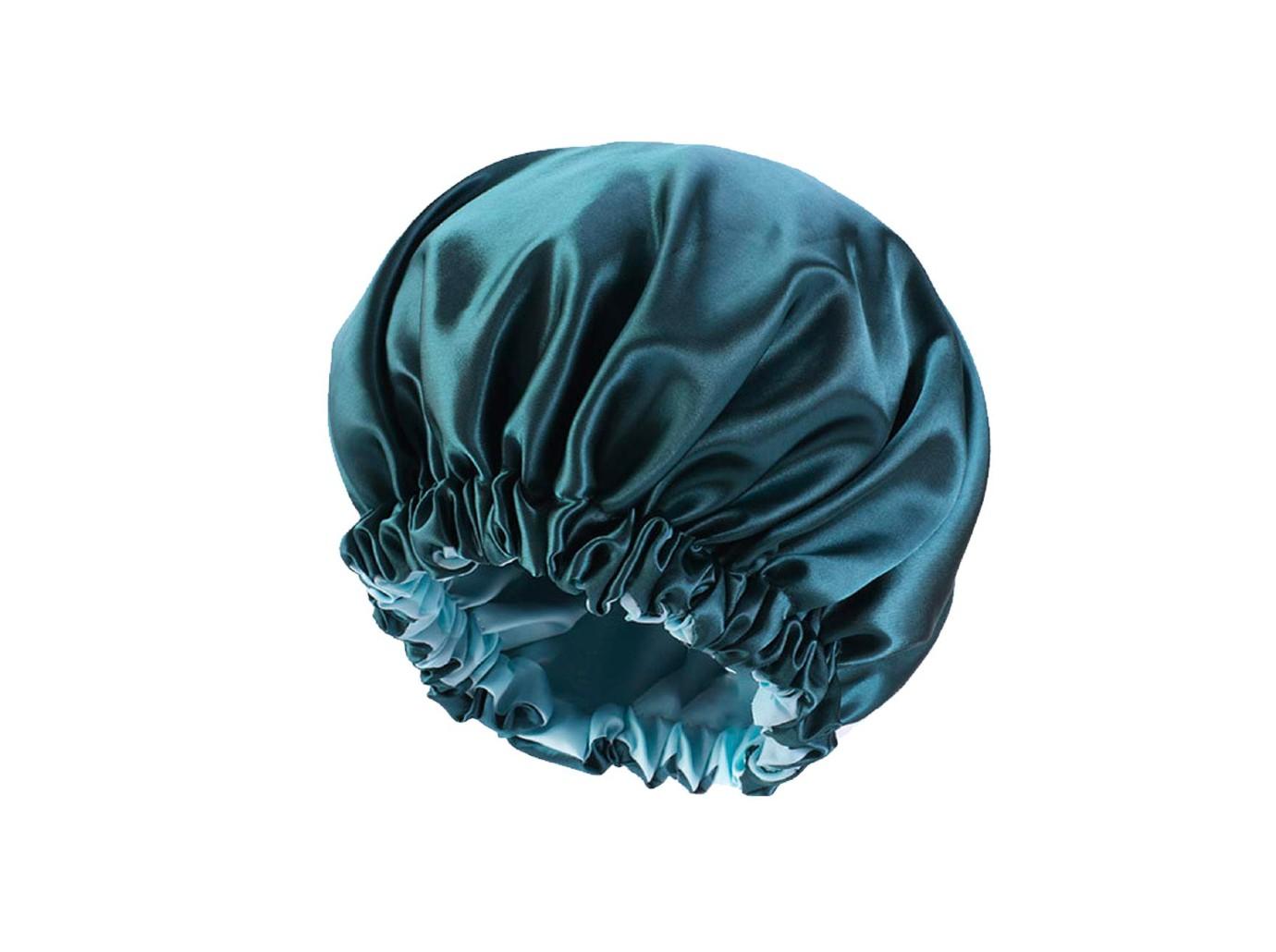 SHOP NOW
Edoneery's Satin Bonnet retails for $9.99 at amazon.com.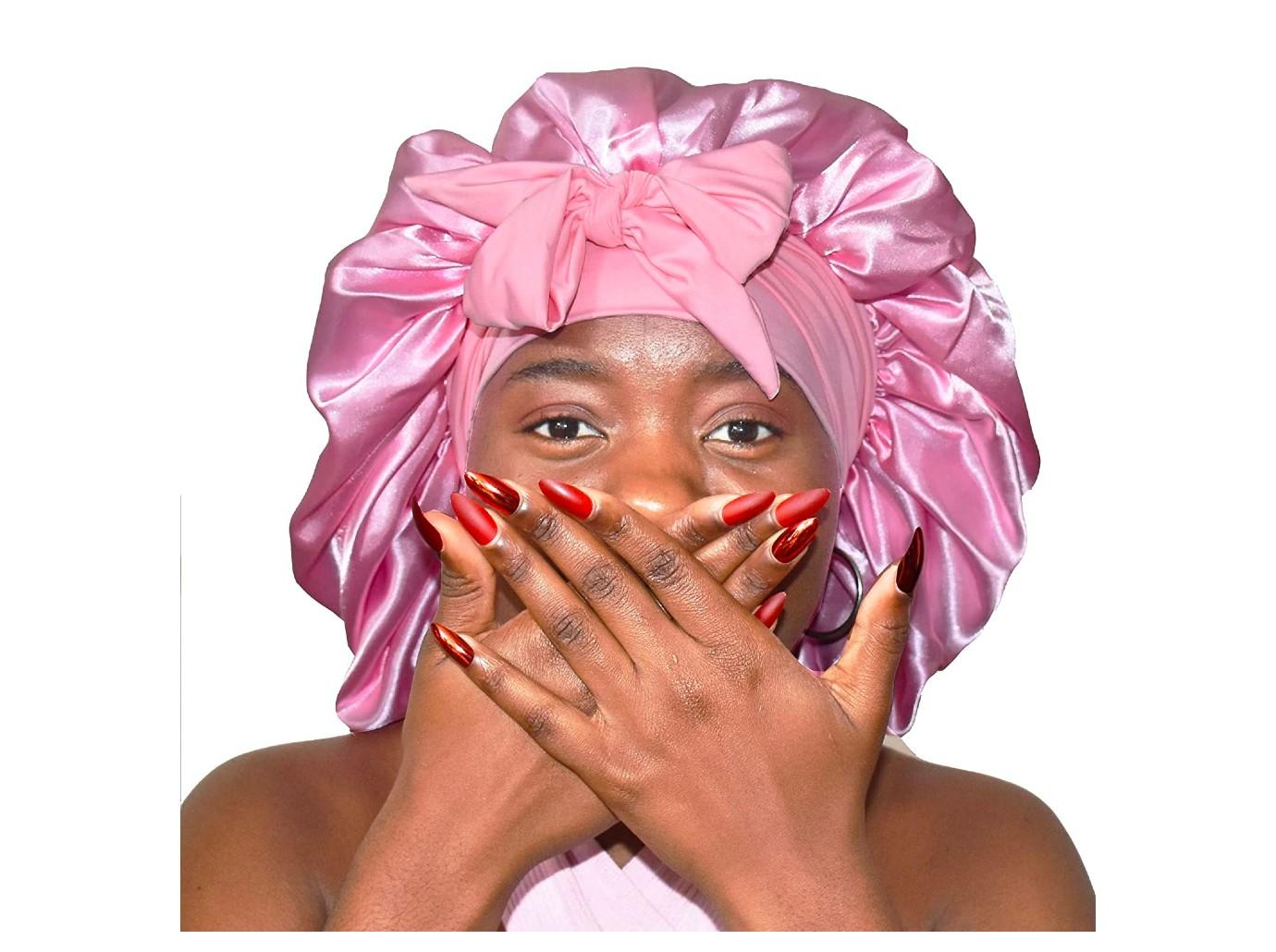 SHOP NOW
Bonnet Queen's Adjustable Bonnet retails for $12.99 at amazon.com.