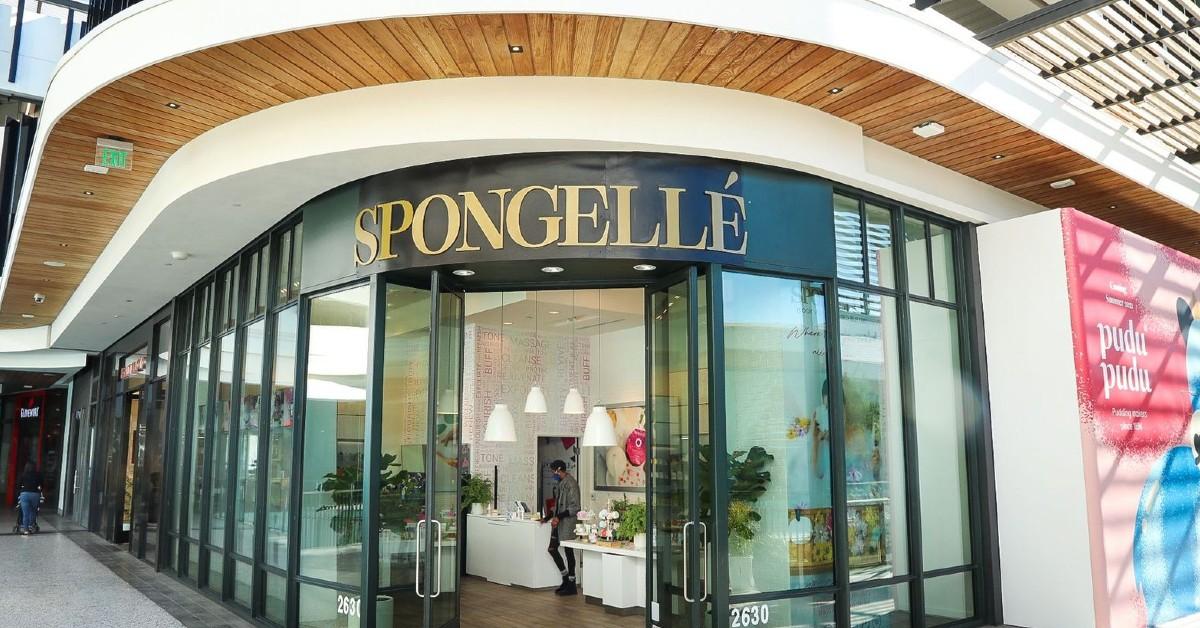 This Brand Is Giving Back To The Children Of Ukraine — Shop Now
All products featured on Morning Honey are independently selected by our editors. However, when you buy something through our retail links, Morning Honey may earn an affiliate commission.
The Russo-Ukrainian War is currently ongoing leaving millions of Ukrainians displaced and the world devastated. The history of the Ukrainian and Russian conflict can be traced to the history of the Soviet Union and its collapse. At the center of the conflict is the status of both Crimea and Donbas.
As the world hopes for change, and for there to be immediate relief provided to Ukraine, many of us want to know how we can help, and which brands are looking to bring change to the current conflict. Luxury bathing brand Spongellѐ recently launched its Sunflower Dreams Body Buffer to support Save the Children, an organization devoted to helping the 200 million+ Ukrainian children living in war-torn areas. Not only are they working alongside Save the Children but 75 percent of the sales of will go to Save the Children and each purchase will come with a free sunflower bracelet as a thank you.
The eastern European country holds significance to the brand due to its founder Elaine Binder being originally from Ukraine. The CEO has called the United States home for 44 years, but she continues to advocate for Ukraine. The decision to use the sunflower as symbolism was the brand's way of capturing their solidarity. In fact, the sunflower is the nation's national flower and represents hope and reminds us all of the importance of both love and peace.
Save the Children does work across the globe to help, protect and educate children. "Every child deserves a healthy start in life, the opportunity to learn and protection from harm. Yet, an estimated 5.4 million children under age 5 still die each year from preventable causes, 250 million children around the world can't read, despite years of schooling, and far too many children are experiencing physical and emotional abuse, sexual exploitation, deprivation and neglect. That's why as global leaders in child health, education and protection, we're working in more than 100 countries to change the lives of over 100 million children every year."
The partnership between with two will help to provide food, shelter materials and blankets for children and their families.
Keep scrolling to shop the Spongellѐ buffer directly through Morning Honey!
Article continues below advertisement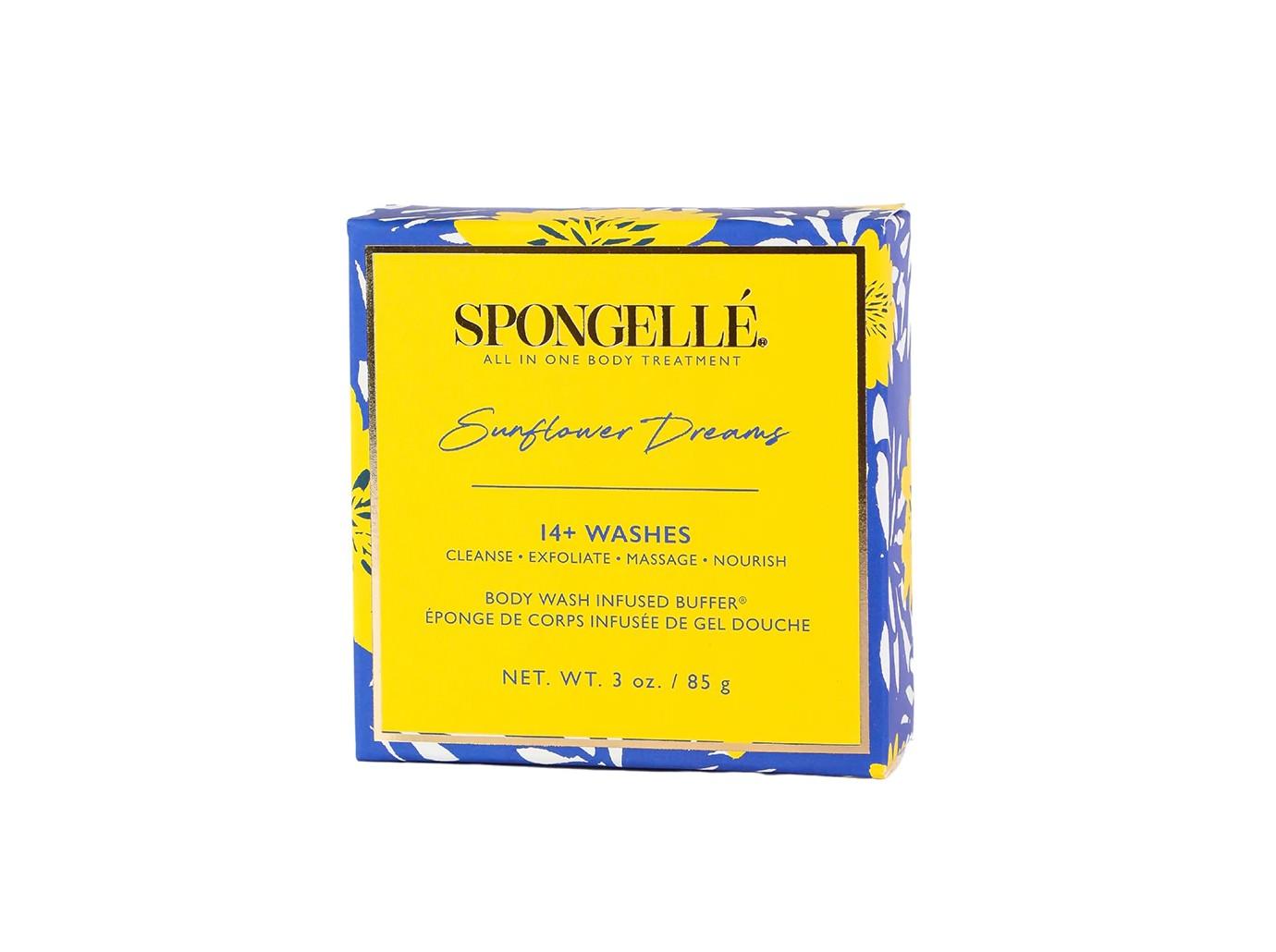 SHOP NOW
Spongellѐ's Sunflower Dreams Buffer retails for $20 at spongelle.com.