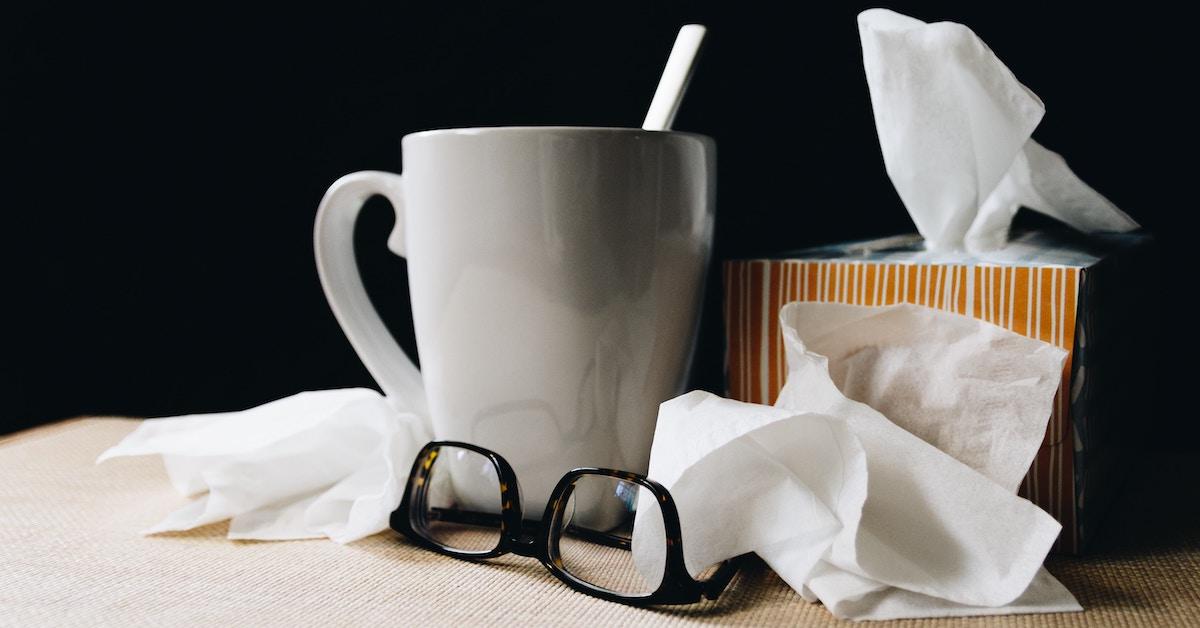 How to Beat the Flu Fast: Don't Be Slow to Realize Some Easy Ways to Battle the Bug
Want to beat the flu fast? Don't be slow to realize some easy ways to battle the bug — because no one likes to be sick and down for the count.
Article continues below advertisement
1. Bed down.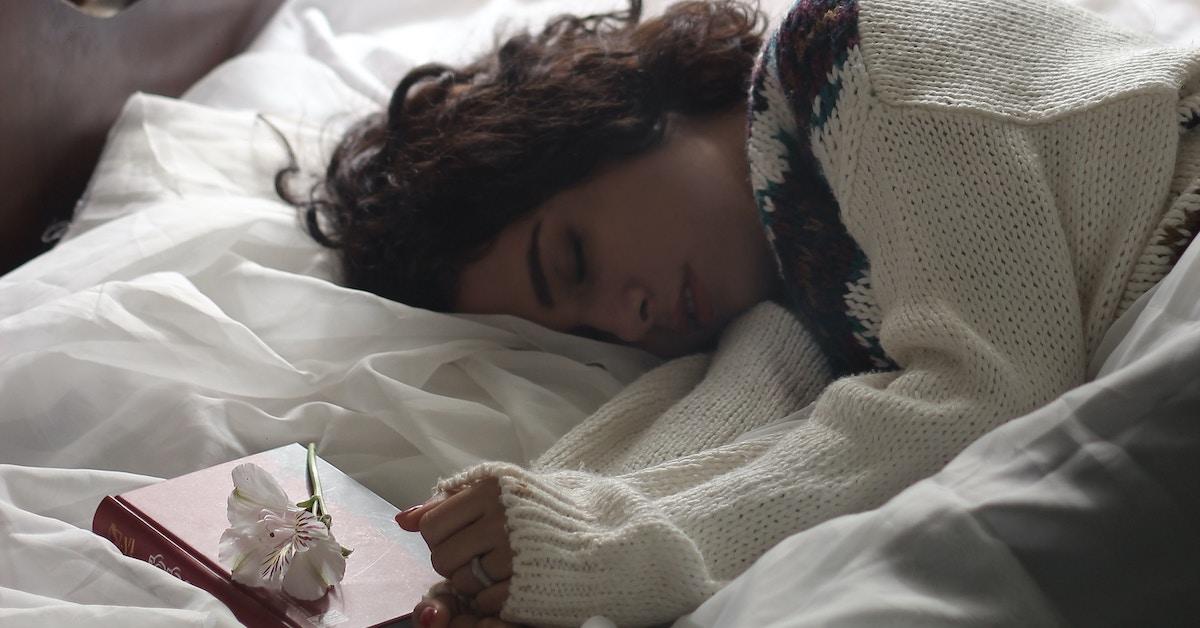 Rest is best. So, "at the first sign of coming down with something, put yourself to bed," says Dr Robin Berzin, founder of the holistic practice Parsley Health. "As we sleep, our bodies relax, repair and regenerate, and evidence shows that a good night's sleep boosts immune function."
2. Stay fluid.
A fever from the flu can leave you dehydrated, so it's important to drink lots of fluids — which can also thin out that nasty mucus and make it easier to drain. Drinking chicken soup can aid in that as well, while also providing needed nutrients. And, says Dr. Tuhin Roy, a specialist with Tufts University: "Warm tea with honey and lemon can soothe the sore throat and help with decongestion, and it's better than most of the medicines out there."
Article continues below advertisement
3. Salt it away.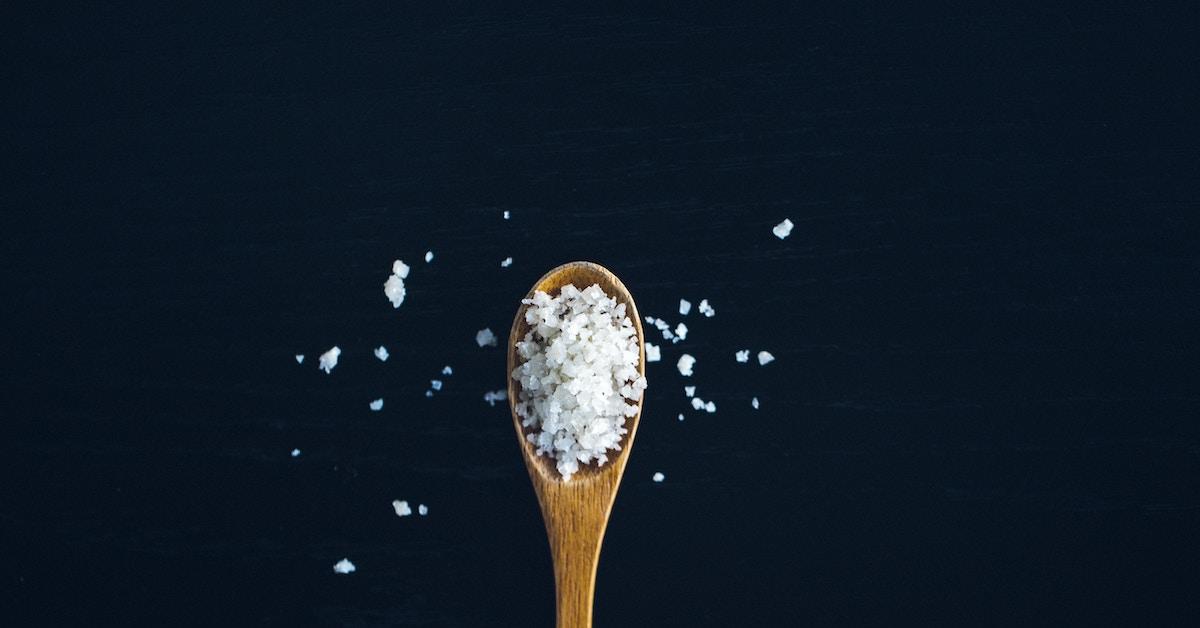 According to Dr. Philip T. Hagen, public health specialist and editor-in-chief of the Mayo Clinic Book of Home Remedies, gargling with warm salt water "can draw excess fluid from inflamed tissues in the throat, making them hurt less." The salty irrigation can loosen thick mucus and also help flush out the infection therein.
Article continues below advertisement
4. Moisten up.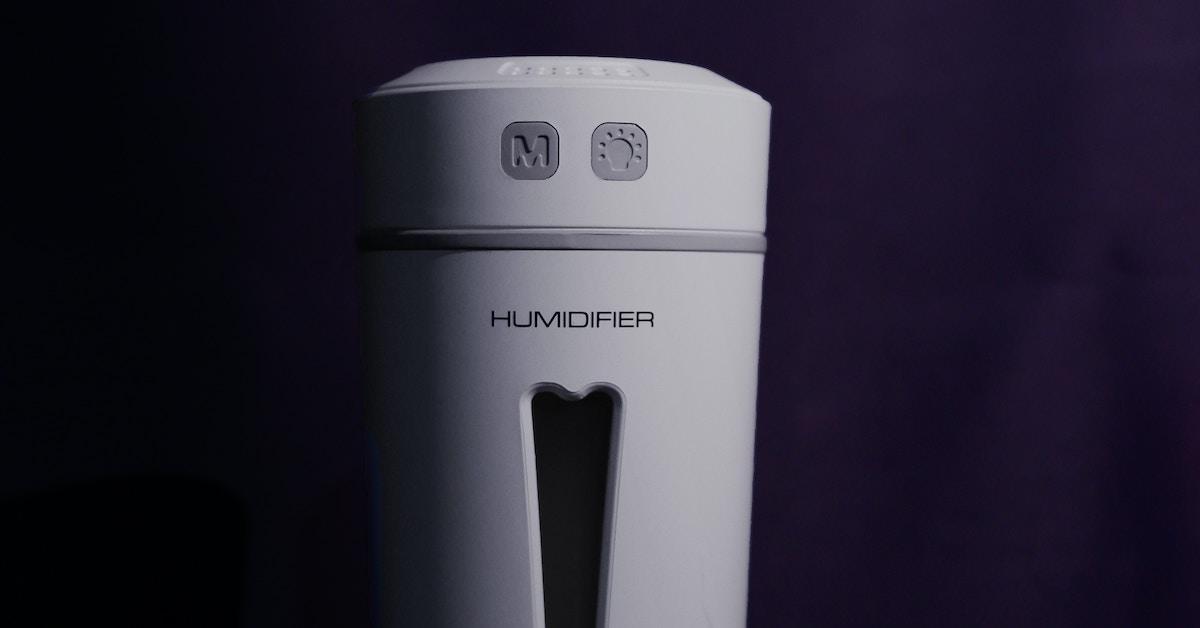 Adding some moisture to the air can help loosen congestion and reduce nasal inflammation. So explain the experts at Johns Hopkins Medicine: "Try using a humidifier. If you don't have one, leave a shallow bowl of water out, particularly near a heat source. As the water evaporates, it'll slowly humidify the room." And when it's easier to breathe, it's easier to get good rest.
Article continues below advertisement
5. Counter act.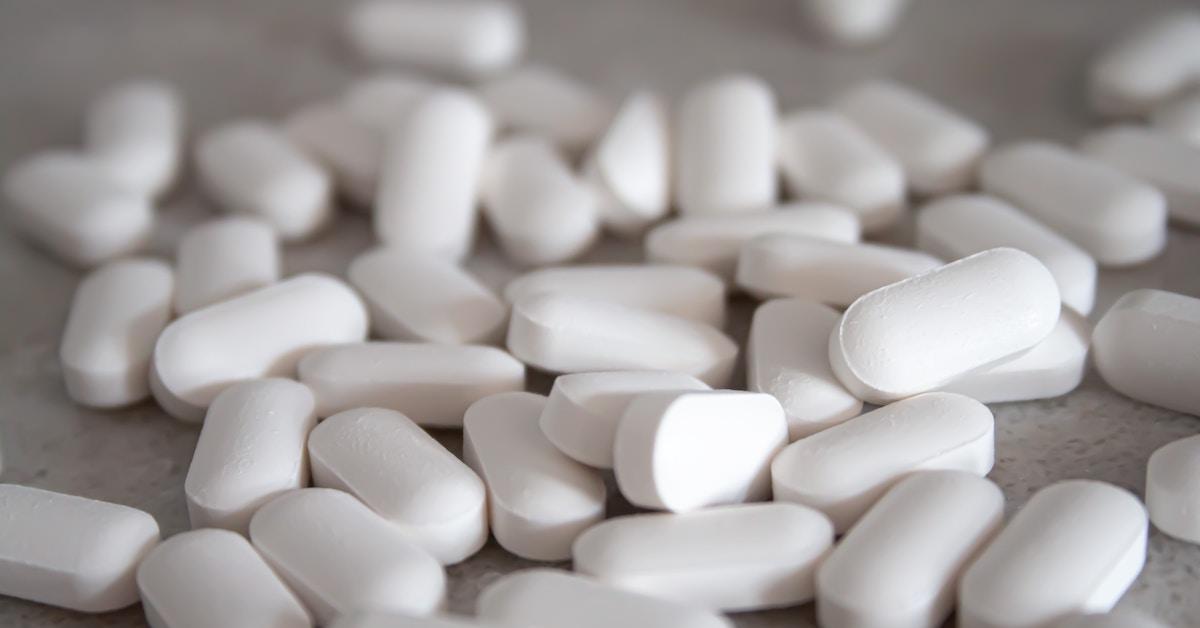 While over-the-counter meds can't cure the flu, they can eat some symptoms and get you the rest that will. "For sore throats, headaches, and muscle aches, a pain reliever such as acetaminophen or a nonsteroidal anti-inflammatory drug such as Ibuprofen will do the trick. These will also break a fever," say the folks at Harvard Medical School.