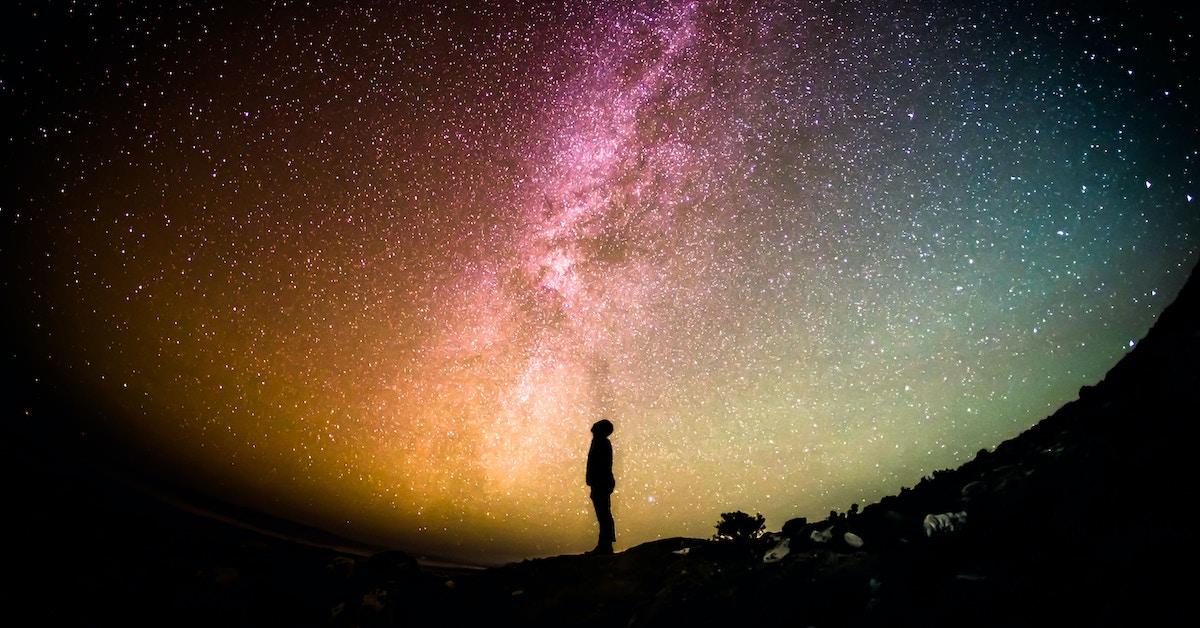 Horoscopes September 11–September 17: Morning Honey Takes You Through the Energies That Will Shade Your Week
Here are the horoscopes for September 11 to September 17, 2023! What does your week look like?
Virgo: August 23–September 22
Your slick image acts like a magnet, pulling potential friends and lovers your way. Creating a good impression is important now and you should be ready to grab opportunities as they appear
Libra: September 23–October 22
With pleasure at the top of the agenda, you'll want to kick back and have a good time. Not everything is above board, though, so be sure to read between the lines, Libra.
Scorpio: October 23–November 21
Letting go of old patterns and introducing new habits frees you up. Whether you're repairing relationships or building boundaries, you should feel more powerful.
Article continues below advertisement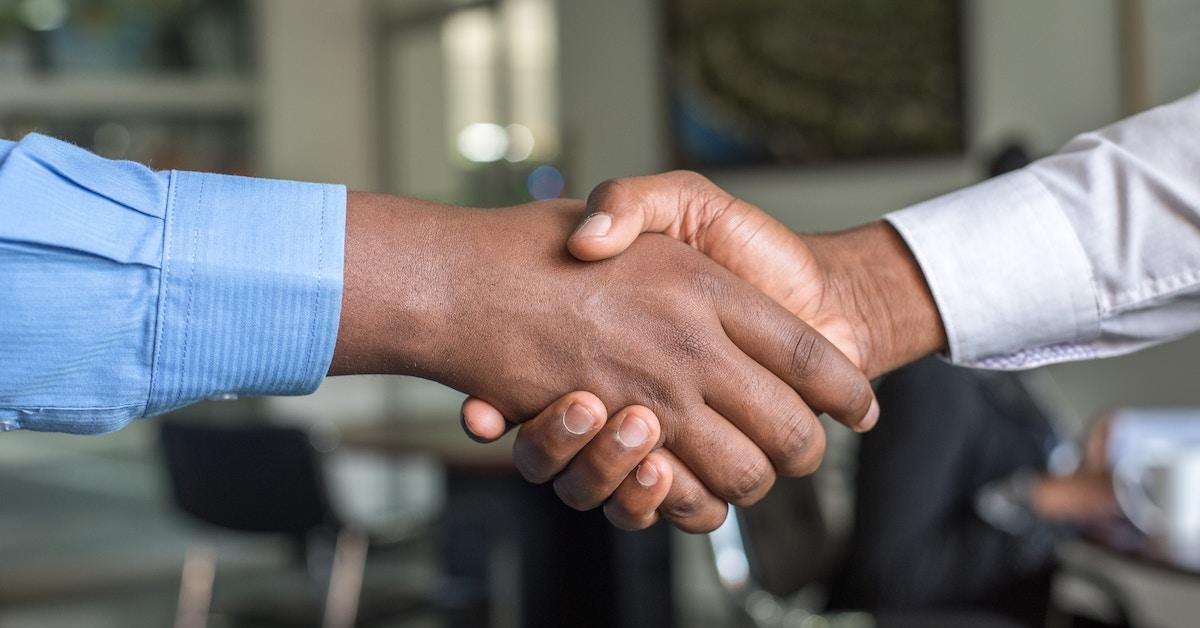 Sagittarius: November 22–December 21
A desire for a better life comes through loud and clear, urging you to get your act together. Your confidence is contagious, so be ready to put those networking skills to use.
Capricorn: December 22–January 19
Positive feelings come to the surface as you decide to squeeze in some more fun before the hard work begins. Look out for the chance to travel with a partner or pal.
Aquarius: January 20–February 18
Your unique image and flair for original ideas make you extra attractive this week. With relationships coming under the spotlight, romance could even blossom.
Article continues below advertisement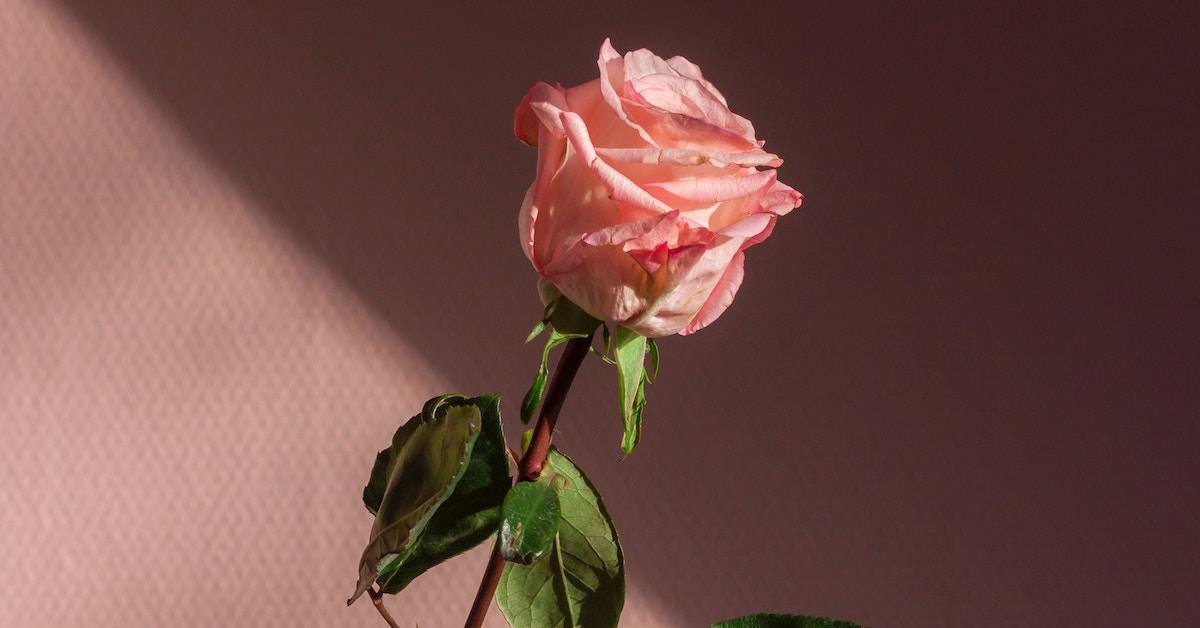 Pisces: February 19–March 20
More than one love interest could come your way this week. If you're not sure about which route to take, you may opt for a chance to do your own thing, Pisces.
Aries: March 21–April 19
Taking charge at work comes naturally to you. With so many people following your lead, you just might find yourself stepping into a new position, Aries.
Taurus: April 20–May 20
This week, your go-getting mood encourages you to step into the unknown. New challenges bring fresh discoveries that could open up those opportunities that you've been waiting for.
Article continues below advertisement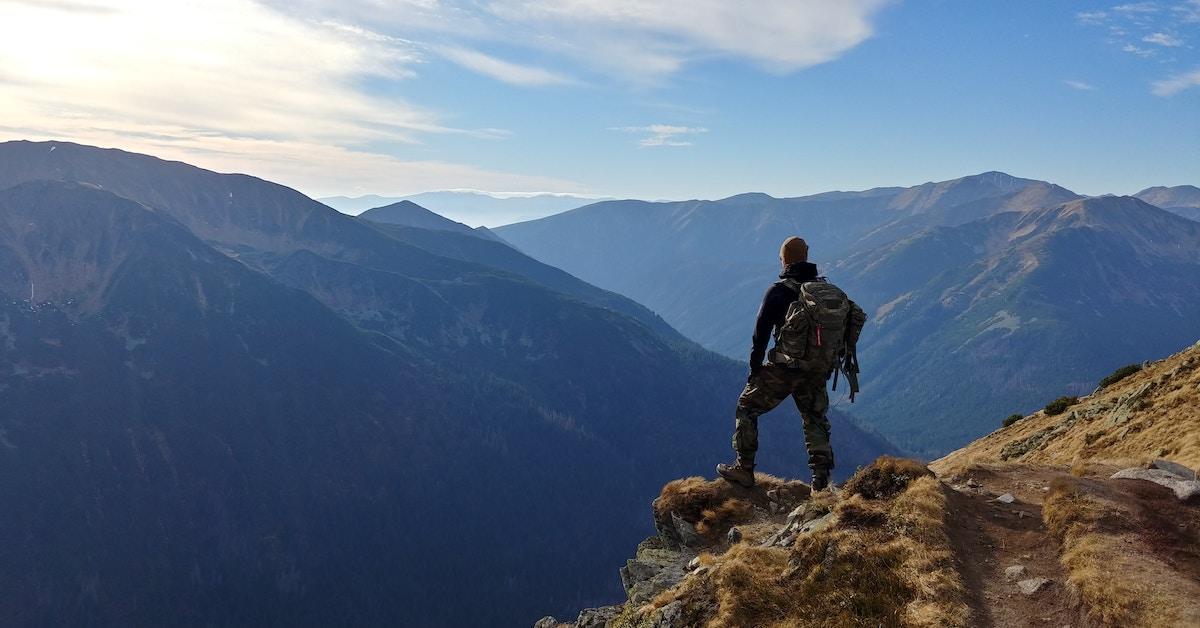 Gemini: May 21–June 21
Relationships take on a starring role this week. Still, you need to break away from the past before you can open your heart to someone else.
Cancer: June 22–July 22
While you know what you want, getting there may take some dedication. This is no time to plod along aimlessly. Your life is waiting.
Leo: July 23–August 22
With your unique creativity sparkling, you won't want to waste this chance to shine. Behind the scenes, there are certain situations lining up that will soon open doors.