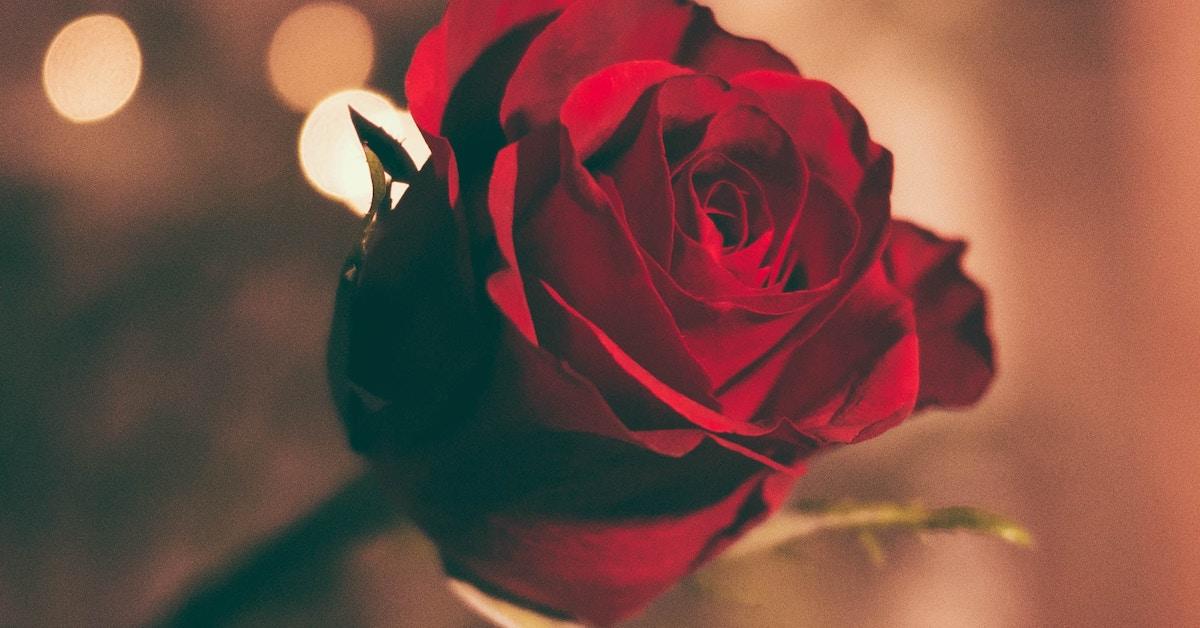 Horoscopes October 8–October 14: Morning Honey Takes You Through the Energies That Will Shade Your Week
Here are the horoscopes for October 8 to October 14, 2023! What does your week look like?
Libra: September 23–October 22
Your knack for working well in a partnership takes center stage now. Whether it's teaming up at work or boosting a romantic bond, you should find success comes naturally for you.
Scorpio: October 23–November 21
Take time to search out those things that keep you in a positive flow and don't worry if other people are not on your wavelength. Just keep your mind on your goals!
Sagittarius: November 22–December 21
Can't wait to get out there and try something new? This expansive phase brings out the explorer in you, encouraging you to connect and network with others.
Article continues below advertisement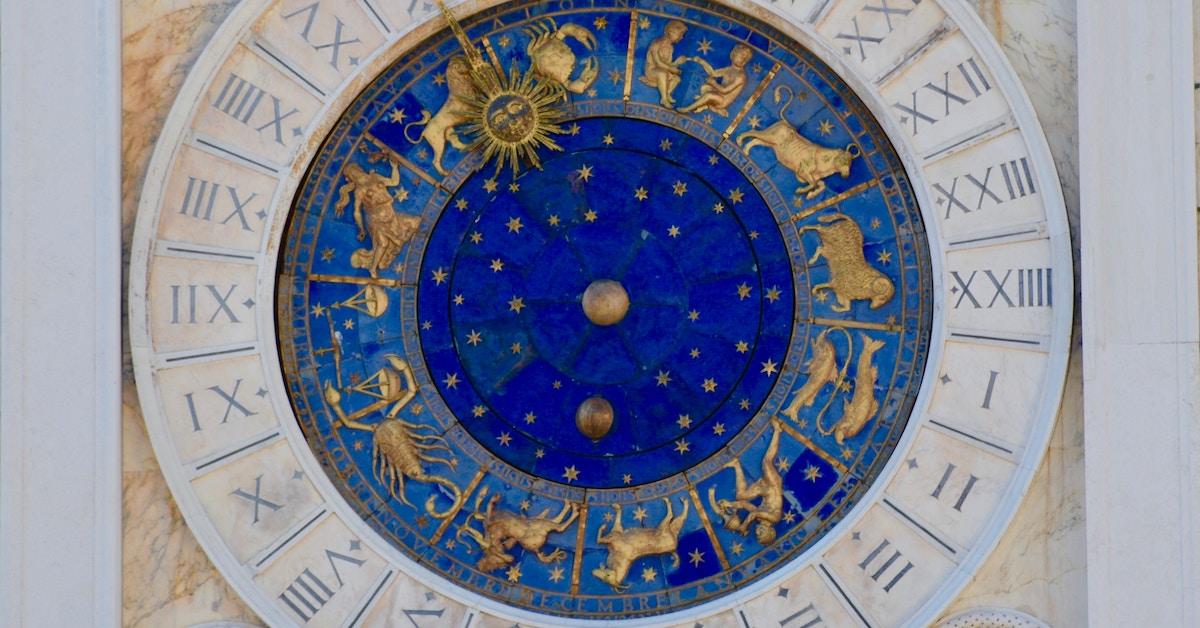 Capricorn: December 22–January 19
Your well-thought-out plans could fall apart at the last minute, but don't let it bother you, Capricorn. Something better is coming!
Aquarius: January 20–February 18
Ever the non-conformist, your powerful and independent streak pushes you forward, Aquarius, encouraging you to stand up for your beliefs.
Pisces: February 19–March 20
If life seems to be plotting along without much show for your hard work, take it easy. Good news is coming, and you'll need to back it up with positive thinking.
Article continues below advertisement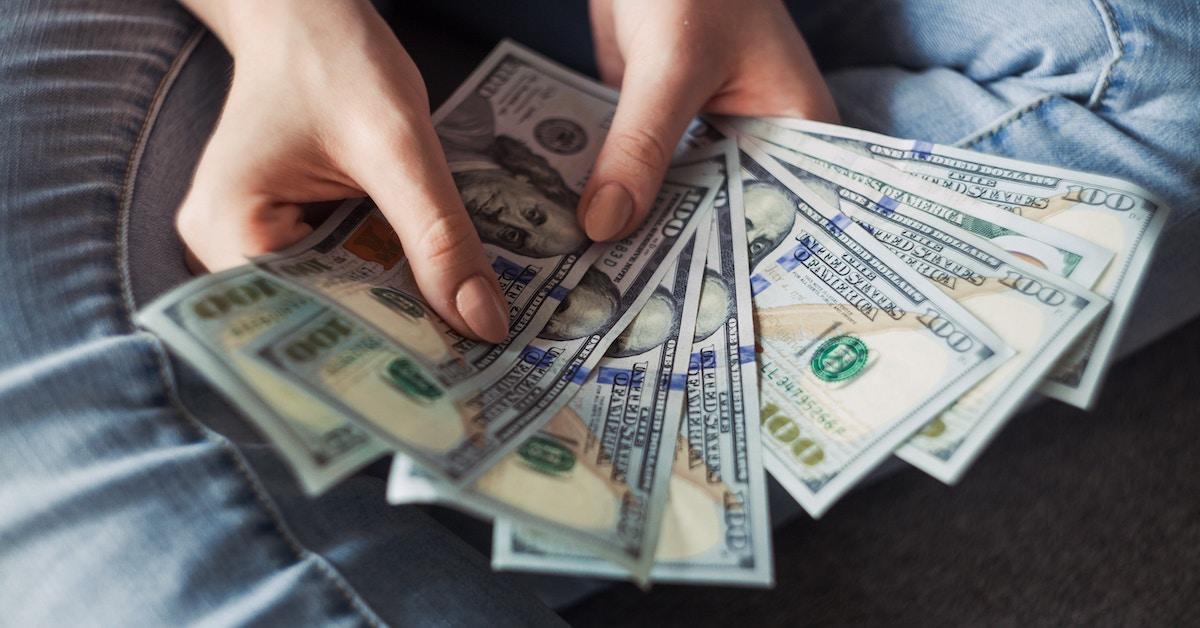 Aries: March 21–April 19
With the right attitude, you can move forward and leaps and bounds. It's just a matter of harnessing your power, so clear the decks of anything that wastes your time or creates unnecessary hassle.
Taurus: April 20–May 20
Good luck radiates, especially when you follow your entrepreneurial dreams. Do the hard work now and you can clear any obstacles in your way later.
Gemini: May 21–June 21
Making the effort to connect with others pays off, as the feel-good factor soars. You may want to spend more time with family too, especially if life has been extra hectic.
Article continues below advertisement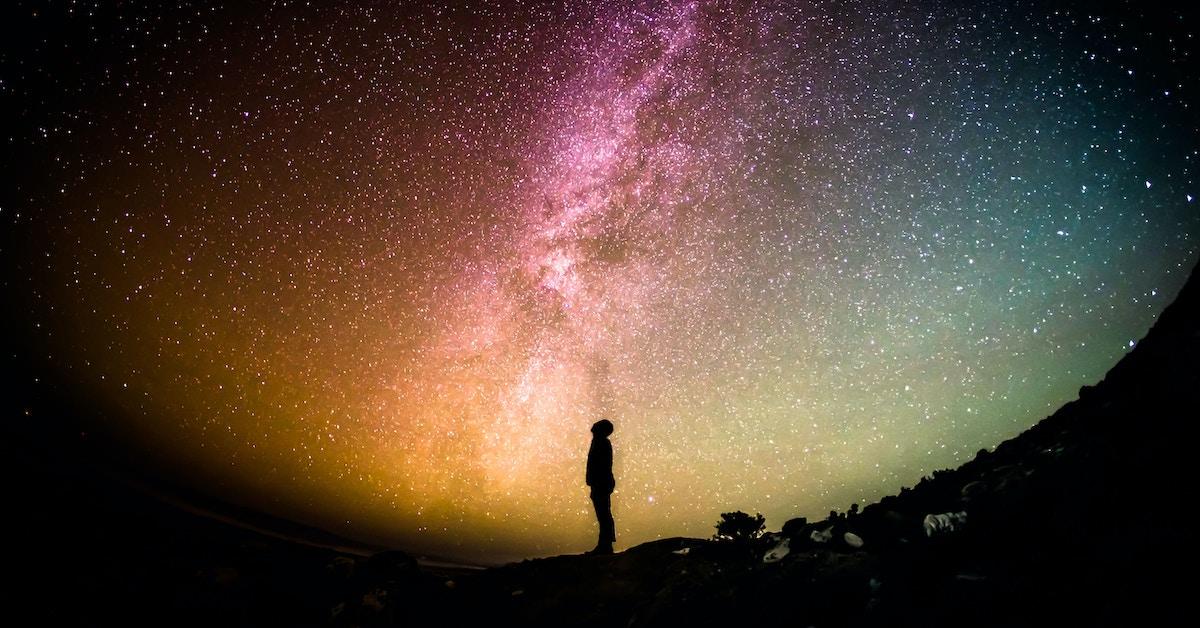 Cancer: June 22–July 22
Life is on the up, and you're thinking big, but best to keep plans close to your chest for now, Cancer. Emotional peaks are possible, and you'll want to steer clear of people who bring you down.
Leo: July 23–August 22
If love seems out of balance, this is a great week to talk things through and inject some laughter into your relationship. Single? Be clear about what you want from someone early on.
Virgo: August 23– September 22
It's time to put yourself first, Virgo. This week is ideal for letting go of those situations or people that get in the way of your happiness.