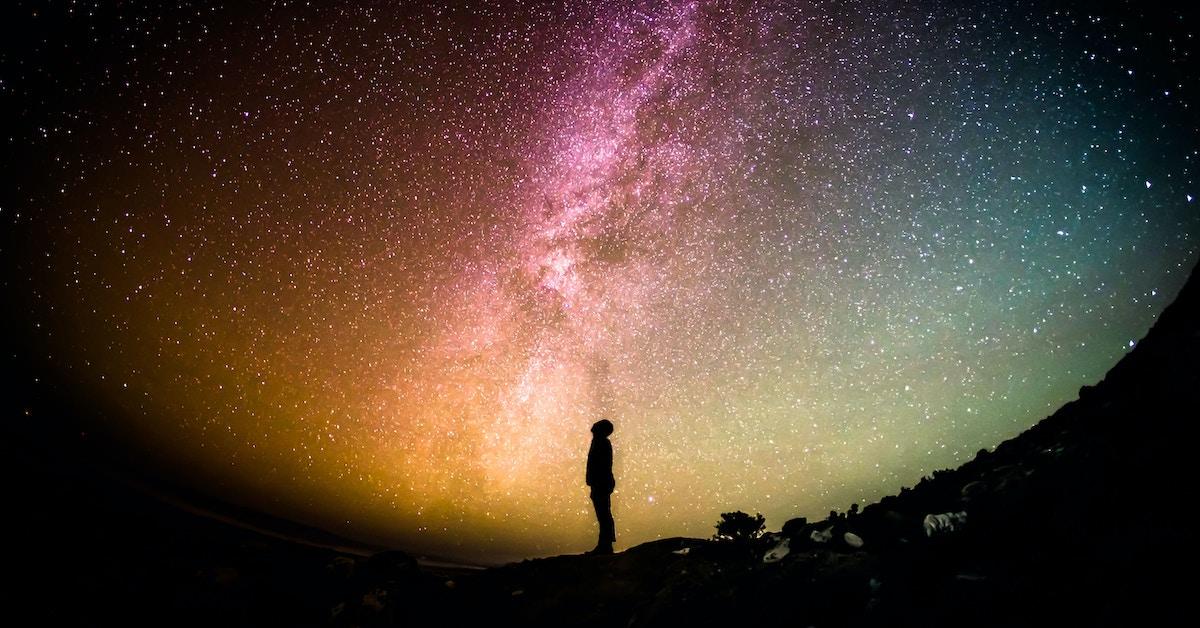 Horoscopes October 1–October 7: Morning Honey Takes You Through the Energies That Will Shade Your Week
Here are the horoscopes for October 1 to October 7, 2023! What does your week look like?
Libra: September 23–October 22
You're ready for a good time and with love taking center stage, you'll want to look your best. Single or attached, passion comes into play this week, so you can expect things to heat up.
Scorpio: October 23–November 21
Finding the balance between what you want and what others want from you isn't always easy, Scorpio. With a little negotiating, however, you can ride the wave.
Sagittarius: November 22–December 21
A situation that's been lingering in the background has got to change and you're in the right frame of mind to do it. You may need to be patient though, and give the results a chance to unfold.
Article continues below advertisement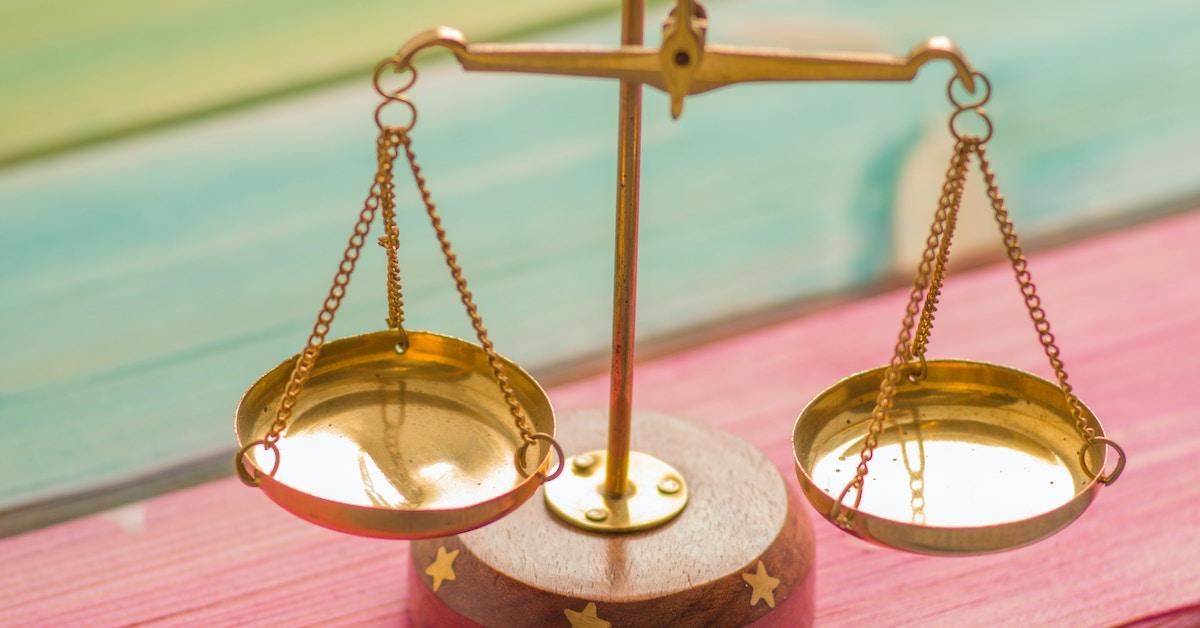 Capricorn: December 22–January 19
This week's a great time to get professional goals underway. Of course, hard work will be needed, but with more support from loved ones, you're ready to roll.
Aquarius: January 20–February 18
The urge to transform yourself is hard to resist! Healthy changes boost your energy, and you should actually enjoy shaping up …
Pisces: February 19–March 20
If you've been spinning your wheels, know that life could be a lot more exciting if you make it that way. Consider adding some spice to your social calendar this weekend.
Article continues below advertisement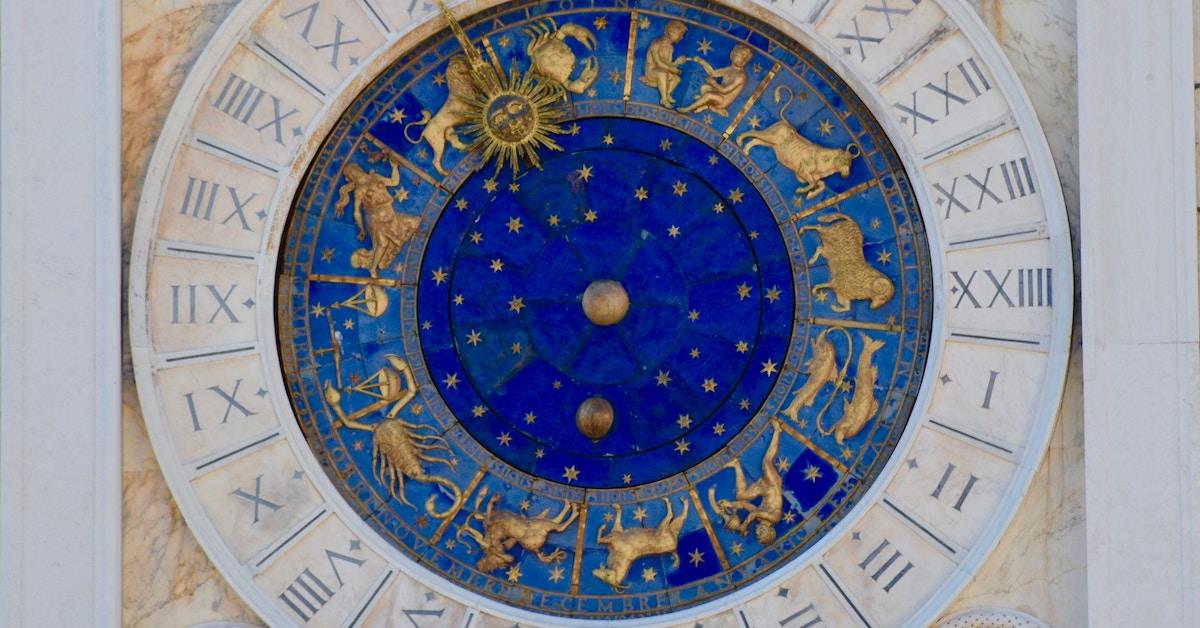 Aries: March–April 19
With a relentless to-do list in front of you, you may find your halo of hard work begins to slip, tempting you to slow down. This is no time to sit and watch the world go by though, Aries. Your input is very much needed.
Taurus: April 20–May 20
With more energy at your disposal and a boost to your self-esteem, you're ready for your next project. Pick a subject close to your heart!
Gemini: May 21–June 21
Career and home are both highlighted this week. If you can streamline your thinking and get yourself organized, success will be yours, Gemini.
Article continues below advertisement
Cancer: June 22–July 22
You may be feeling more sensitive this week, but instead of indulging in conflict when people push your buttons, you'll want to focus on harmony. This is especially true where family members are concerned.
Leo: July 23–August 22
There's no shortage of tasks to be done this week. To avoid burnout, break chores into smaller jobs and don't be afraid to ask for help.
Virgo: August 23–September 22
This is your time of year, Virgo! If you want to improve your health, revamp your images or add to your skills, be sure to set the ball rolling.