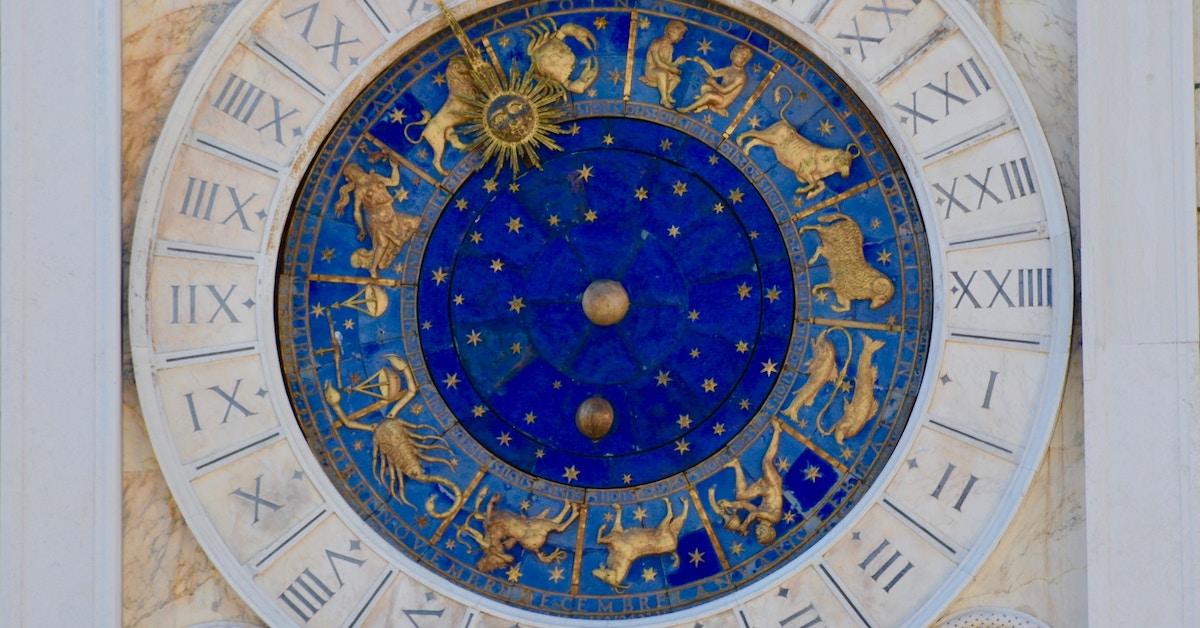 Horoscopes August 28–September 3: Morning Honey Takes You Through the Energies That Will Shade Your Week
Here are the horoscopes for August 28 to September 3, 2023! What does your week look like?
Article continues below advertisement
Virgo: August 23–September 22
Full moon energy in your love zone can bring more emotional depth, intuition and sensitivity toward others.With money, do your homework, but don't overanalyze.
Libra: September 23–October 22
Mars further enhances your strong desire for harmony and balance. It can bring new energy to your relationships and social life but can also cause indecisiveness — just stay true to yourself!
Article continues below advertisement
Scorpio: October 23–November 21
When you feel emotional intensity, it can lead to deeper connections and growth in relationships. Full moon energy will help you let go of anything that keeps you stuck.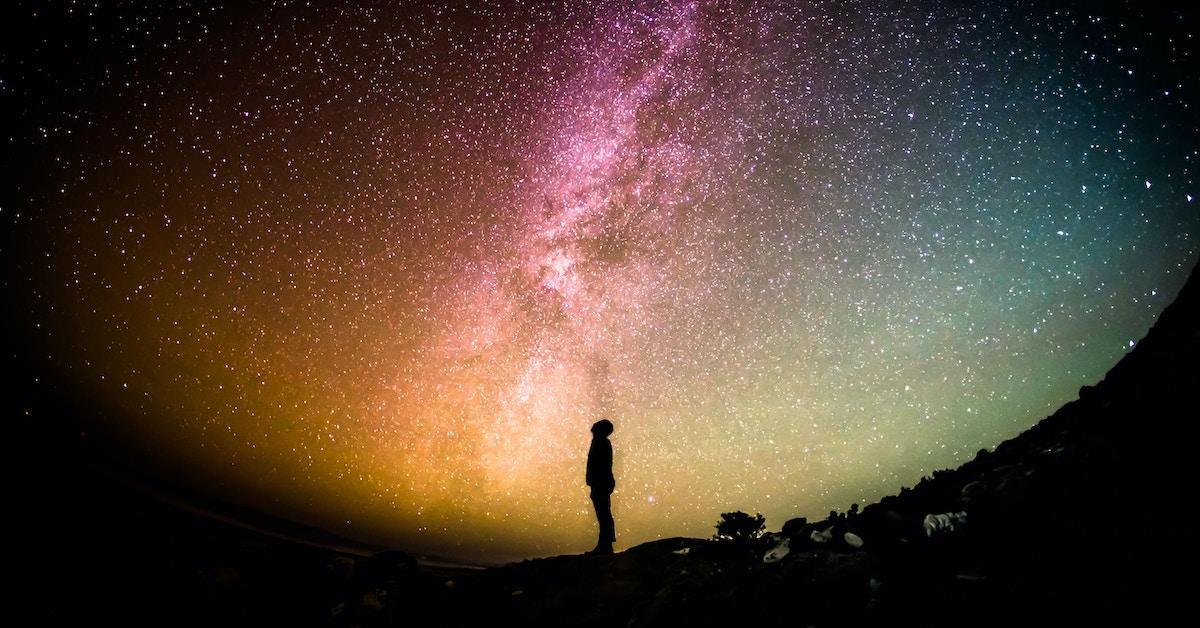 Article continues below advertisement
Sagittarius: November 22– December 21
Your adventurous spirit is exciting, but be careful of acting impulsively and taking unnecessary risks. Connect with like-minded people who have a desire for spiritual growth.
Capricorn: December 22–January 19
Not everyone loves to be in control like you. Find a way to maintain a structured schedule while being flexible so you can have more fun in your life. The full moon brings a sense of emotional depth and intuition. Go inward!
Article continues below advertisement
Aquarius: January 20–February 18
As an individual, you need your independence, but for relationships, you also need to connect with others emotionally. Let go of any detached tendencies and be open to sharing your inner thoughts and feelings.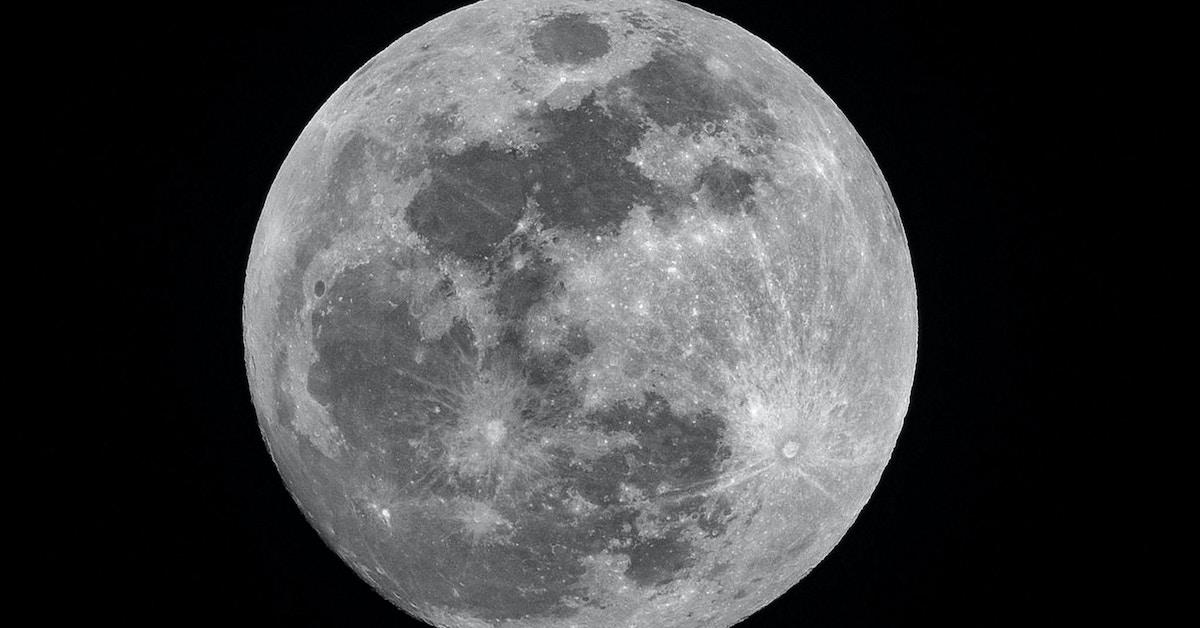 Article continues below advertisement
Pisces: February 19–March 20
Doing what you love can bring new energy and drive to your creative pursuits. The full moon in your sign opens the cosmic gate for spiritual growth.
Aries: March 21–April 19
When it comes to a certain work situation, a compromise may be needed. Full moon energy brings clarity regarding a relationship you're struggling with.
Article continues below advertisement
Taurus: April 20–May 20
Prioritizing your own needs is vital to success. Friends can offer support, but make sure it comes from someone you trust.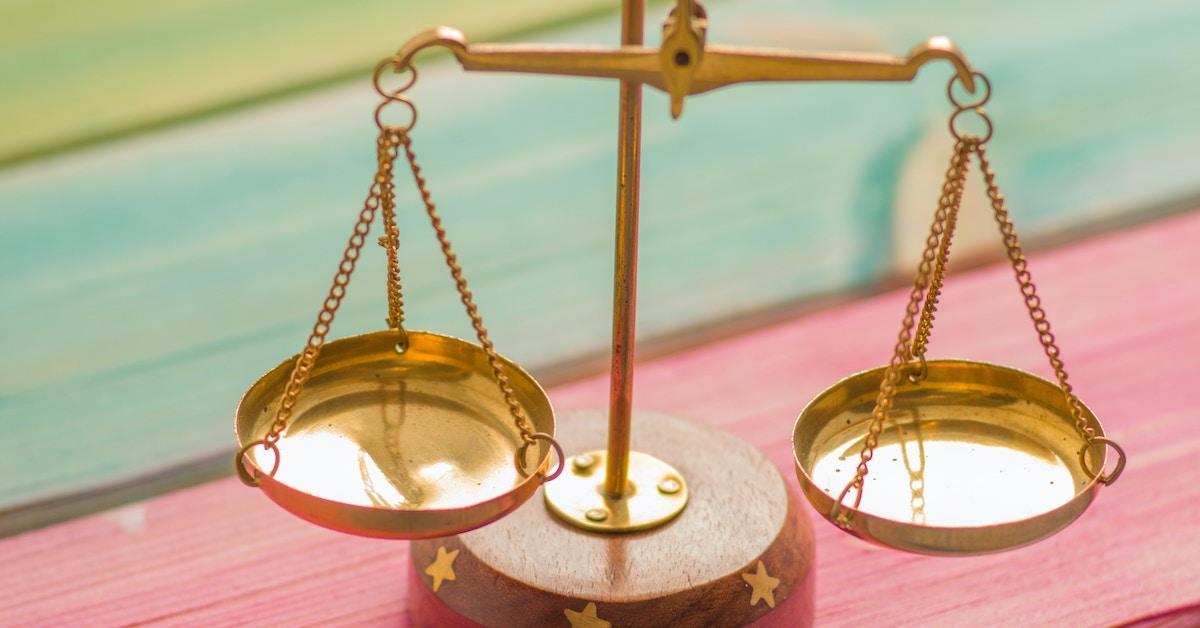 Article continues below advertisement
Gemini: May 21–June 20
You are an excellent communicator and may be asked to resolve an in-office conflict. You will be able to sort out a situation at home with an easy fix.
Cancer: June 21–July 22
You want harmony and compromise in your life. Focus on creating balance in your relationships by approaching challenges with a positive and sensitive attitude.
Leo: July 23–August 22
You will be able to show off your creativity at work. If you face jealousy from others, just go about your business.