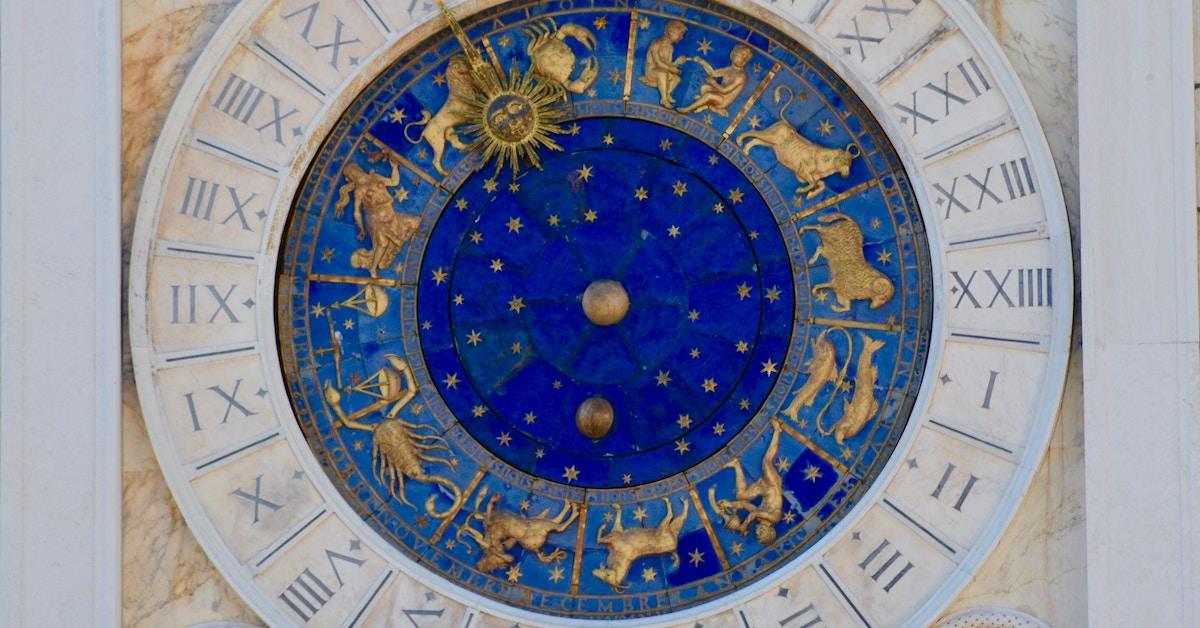 Horoscopes September 18–September 24: Morning Honey Takes You Through the Energies That Will Shade Your Week
Here are the horoscopes for September 18 to September 24, 2023! What does your week look like?
Libra: September 22–October 22
The sun and Mars in your sign indicate that passion and romance are nearby. But it's up to you to make time for love, so don't fill every moment of your calendar with things to do!
Scorpio: October 23–November 21
Your intuition is sharp —pay attention to it. Venus and Mars send love vibes your way. Remember, a change in attitude can change your life.
Sagittarius: November 22–December 21
This isn't the time to neglect family or those who you hold dear. Don't get involved in a discussion that isn't going to end in a win-win outcome.
Article continues below advertisement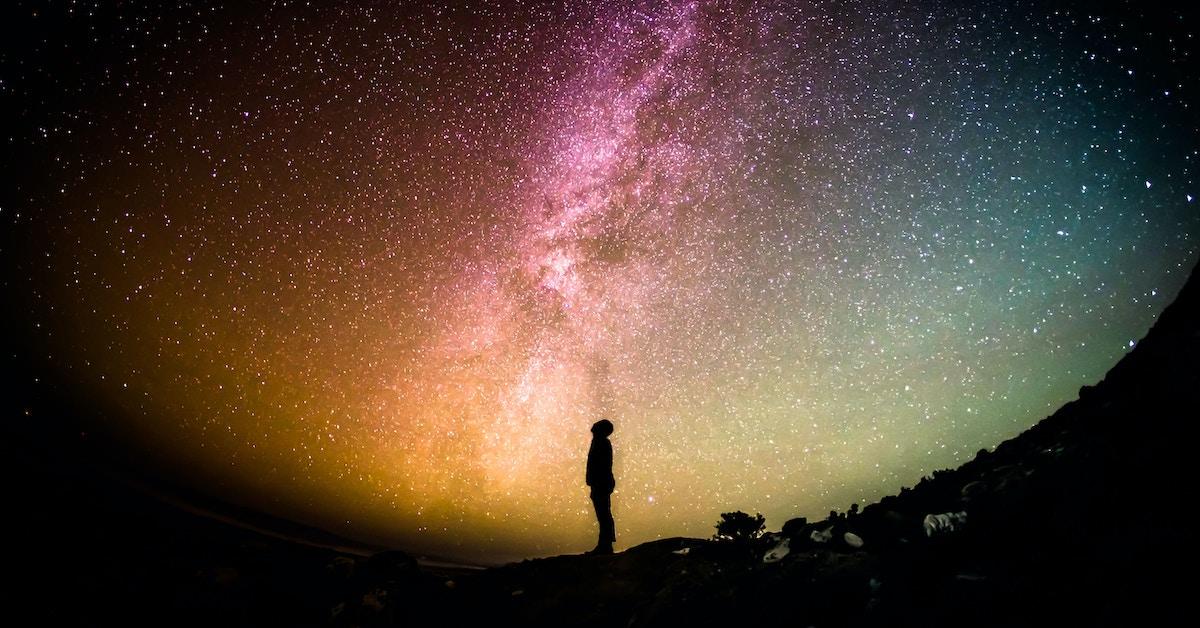 Capricorn: December 22–January 19
You can give in to your partner's wishes, but don't over-compromise. With money, someone you know can be responsible for a lucky break that has your name on it.
Aquarius: January 20– February 18
Get ready for some changes that can shift a difficult situation for the better. A discussion about money can put a smile on your face. For love, look for a soul connection.
Pisces: February 19–March 20
Goddess Venus makes her move to your love zone — get ready for romance. If you want a connection to thrive, both trust and friendship are necessary.
Article continues below advertisement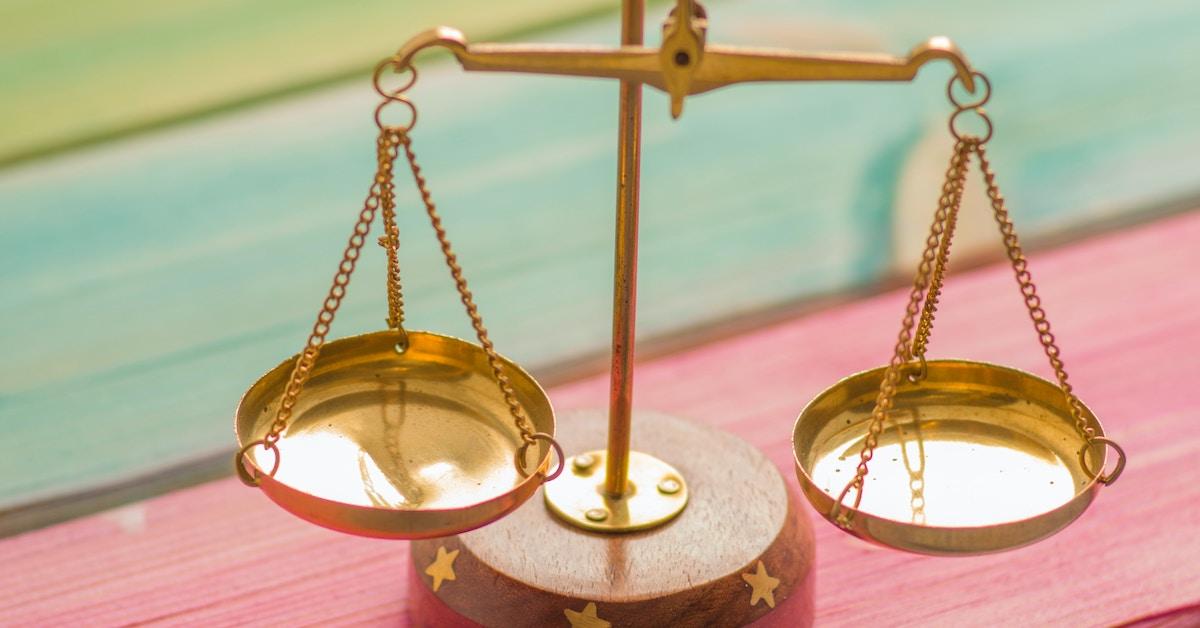 Aries: March 21–April 19
New opportunities are exciting. Be ready to embrace new experiences but also be careful to take on more than you can handle. Clear your schedule for love!
Taurus: April 20–May 20
Jupiter — the planet of abundance — is now retrograde, which can resurface old options and ideas to reconsider. A last-minute development can rearrange your schedule, so be flexible.
Gemini: May 21–June 20
Don't get involved with any confusion at work that's not your business. But stay alert, as what happens next can be in your favor. Interactions with a significant other can be more intense — be open to discussion.
Article continues below advertisement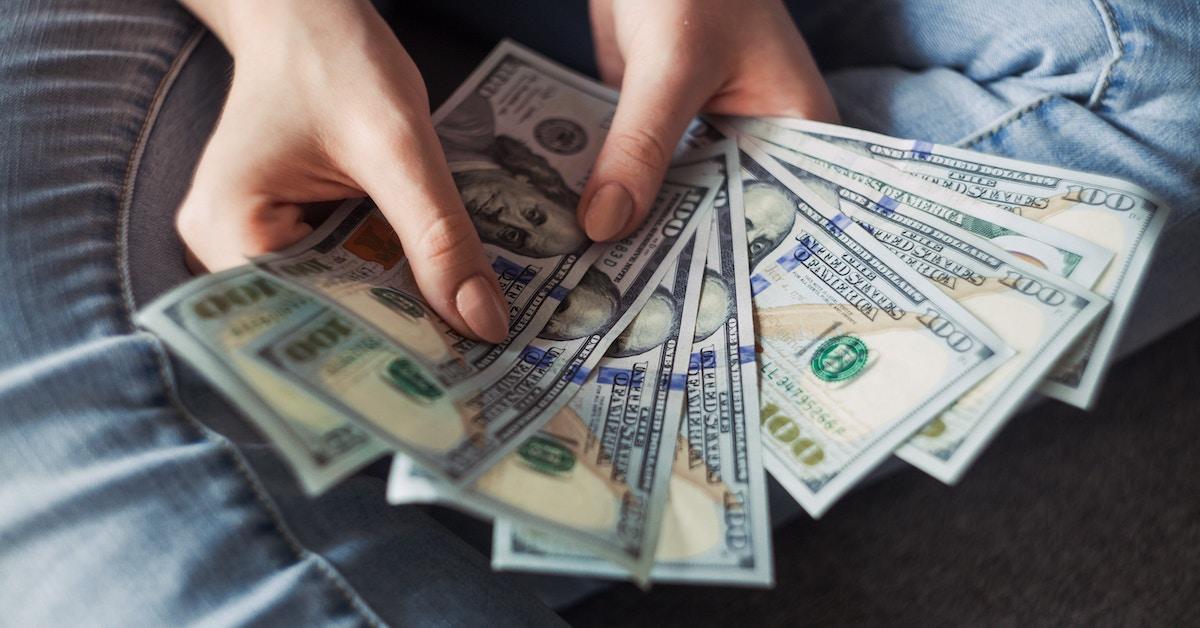 Cancer: June 21–July 22
Your life is yours to live. Don't allow family to interfere. Friends can come through for you now, so don't be too proud to accept help.
Leo: July 23–August 22
Venus in your sign can ignite your romantic life in the most wonderful way. At work, don't get involved in a debate that doesn't concern you. With money, be open to negotiating.
Virgo: August 23–September 22
At work, be direct and let people know you have responsibilities. When it concerns money, don't make a rash decision. And when it's about honesty, take the high road.