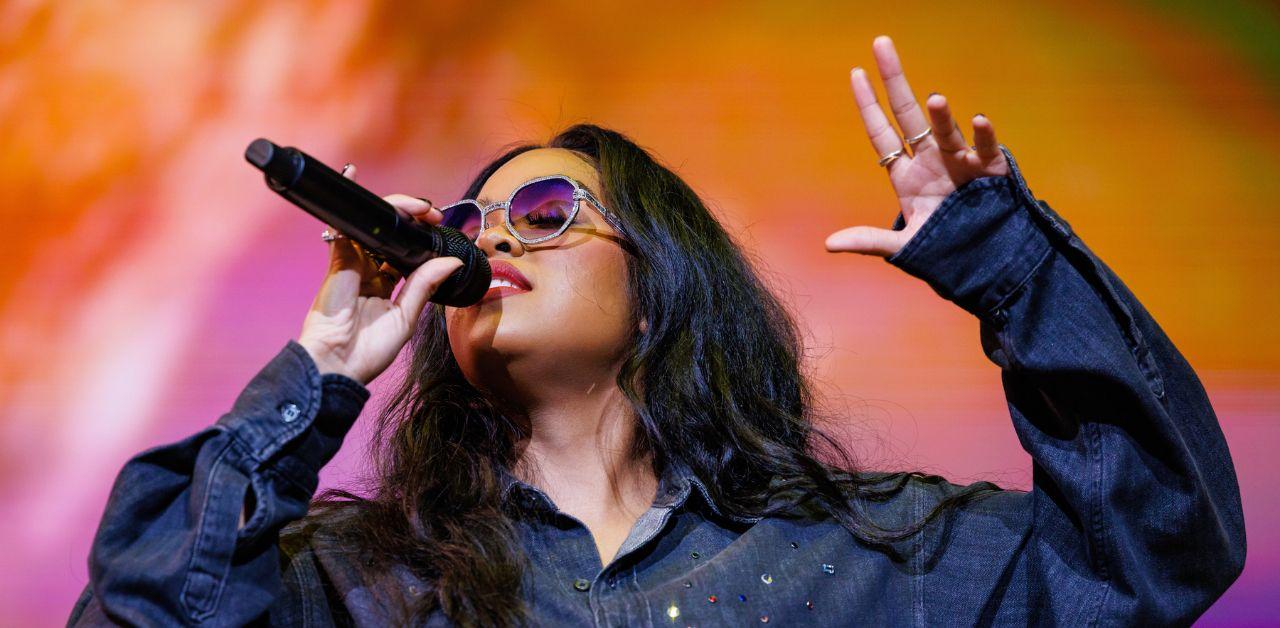 Exclusive: H.E.R. Is in 'Discovery Mode' While Developing Upcoming Musical Project
H.E.R's vocals have captivated audiences since she was a 10-year-old musical prodigy making a guest appearance on the TODAY show.
Since then, the Bay Area native has become a celebrated talent within the R&B and Soul genre, and legendary groups such as Boyz II Men and other industry vets often praise her powerhouse vocals.
Article continues below advertisement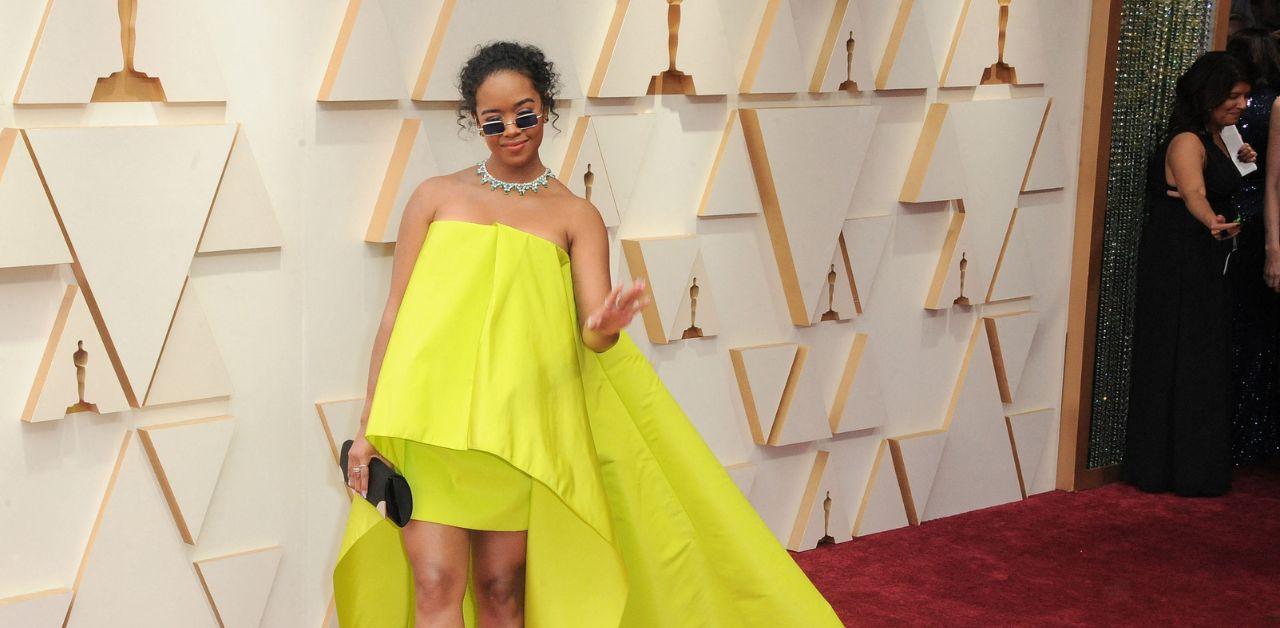 After the release of her 2017 album, H.E.R., she wowed R&B fans, and the songwriter is currently working on movies and an upcoming musical project.
"I'm in the studio, and I'm really taking my time because I feel like I'm 18 again or 19 again back in that discovery mode," H.E.R exclusively tells Morning Honey. "And it still feels really good, but it's also very confusing."
"Being in your twenties is just a lot and it's like just a lot of questioning your whys," she notes. "I've just been in transition, really just taking control of my life, my career, and figuring out exactly what I want."
Article continues below advertisement
While navigating the entertainment industry, H.E.R. championed the progress of her peers and continues to uplift the women around her.
"I went to an event and I was re-inspired and re-empowered," the multi-instrumentalist shares. "I just love what America Ferrera said about how at one point she felt really lonely, and she ended up inviting a bunch of like-minded Latinas together in a room over some wine and cheese."
"At that moment I felt like, 'Oh, I'm not alone,'" she gushes. "Sometimes there are these walls built up around you, whether it be people, opinions or the competition that's always in the air, and at the end of the day, it doesn't matter because we really need each other. We really need to embrace each other and empower each other because there is room for everyone."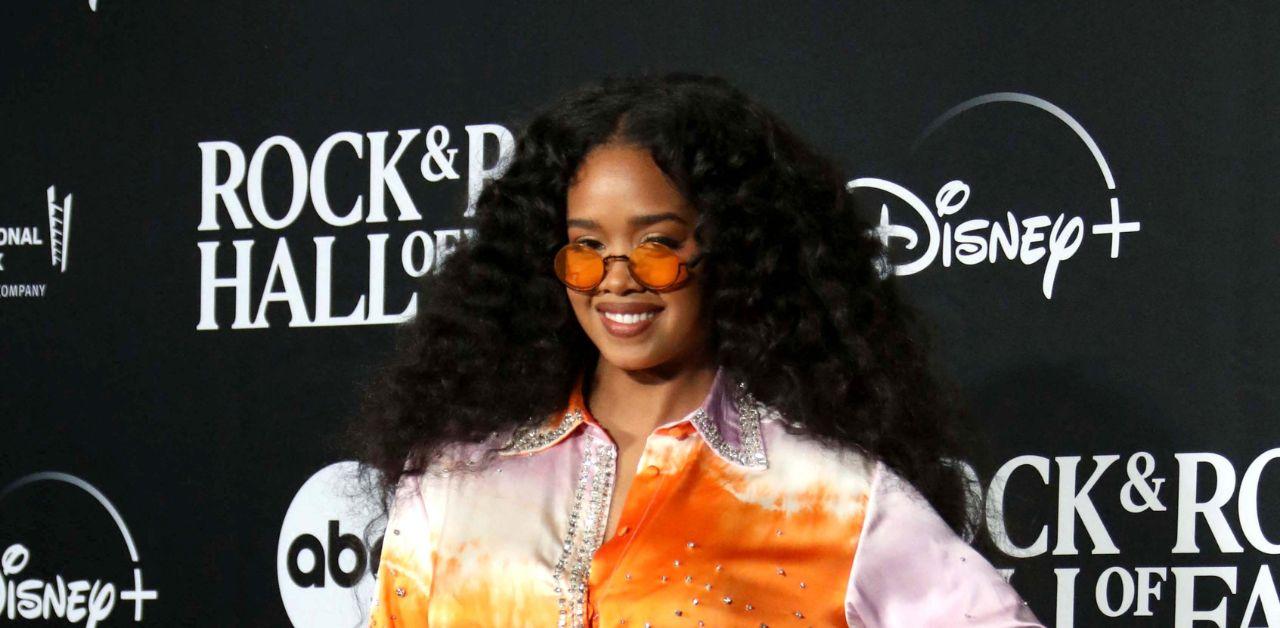 Article continues below advertisement
When discussing rooting for other girls, H.E.R. couldn't contain her excitement for the next generation of female artists.
"I just love to tell other women that they're really dope," she reveals. "I love to support, listen to their music, watch their films, hear their beats — because there's a lot more women who are producing. There are young women who are coming up killing it, and we have to set an example for them too."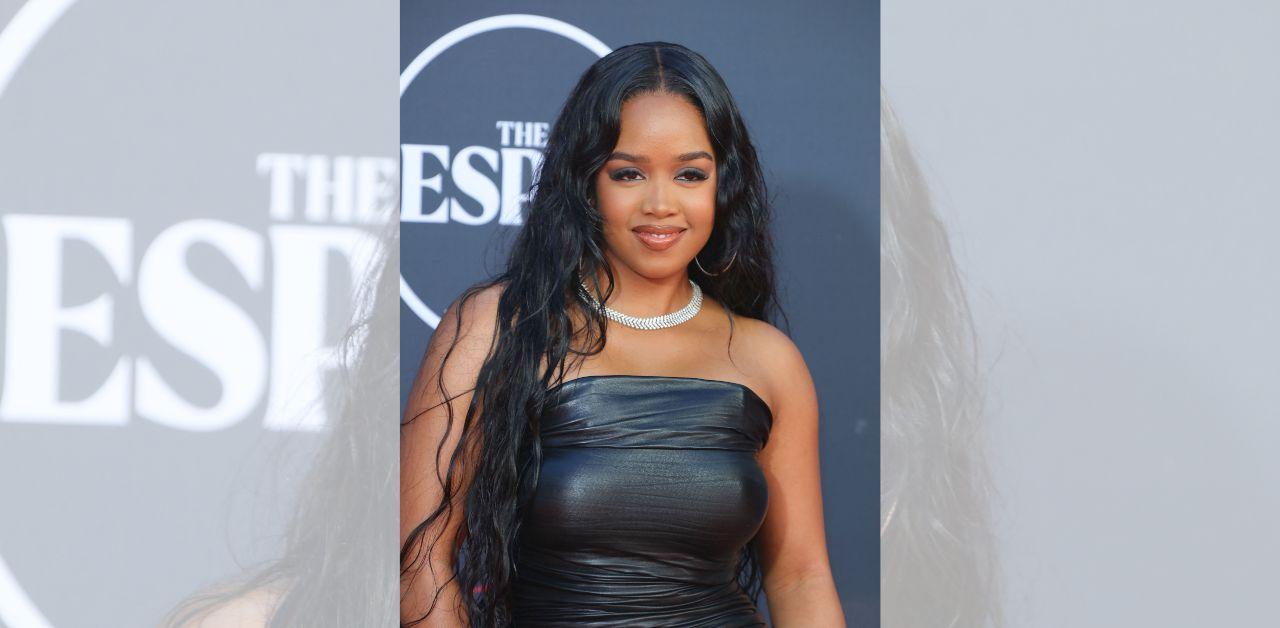 Article continues below advertisement
Aside from H.E.R.'s vocal range, the performer isn't afraid to dabble in different artistic categories such as country and rock.
"The biggest thing for me lately is not compartmentalizing things, which I think we have a tendency to do because we, I think, sometimes put boundaries in music and lines in music, whether it be genre or just in conversation," she states. "This belongs in this category and this belongs to this type of person."
"Lately, I've thrown all that away, and I just listen to all my favorite music or music that I love and simply try to make a great song no matter how it comes out. No matter what genres it might be influenced by," she says. "I think music without boundaries and creativity without boundaries is always the way."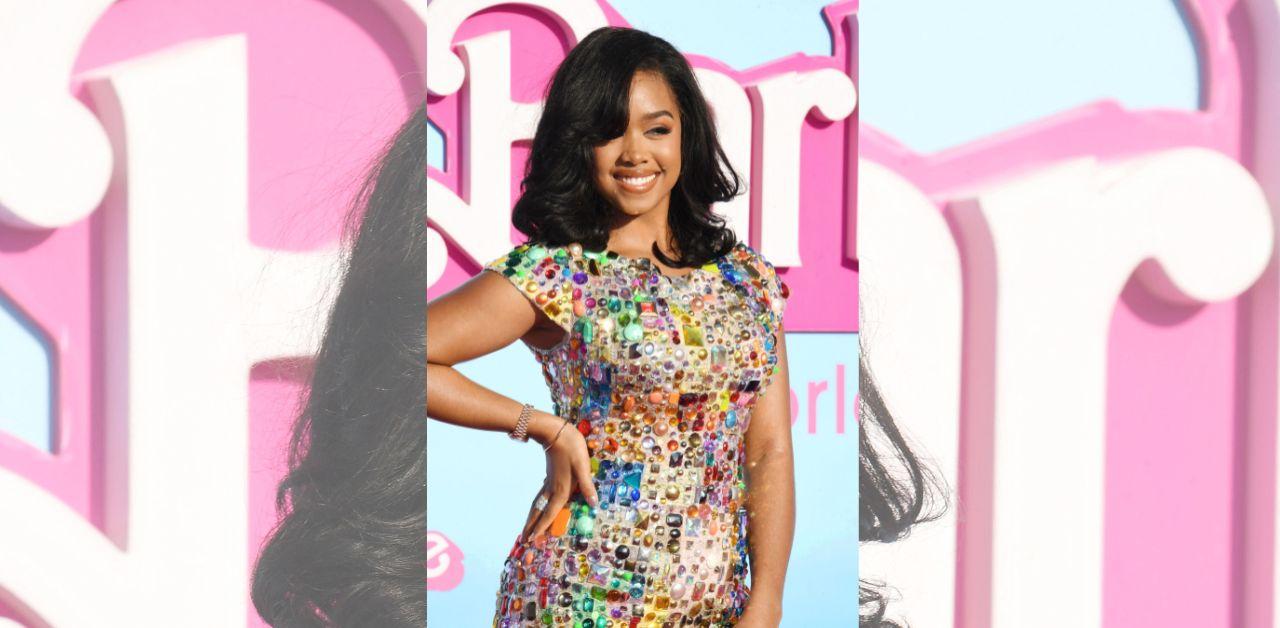 On Veteran's Day, H.E.R. performed with Chris Stapleton and Imagine Dragons for Walmart's first-ever Heros & Headliners concert in Tampa, Fla. As an artist, H.E.R. was elated to take the stage with people she admires. The headliners were able to sing their beloved melodies to a crowd of veterans and their families.
"They're my favorite moments, honestly, because they're like full circle," H.E.R. confesses. "And to be named amongst them, even for me, I'm super humbled and grateful because I look up to Chris Stapleton, I look up to Imagine Dragons. It's the most fun thing for me, just as a fan and as a musician."