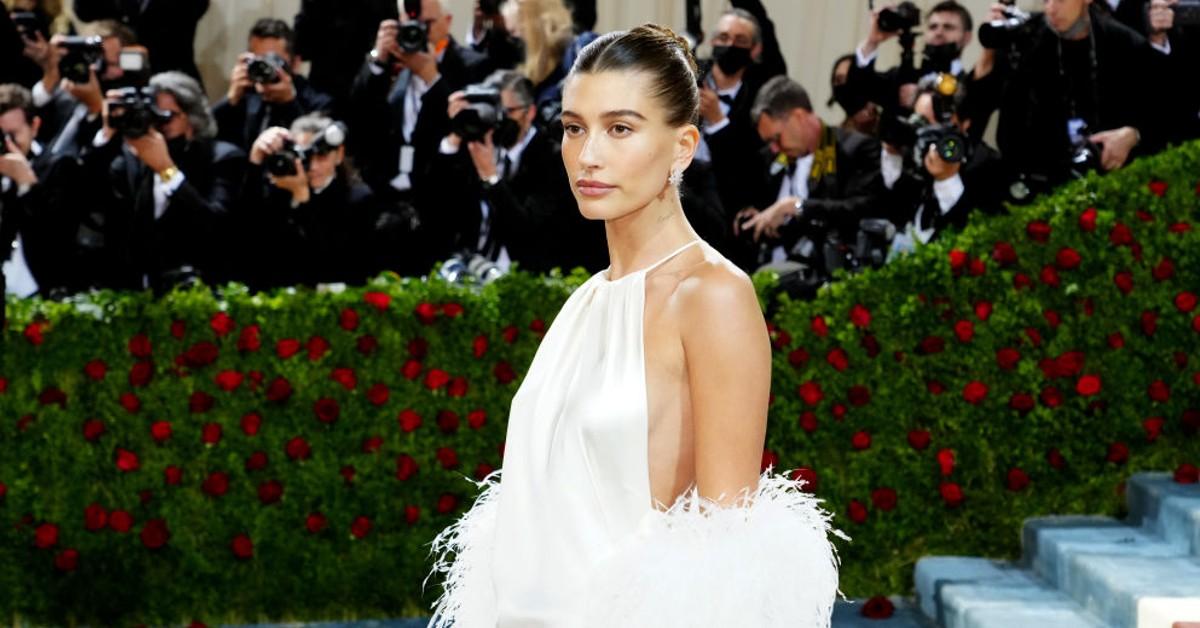 This Hailey Baldwin Inspired Hairstyle Might Cause Severe Breakage — Shop
All products featured on Morning Honey are independently selected by our editors. However, when you buy something through our retail links, Morning Honey may earn an affiliate commission.
Supermodel Hailey Baldwin is more than just Justin Bieber's wife. After being in the fashion industry for years, the American socialite became a trendsetter with many of the outfits and hairstyles she has worn.
Baldwin's sleek bun uses a hair pomade stick and lots of conditioning products. According to Grazia, she uses K18 and the Ouai leave-in conditioner to hydrate the hair while it's tucked away.
However, her signature bun, which has been recreated by millions on TikTok, might not be the best for anyone's hair. In a viral video by Bedheadbeth, the podcaster admitted that her love of sleek braids and buns was beginning to damage her hair.
Why are buns damaging?
The principle that everything should be done in moderation should also be applied to your styling techniques. Putting your hair in a bun might be an easy way to keep it out of your face, but it has the potential to cause damage to the follicle — essentially wearing a sleek bun several times within a week hurts your hair.
Professional Lindsey Perez explained in a video that wearing hair up more than three times a week results in breakage across the hairline and at the ends. Perez explained that traditional cotton scrunchies used in a tight hairstyle contribute to the problem.
How to prevent and repair hair breakage
Natural hair brand Carol's Daughter states, "One of the main causes, if not the main cause, of breakage is how you style your hair. Things like aggressive brushing and combing, sleeping on wet hair or rough fabrics that create friction, constantly pulling your strands into styles that are too tight, and heat styling are all some of the main reasons why hair breaks. Tension on the hair shaft (the actual strand) can cause inflammation at the root, and those flare-ups actually weaken the strands, and eventually, those pieces of hair might break off."
If you're a fan of the up-do, but fear the potential damage, there are a few ways to prevent and repair breakage. Cotton hair ties are the most common accessory, but the fabric can dry out the hair. According to SpotStyl, cotton absorbs both sebum and moisture out of strands leaving them dehydrated. Replacing cotton hair ties with satin and silk keeps tresses hydrated and prevents snagging.
If you have already seen the effects of wearing your hair up these tips will help to prevent further damage and repair the hair. In order to start a healthy hair journey, it has to begin with cutting off any split ends to prevent further breakage. Along with going to a salon to remove split ends, using a gentle shampoo, minimizing heat tools and incorporating anti-breakage conditioners in your routine will help to repair the hair.
Keep scrolling to shop anti-breakage products directly through Morning Honey!
Article continues below advertisement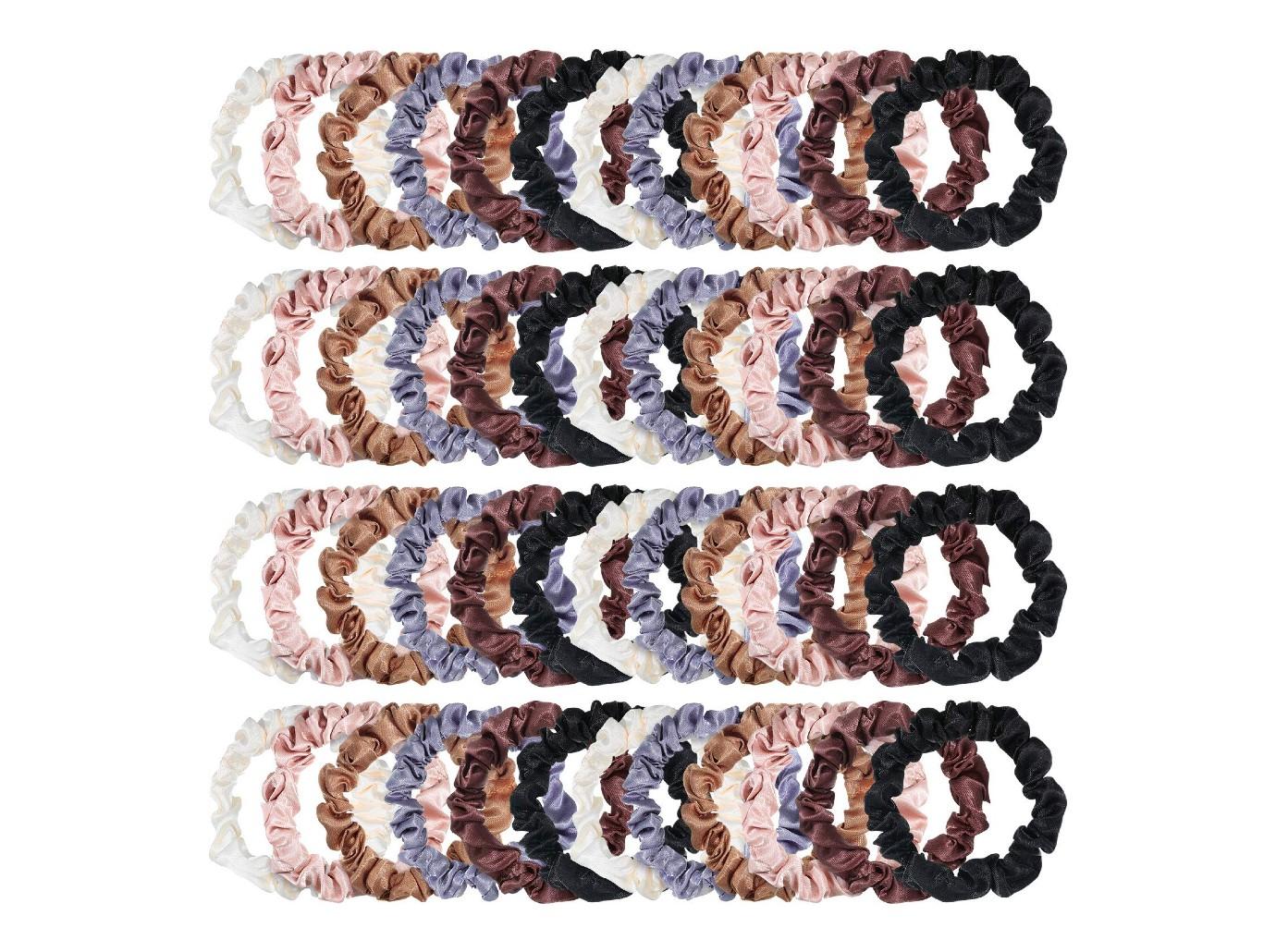 SHOP NOW/SEE IT
Willbond's Satin Hair Scrunchies retail for $12.99 at amazon.com.
Article continues below advertisement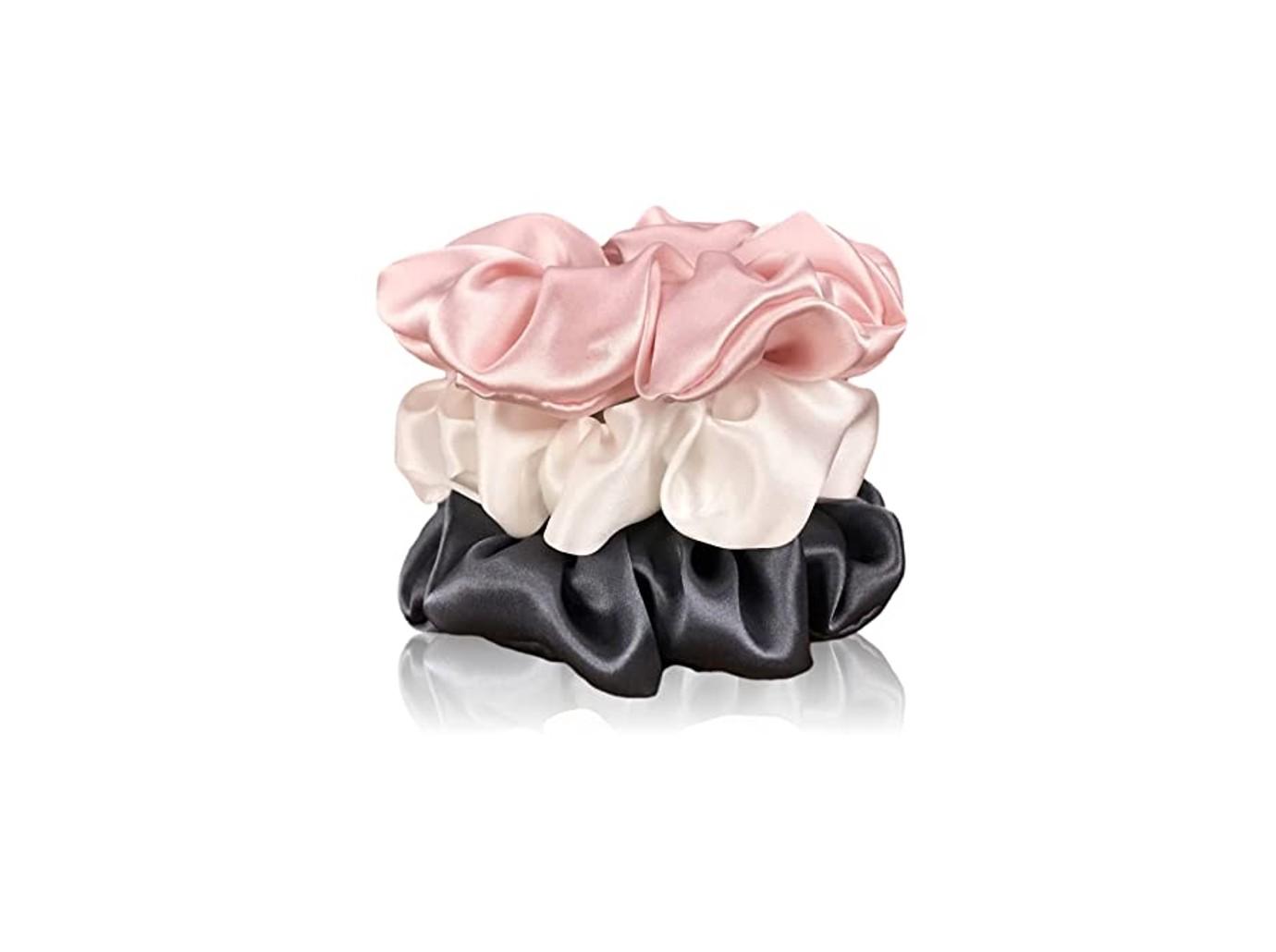 SHOP NOW/SEE IT
Celestial's Silk Mulberry Silk Scrunchies retail for $17.99 at amazon.com.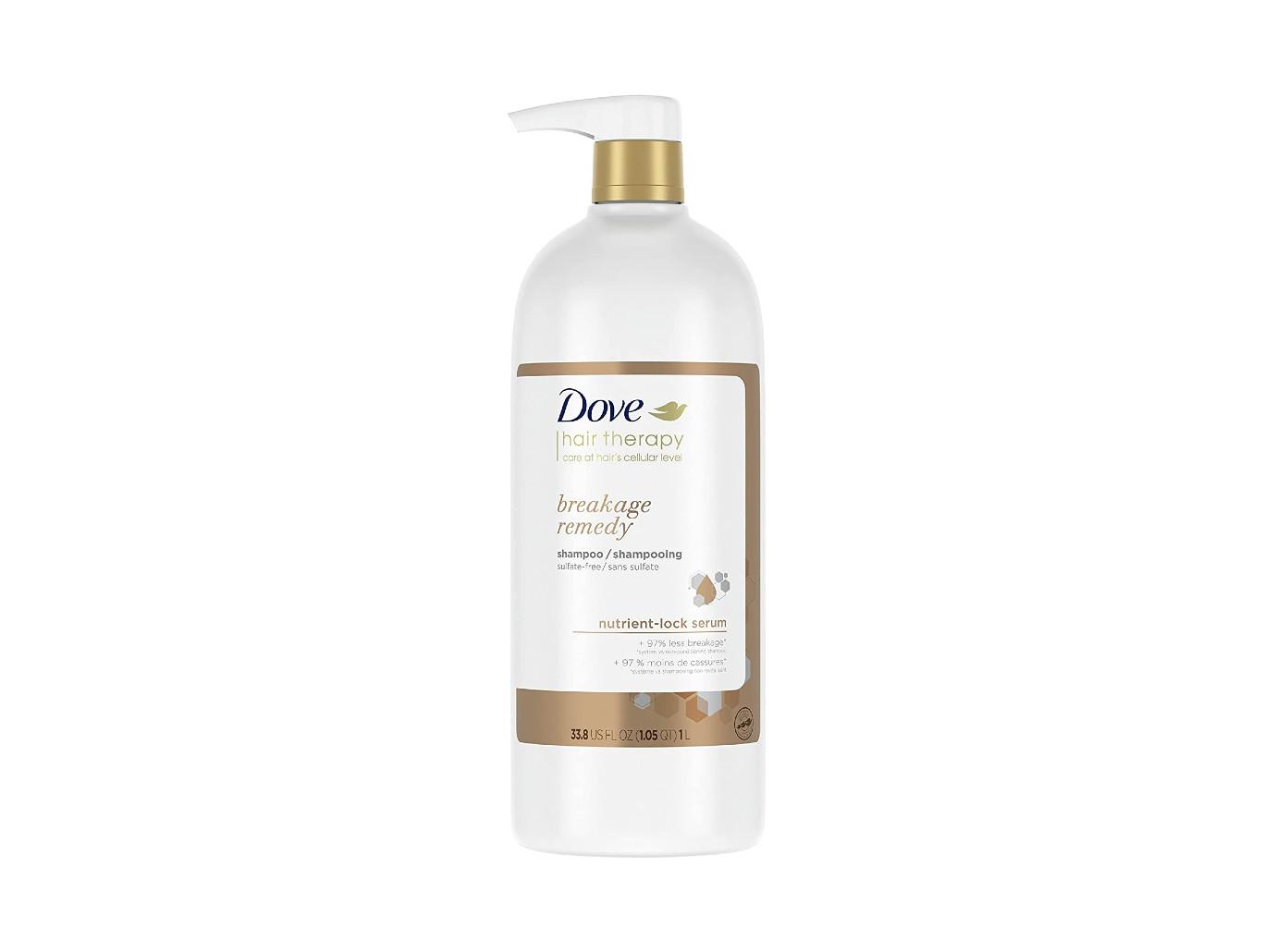 SHOP NOW/SEE IT
Dove's Hair Therapy Shampoo for Damaged, Breakage Remedy with Nutrient-Lock Serum retails for $14.99 at amazon.com.
Article continues below advertisement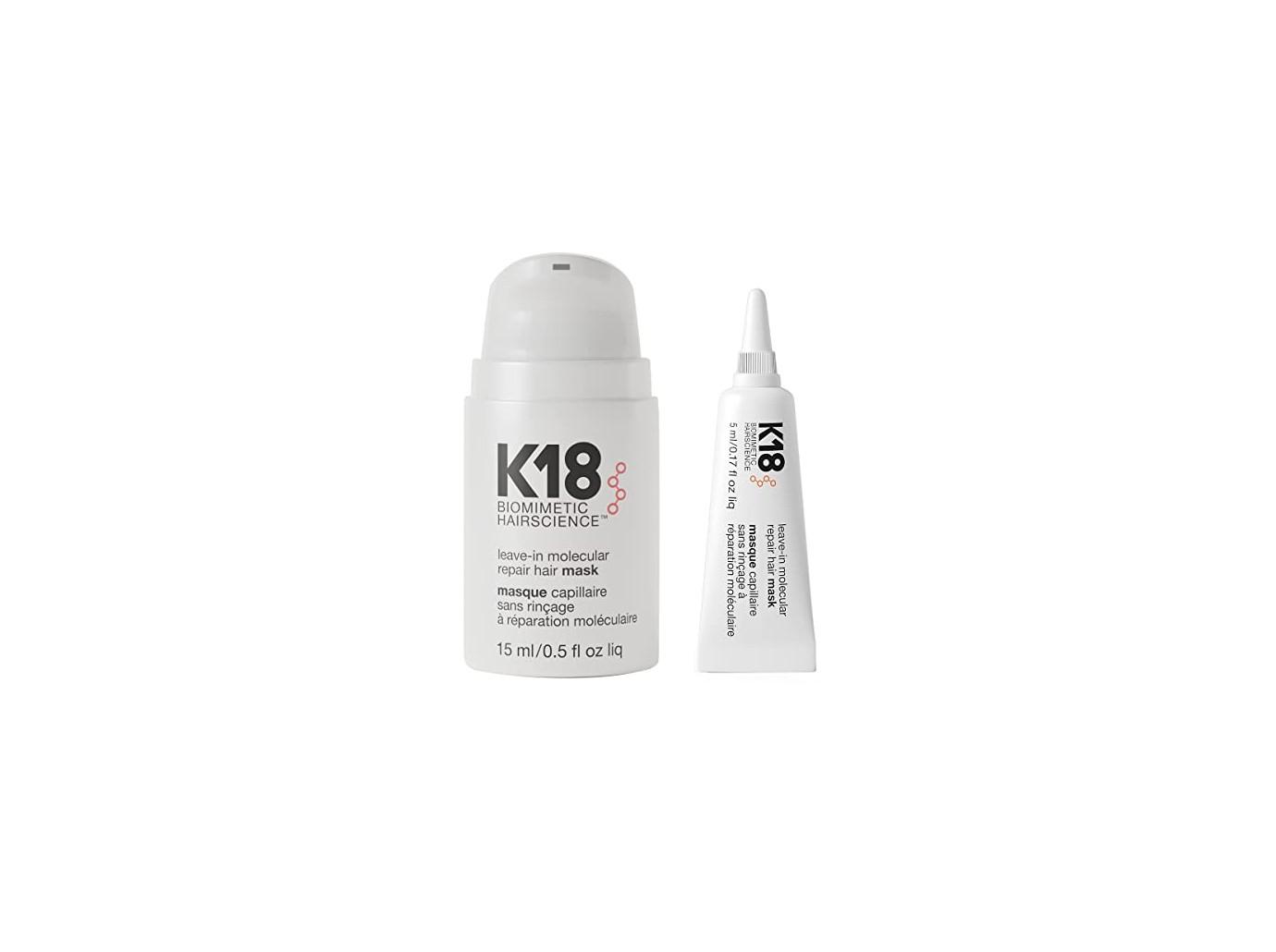 SHOP NOW/SEE IT
K18's Leave-In Molecular Repair Hair Mask retails for $41 at amazon.com.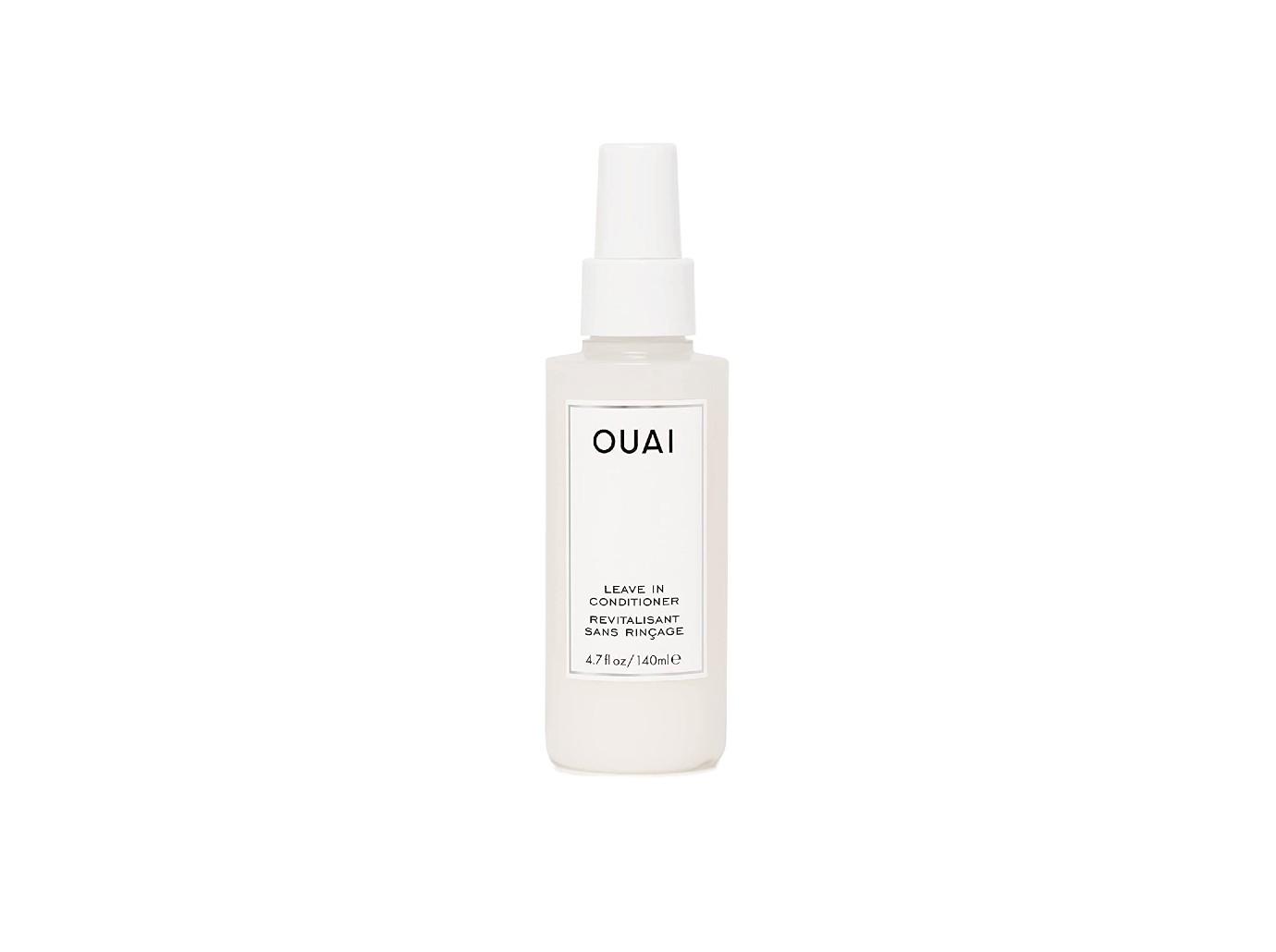 SHOP NOW/SEE IT
Ouai's Leave-In Conditioner retails for $28 at amazon.com.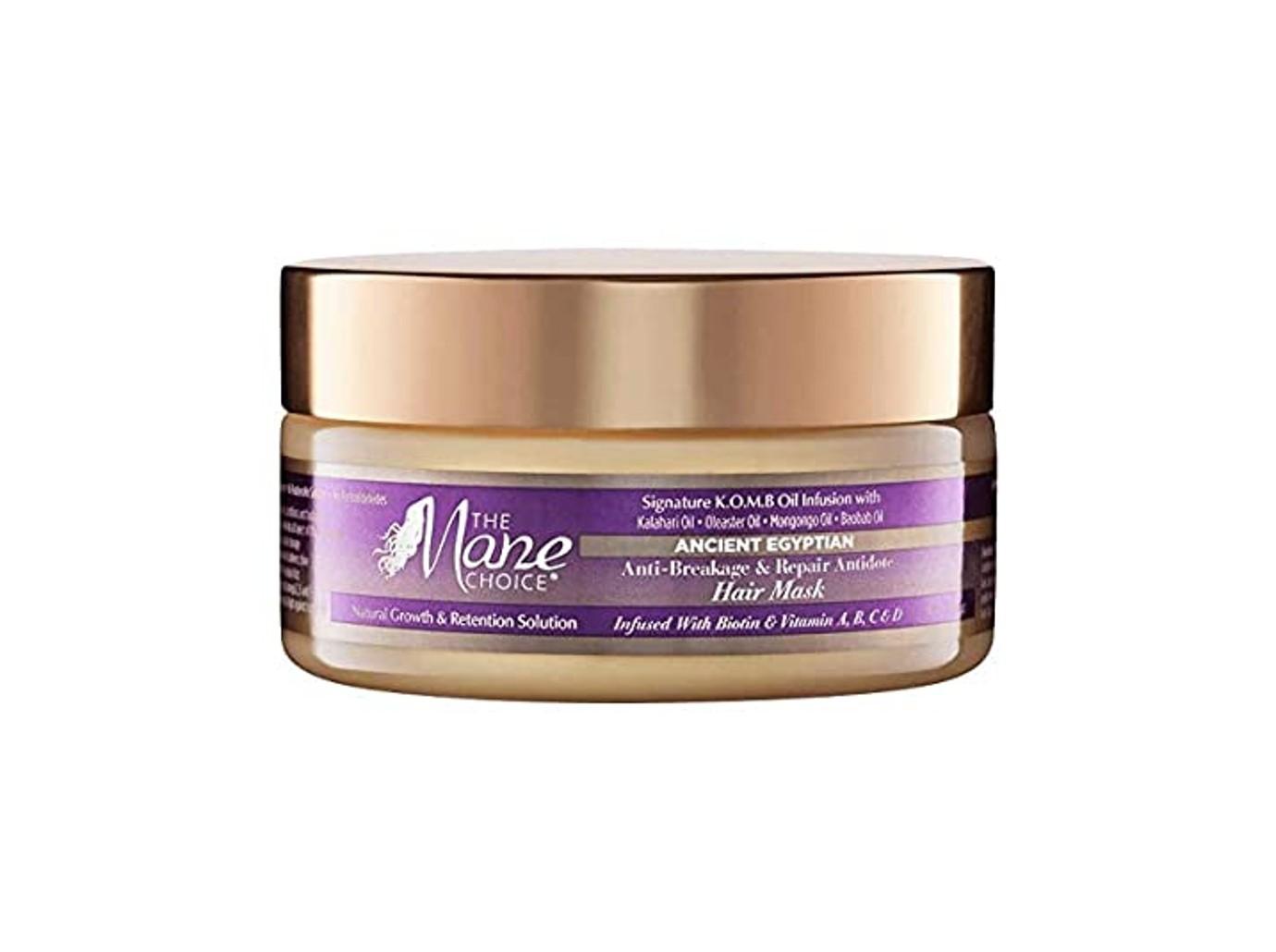 SHOP NOW/SEE IT
Mane Choice's Ancient Egyptian Anti-Breakage & Repair Antidote Hair Mask retails for $19.29 at amazon.com.