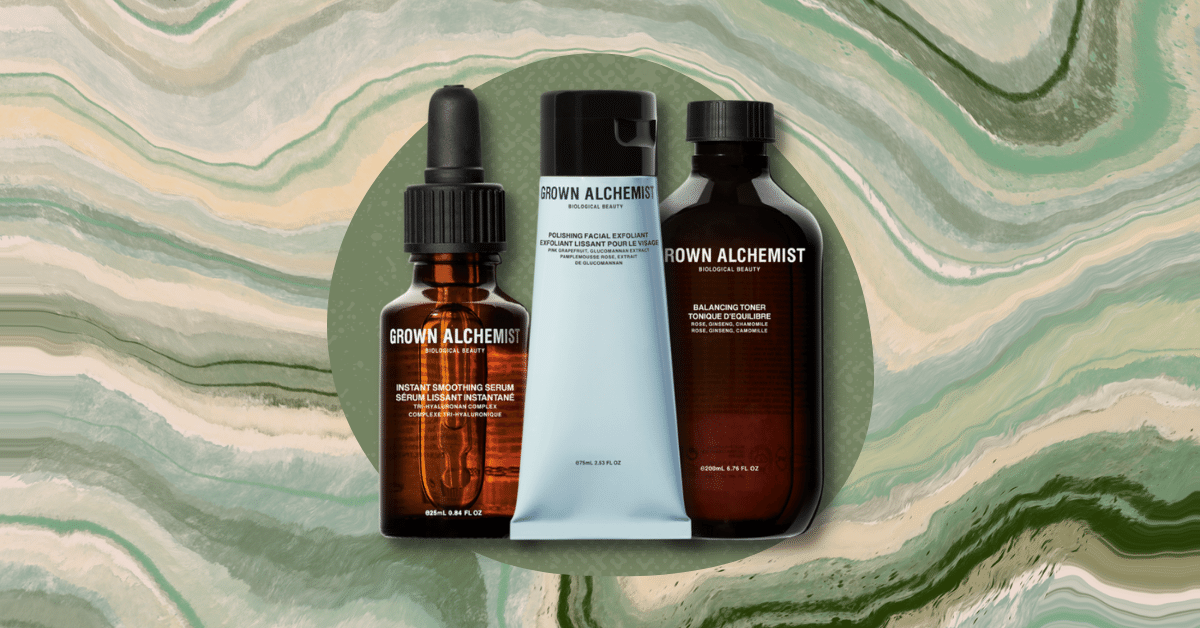 This Grown Alchemist Product Reduces Hyperpigmentation, Minimizes Pore Size & Evens Complexion — Shop Now
While summer may be over, the damage left behind from long periods of exposure to the sun is not, which is why you should pick up Grown Alchemist's Polishing Facial Exfoliant, a gentle yet effective product that rejuvenates your skin to unveil a bright and even complexion.
We're giving you the scoop on the Grown Alchemist polishing scrub that aids in reducing the signs of sun damage, plus how you can get a free 5-piece set from Grown Alchemist.
Scroll to learn more, shop and receive your skincare freebies.
Article continues below advertisement
First and foremost, regardless of the amount of time you plan to spend outside, you should always wear sunscreen daily to protect yourself from sun damage that can develop into more serious issues like skin cancer.
Sun damage can have lasting cosmetic and mental health effects as well, such as leading to early signs of aging and discoloration. Exposure can also cause other skin conditions, like Melasma, to worsen.
While cosmetic concerns may not be an issue for some, others can experience a lack of confidence due to complexion issues that are hard to combat.
Depending on the severity of your skin's condition, medical spa grade treatments could be the best solution, but it's best to consult with your dermatologist before setting out on a course of action.
Products like Grown Alchemist's Polishing Facial Exfoliant can be added to your daily skincare routine to reduce the signs of sun exposure while giving back to your skin by reviving damaged layers.
Article continues below advertisement
Grown Alchemist's Cruelty-Free & Natural Approach
Grown Alchemist is a cruelty-free skincare brand offering 100% natural products to support healthy, happy skin. Heavily relying on a holistic and scientific approach when formulating each product, the understanding of cell renewal and nutrient metabolism allows Grown Alchemist to craft skincare to meet the body's needs and address the disconnects in healing that lead to skin issues.
This approach to formulating ingredients is what makes Grown Alchemist products so effective when used in a daily care routine. The brand's trademarked system, "Cleanse, Detox, Activate," represents the "unique synergy between biology and cosmetic chemistry."
Grown Alchemist has become a leader in anti-aging skincare, with products targeting current signs of aging while actively working to strengthen skin barriers and increase cell renewal.
Grown Alchemist Skincare Freebies
If you're interested in trying Grown Alchemist's skincare line, you're in luck. There are a few ways you can receive free Grown Alchemist products when shopping the brand. Here are the details:
Shop online at Ulta Beauty: Now through September 17 (or until product runs outs), receive a free 5-piece gift set when you spend $50 or more on Grown Alchemist products at Ulta.com. This offer is only good online and is not available in stores or at Ulta Beauty for Target.
Shop online at Grown Alchemist: For a limited time, spend $50 or more when shopping the Grown Alchemist website and receive a free travel-sized gift set. The set includes best sellers rejuvenating night cream, ultra creamy hydrating cleanser, polishing exfoliant, natural hydrating sunscreen, as well as a body wash, shampoo and conditioner.
Article continues below advertisement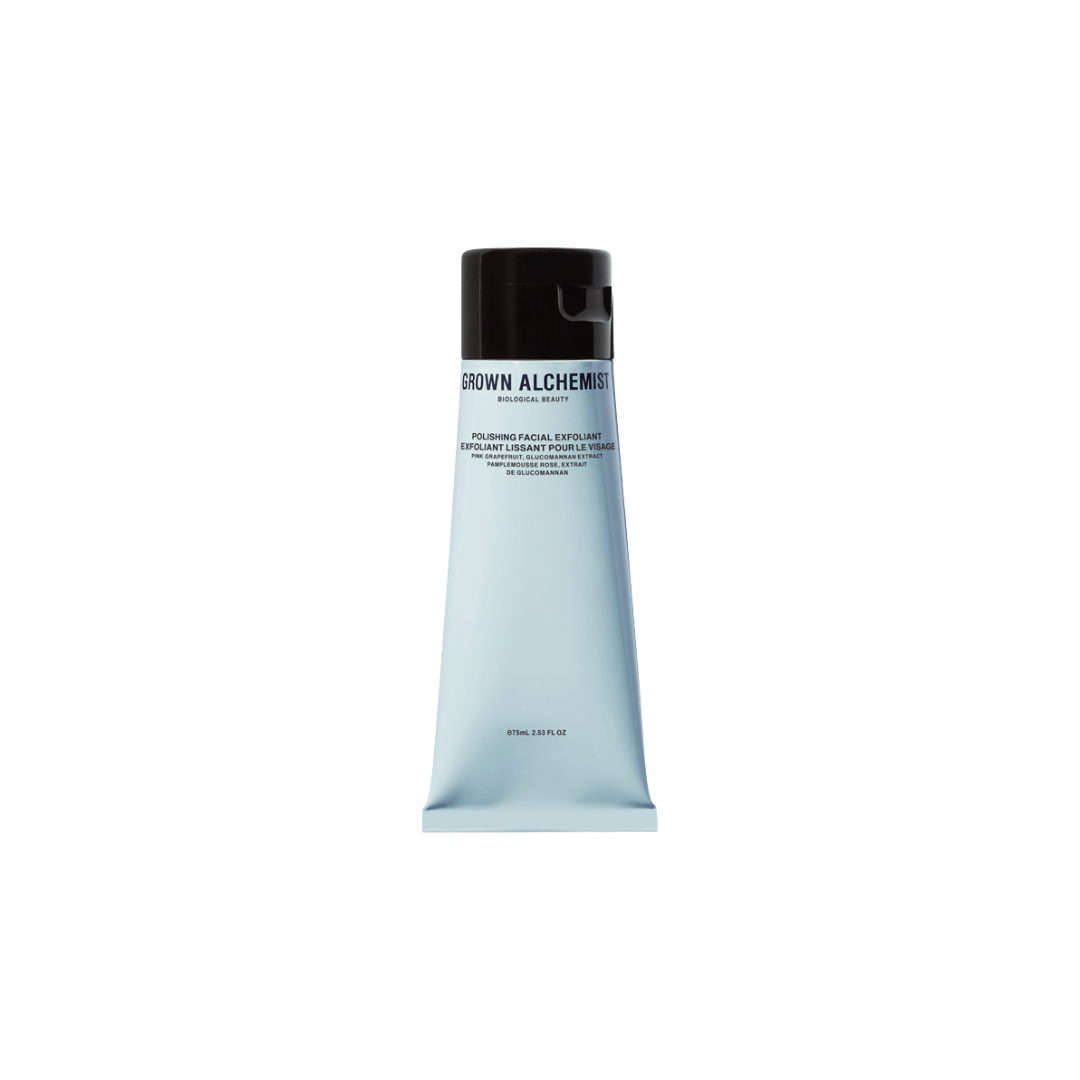 SHOP NOW
Polishing Facial Exfoliant retails for $65 at ulta.com.
Polishing Facial Exfoliant by Grown Alchemist is made of 100% natural ingredients and is vegan-friendly. Grapefruit Oil, Konjac Root and Rosehip Oil remove dead skin cells while hydrating skin for a smooth, bright complexion.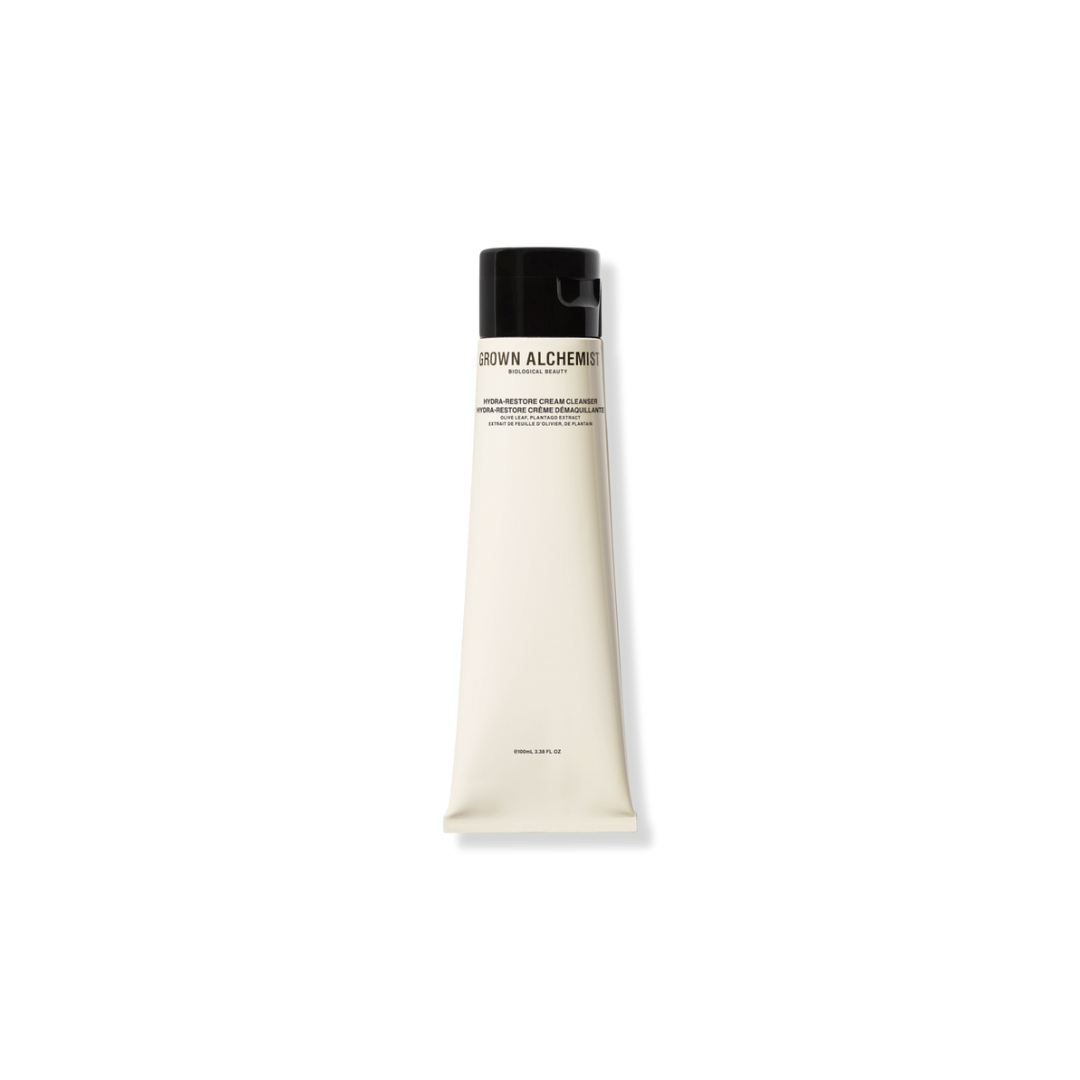 SHOP NOW
Hydra-Restore Cream Cleanser retails for $50 at ulta.com.
The Hydra-Restore Cream Cleanser by Grown Alchemist is a hydrating cream cleanser that removes impurities and makeup after a long day. Formulated with Aloe Vera, citrus and plant extracts, Niacinamide and Lactic Acid, active ingredients work to reveal an even and glowing complexion.
Article continues below advertisement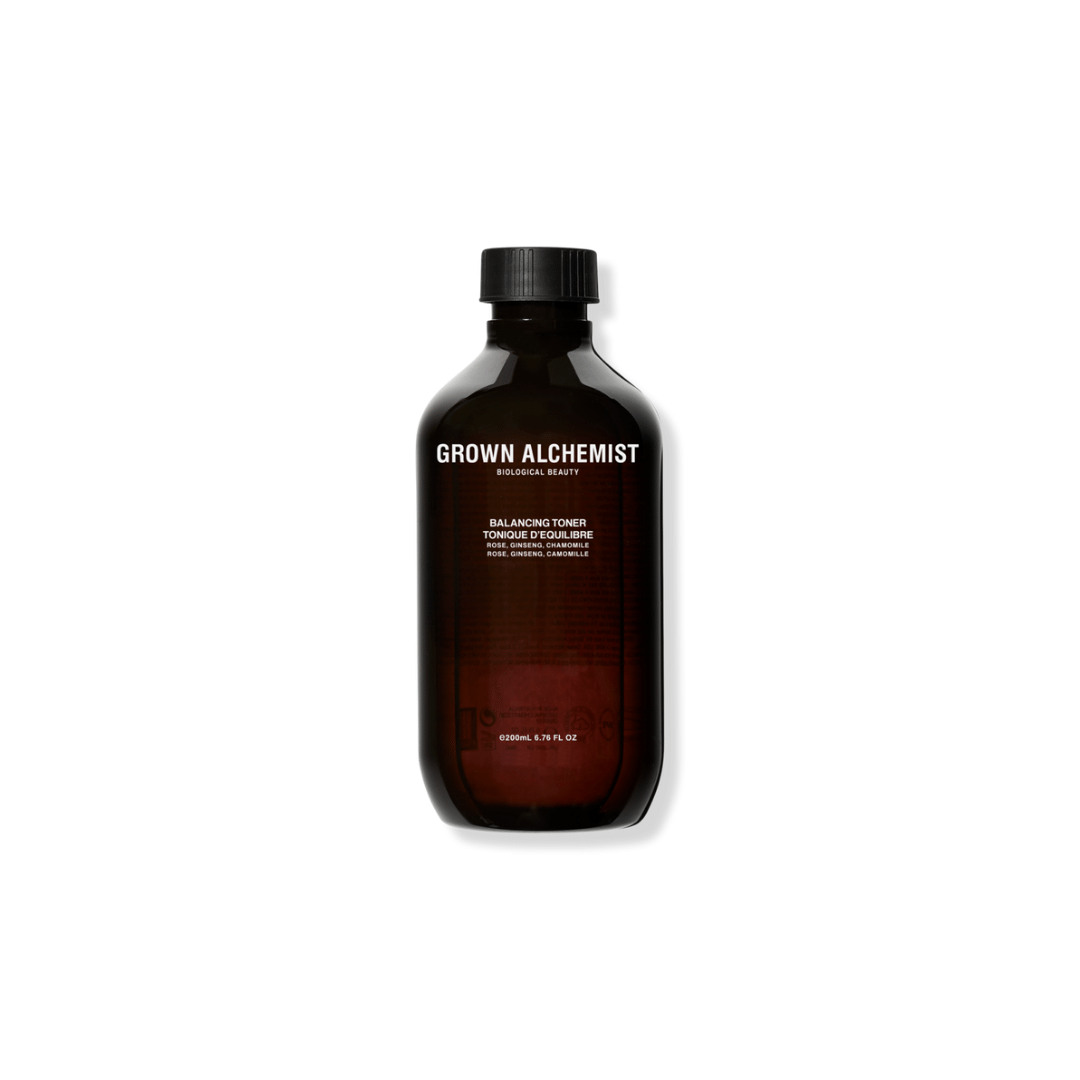 SHOP NOW
Balancing Toner (6.67oz) retails for $36 at ulta.com.
The Balancing Toner by Grown Alchemist is vegan-friendly and made with sustainable packaging. The toner refines pores to reduce size and appearance, reduces free radical damage and calms and soothes skin from irritation and inflammation. The toner is formulated with Ginseng, Vitamin C, Aloe Vera, Cucumber, Chamomile, Rose and Olive leaf extract.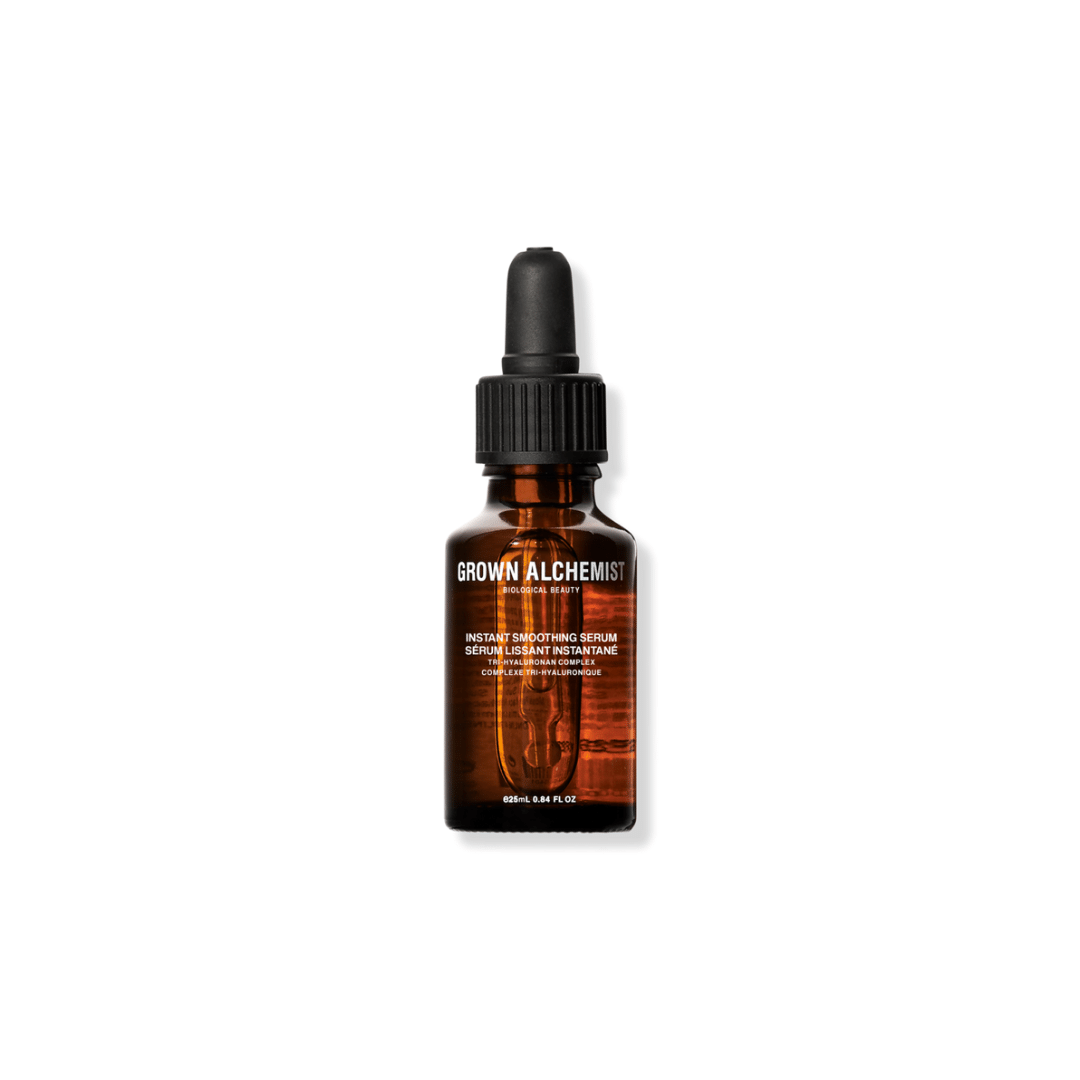 SHOP NOW
Instant Smoothing Serum: Tri-Hyaluronan Complex retails for $65 at ulta.com.
The Instant Smoothing Serum: Tri-Hyaluronan Complex is a Hyaluronic Acid serum that provides a powerful punch of hydration to skin that plumps and smoothes. The serum is formulated without parabens, paraffins and glycols, and is cruelty-free and vegan-friendly.