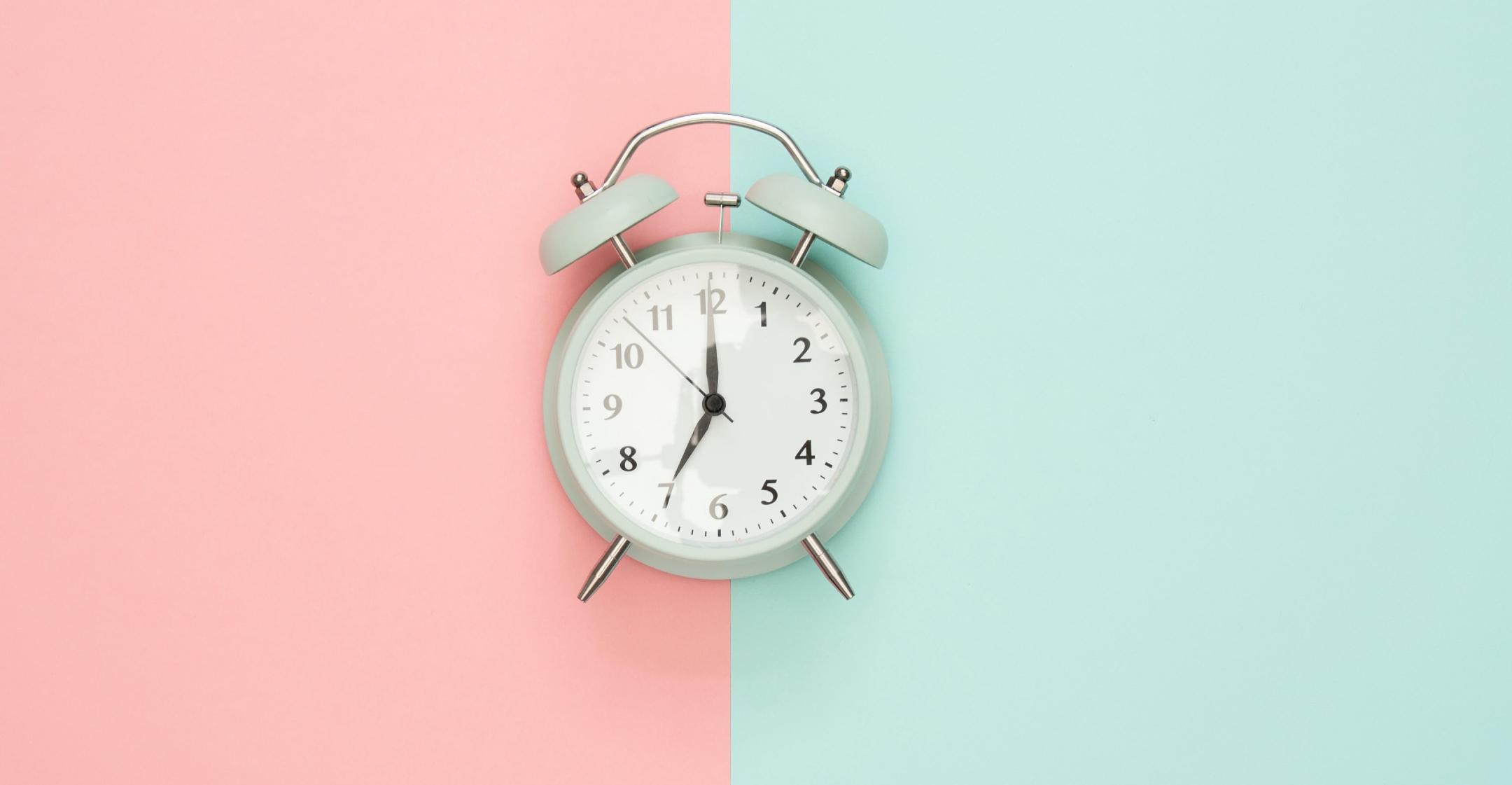 Group Of Scientists Call For End Of 'Fall Back' & Changing Of Clocks
Are you ready to "fall back?"
A group of scientists says that Daylight Saving Time year-round would be a better idea. The researchers say the Saving Time better aligns with human biology and many support the idea of no longer having the change clocks. To read more about what the scientists say, check out Knewz.com.
Article continues below advertisement