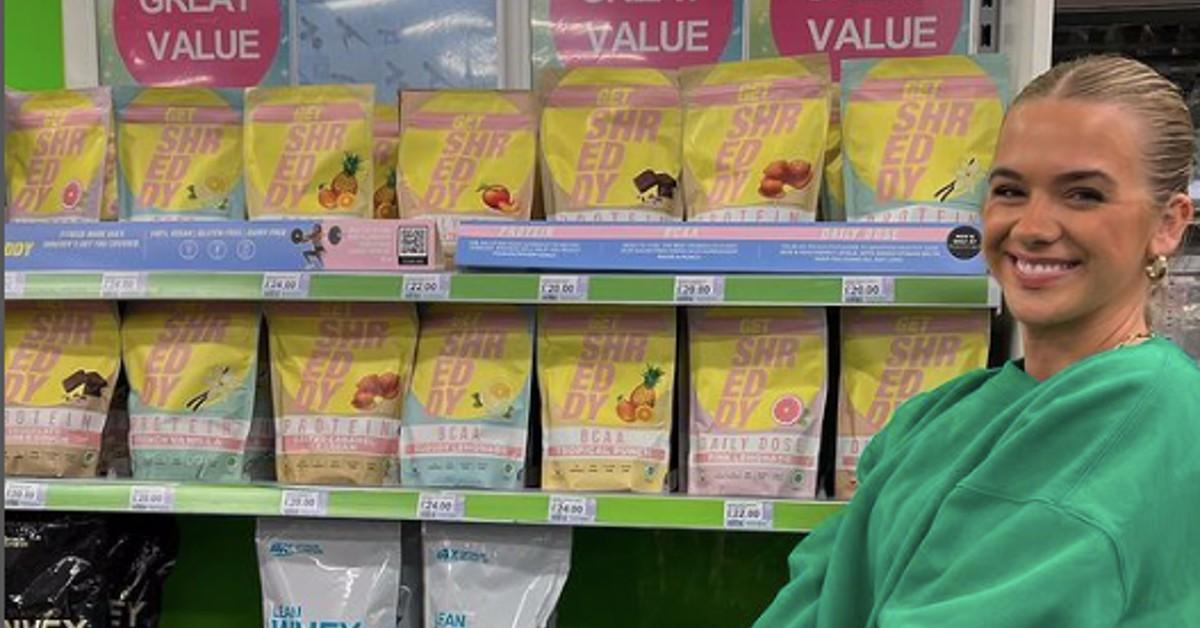 A Beginner's Guide To Grace Beverley's Realistic Routine — Shop Now
All products featured on Morning Honey are independently selected by our editors. However, when you buy something through our retail links, Morning Honey may earn an affiliate commission.
Article continues below advertisement
Grace Beverley is more than just an influencer — she's a mogul in the making. Beverley built her social media following while attending the University of Oxford, and showing viewers the reality behind balancing fitness, a rigorous course load and being a 20-something.
Now, the 25-year-old has turned her following into a profitable business with her sustainable activewear label TALA and Shreddy, which sells easy fitness guides and plant-based supplements. The CEO not only makes the clothes she enjoys working out in, but she's worked hard to create flexible and realistic guides for women.
According to Women's Health, the TALA founder is a fan of HIIT (High-Intensity Interval Training), weight training and she follows a plant-based diet. While in college, she experienced something all students struggle with: a lack of free time. While trying to squeeze fitness into her busy routine, 10 to 20 minute HIIT exercises became a must — not just for fitness but for her overall mental clarity. Ultimately, those quick workouts became the foundation of SHREDDY, which focuses on routines curated for subscribers, customers and fans.
It's refreshing for fans of the fitness influencer to know that she practices what she preaches, and she understands that many working women don't have the time to be in the gym for hours. The HIIT routines include heart racing moves such as jump squats and burpees. These short but intensive workouts maximize time, and according to VOX, it will get a person's heart rate up to 80 percent of its maximum capacity. Routines include simple equipment such as ankle weights, bands or simply body weight.
Along with exercise, the businesswoman is an advocate for following a vegan diet. In a conversation with Women's Health, she admitted to struggling with portion control, so she makes sure to have a large serving of vegetables for all three meals. Since she's plant-based, the influencer doesn't place restrictions on the quantity of food she eats.
The SHREDDY app founder's routine and lifestyle is simple, easy to follow at home and can be fit into the busiest of schedules!
Article continues below advertisement
Keep scrolling to shop TALA and fitness equipment directly through Morning Honey!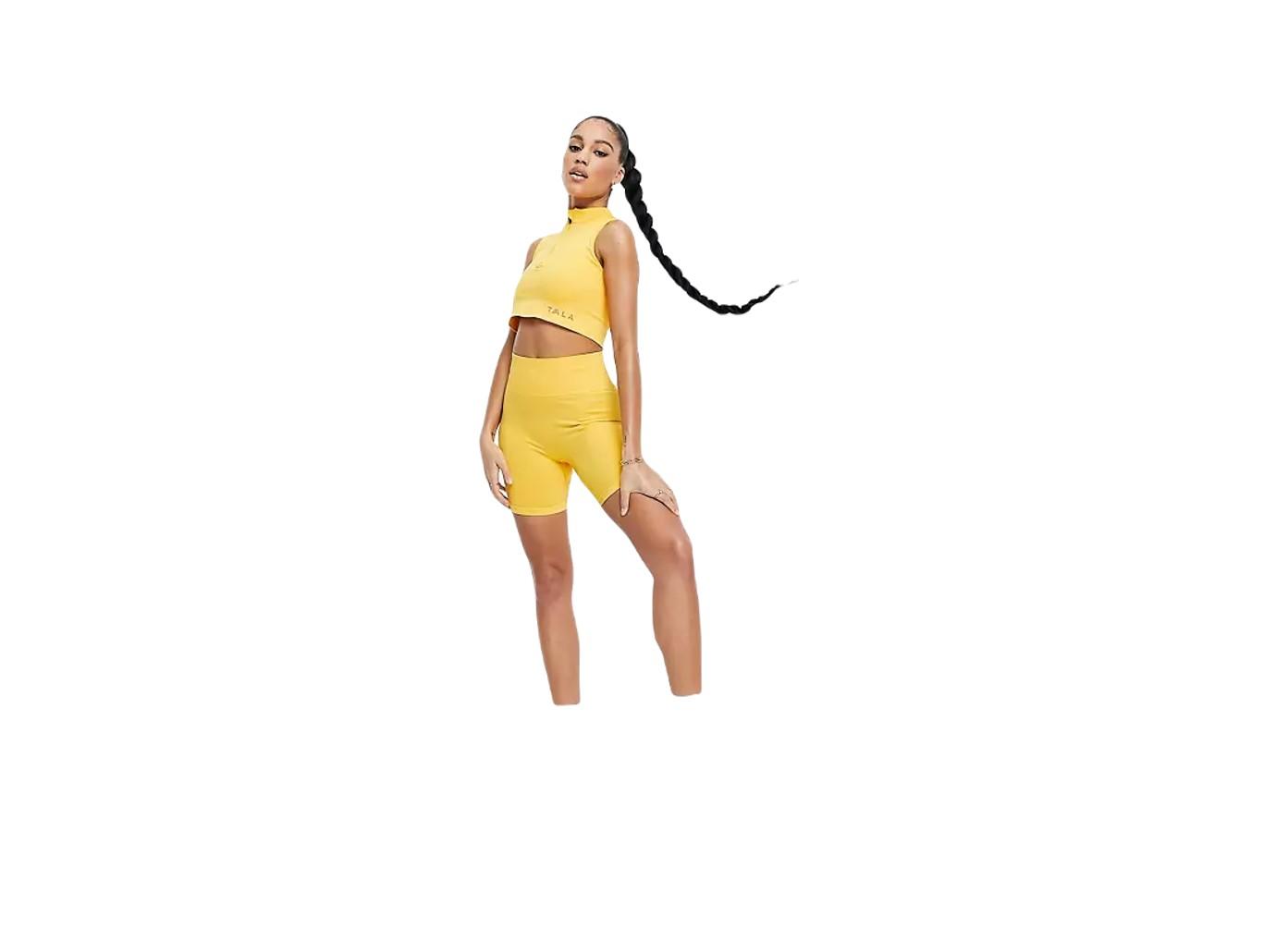 SHOP NOW/SEE IT
TALA's Hosta Booty Shorts retail for $50 at asos.com.
Article continues below advertisement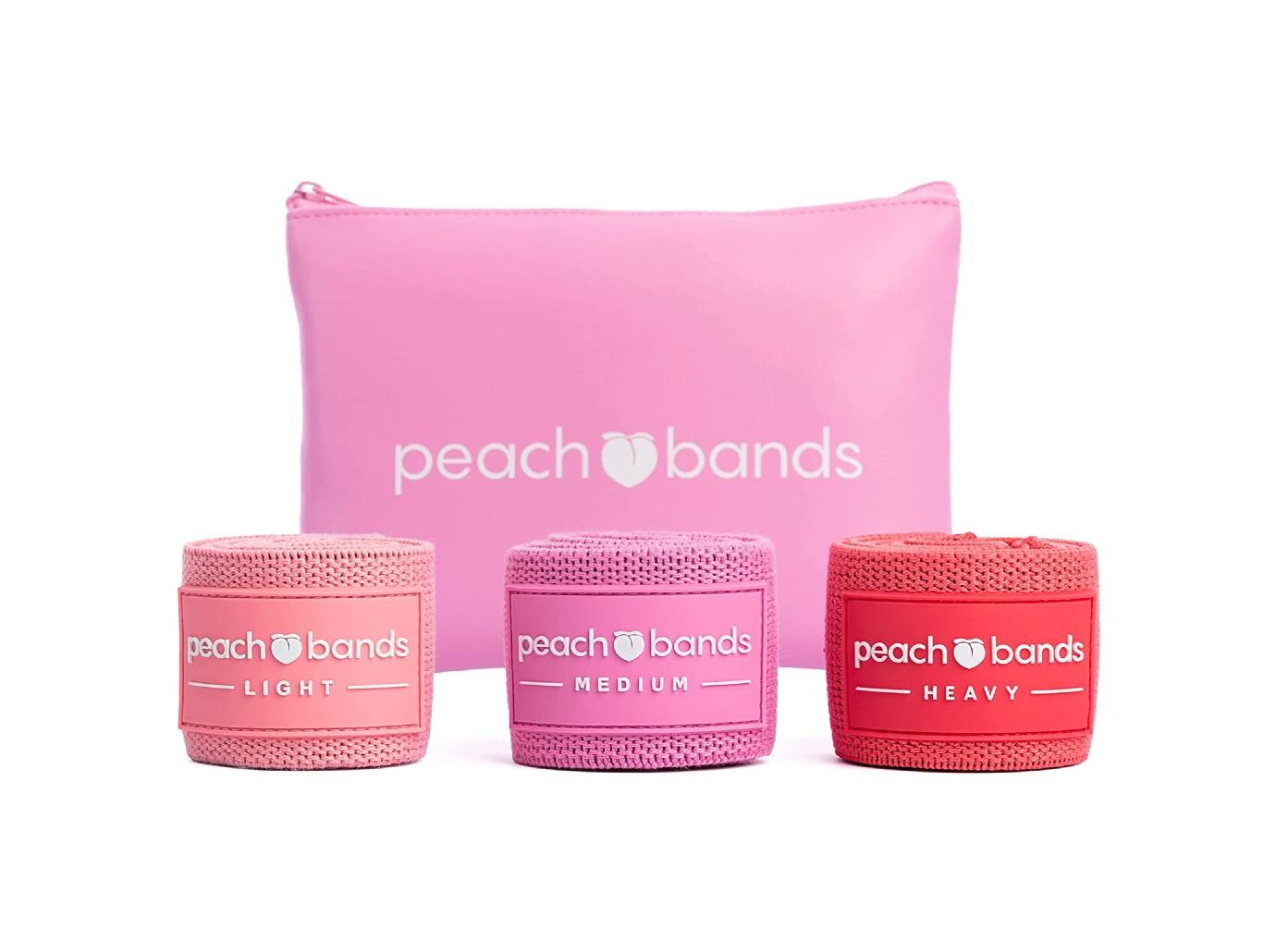 SHOP NOW/SEE IT
Peach Bands' Hip Band Set retails for $22.99 at amazon.com.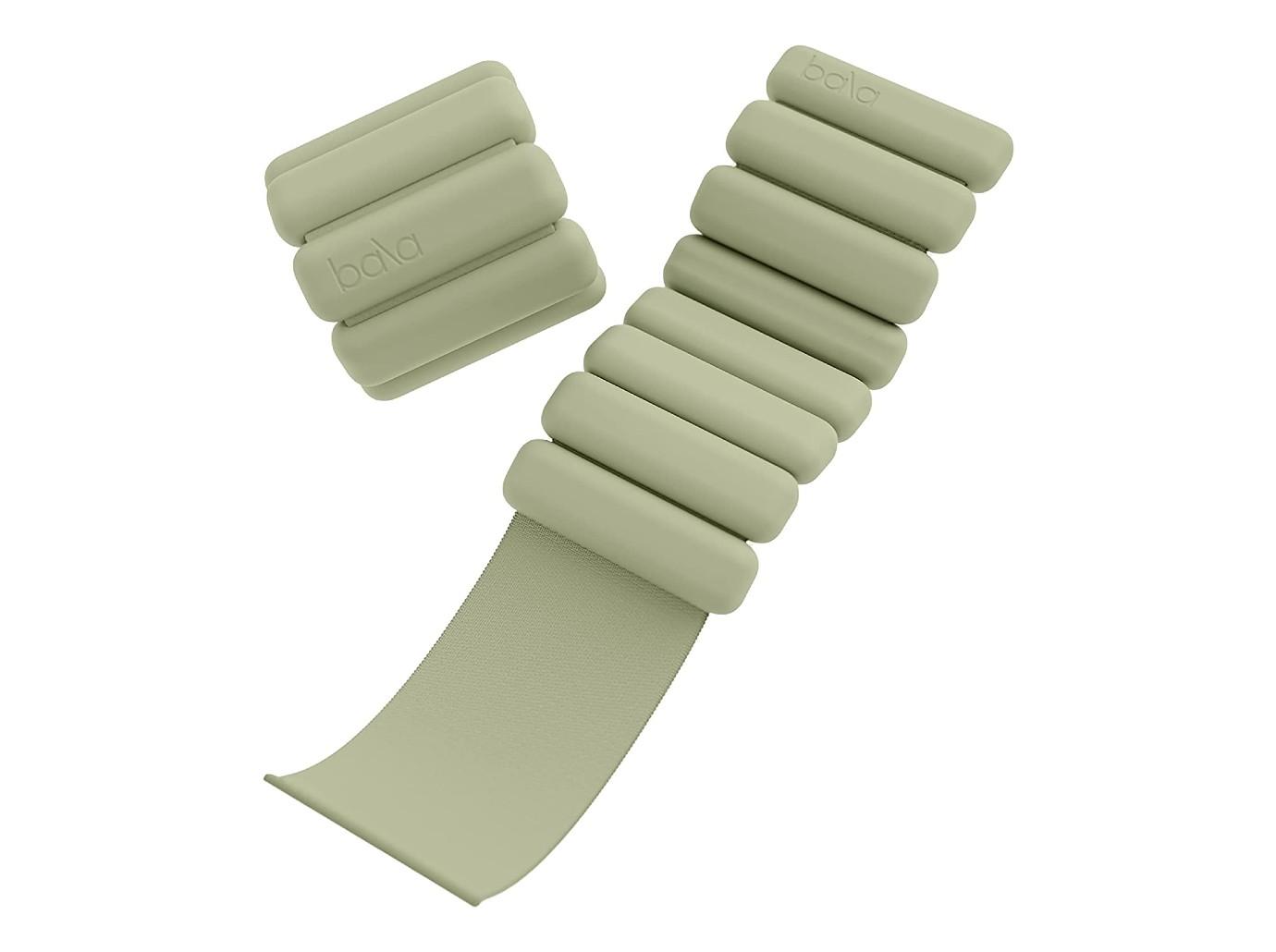 SHOP NOW/SEE IT
Bala's Bangles retail for $39.75 - $65.00 at amazon.com.