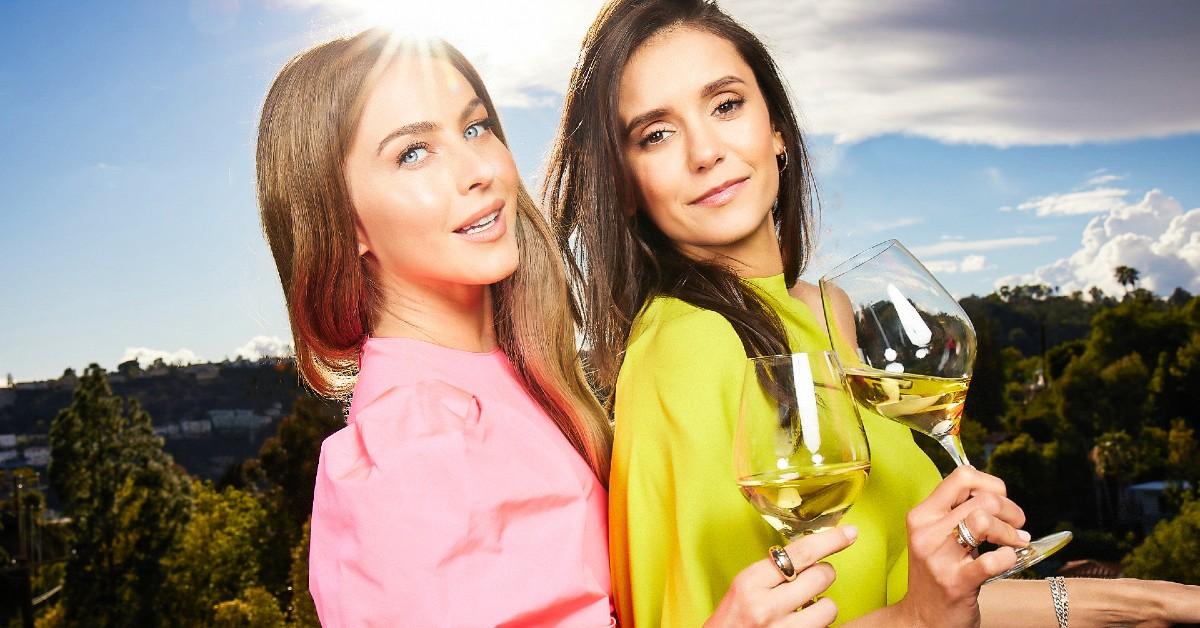 Julianne Hough & Nina Dobrev's Fresh Vine Wine Just Expanded Their Collection — Shop Now
All products featured on Morning Honey are independently selected by our editors. However, when you buy something through our retail links, Morning Honey may earn an affiliate commission.
Celebrity best friends Julianne Hough and Nina Dobrev launched their own wine brand Fresh Vine Wine back in 2019. Now, the brand has expanded to include a variety of red and white wines — and at an affordable price point. What's even better is that the star-founded brand has launched a Sauvignon Blanc varietal.
Rick Nechio, Interim Chief Executive Officer of Fresh Vine Wine Inc., said in a press release, "Our new Sauvignon Blanc enables us to add to one of the top five selling varietals of wine in the U.S. and elegantly complements our growing product line. As we are appealing to the growing market of health-conscious consumers who value premium taste with our Fresh Vine Wine Varietals. As retailers add Sauvignon Blanc to their shelves, we expect to see PODs correspondingly increase. The introduction of our latest varietal represents further progress in leveraging our rapidly expanding footprint aiding acceleration of our growth in the $69 billion wine category."
Not only did the dynamic-duo launch their own wine company, but the brand aligned with their own healthy lifestyles. The two actresses founded their company for the health-conscious wine lover. The popular grape-based drinks are typically high in sugar, however, Fresh Vine Wine keeps the bold and crisp flavors without the heavy amounts of sugar, carbs and empty calories. The guilt-free alcohol is made for a balanced, active lifestyle and retails at an affordable price point, ranging from $15 to $20 a bottle.
If you prefer white wine, the recently launched Fresh Vine Wine Sauvignon Blanc contains aromas of key lime, fresh melon and California citrus blossoms. The flavor palette consists of white peach, ripe Meyer lemon and pomelo with a finish of ruby red grapefruit. Hough and Dobrev's line will continue to grow and offer quality health-focused alcoholic drinks.
Keep scrolling to shop Fresh Vine Wine!
Article continues below advertisement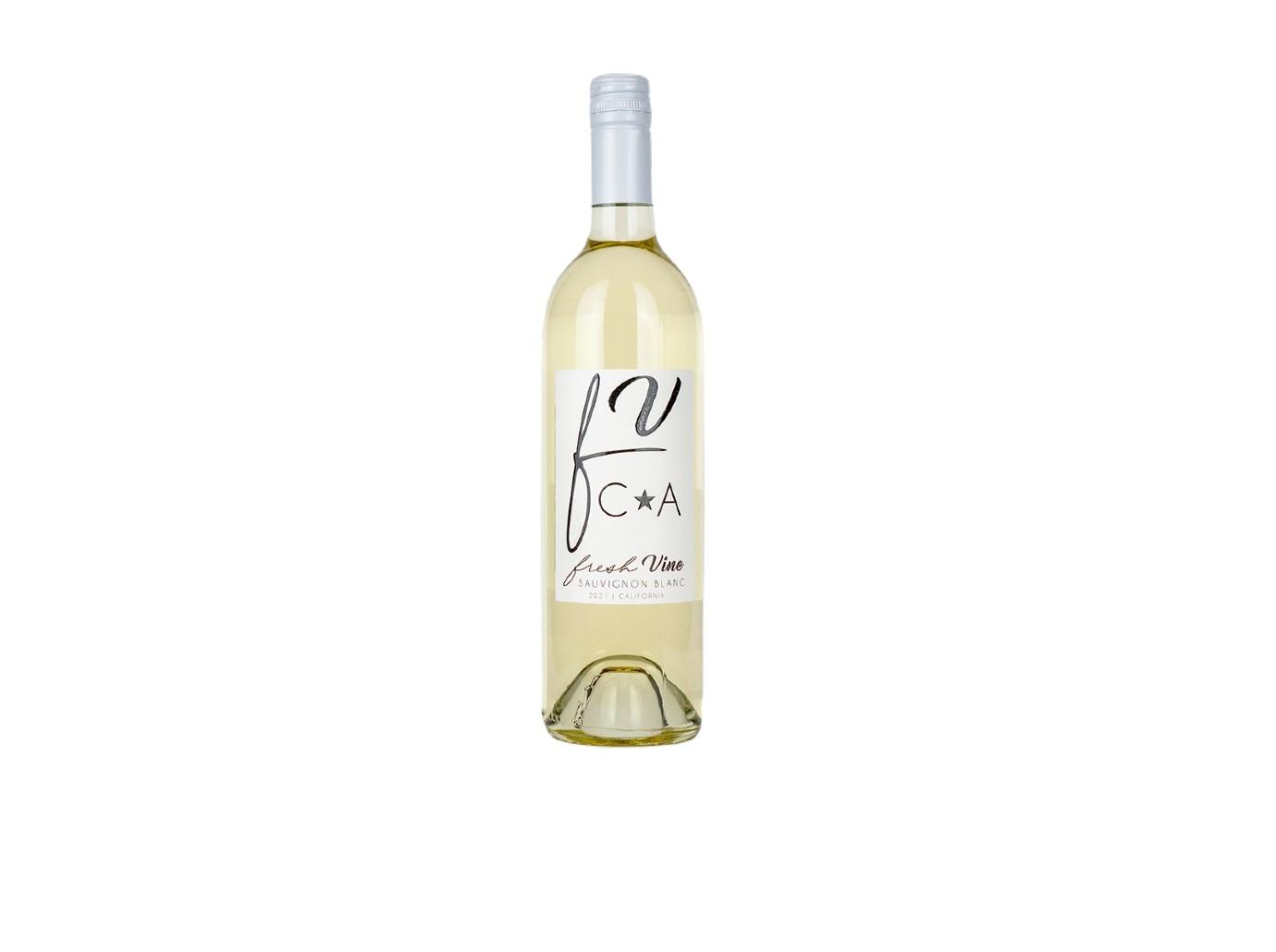 SHOP NOW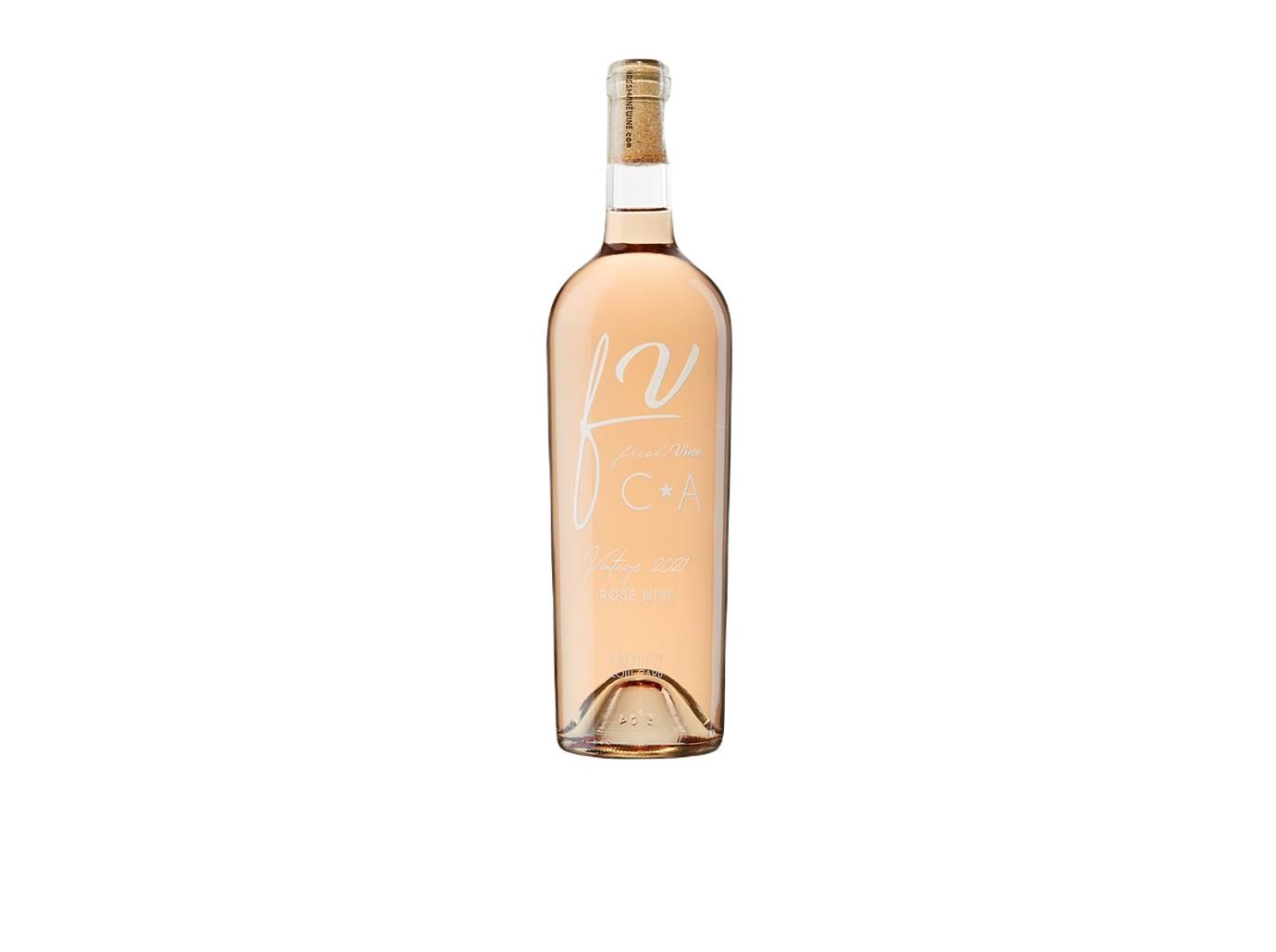 SHOP NOW
Article continues below advertisement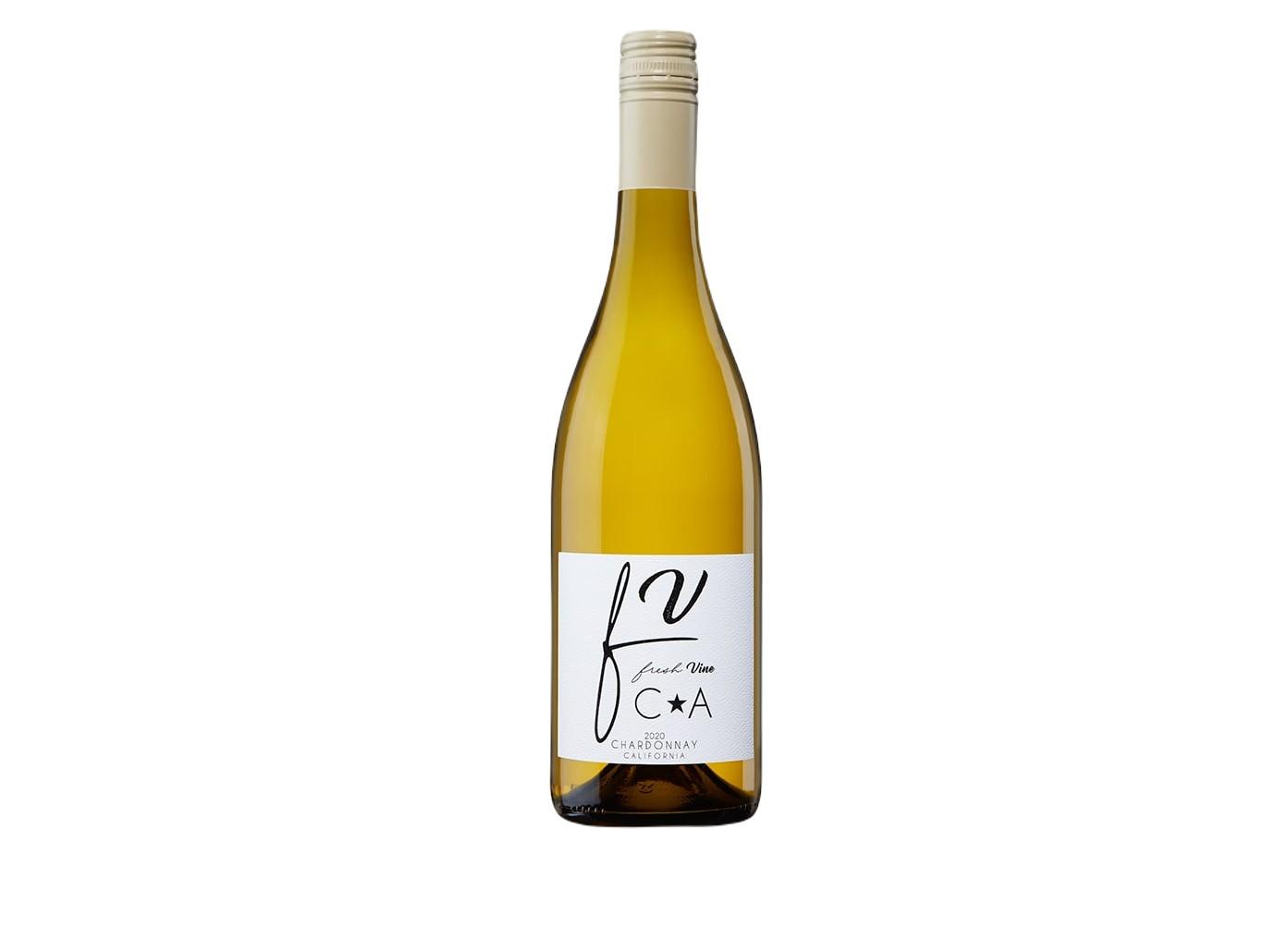 SHOP NOW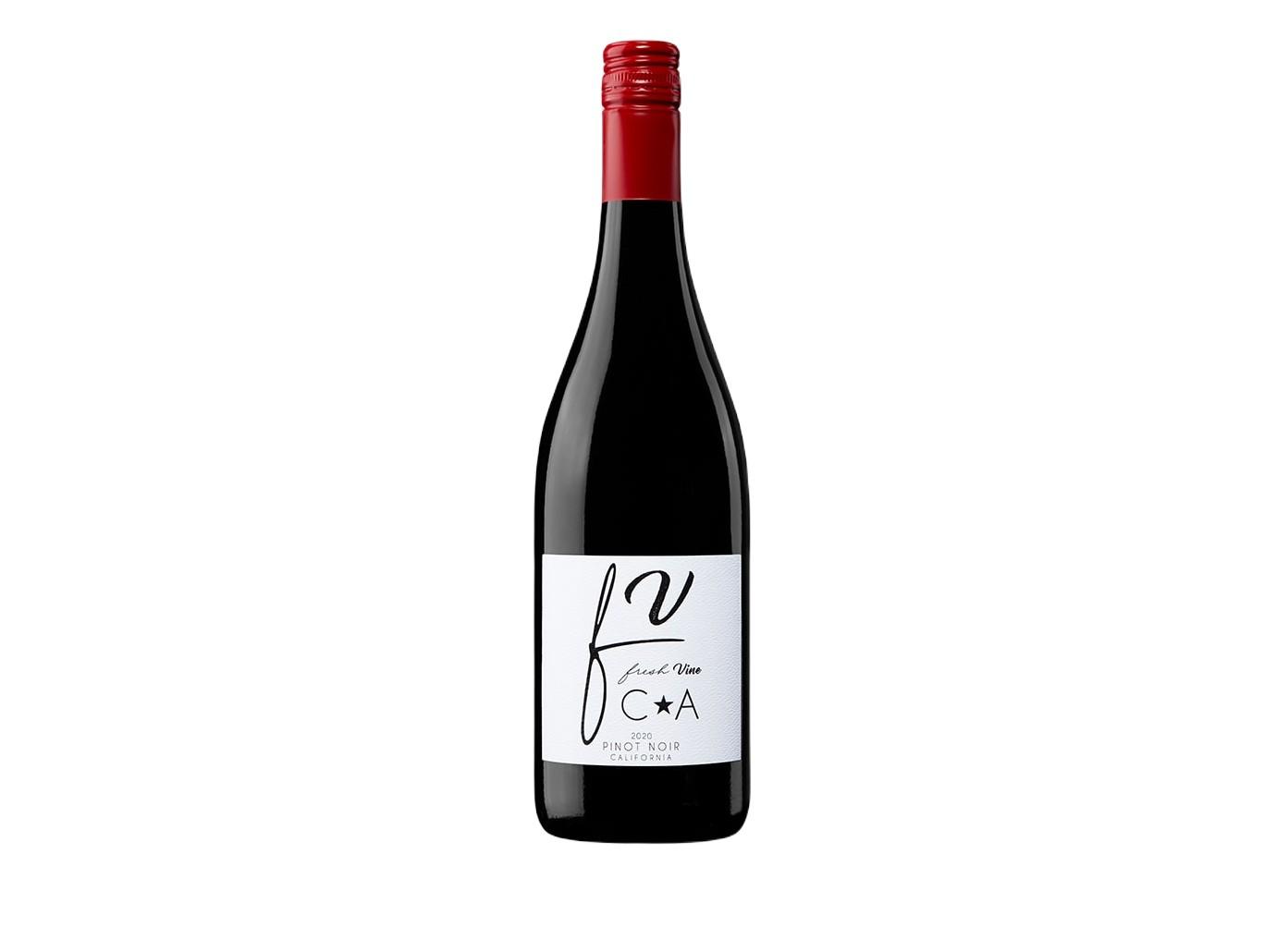 SHOP NOW