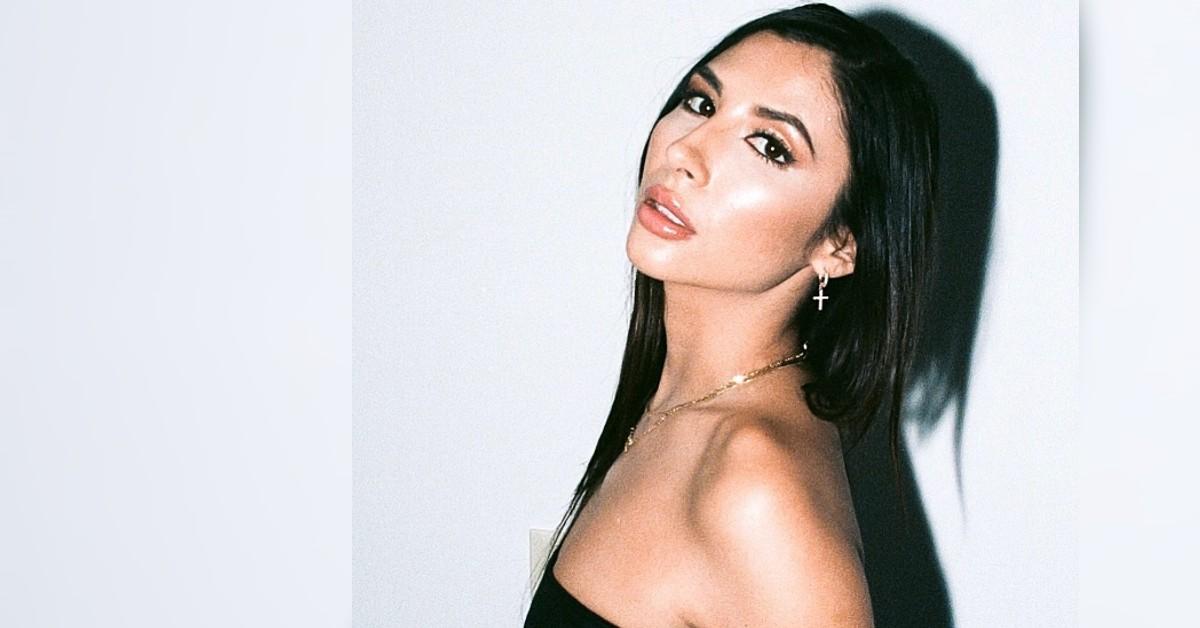 From Camera's Spotlight To Life Behind The Lens: Former Adult Movie Star Gianna Dior Talks About Her Passion To Become A Hollywood Director & Writer
It's surely not the first, nor will it be the last time someone decides to become Hollywood's next big thing. Still, each of these stories of determination and courage is inspiring nevertheless. This time the story's main character is Gianna Dior, a former adult movie star and rising mainstream entertainment industry talent.
Gianna quickly rose up through the ranks of the adult entertainment industry thanks to her exquisite talent, stunning beauty, and unwavering determination. However, after five years of being in front of the camera, she is now on the road to becoming a Hollywood writer, actress,and director. As Gianna explains, while being in the camera's focus was quite enjoyable, the experience has also taught her a lot about everything that goes into movie production and sparked a new passion for her.
Article continues below advertisement
Thanks to her strong work ethic and natural creativity, Gianna has already started working on several scripts that have been met with great enthusiasm from producers across Hollywood. She hopes these projects will help break down barriers in the entertainment industry by creating more representation of diverse characters on-screen and off-screen.
"I've been able to learn so much from my time as an actor, which has really opened my eyes to what I can do behind the scenes as well. I am so excited for this next step in my career," says Gianna. "I'm working towards being a full-time actress and have already secured a number of mainstream acting and modeling gigs.In the future, I'd love to take my experience in front of the lens and put my skills towards directing and producing."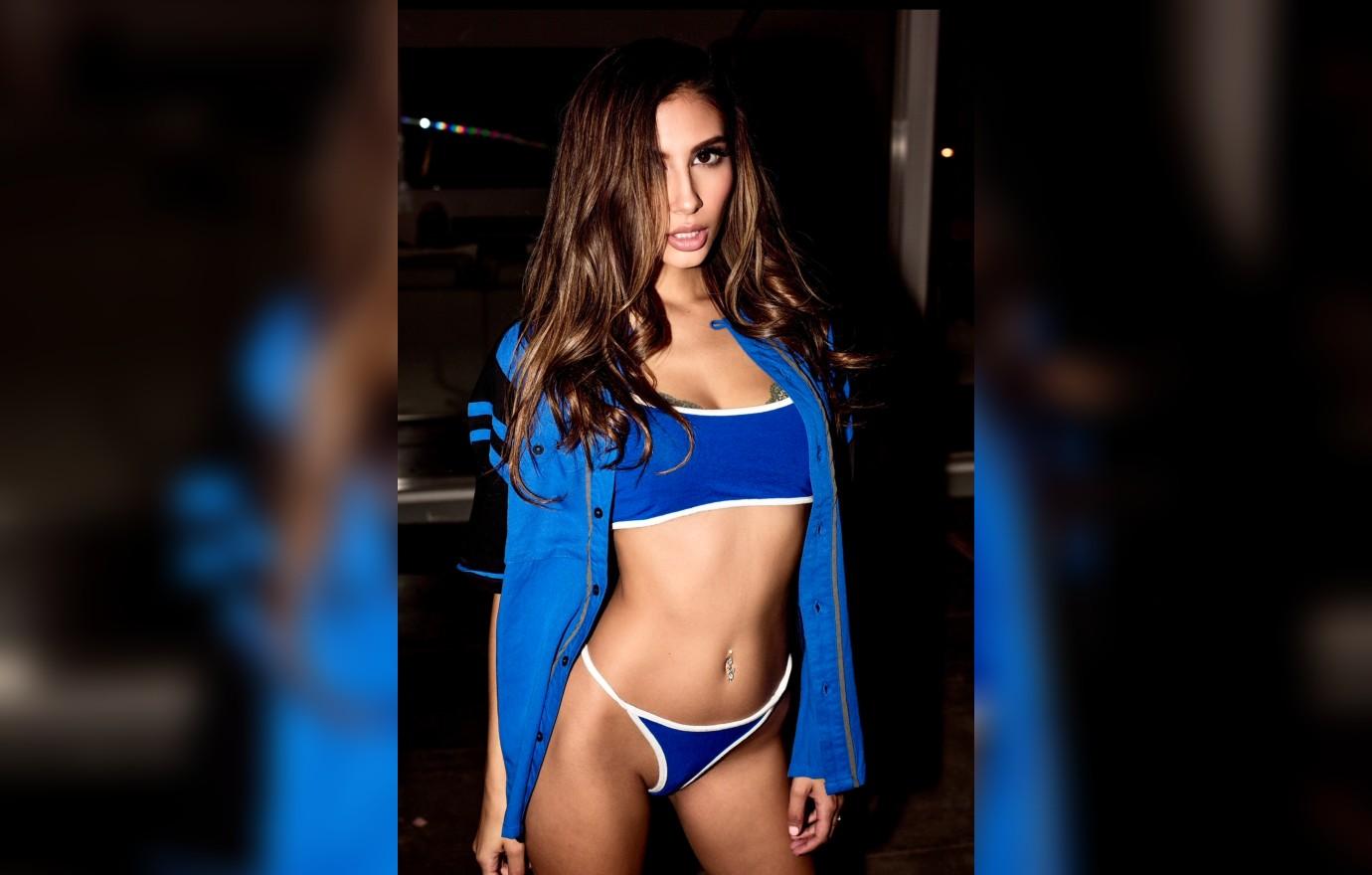 Article continues below advertisement
Gianna points out that, as a part of her focus on acting and directing, she has been studying up on all aspects of filmmaking, including cinematography, editing, storyboarding, scriptwriting, production design, lighting design, and more. She has also been networking with other filmmakers in order to gain insight into their creative process.
She is also very confident that she will be able to bring fresh ideas to the table when it comes time for her projects to come together. By bringing her signature style of storytelling into each project she works on, Gianna believes that she will be able to create stories that will captivate audiences around the world
As she puts it: "My time in front of the camera has taught me a lot about everything that goes into movie production. Even though I still have a long way to go, I'm excited to put my newfound knowledge to good use and explore this new path. I want every film I work on to be something special; something that people can relate to or learn from while also being entertained by it at the same time."
Gianna's career trajectory is proof that with hard work and dedication, anything can be achieved in Hollywood. She was able to take advantage of every opportunity presented to her and make something great out of it. Her success as an actor opened many doors and allowed her to meet some amazing people who have encouraged her along this journey.
Still, kudos to her as she didn't flinch when the time came to grab an even greater opportunity, even if it meant new challenges. As Gianna continues on her mission to help shape Hollywood into a more inclusive place where all stories are told, we look forward to seeing what kind of amazing projects she comes up with next.