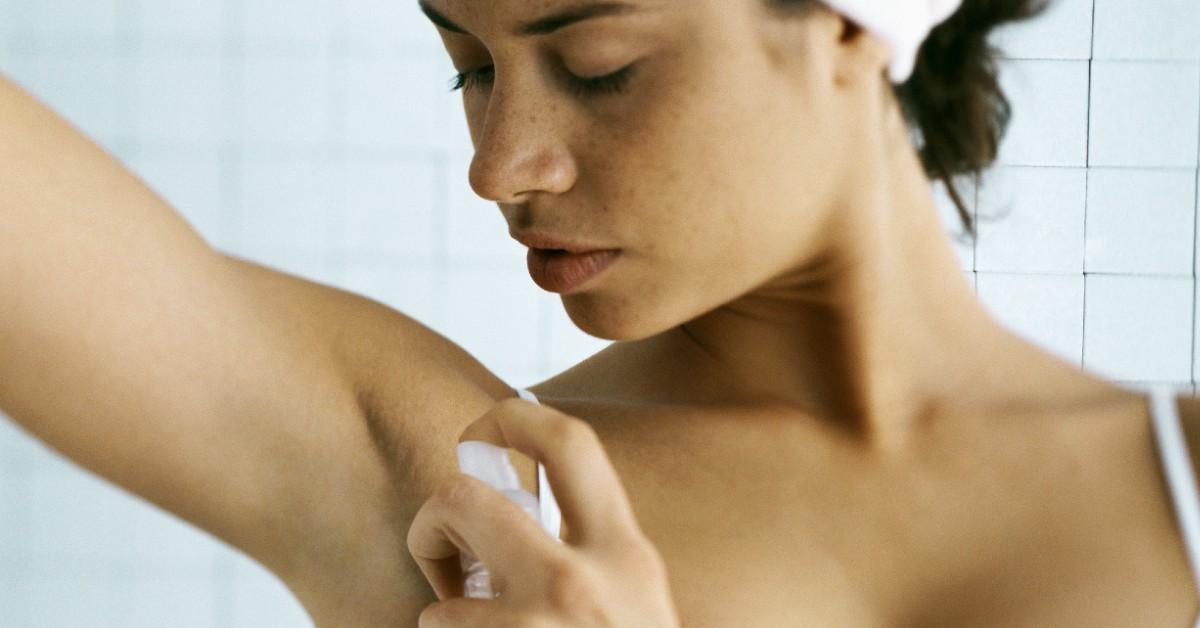 Is Natural Deodorant Effective? — Shop Now
All products featured on Morning Honey are independently selected by our editors. However, when you buy something through our retail links, Morning Honey may earn an affiliate commission.
Celebrities like Kourtney Kardashian, Ashley Graham and Miranda Kerr have one thing in common: they all swear by natural deodorant. However, the chemical-free armpit product isn't necessarily known for protecting your pits from a sweaty day. Cynthia Sakai, the founder of natural deodorant brand Evolvetogether, explained in a statement what some popular misconceptions are and why the natural alternative might not mask body odor.
What is a natural deodorant?
Most people use deodorant that contains an antiperspirant, but the product itself isn't designed to prevent sweat, but body odor. According to WebMD, "Deodorants offer two forms of protection against odor. The first is antimicrobial properties that reduce the number of bacteria producing odor. The second is a fragrance that masks odor that is produced. Antiperspirants, meanwhile, block your body's eccrine glands, which make sweat. This is usually done with an aluminum-based ingredient."
When buying traditional deodorant, most consumers are buying an aluminum-based antiperspirant. Sakai explains, "Some natural deodorants try to fix this with ingredients that mask or absorb the odors, but that's only a temporary solution. Evolvetogether Natural Deodorant tackles odor a bit differently by using an ingredient called DeoPlex, a fermented enzyme derived from sugarcane that actually neutralizes odor instead of just masking or absorbing it."
Should I use an armpit detox?
Ingredients found in conventional deodorants and antiperspirants can create a chemical build-up that alters the natural microbiome of the armpit, but using a mask will help natural products' effectiveness, reduces build-up and can soothe irritation.
Sakai says that consistent use of conventional deodorants, as well as products that include baking soda and talc, alters the natural scent making you smell worse without it. Using a mask for one to two weeks while transitioning to natural products will prevent body odor. But while the body is detoxing, expect to smell differently.
What is wrong with traditional deodorant?
Traditional deodorants aren't worst than natural, but it contains certain ingredients that some people prefer to avoid. Dr. Chen said in an interview with the The New York Times, "Natural deodorant is not better or worse for your health than traditional deodorant or antiperspirant a lot of the claims that one product is better than another are just marketing claims that are not based on scientific evidence, I don't think there's any proof that one is safer than another."
The decision to use natural or conventional products is a personal one, but if you're looking to experiment with natural deodorant, it's an easy transition to make.
Keep scrolling to shop for natural deodorants directly through Morning Honey!
Article continues below advertisement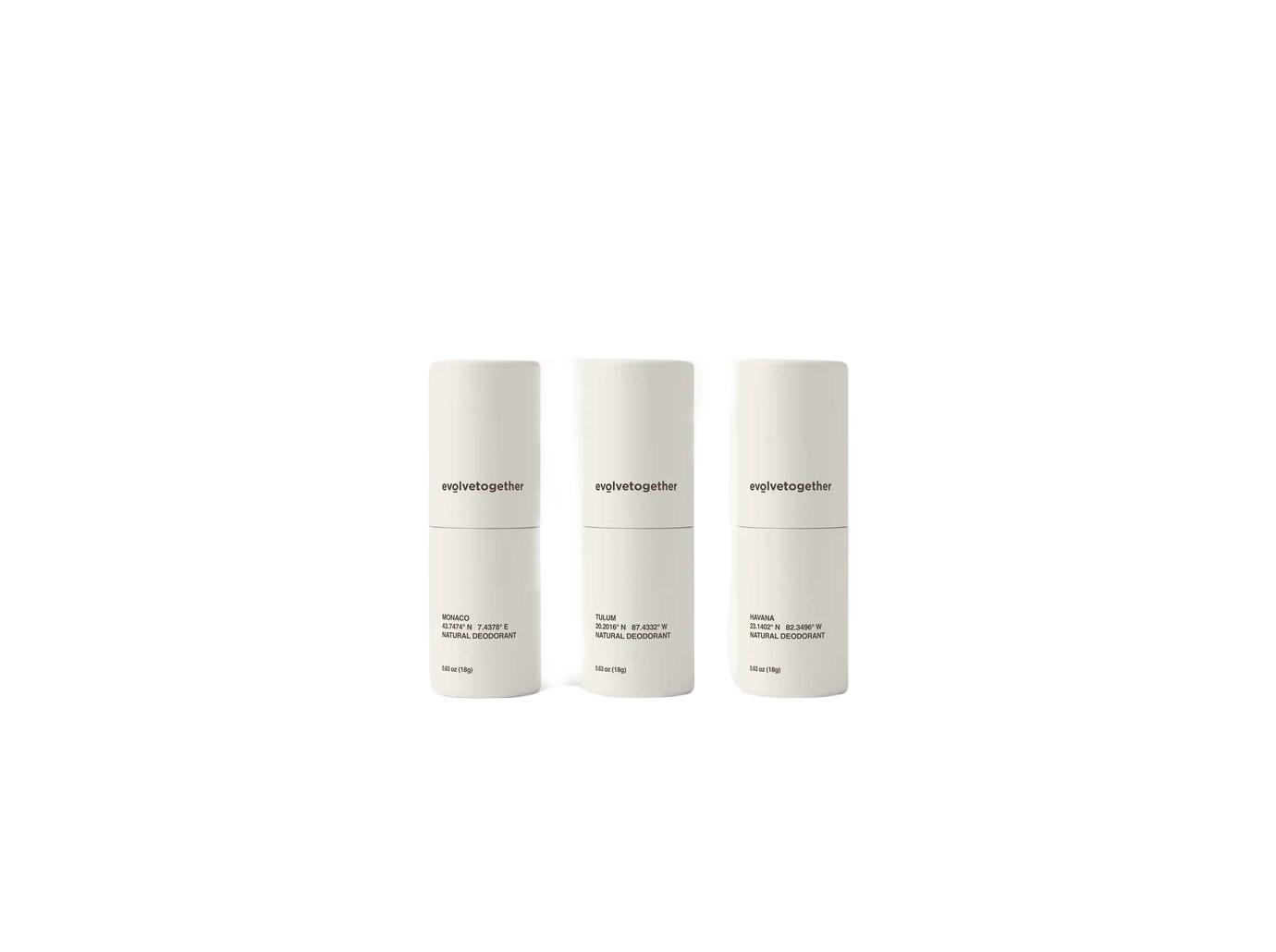 SHOP NOW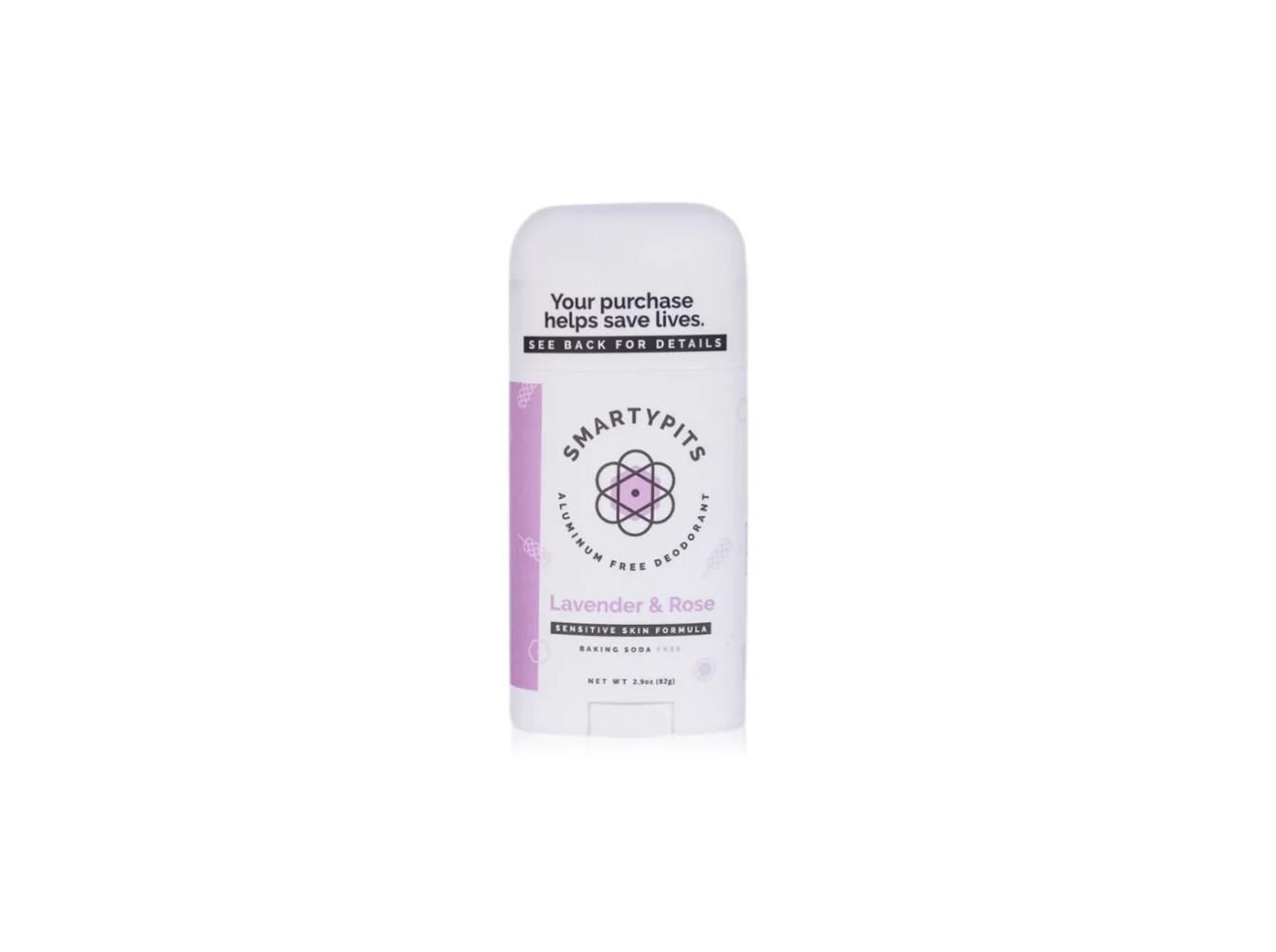 SHOP NOW
Smartypits' Aluminum-Free Prebiotic Deodorant retails for $10.69 at grove.co.
Article continues below advertisement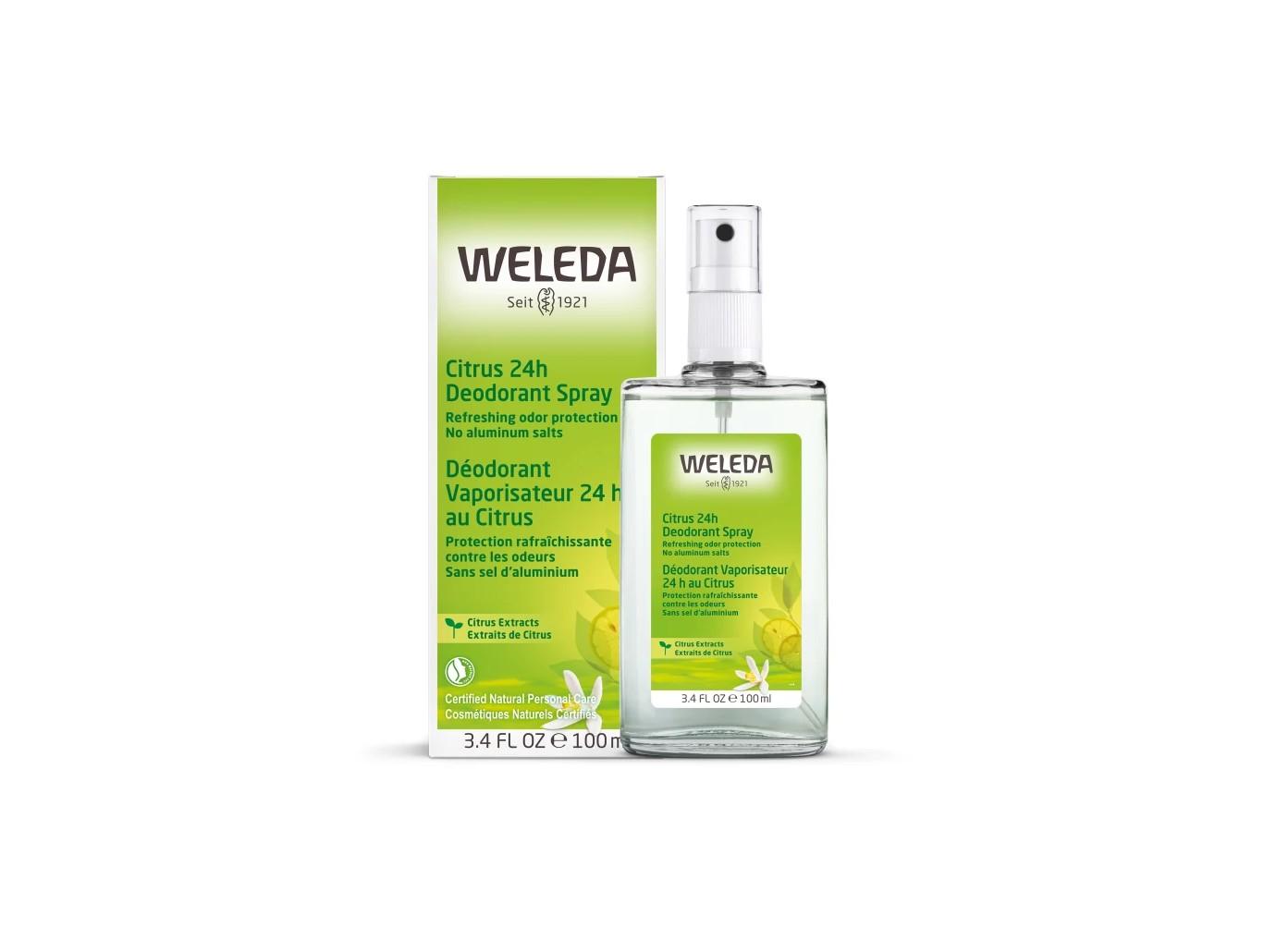 SHOP NOW
Weleda's Citrus 24h Deodorant Spray retails for $13.99 at grove.co.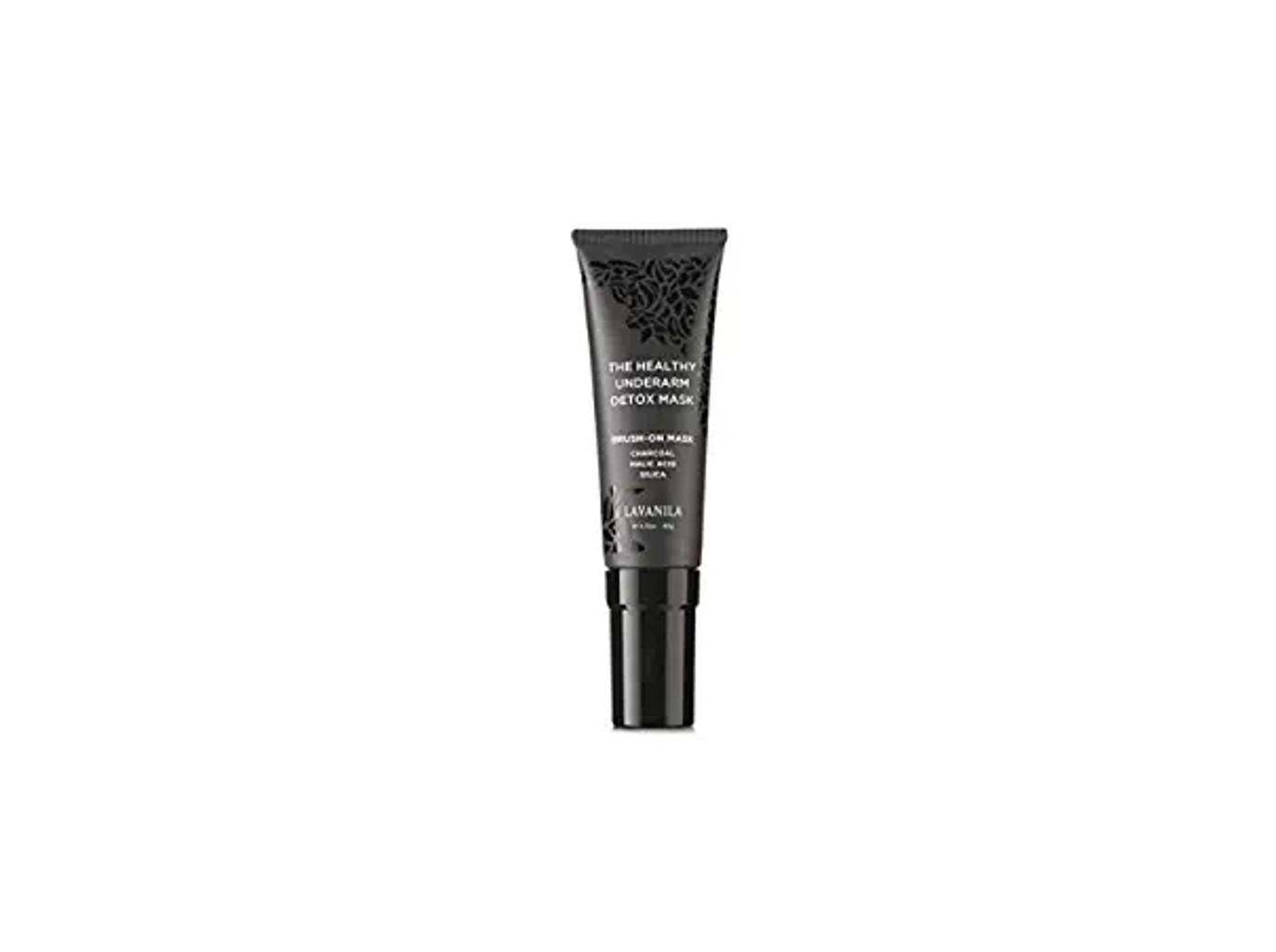 SHOP NOW
Lavanila's The Healthy Underarm Detox Mask retails for $13 at amazon.com.
Article continues below advertisement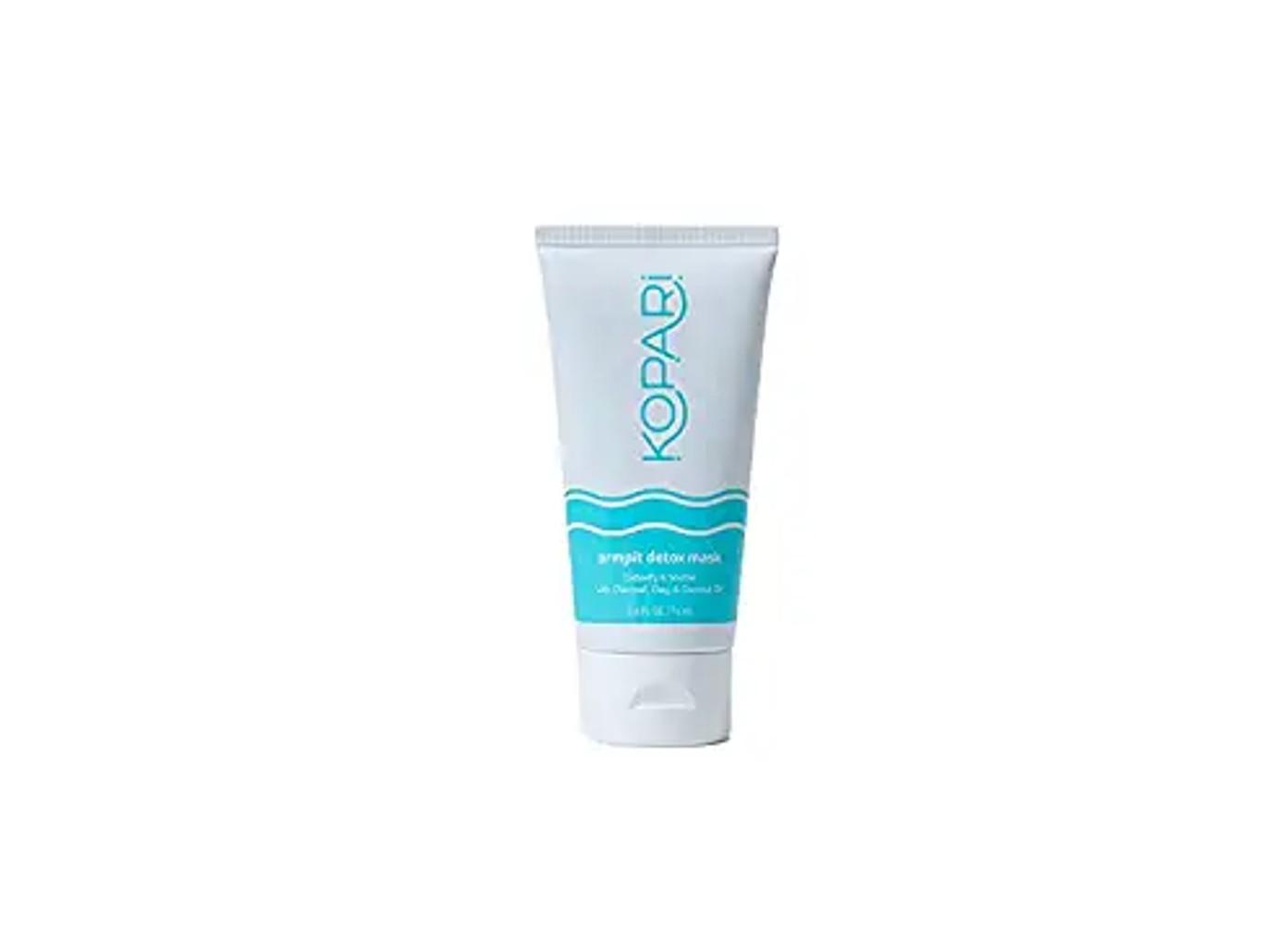 SHOP NOW
Kopari's ArmPit Detox Mask retails for $15 at amazon.com.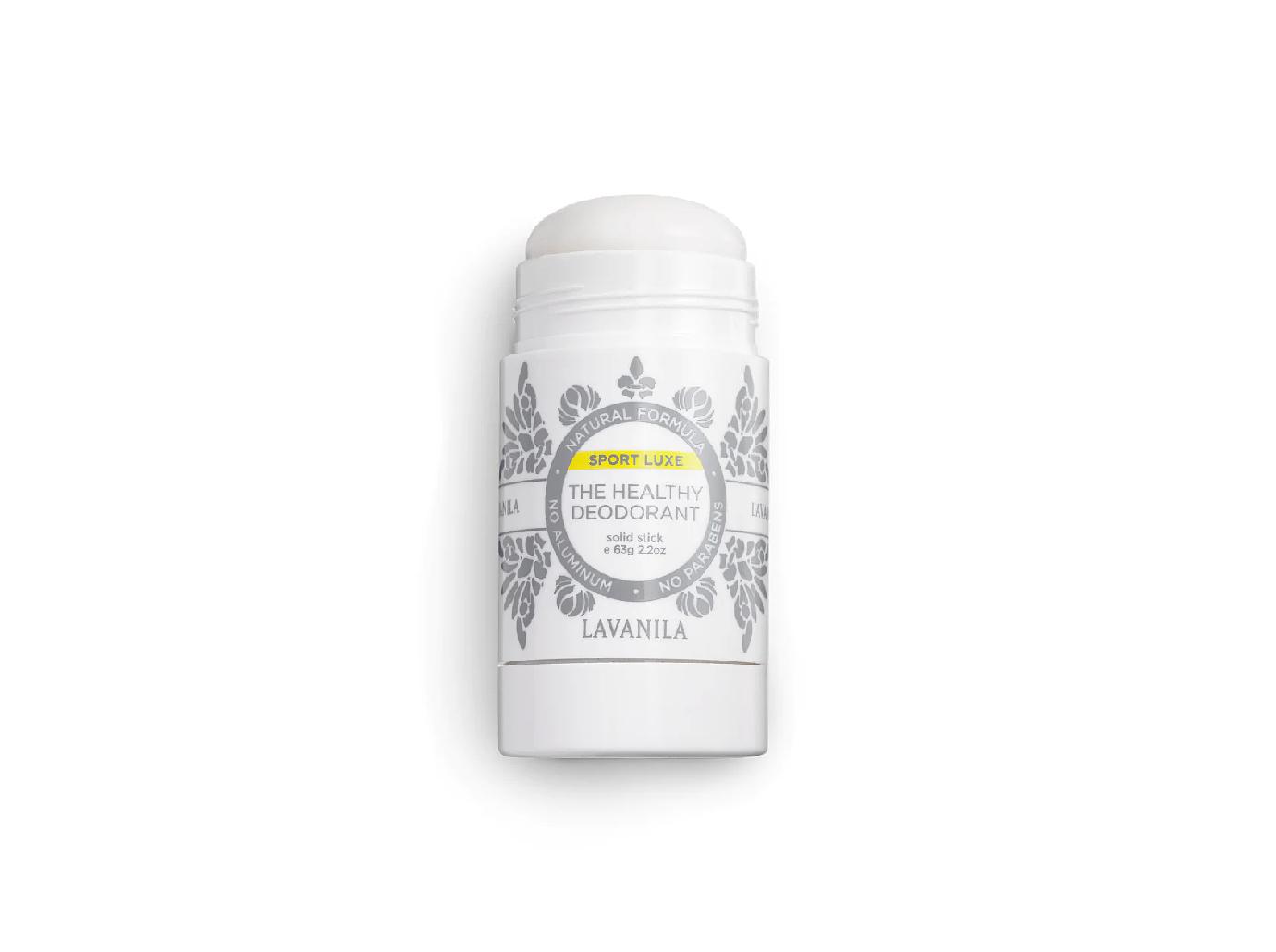 SHOP NOW
Lavanila's Sport Luxe High Performance Deodorant retails for $14 at lavanila.com.